The recent departures of Evan Longoria and Gerald McCoy and Nikita Kucherov's recent crowning as the NHL's MVP got the folks in the Tampa Bay Times Sports department wondering: Who is the face of Tampa Bay sports now?
I think it's Steven Stamkos, and it's probably not close.
But what about the other U.S. sports markets (and Toronto) that are our size, with at least three franchises in North America's traditional four major league sports? This is not a scientific list. We did not check Q ratings, sneaker sales or endorsement deals. This is not a comprehensive list. We did not call experts or monitor Google trends.
This may not even be a smart list. But we're hoping it's a fun, quick and (barely) informative list of the faces of sports in other markets with at least three of the major professional sports leagues.
Atlanta: Matt Ryan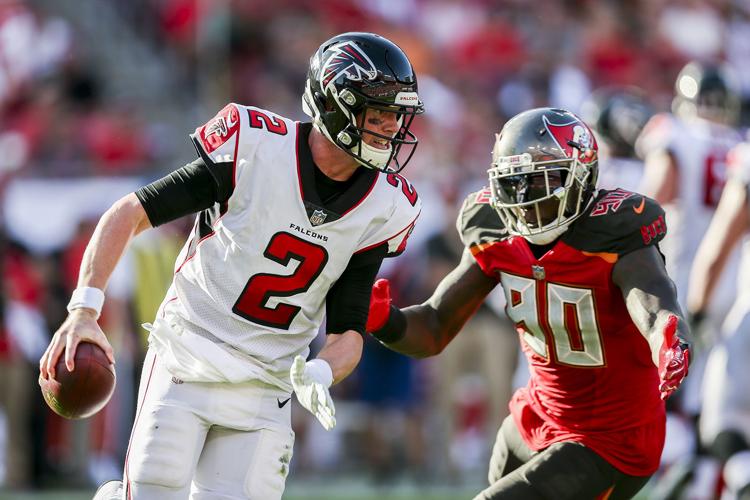 Boston: Tom Brady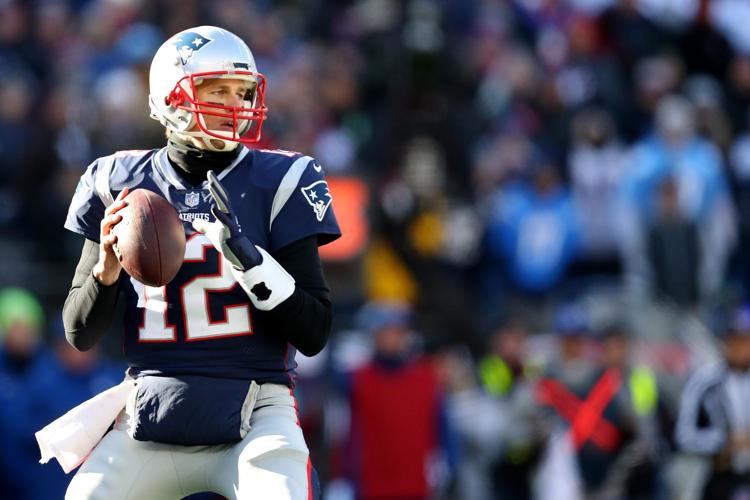 Carolina: Cam Newton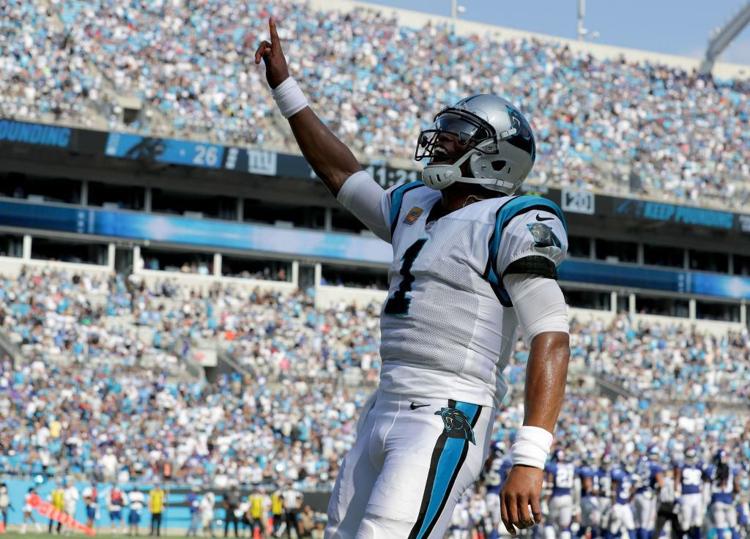 Chicago: Patrick Kane and Jonathan Toews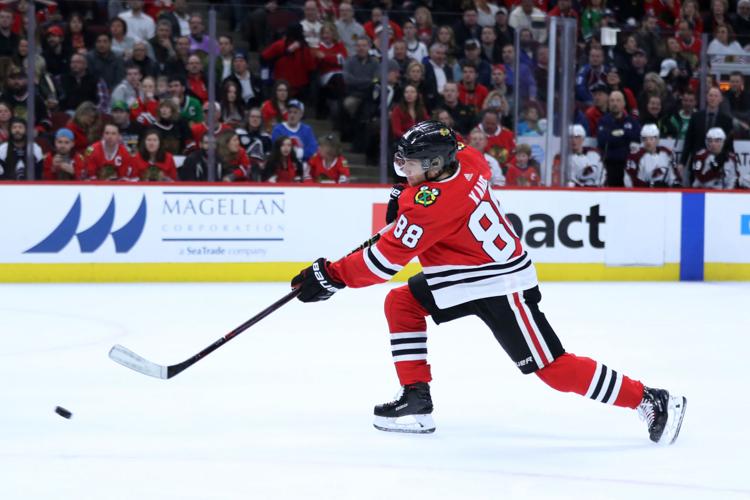 Cleveland: Baker Mayfield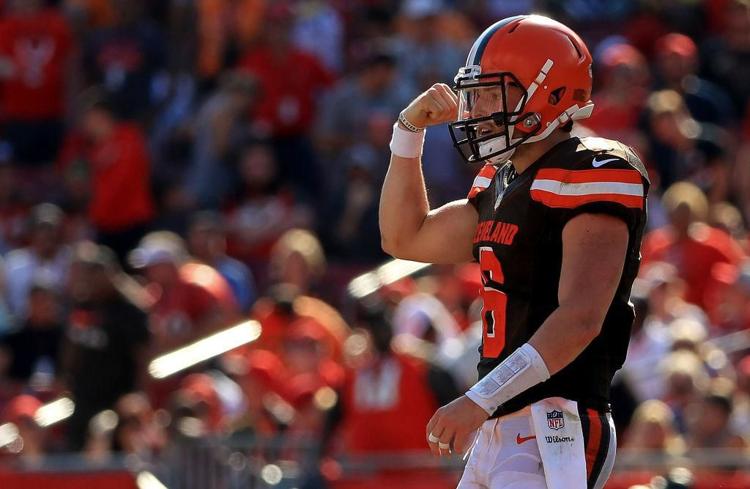 Dallas: Jerry Jones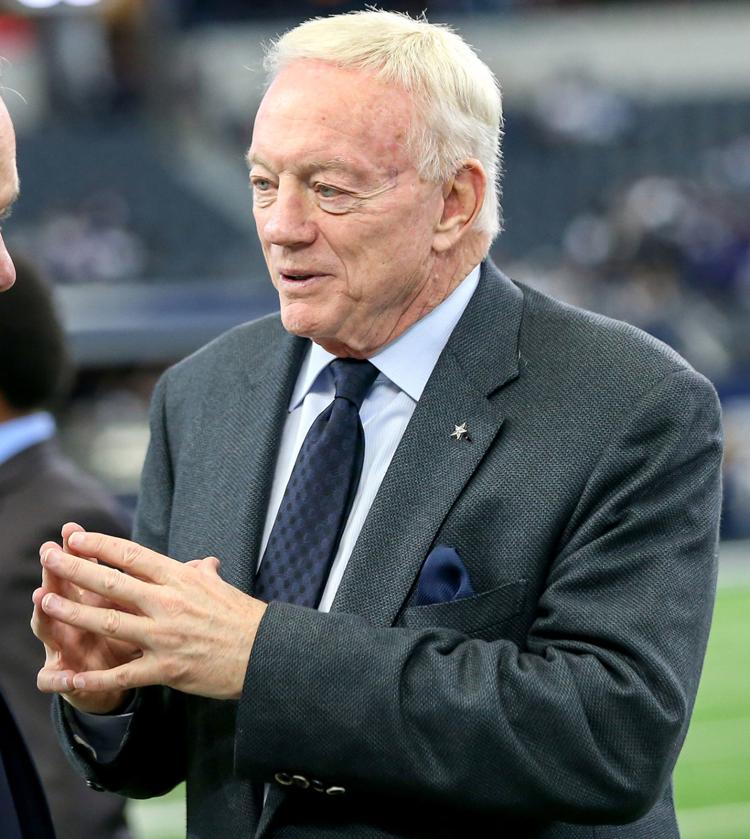 Denver: Von Miller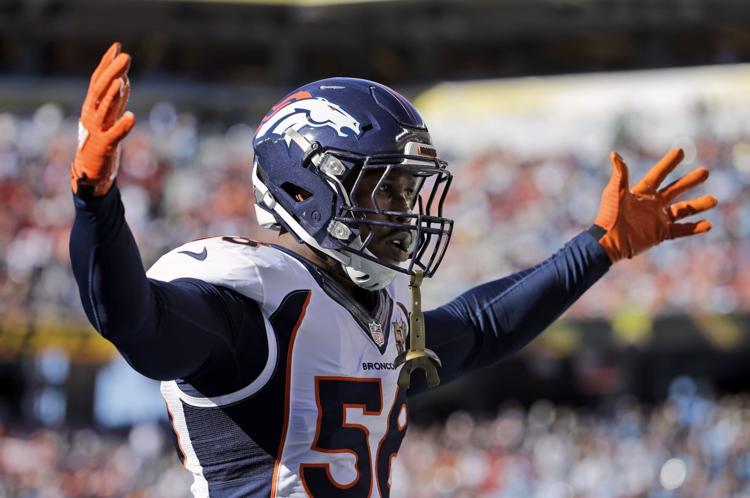 Detroit: Steve Yzerman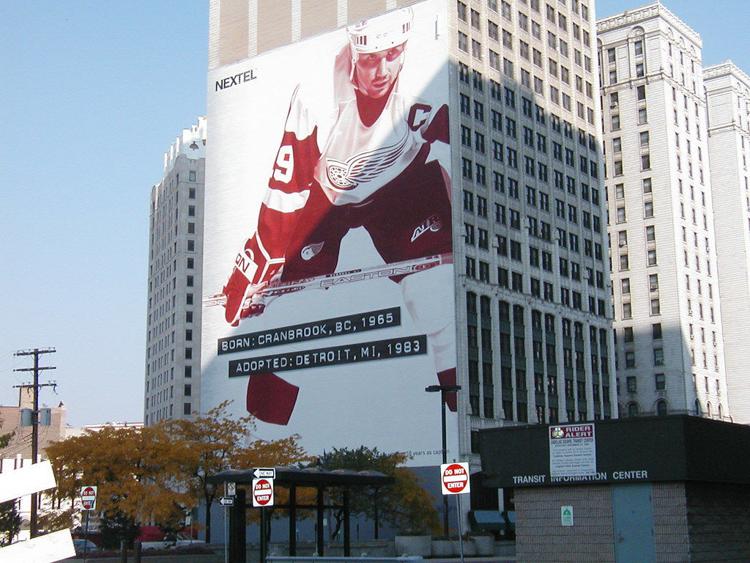 Los Angeles: LeBron James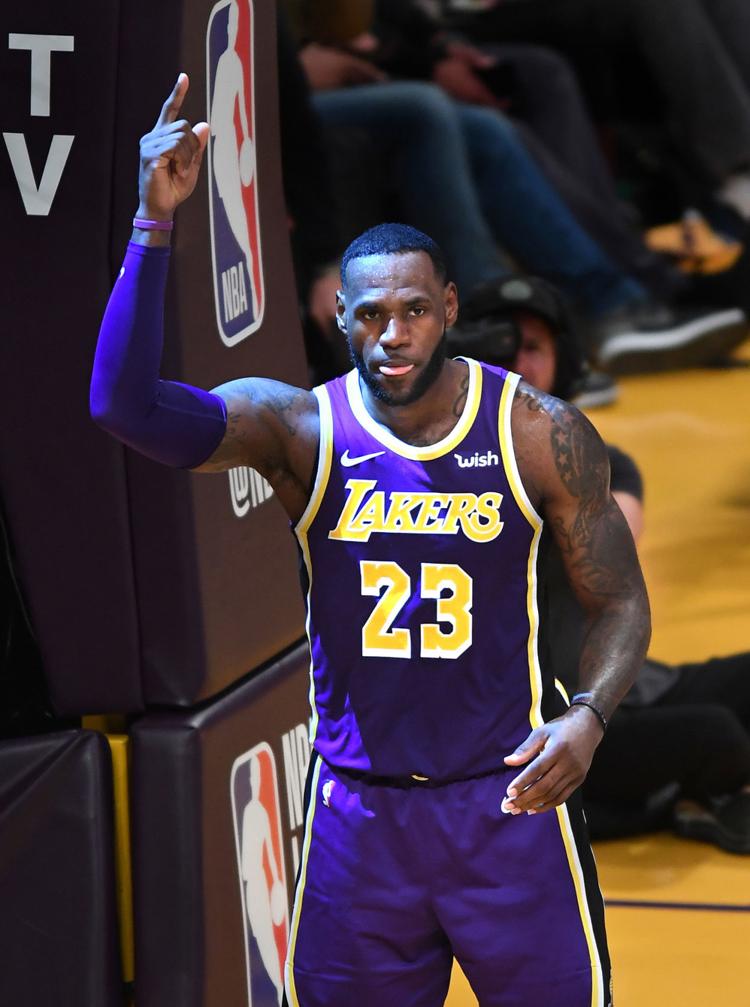 Miami: Cori "CoCo" Gauff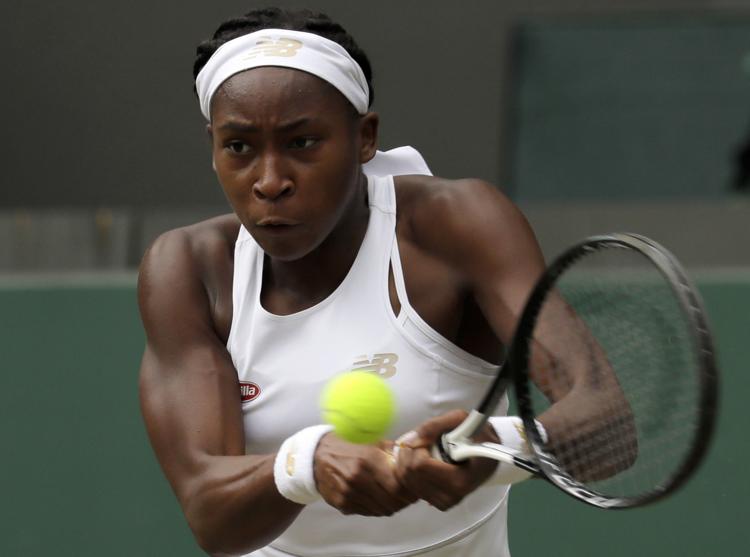 Milwaukee/Green Bay: Aaron Rodgers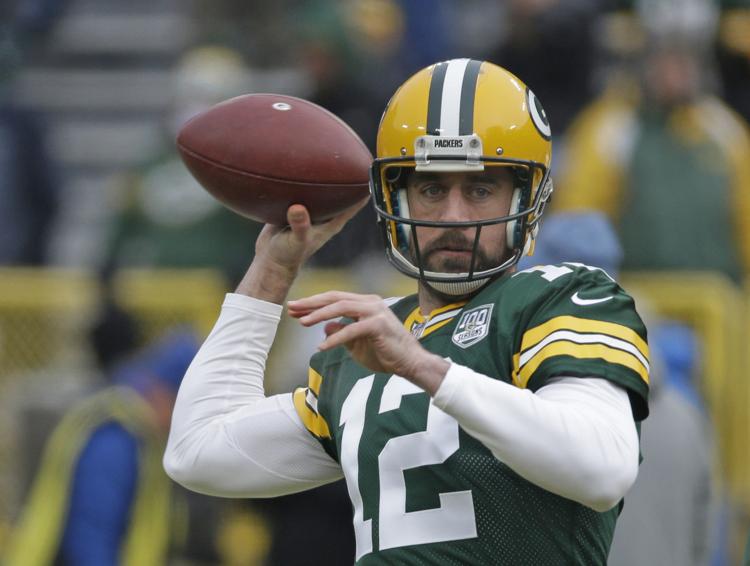 Minneapolis: Sid Hartman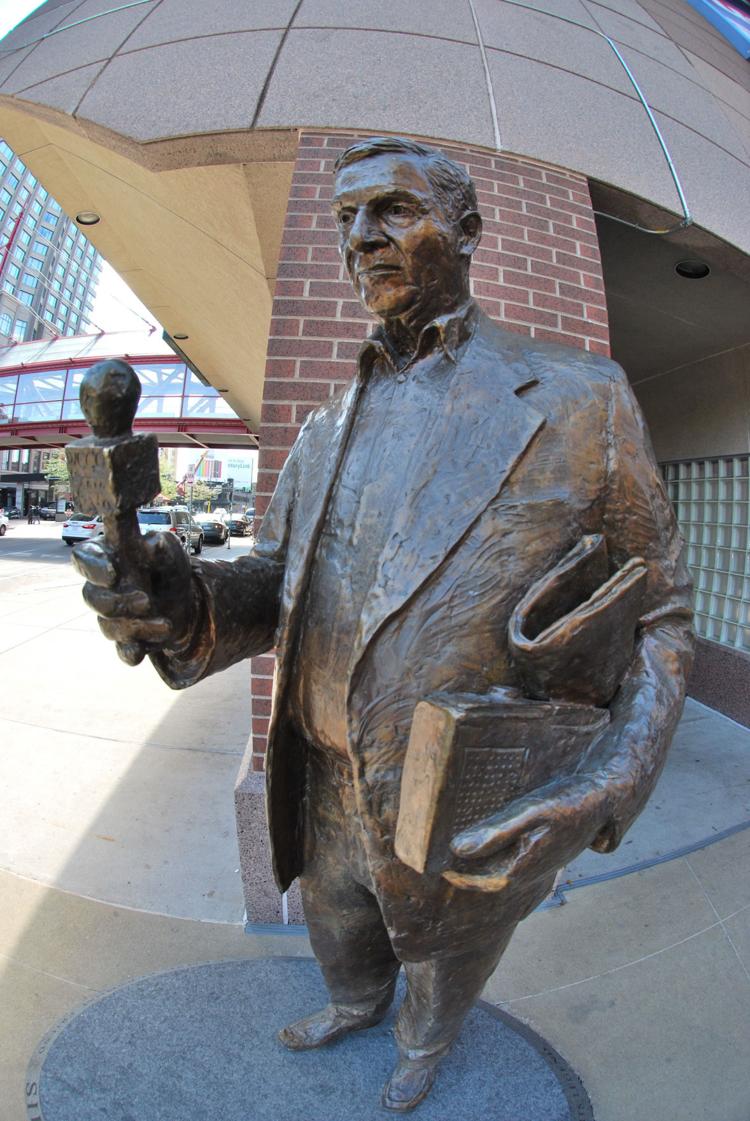 New York: Aaron Judge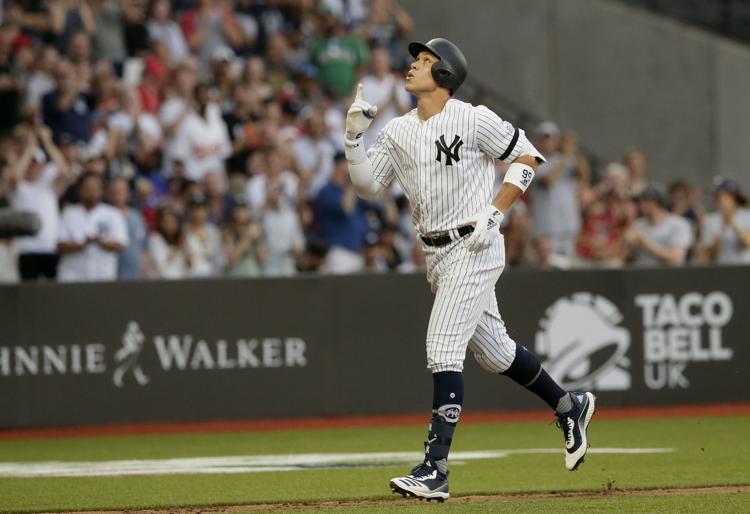 Philadelphia: Joel Embiid
Pittsburgh: Sidney Crosby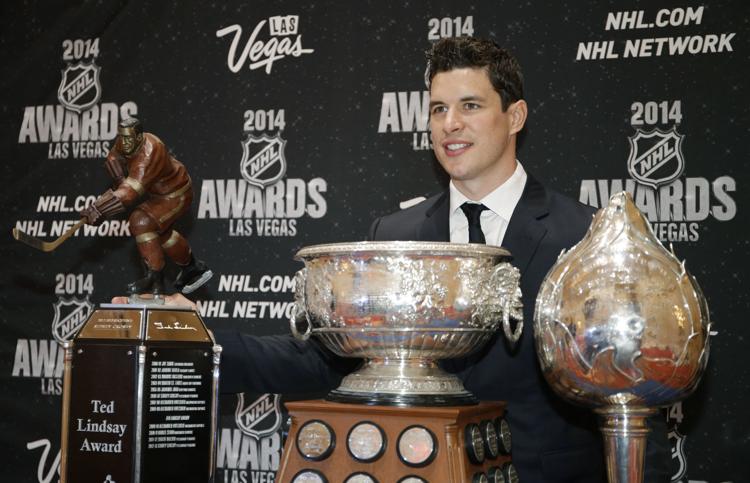 Phoenix: Larry Fitzgerald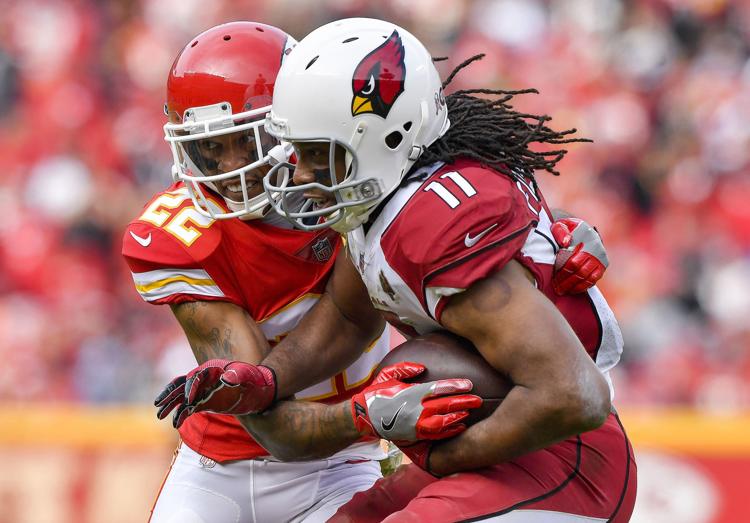 San Francisco: Stephen Curry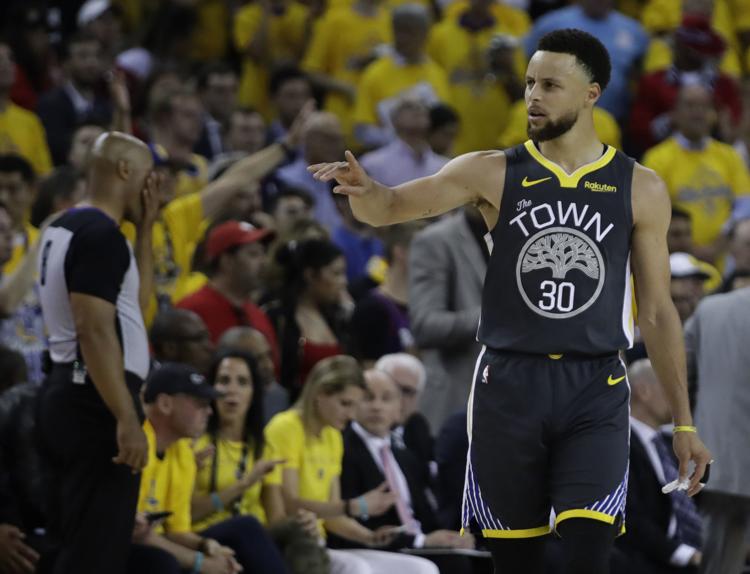 Toronto: Kawhi Leonard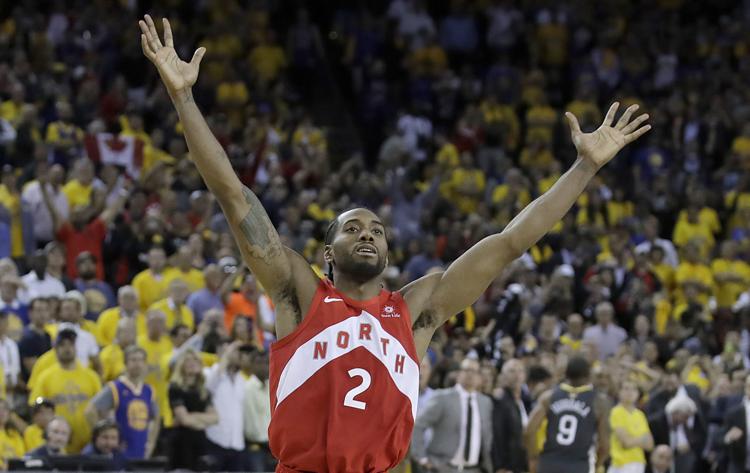 Washington., D.C.: Alex Ovechkin