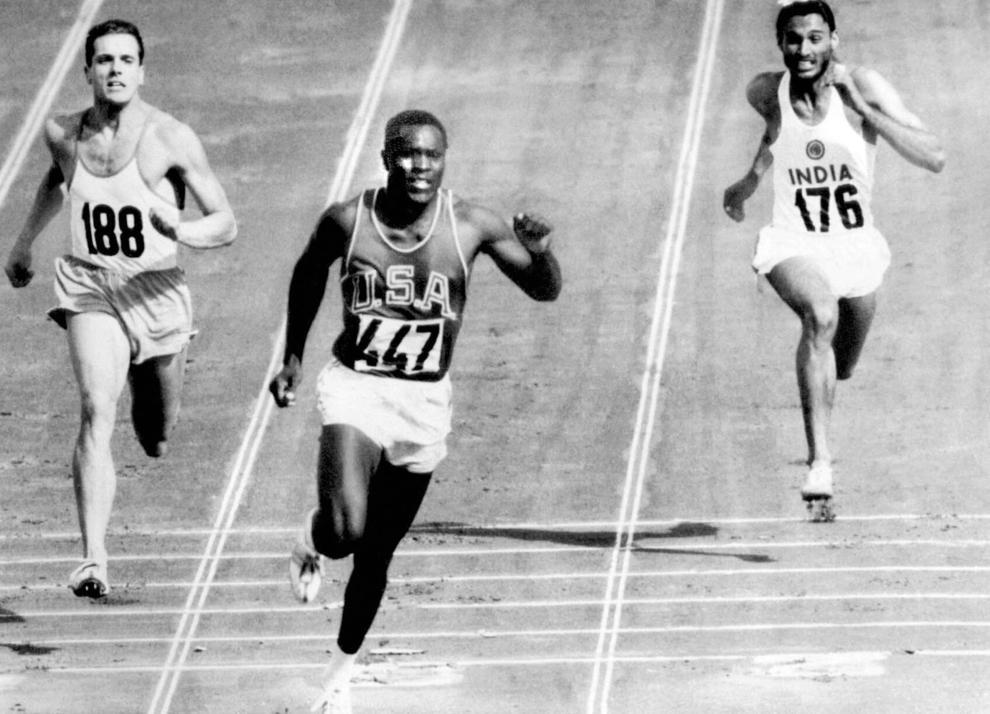 LOS ANGELES — Rafer Johnson, who won the decathlon at the 1960 Rome Olympics and helped subdue Robert F. Kennedy's assassin in 1968, died Wednesday. He was 86.
He died at his home in the Sherman Oaks section of Los Angeles, according to family friend Michael Roth. No cause of death was announced.
Johnson was among the world's greatest athletes from 1955 through his Olympic triumph in 1960, winning a national decathlon championship in 1956 and a silver medal at the Melbourne Olympics that same year.
His Olympic career included carrying the U.S. flag at the 1960 Games and lighting the torch at the Los Angeles Memorial Coliseum to open the 1984 Games. Johnson set world records in the decathlon three different times amid a fierce rivalry with his UCLA teammate C.K. Yang of Taiwan and Vasily Kuznetsov of the former Soviet Union.
Johnson won a gold medal at the Pan American Games in 1955 while competing in just his fourth decathlon. At a welcome home meet afterward in Kingsburg, California, he set his first world record, breaking the mark of two-time Olympic champion and his childhood hero Bob Mathias.
On June 5, 1968, Johnson was working on Kennedy's presidential campaign when the Democratic candidate was shot in the kitchen of the Ambassador Hotel in Los Angeles. Johnson joined former NFL star Rosey Grier and journalist George Plimpton in apprehending Sirhan Sirhan moments after he shot Kennedy, who died the next day.
Johnson later called the assassination "one of the most devastating moments in my life."
Born Rafer Lewis Johnson on Aug. 18, 1934, in Hillsboro, Texas, he moved to California in 1945 with his family, including his brother Jim, a future NFL Hall of Fame inductee.
After winning the national decathlon championship in 1956, Johnson was the favorite for the Olympics in Melbourne, but pulled a stomach muscle and strained a knee while training. He was forced to withdraw from the long jump, for which he had also qualified, but tried to gut out the decathlon.
Johnson's teammate Milt Campbell, a virtual unknown, gave the performance of his life, finishing with 7,937 points to win gold, 350 ahead of Johnson.
It was the last time Johnson would ever come in second.
In memoriam: Those we've lost in 2020
Ruth Bader Ginsburg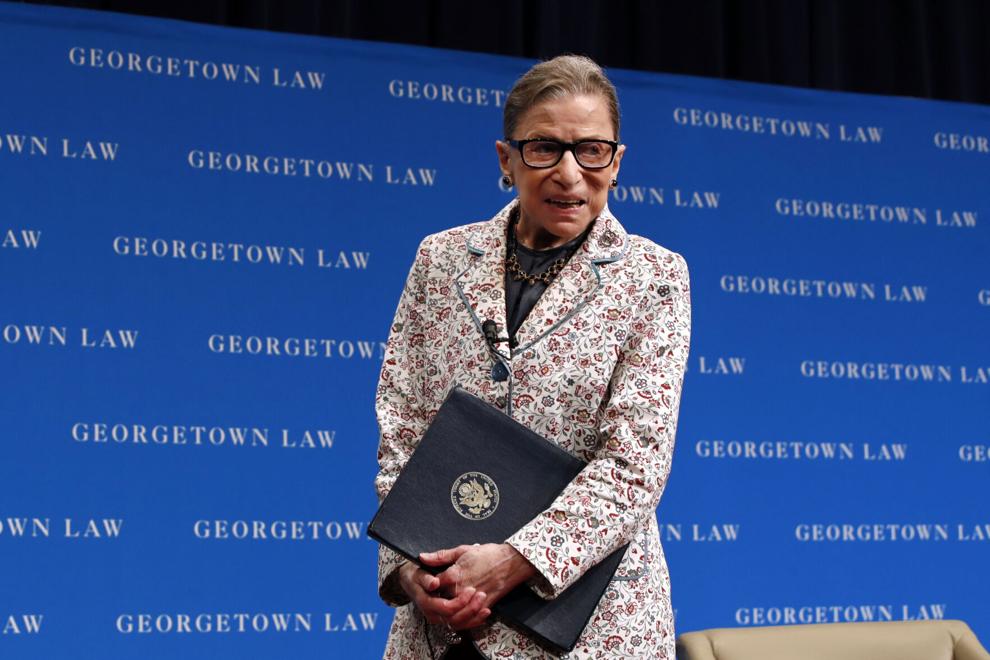 Alex Trebek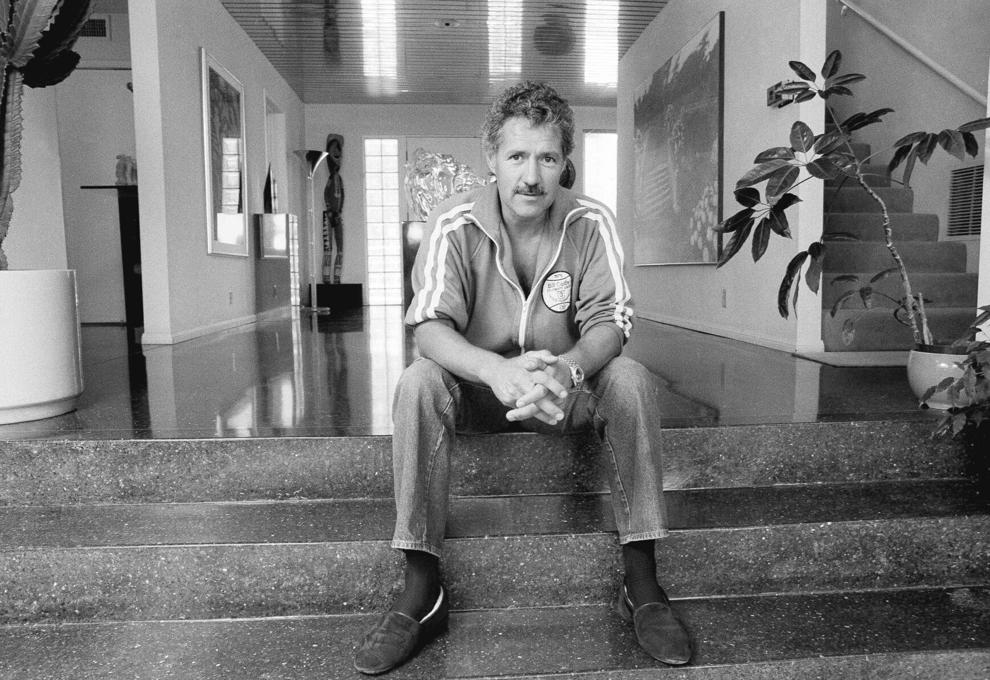 Kobe Bryant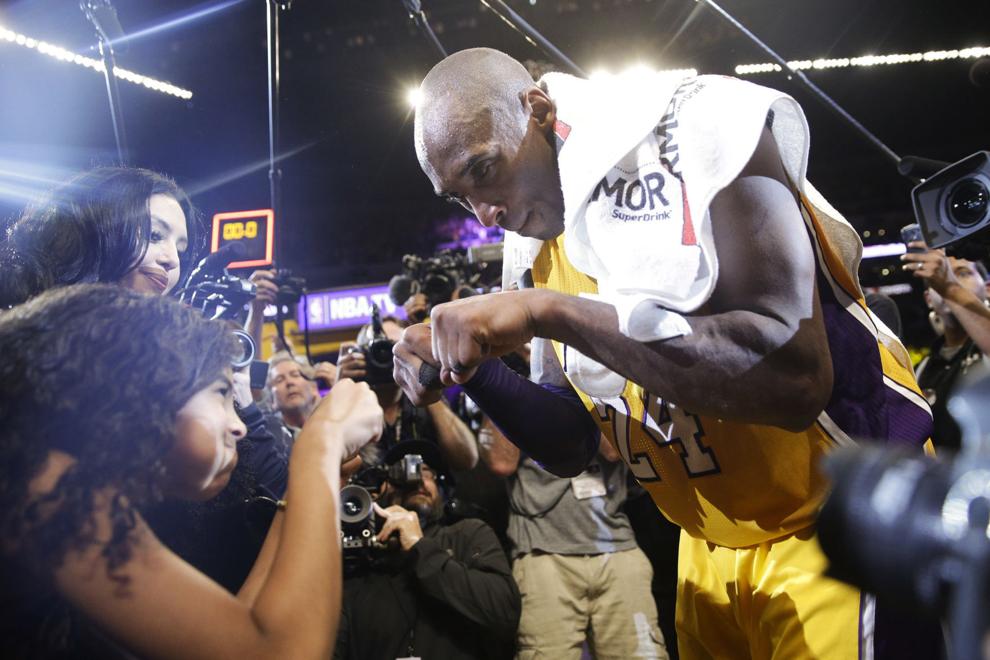 John Lewis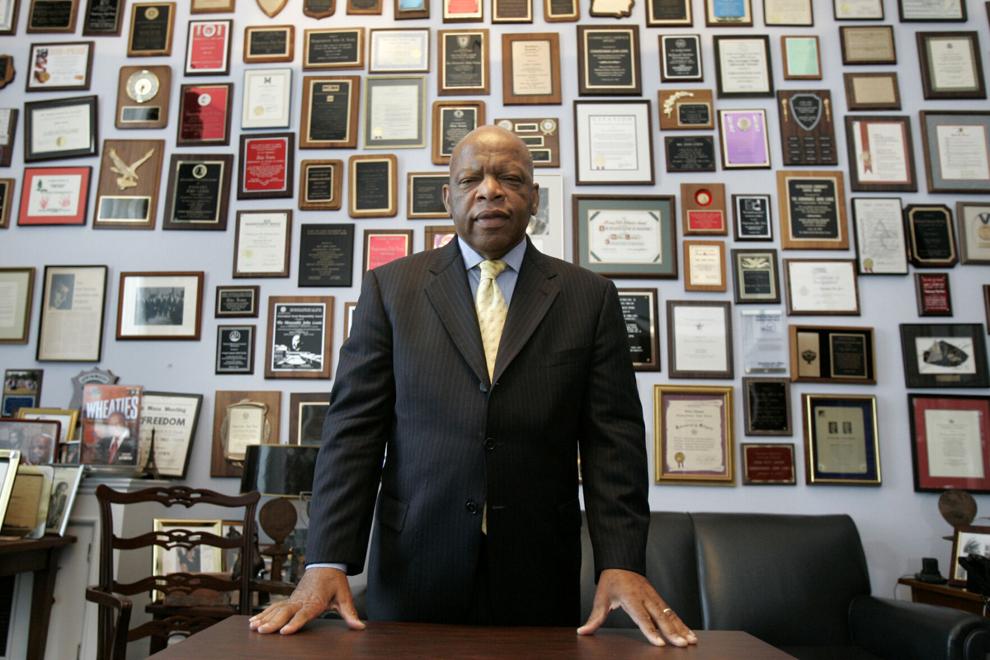 Chadwick Boseman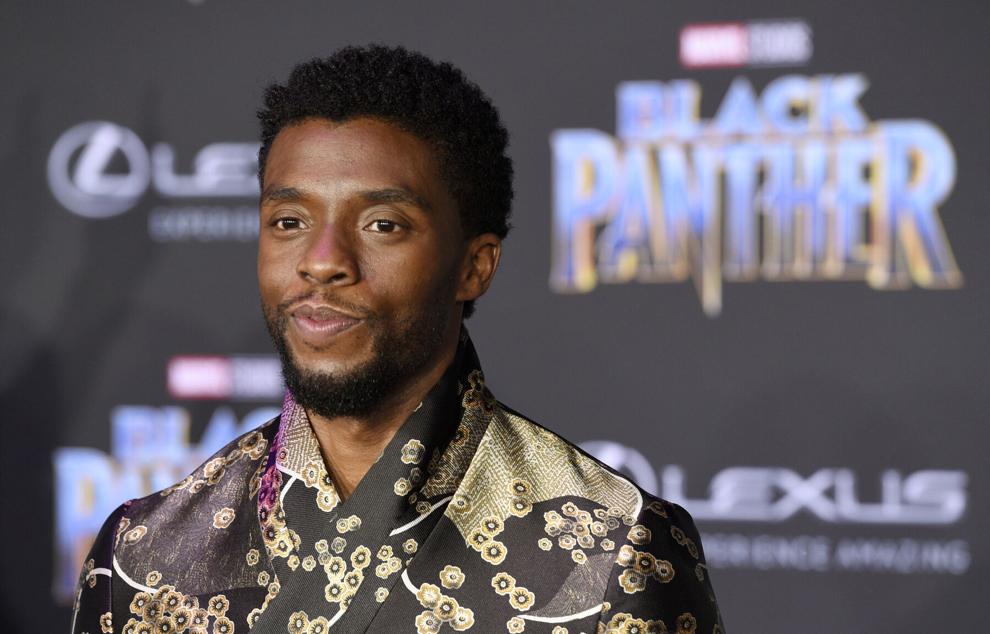 Little Richard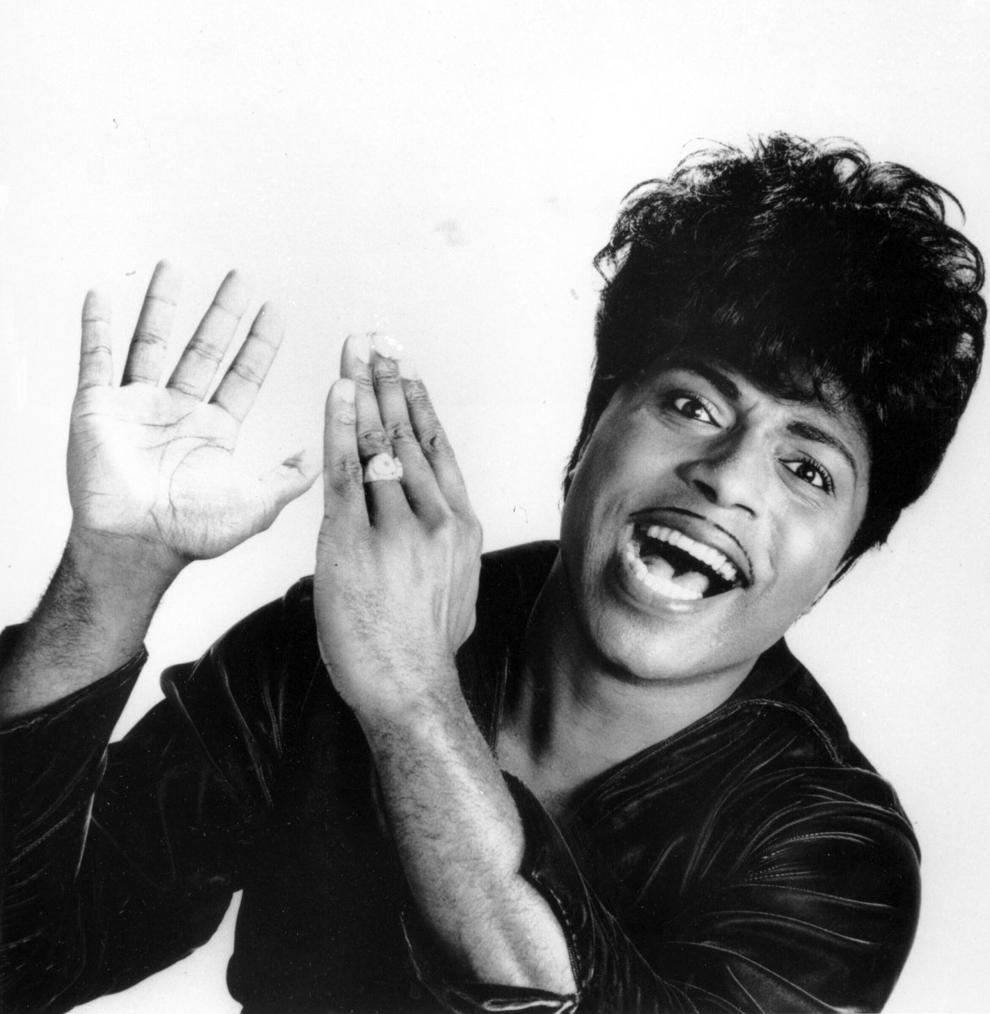 Katherine Johnson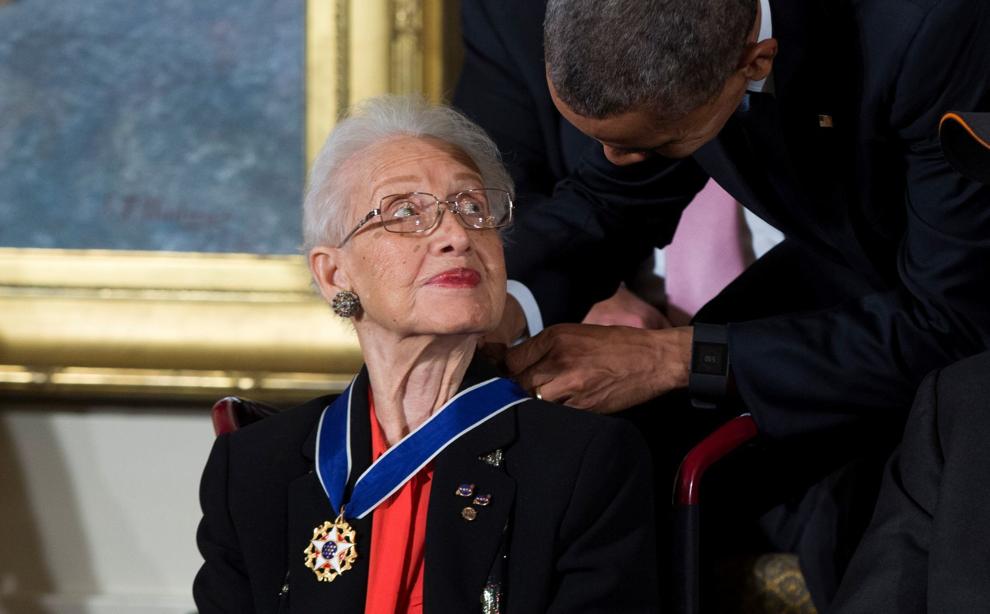 Sean Connery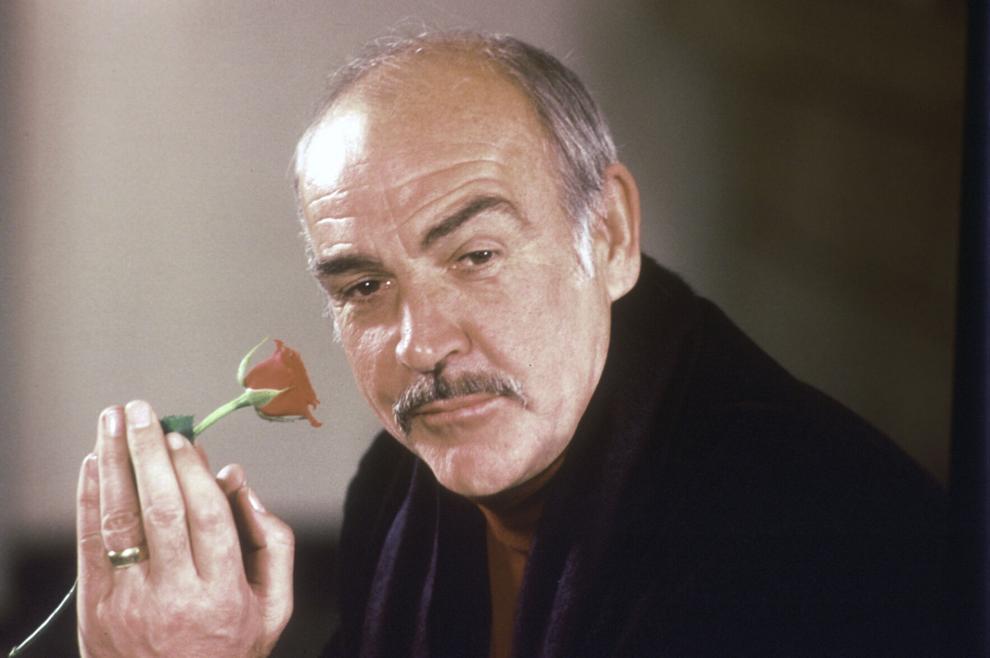 Kirk Douglas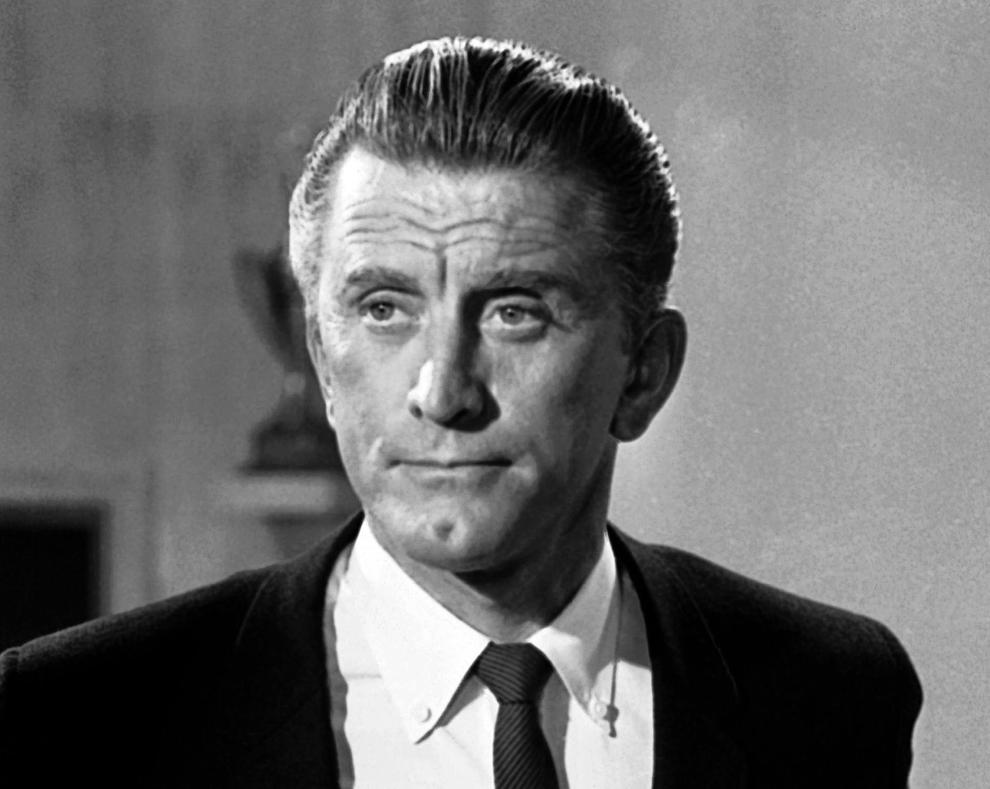 Carl Reiner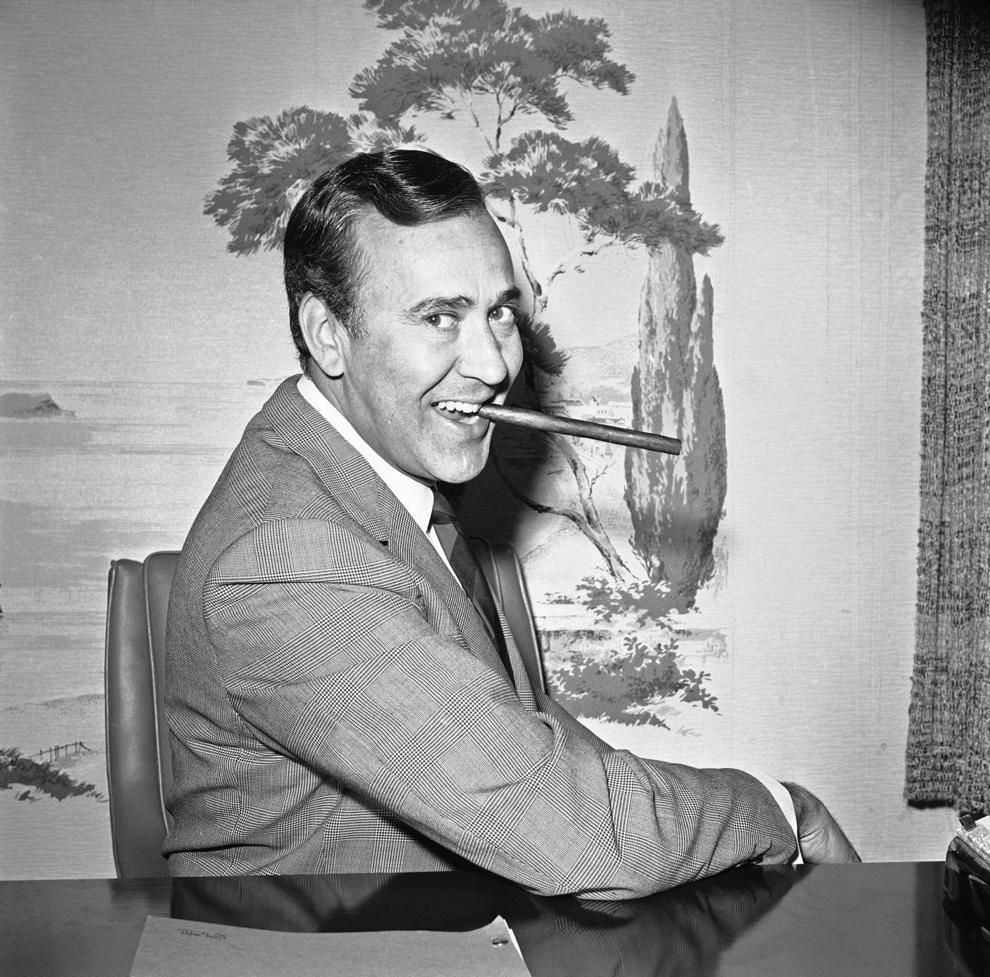 Regis Philbin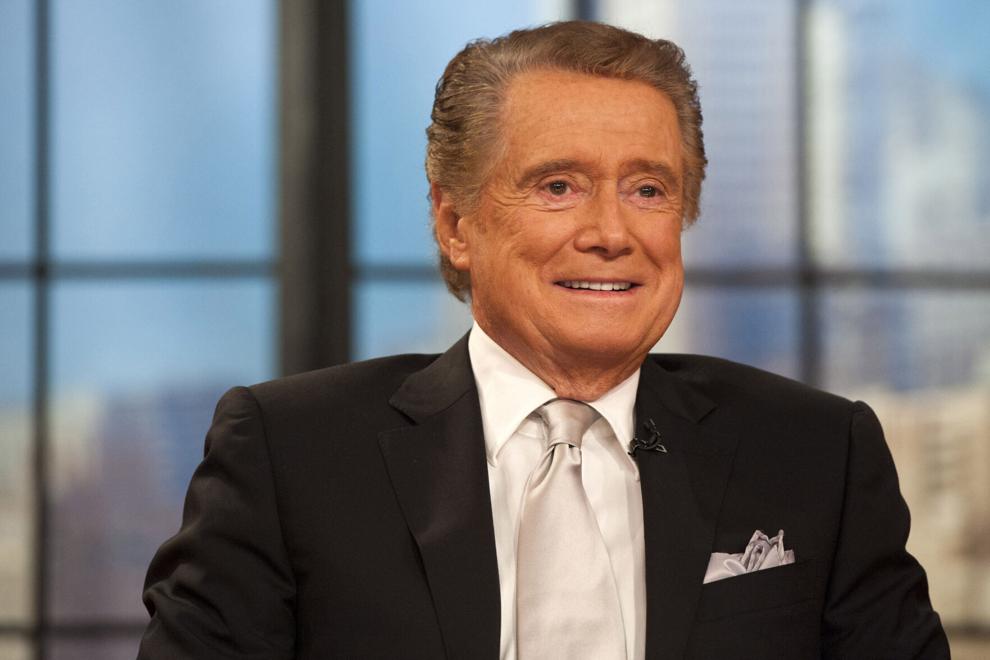 Eddie Van Halen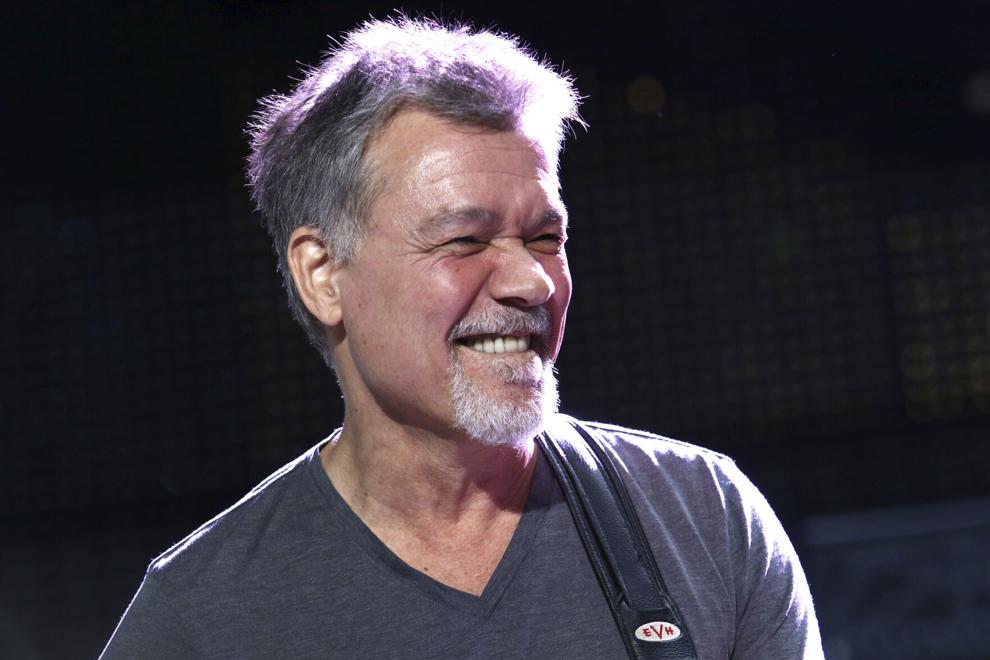 Kelly Preston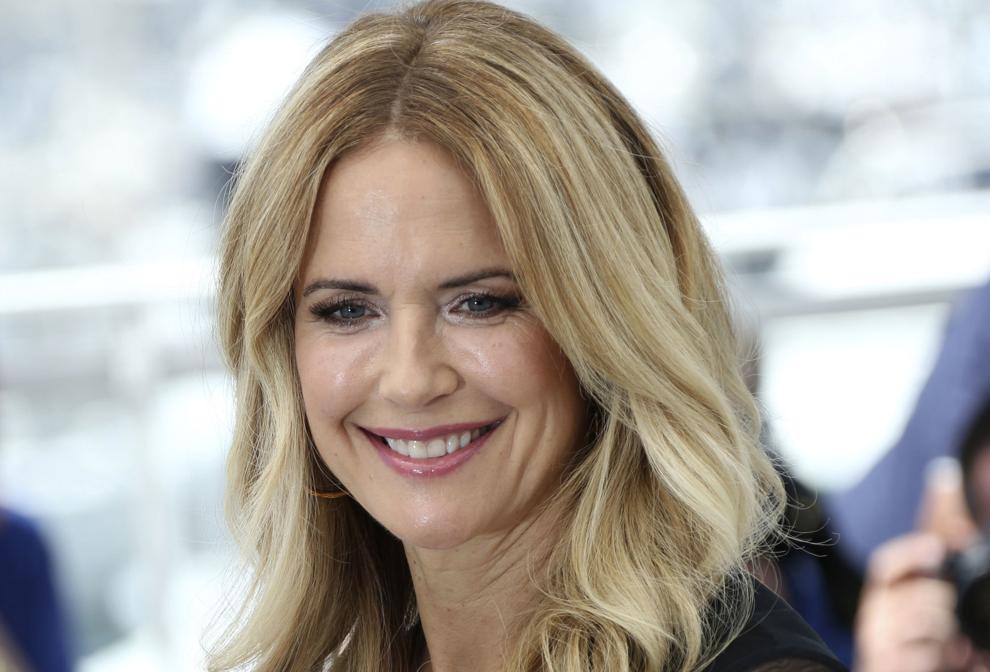 Jerry Stiller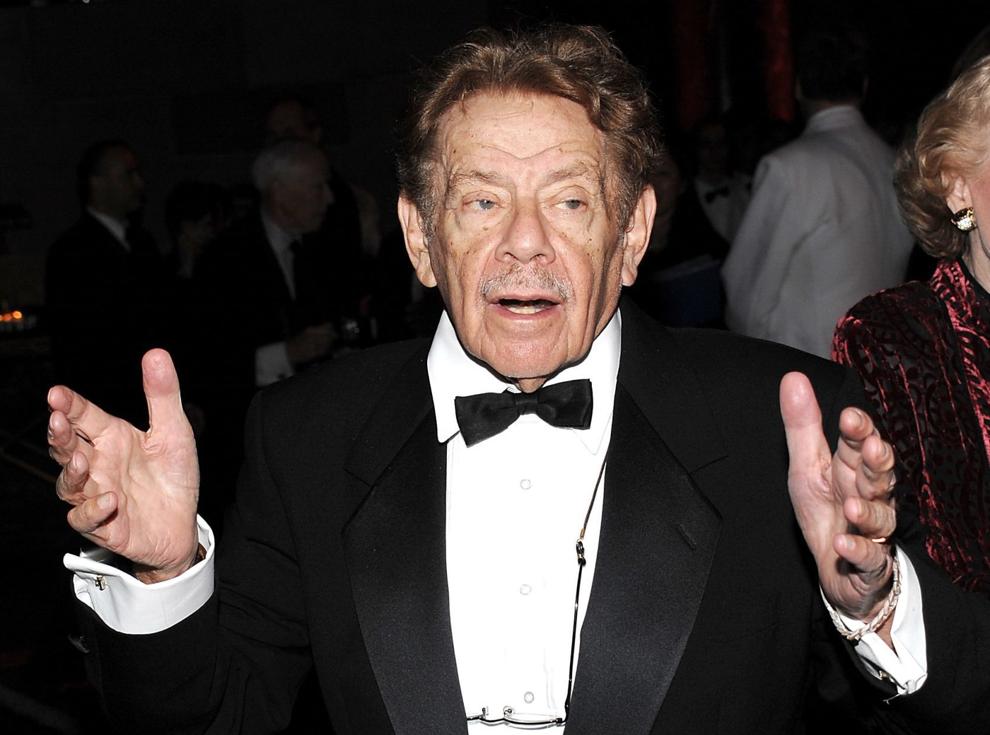 Hugh Downs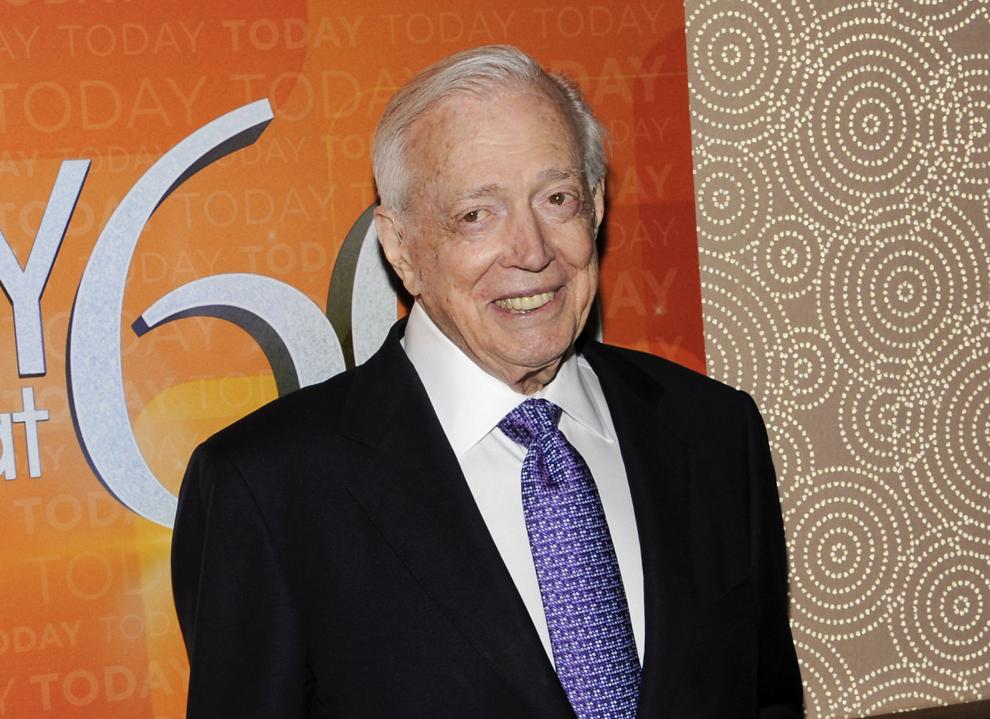 John Prine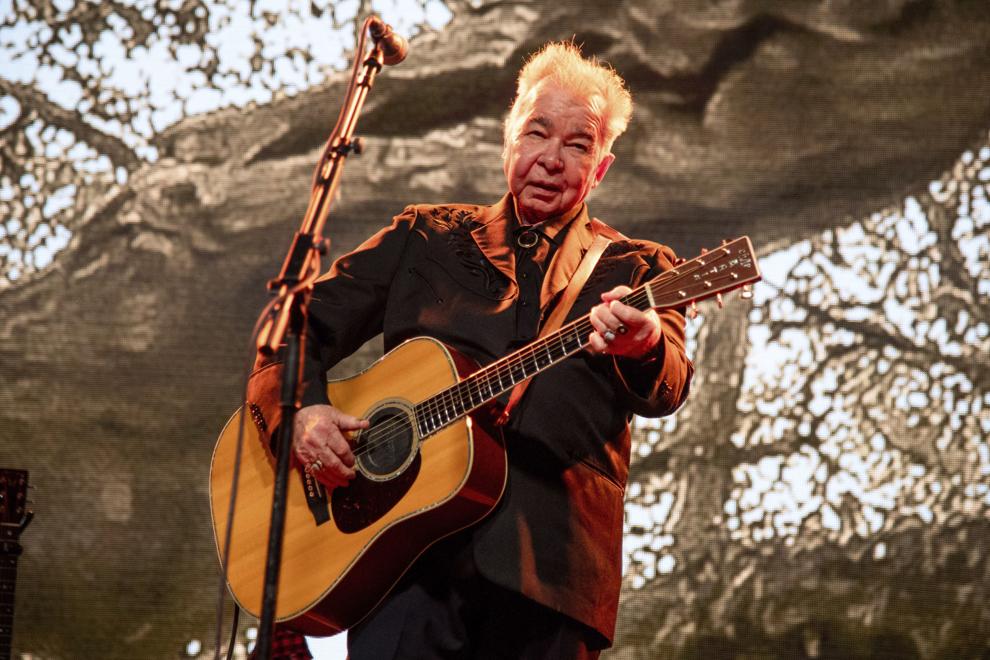 Charlie Daniels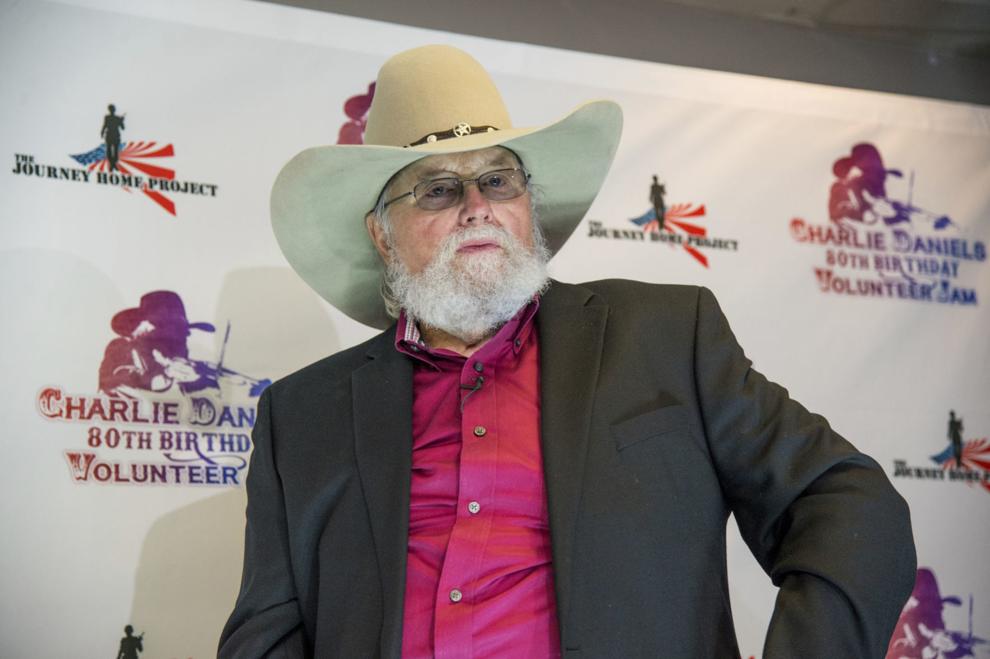 Kenny Rogers
James Lipton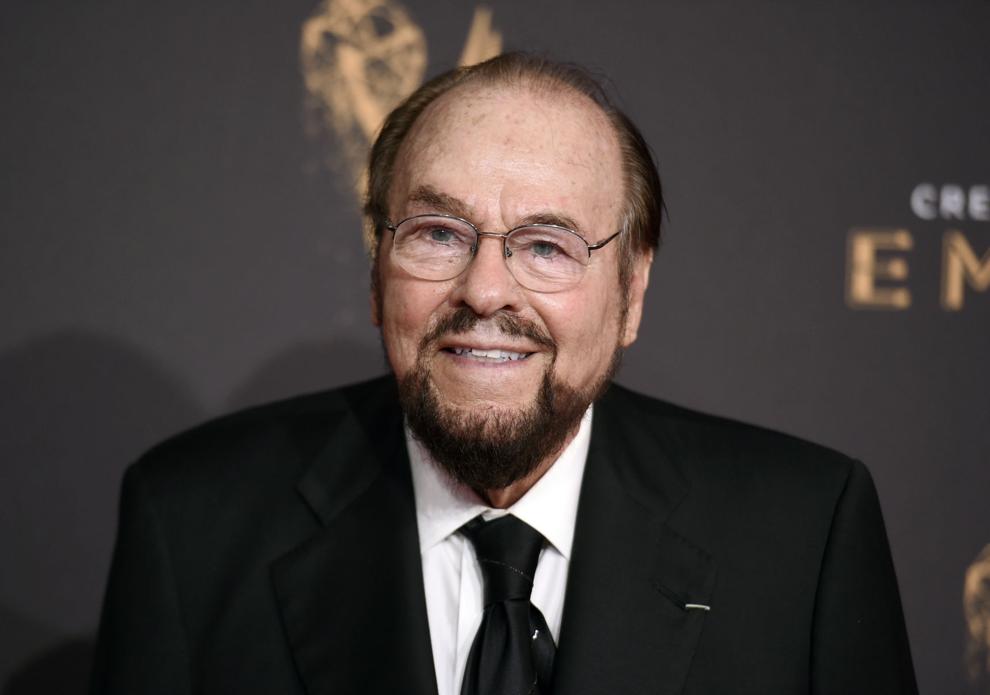 Joe Morgan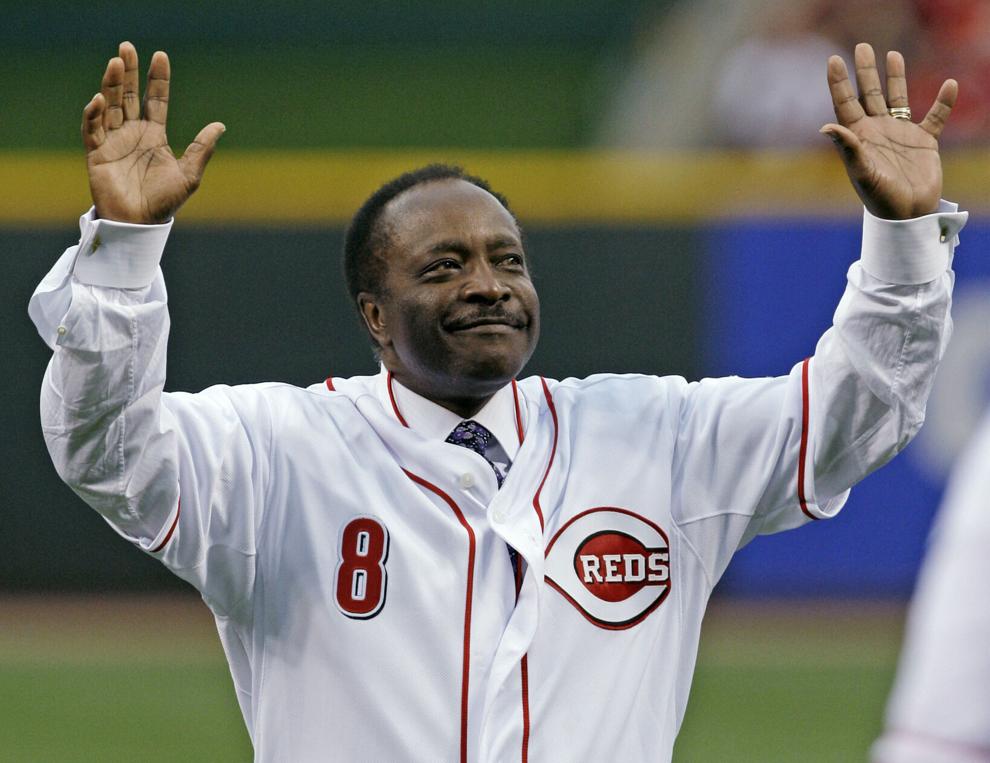 Conchata Ferrell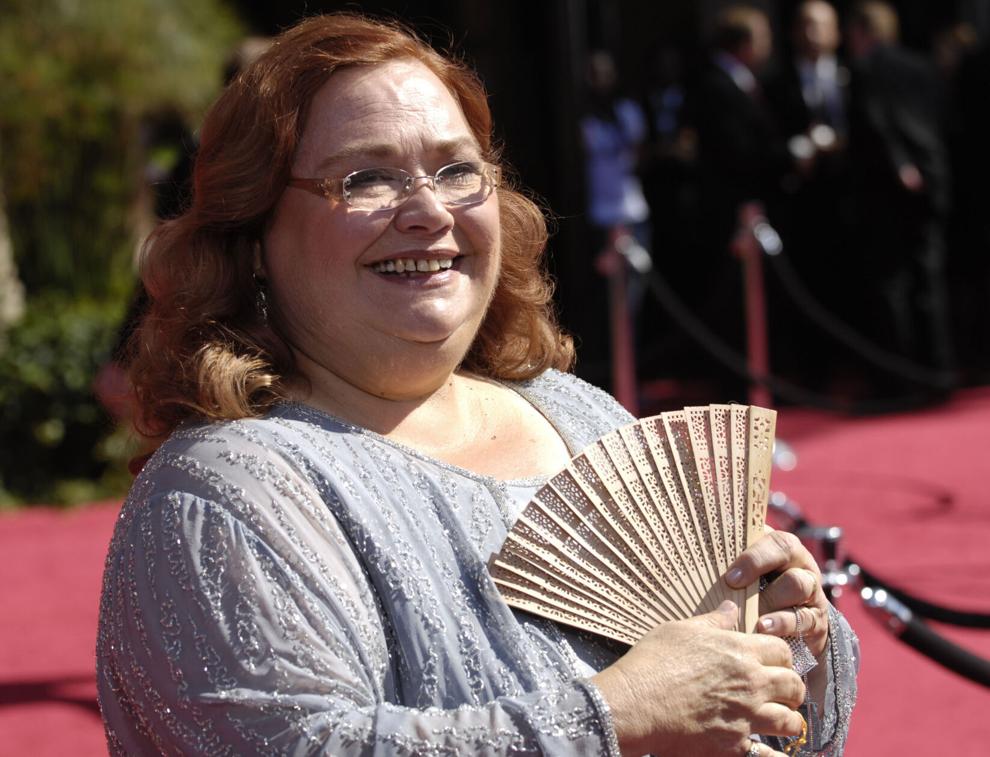 Gale Sayers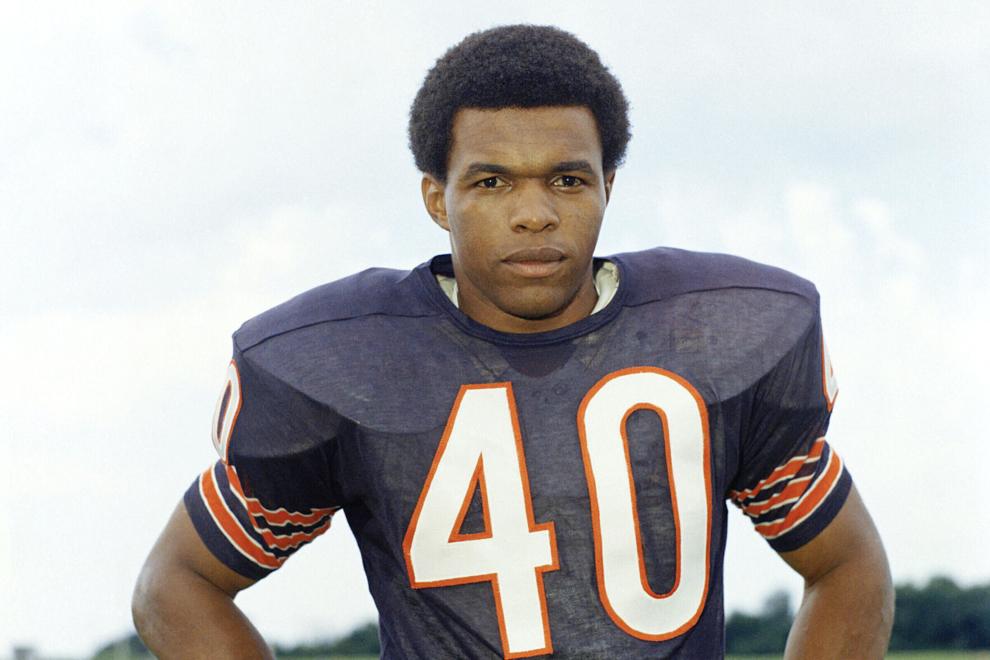 Don Shula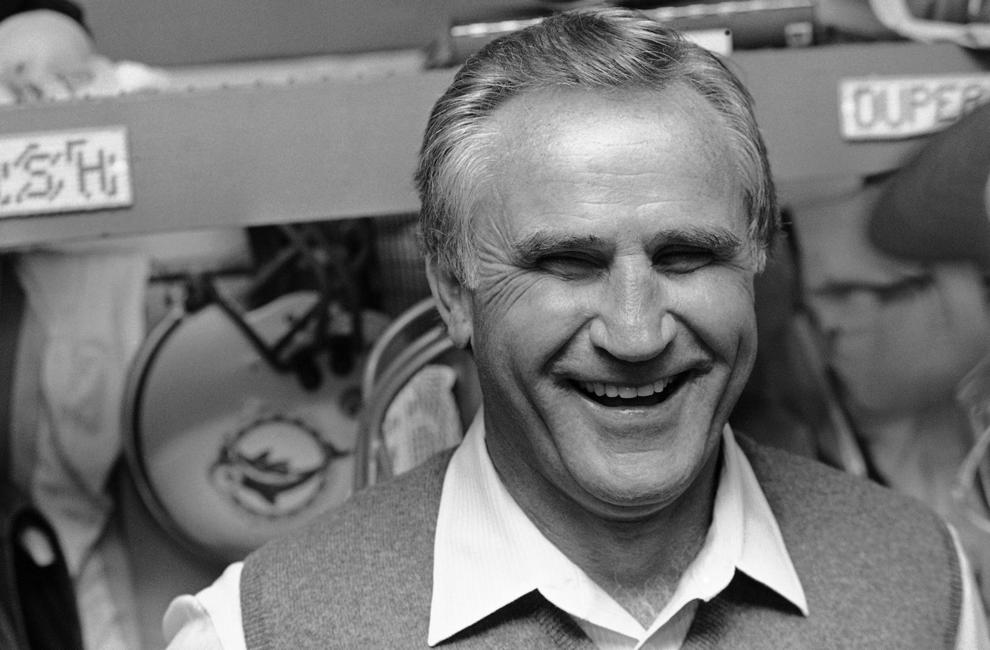 Bill Withers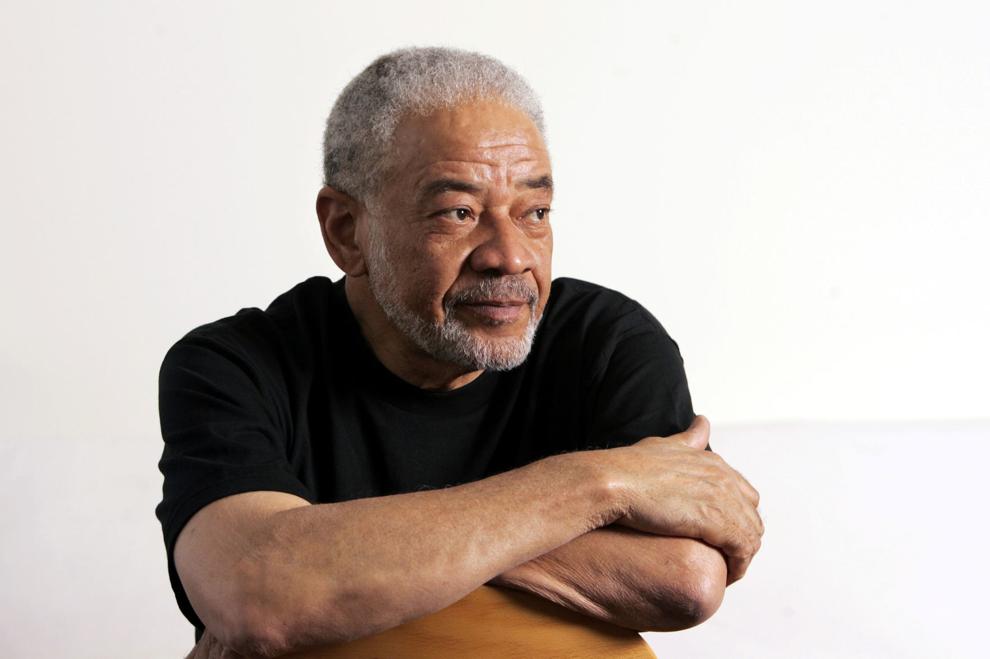 Mary Higgins Clark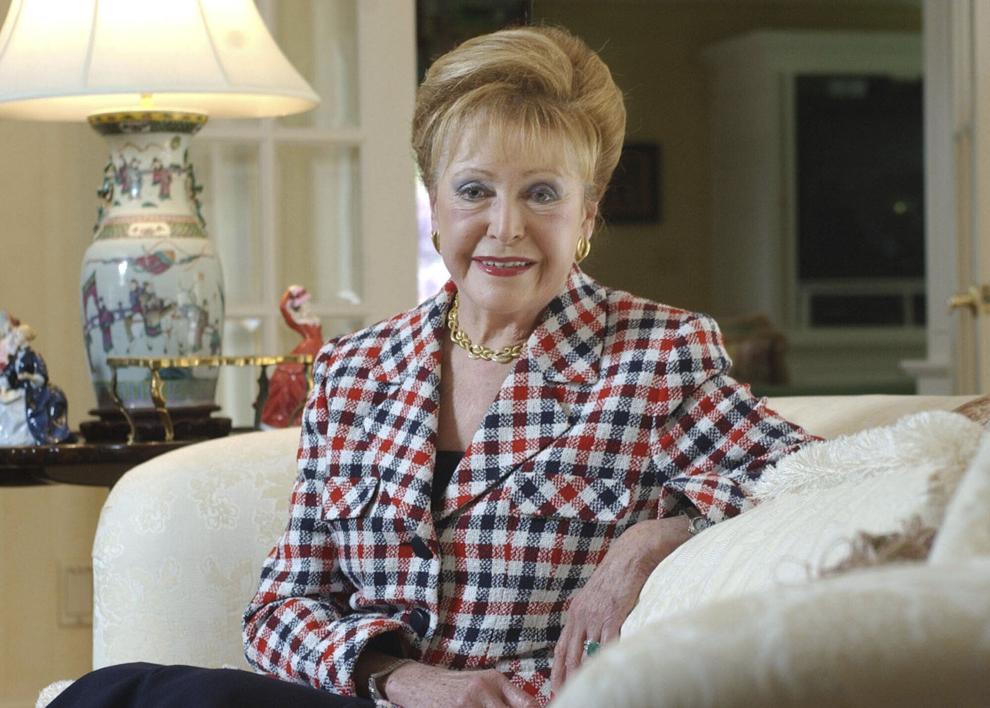 Diego Maradona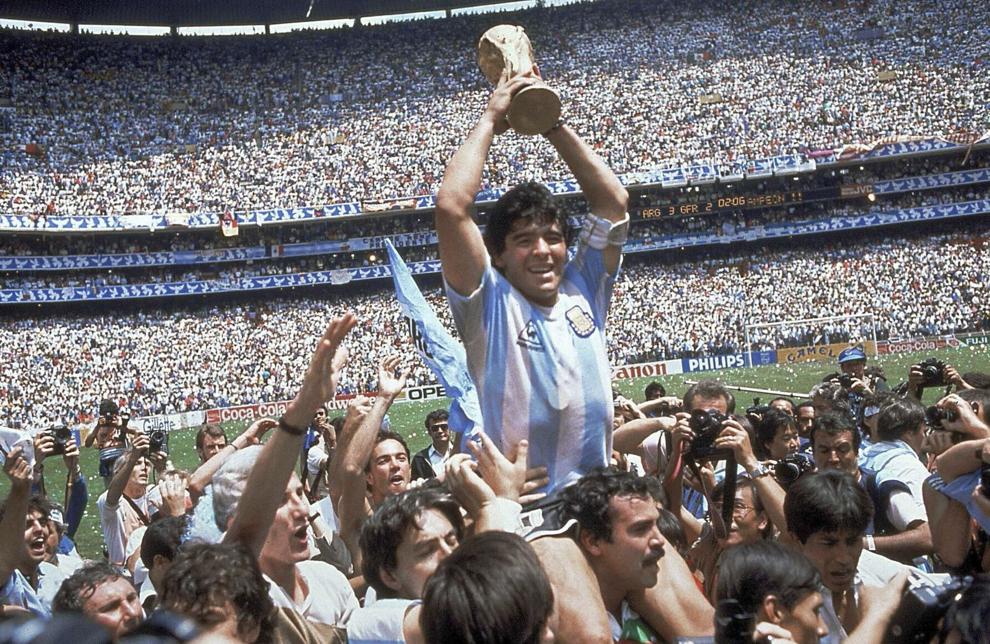 Roberta McCain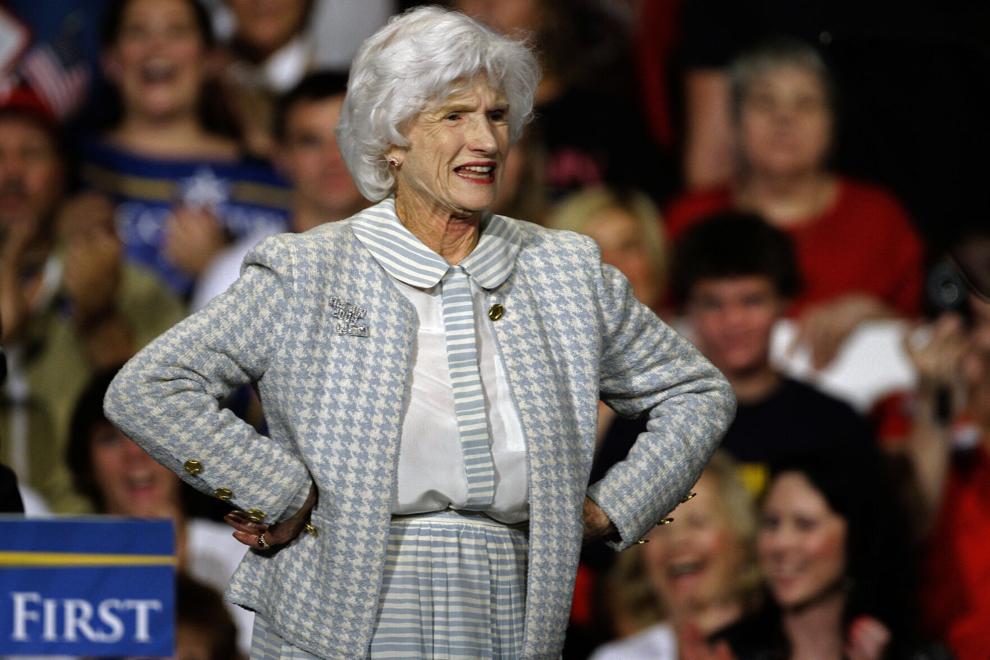 Bob Gibson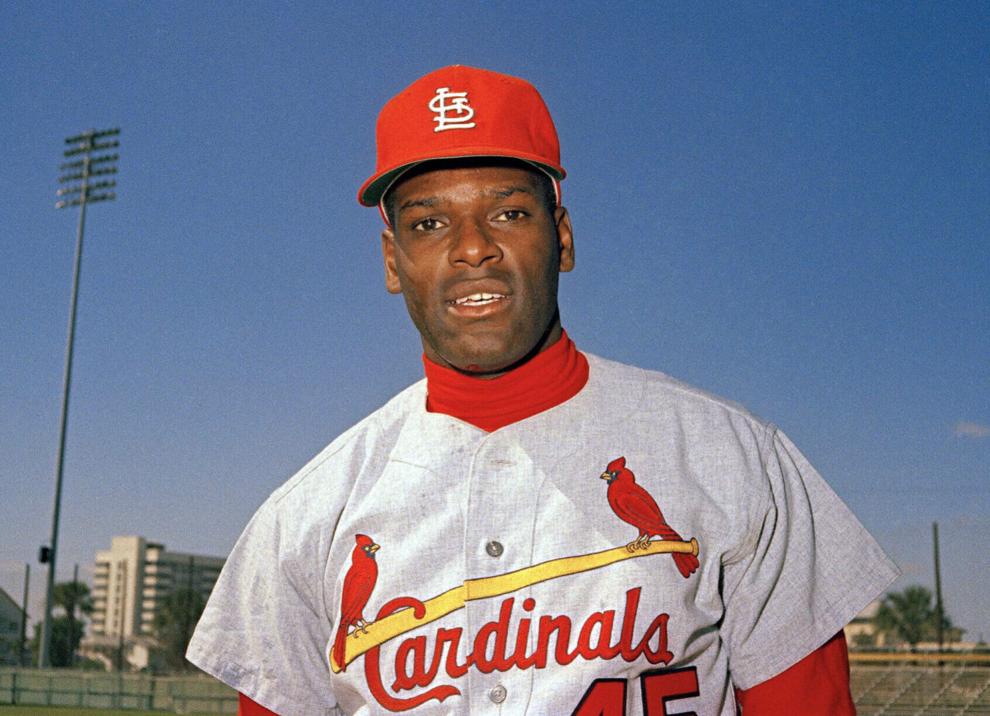 Diana Rigg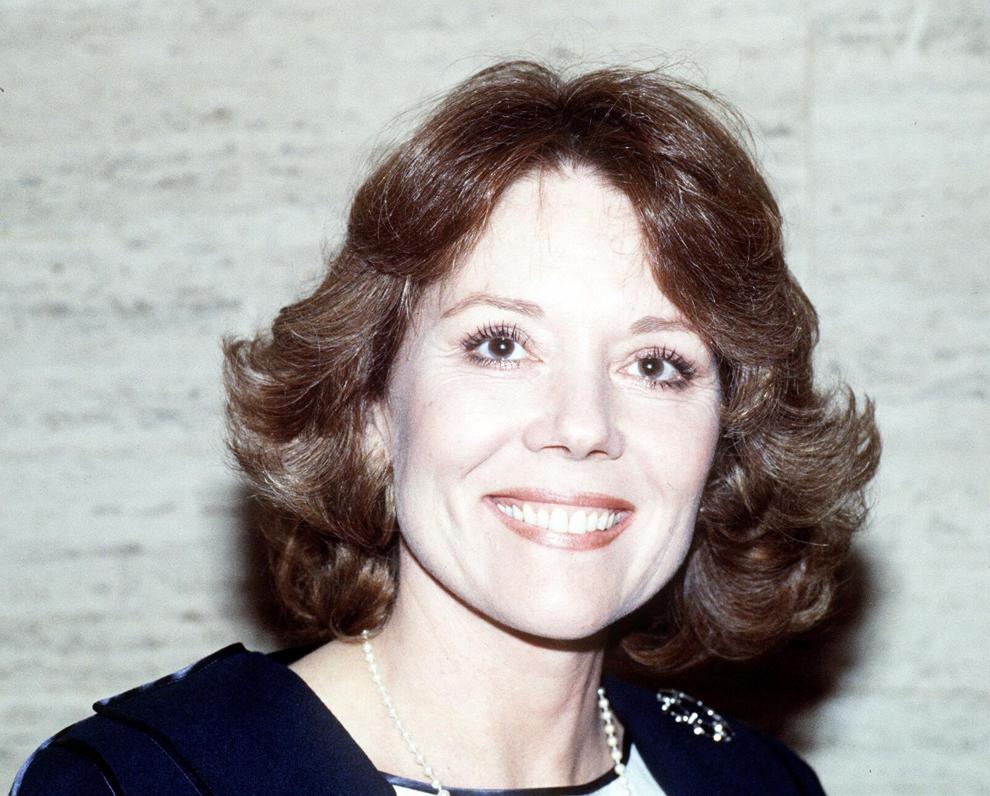 Tom Seaver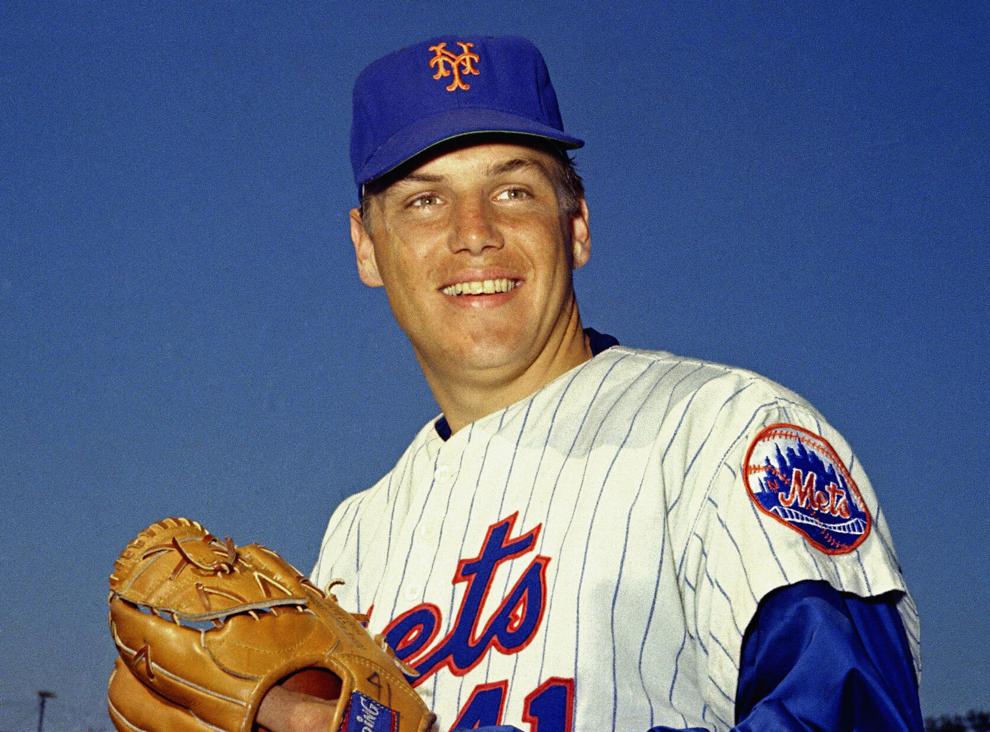 John Thompson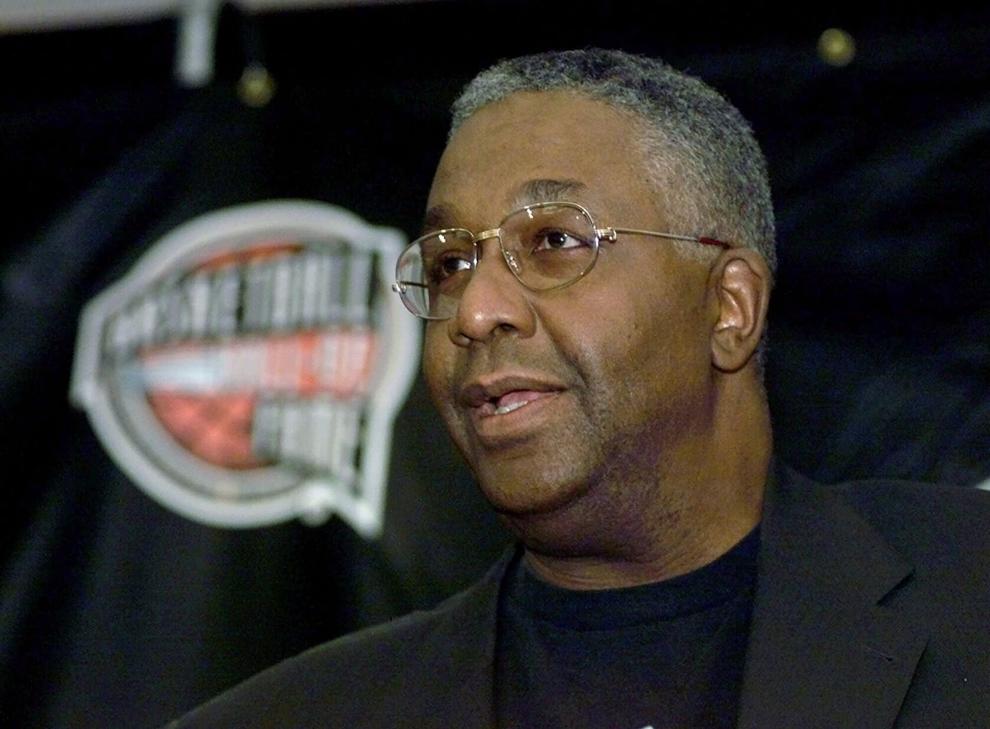 Robert Trump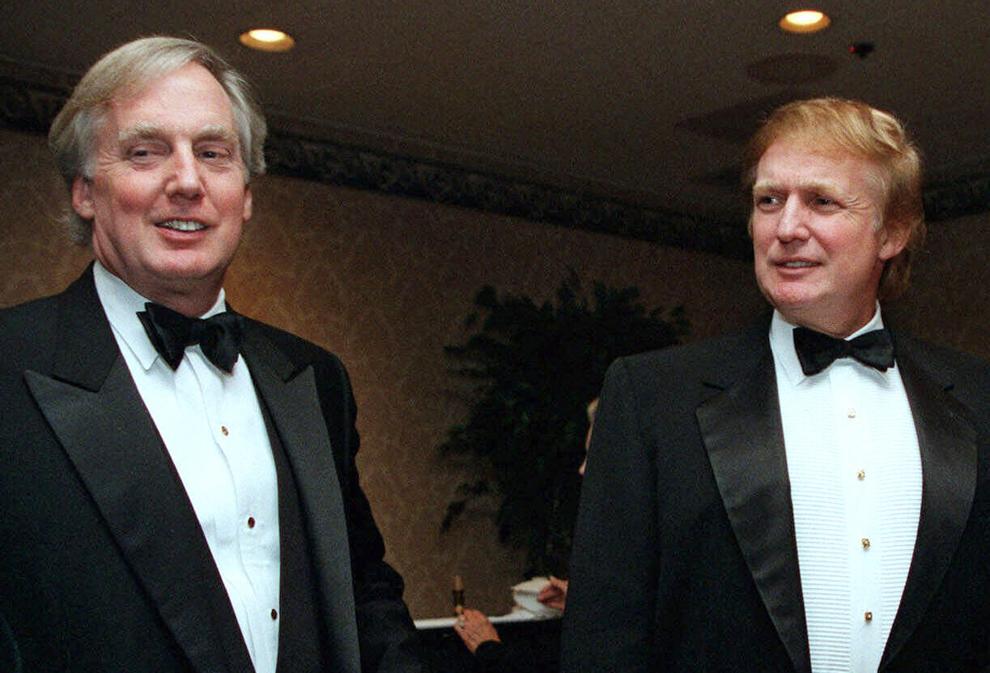 Lou Brock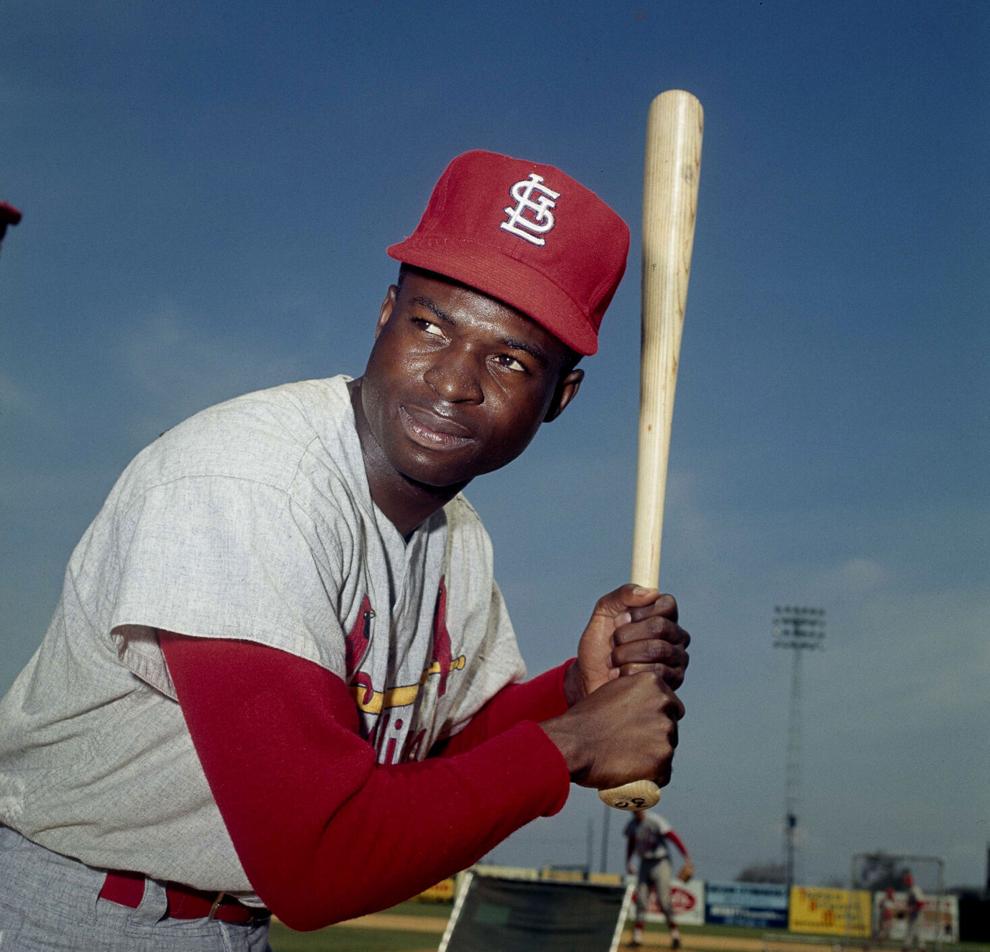 Herman Cain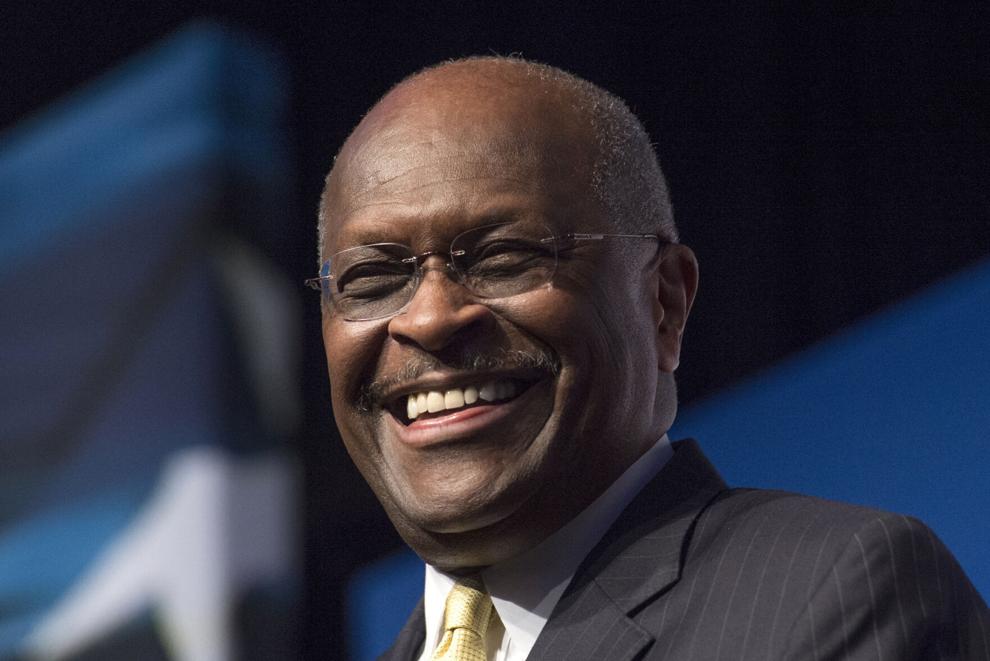 Naya Rivera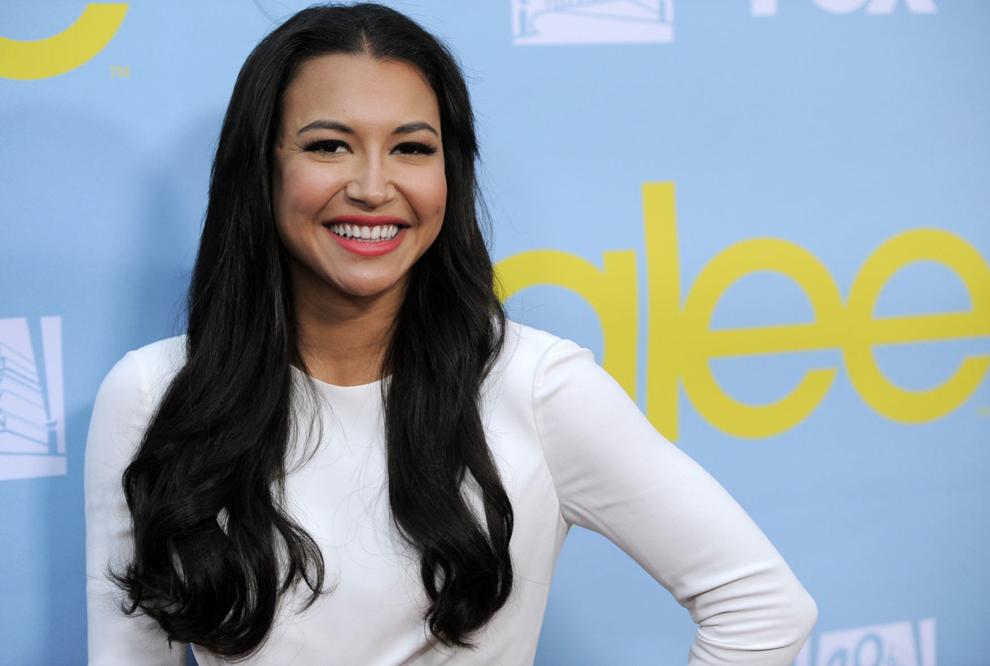 Wilford Brimley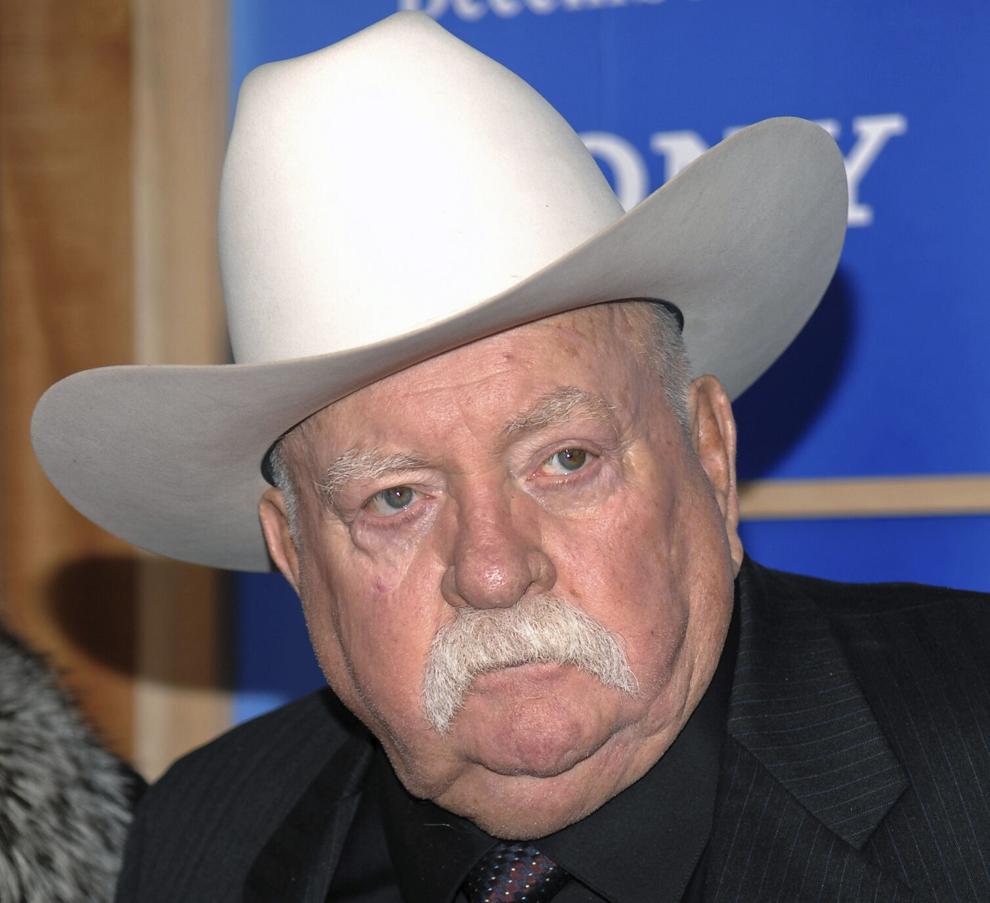 C.T. Vivian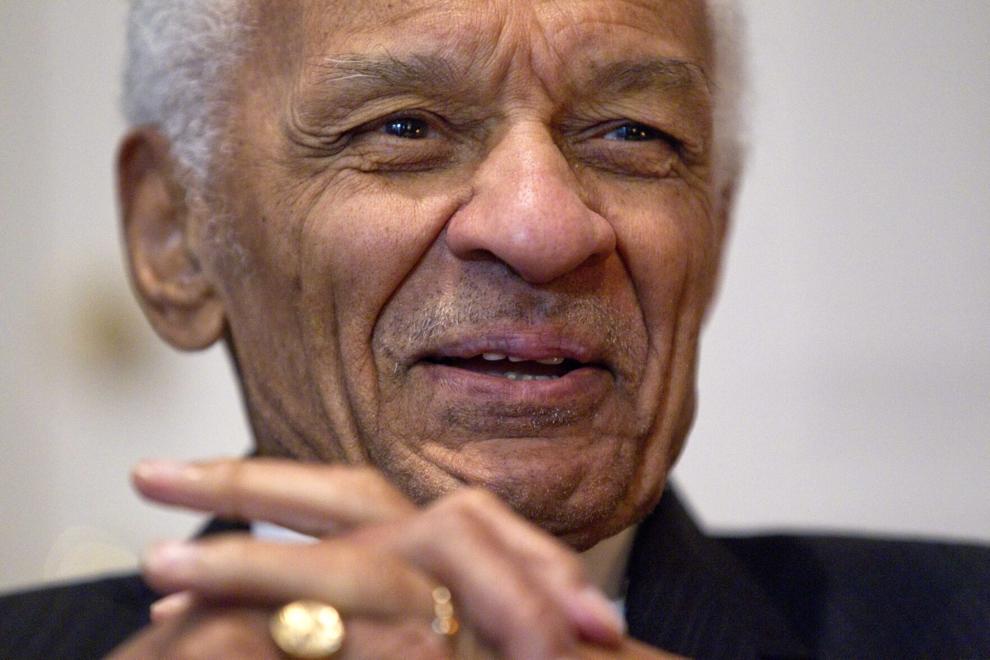 Olivia de Havilland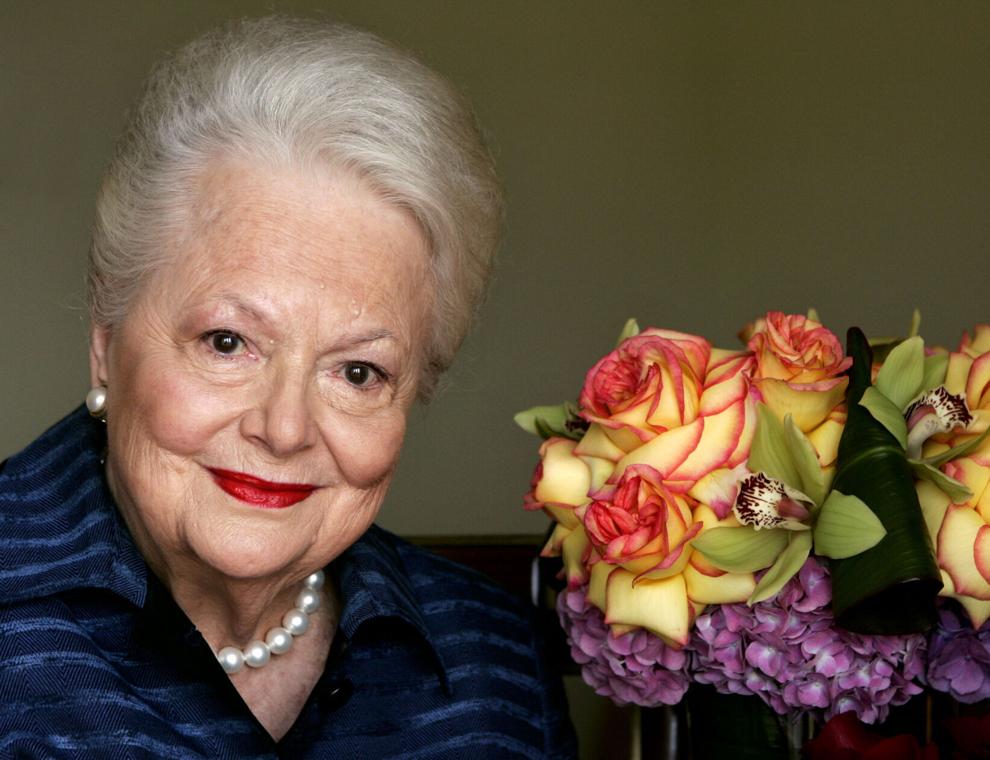 Annie Glenn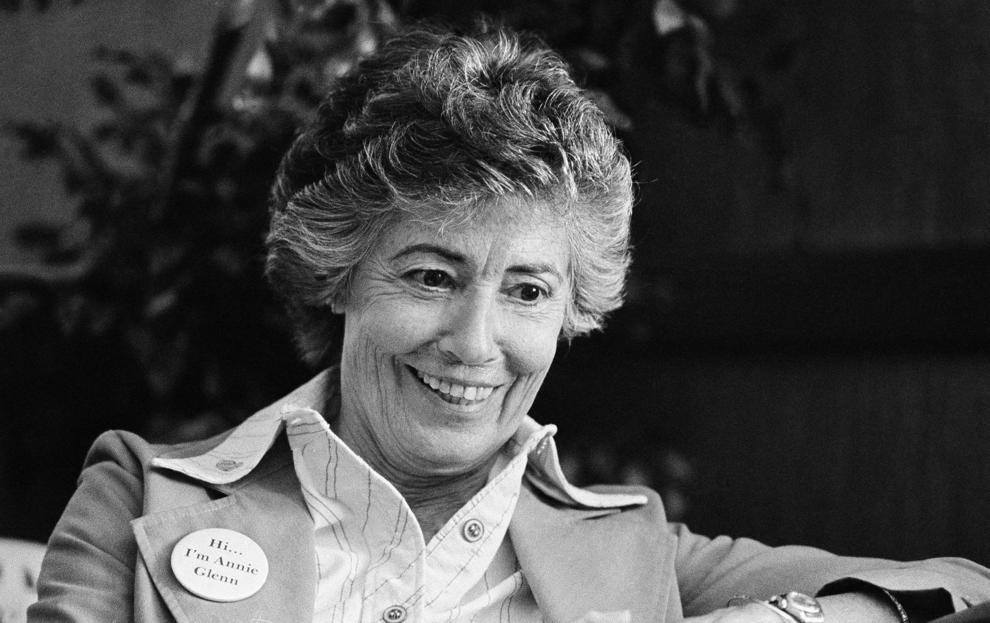 Bonnie Pointer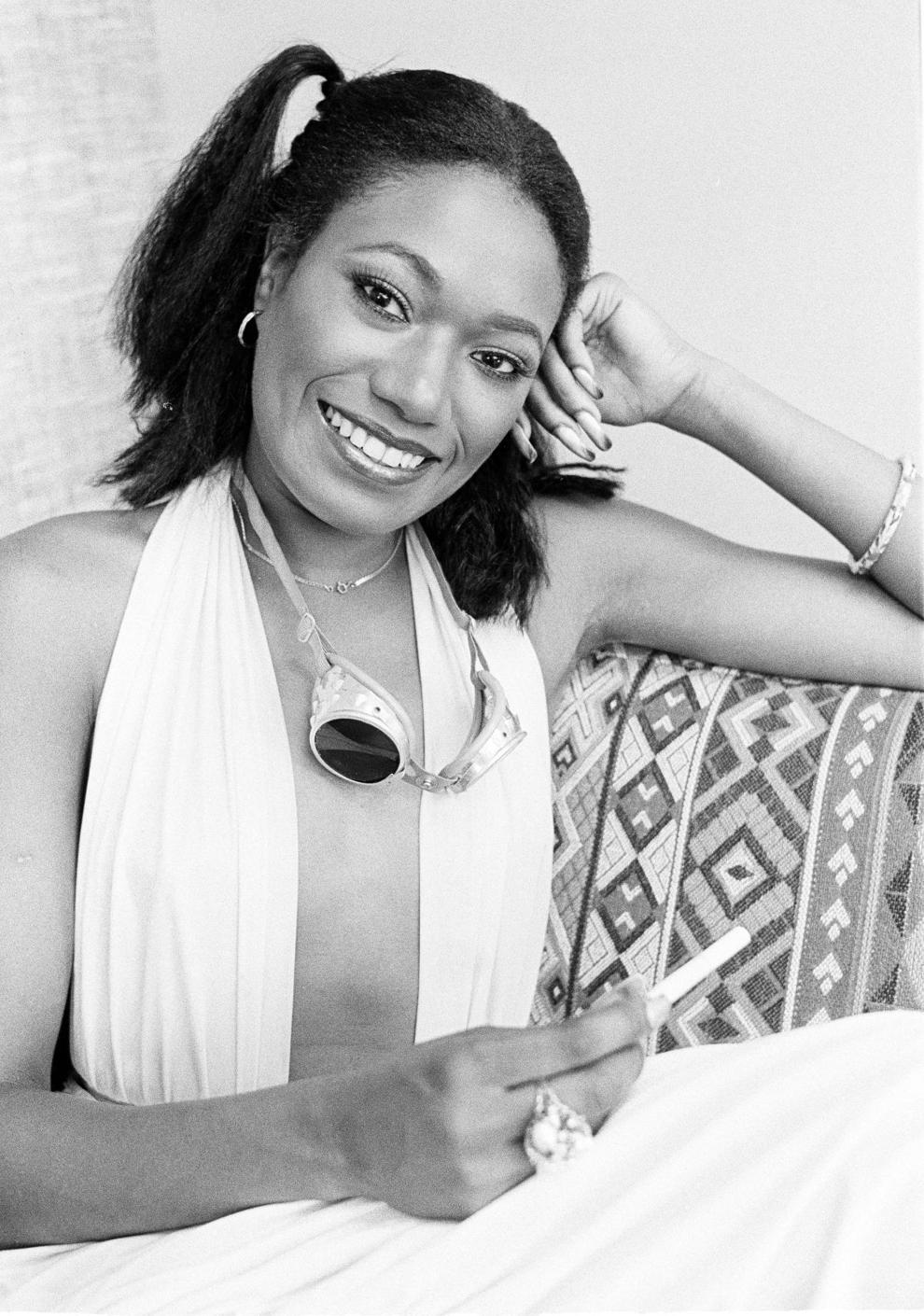 Jim Lehrer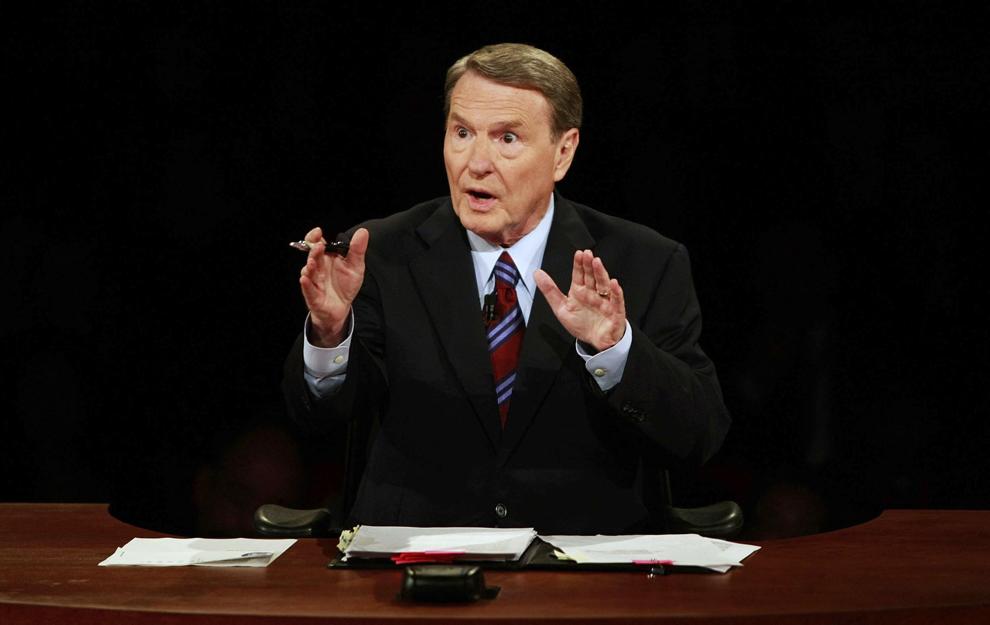 Fred Willard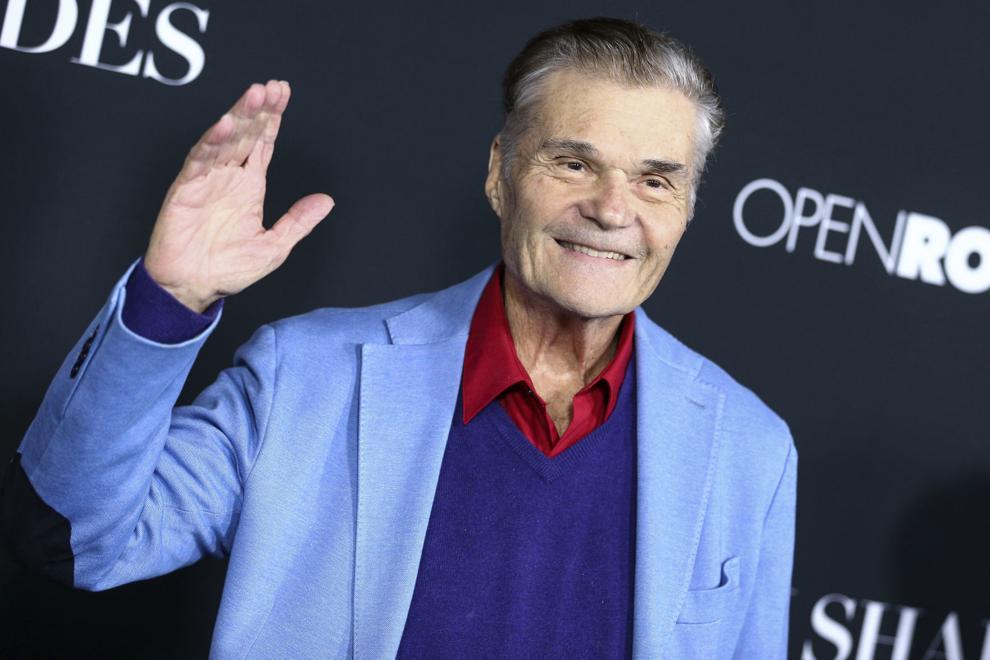 Roy Horn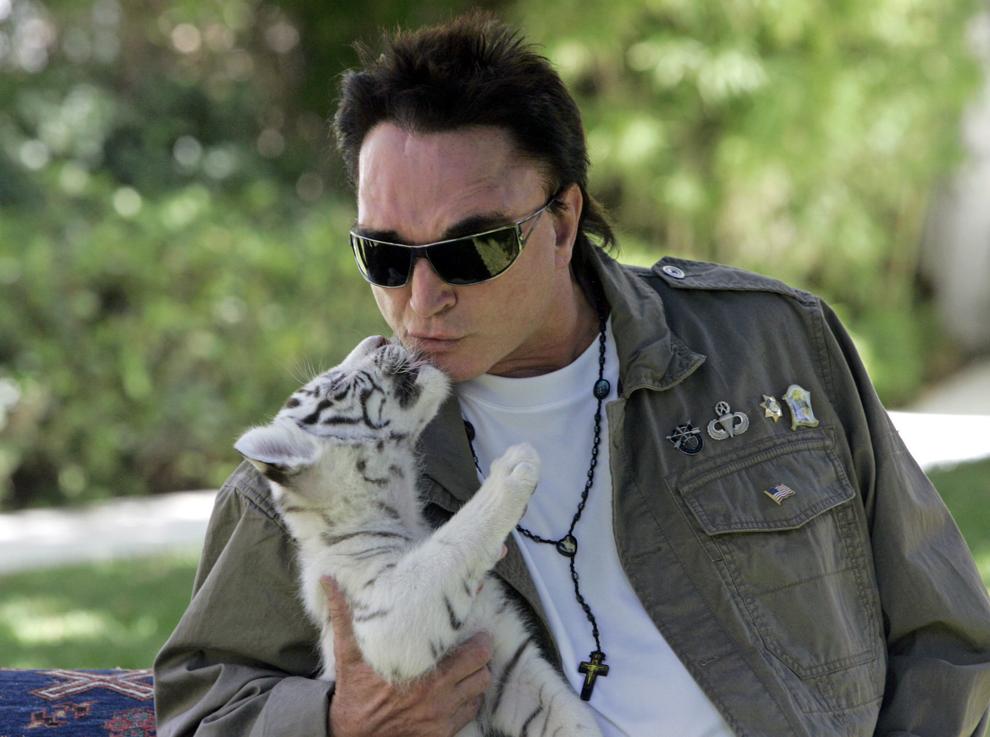 Max von Sydow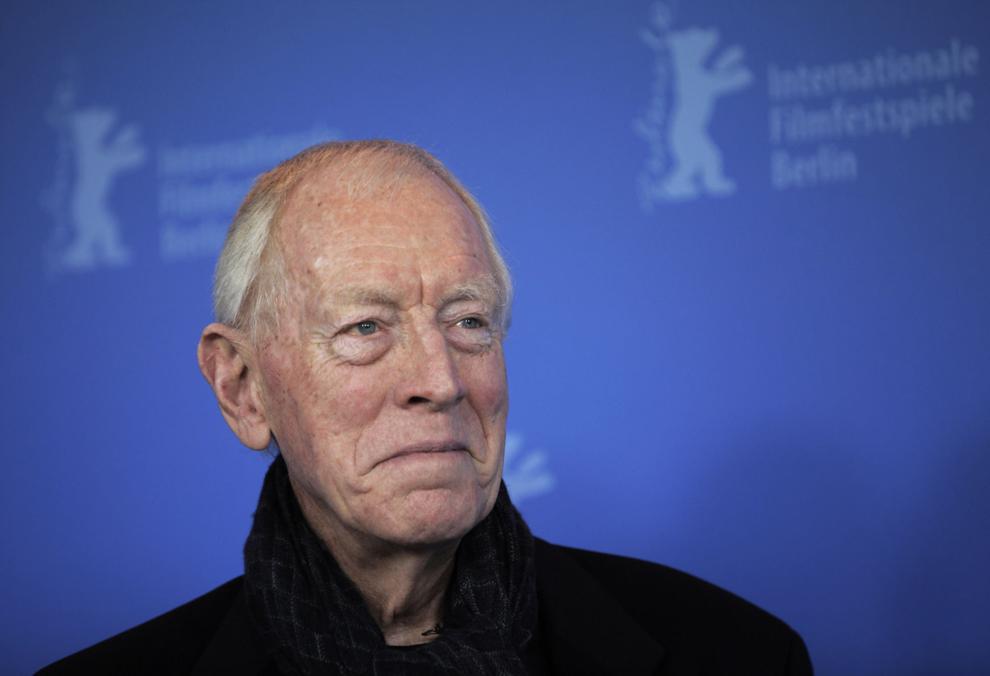 Shirley Knight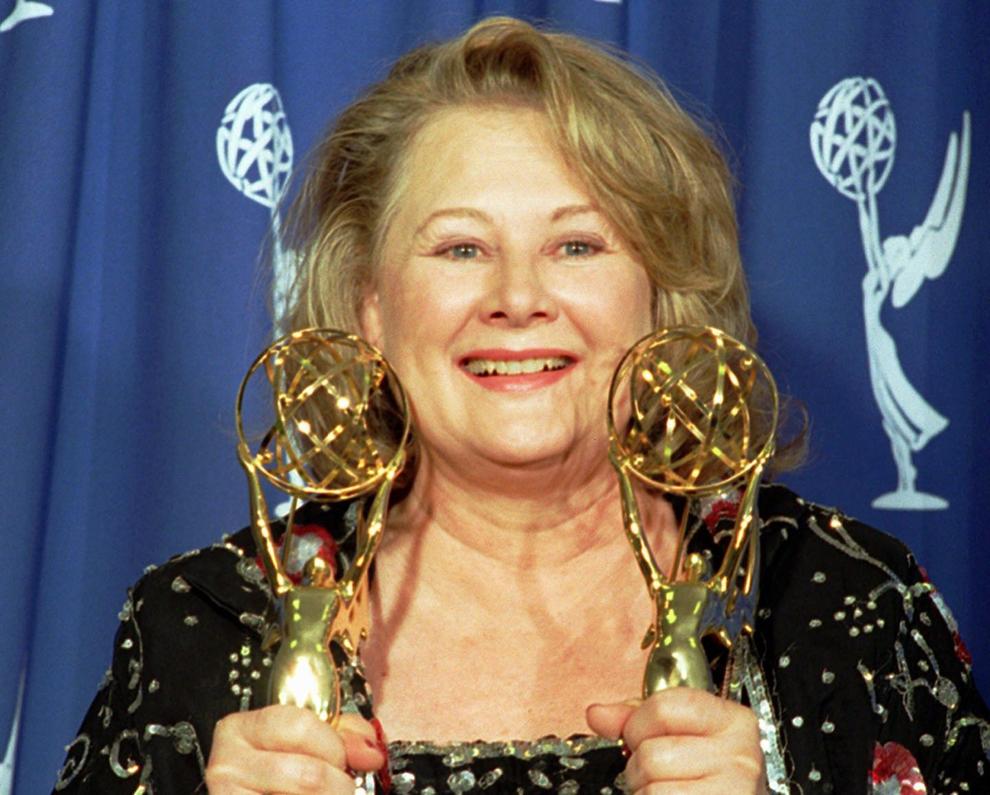 Jerry Sloan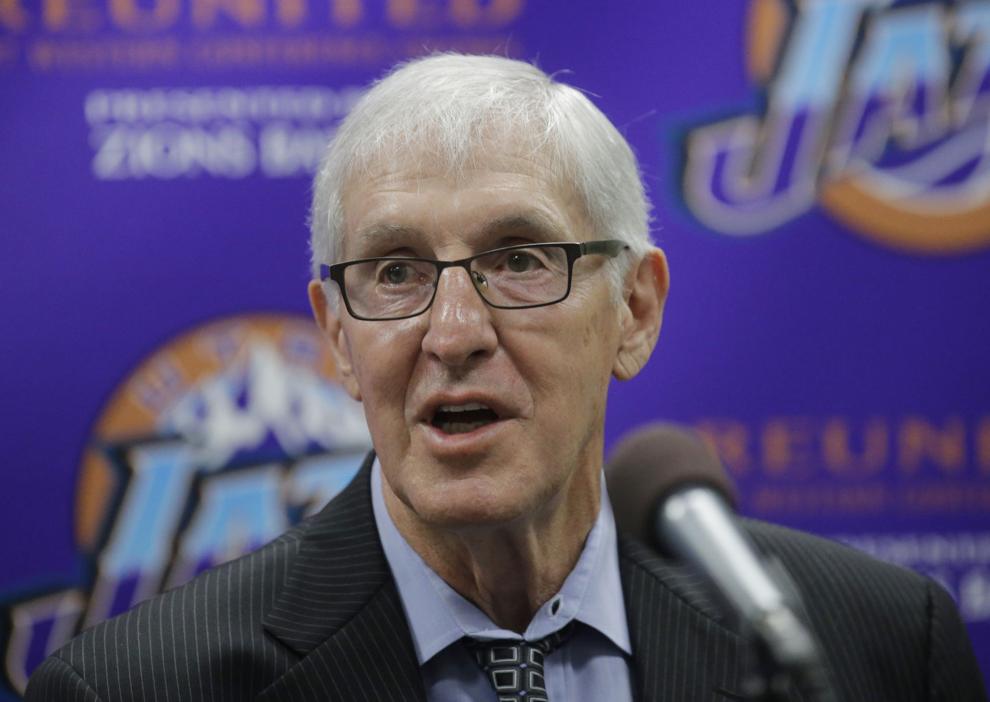 Larry Kramer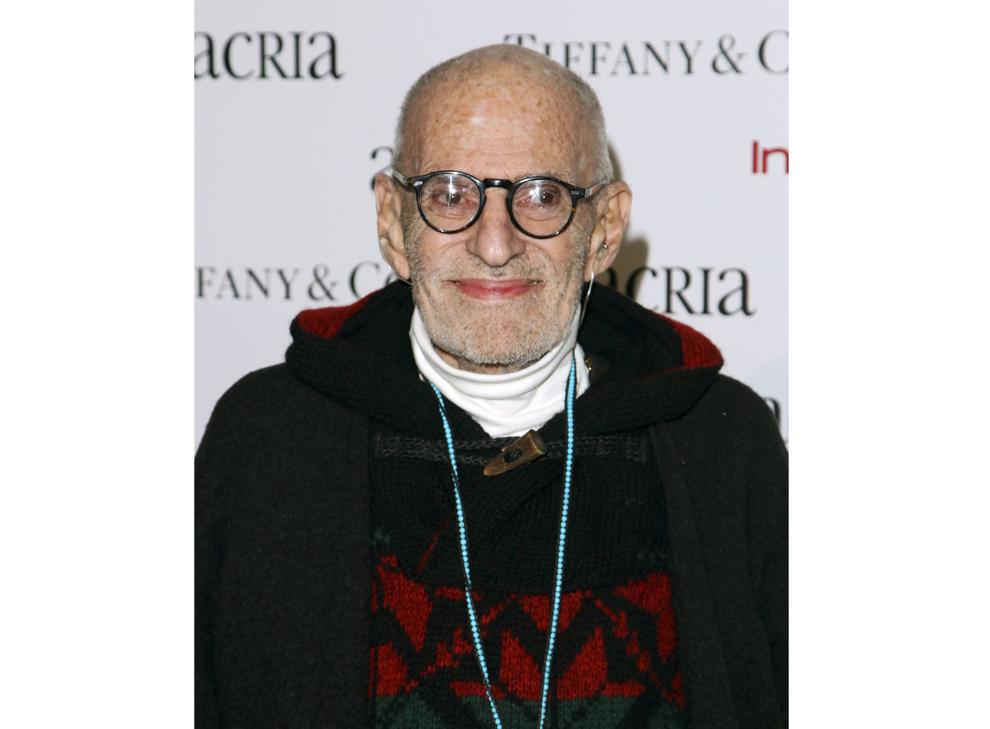 Johnny Majors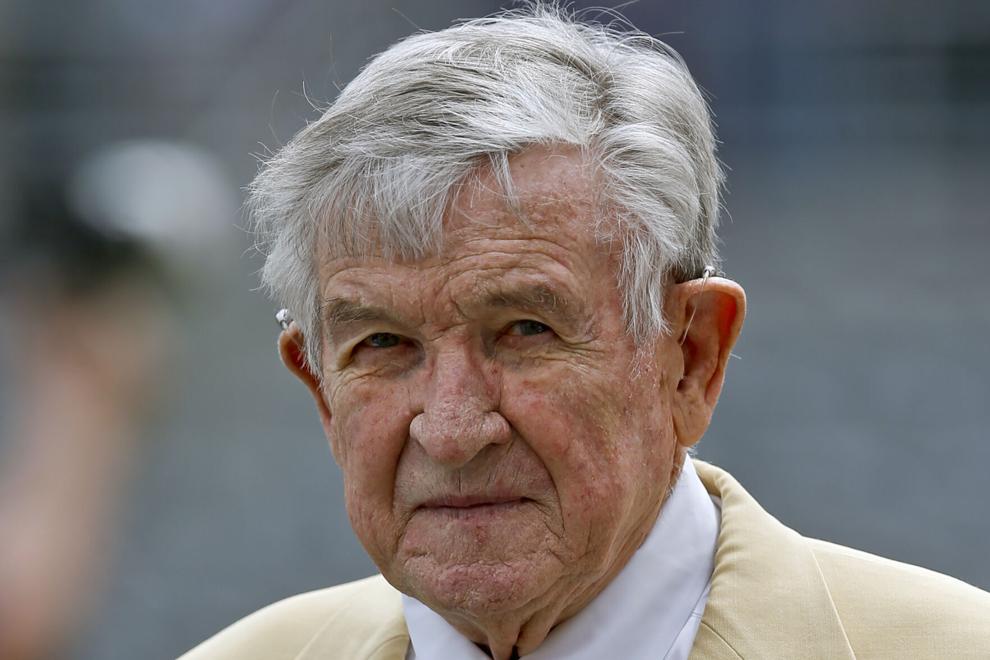 Joe Diffie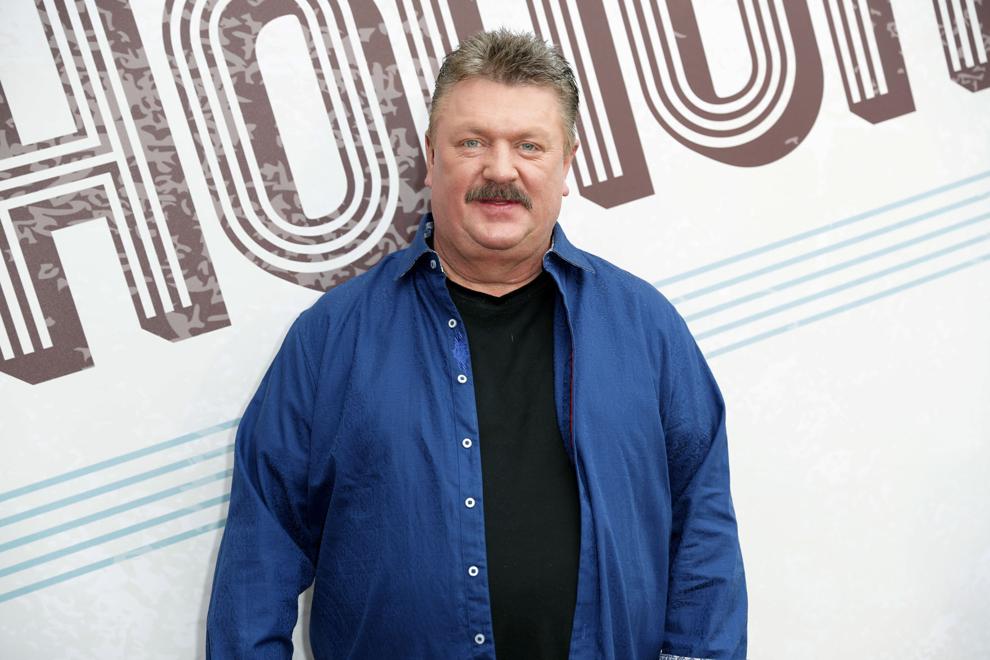 Brian Dennehy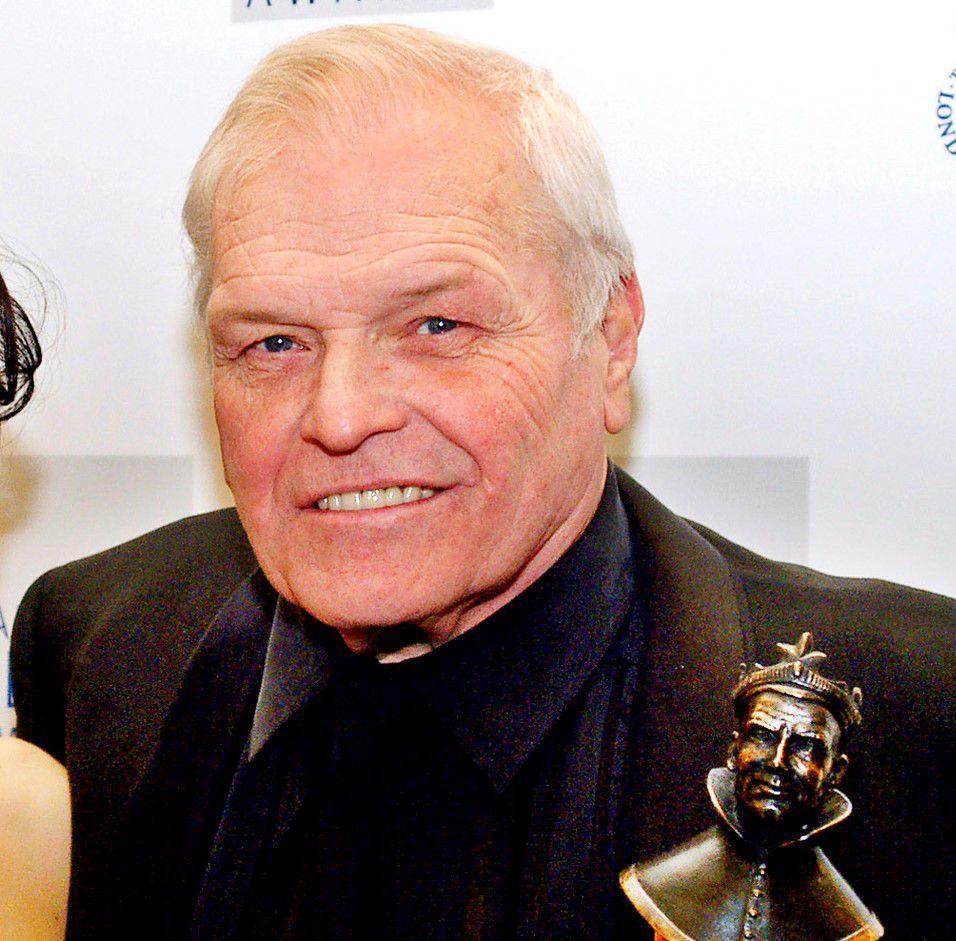 John Callahan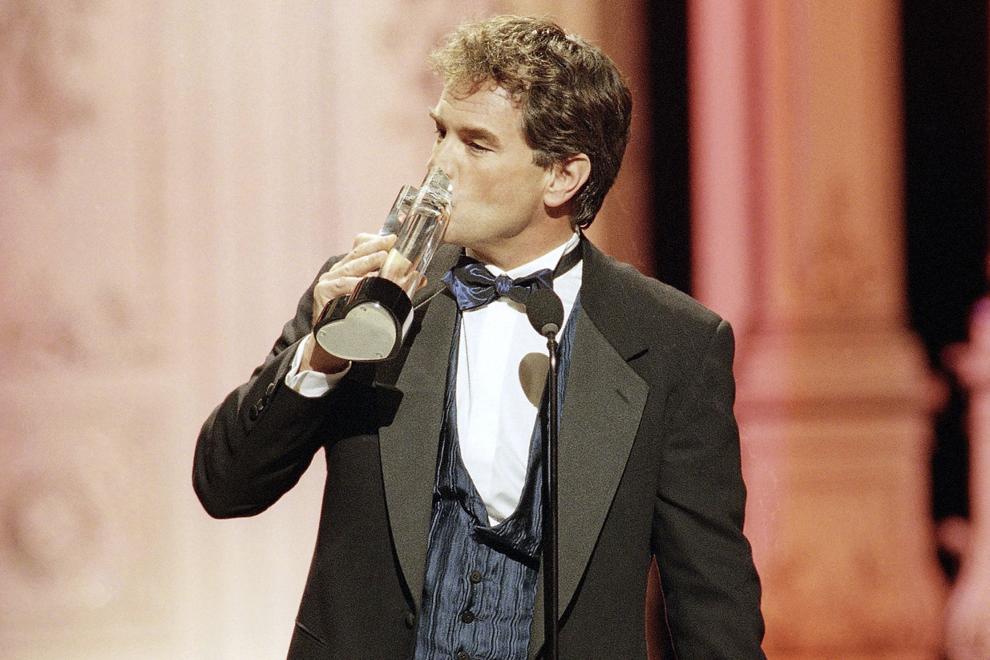 Joseph Lowery
Fred "Curly" Neal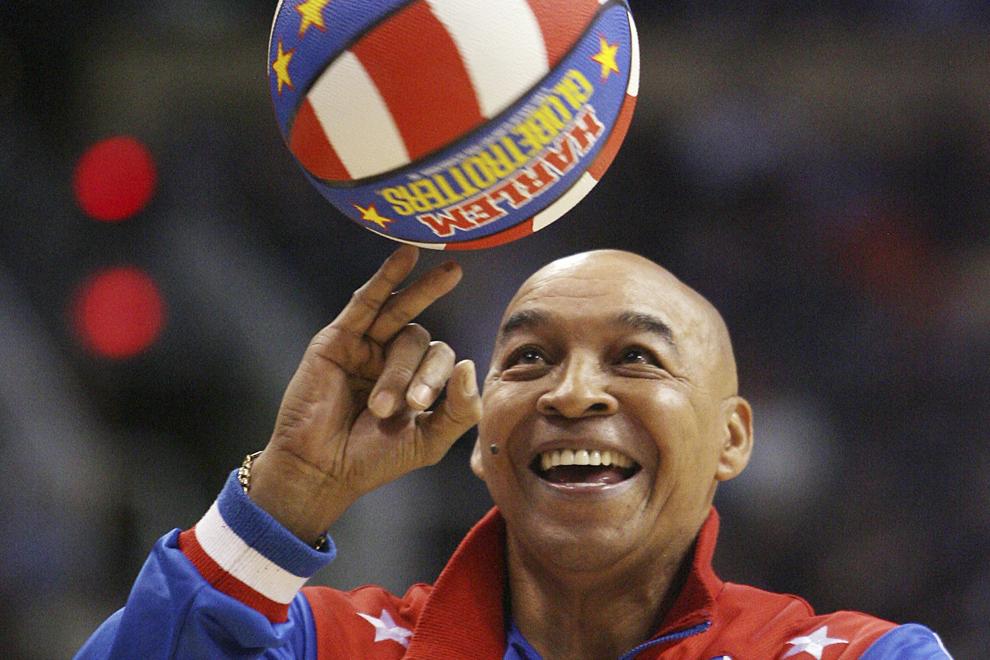 Terrence McNally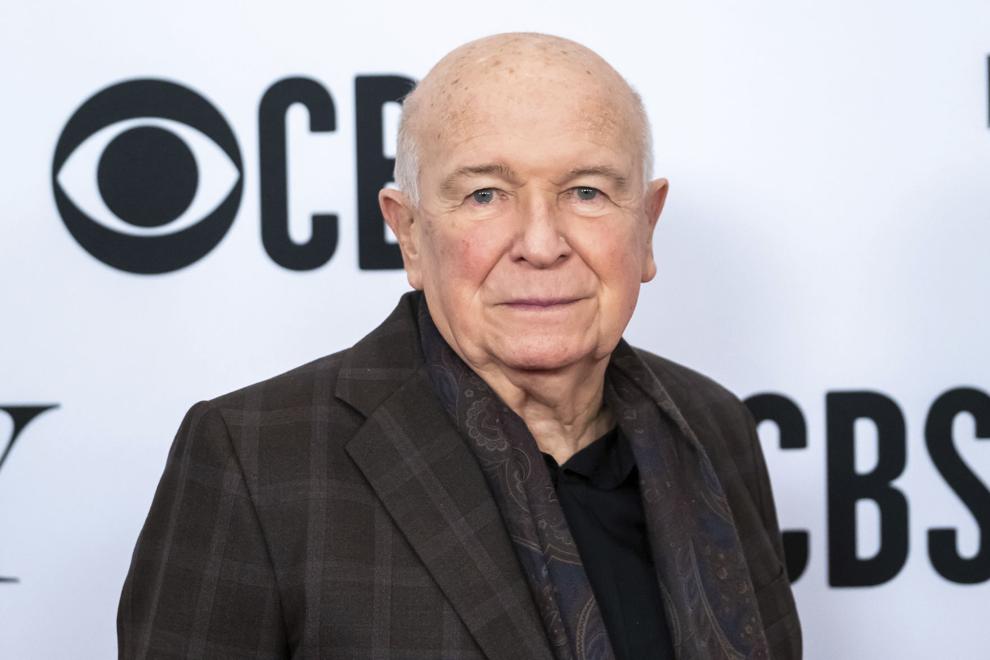 Lyle Waggoner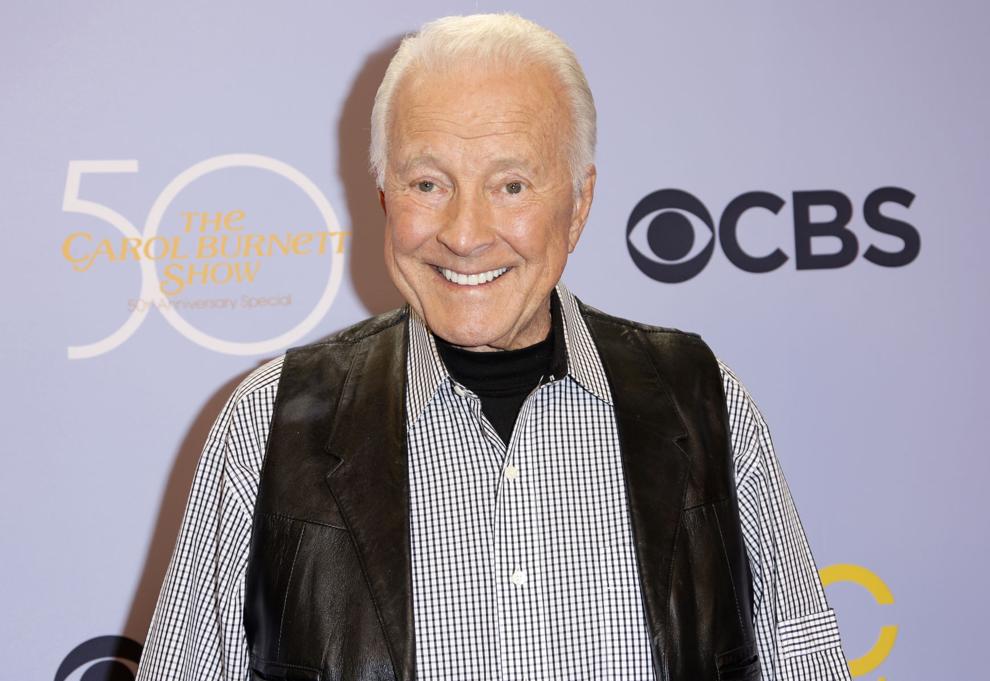 Terry Jones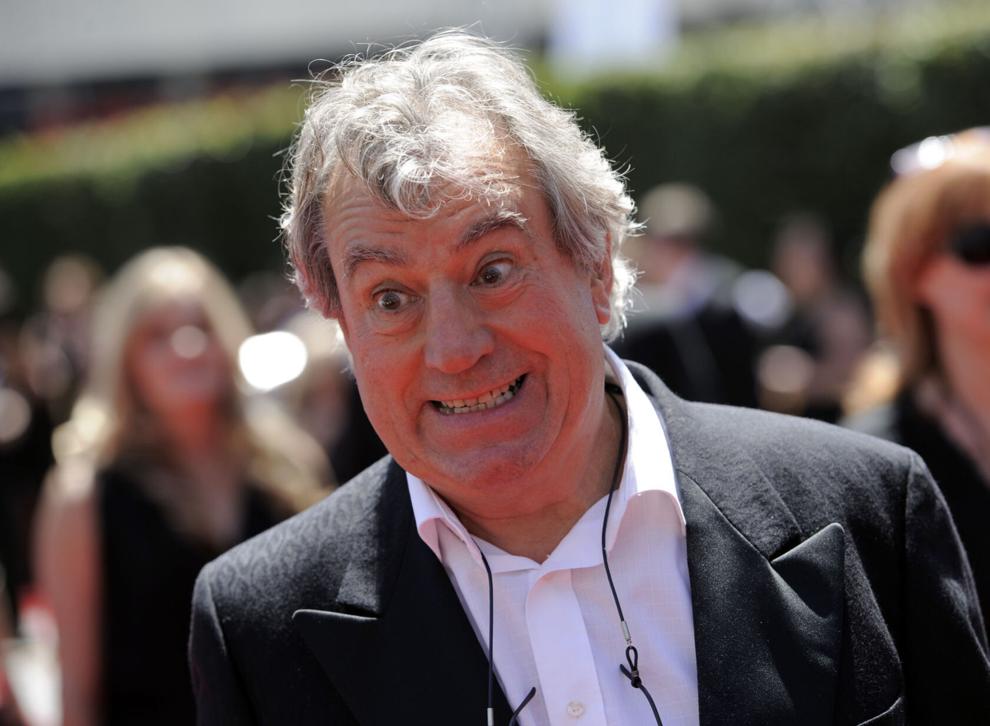 David Stern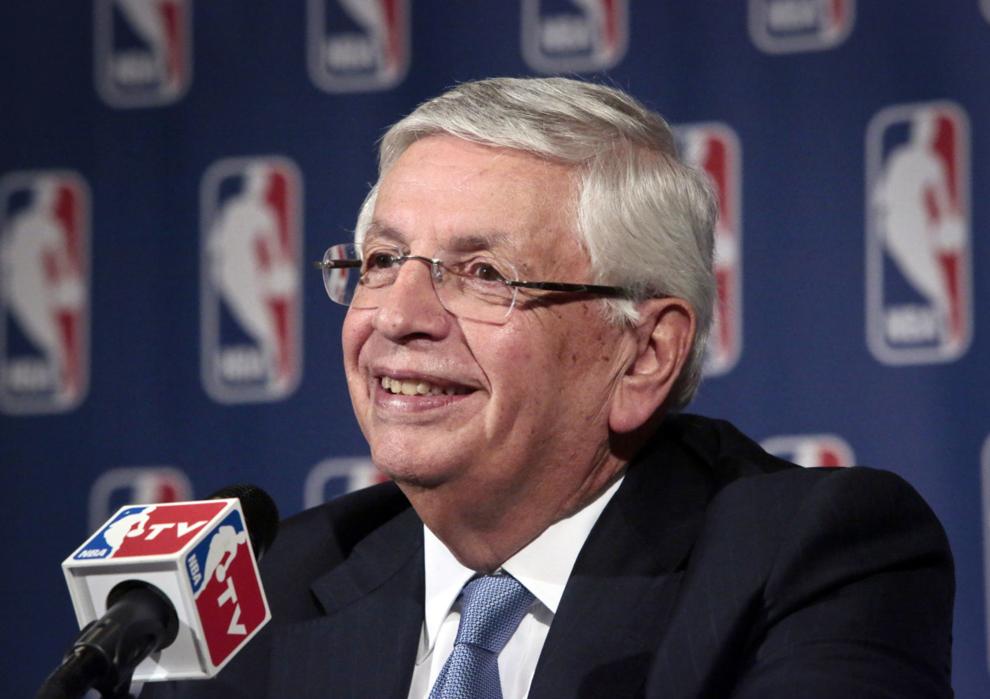 Don Larsen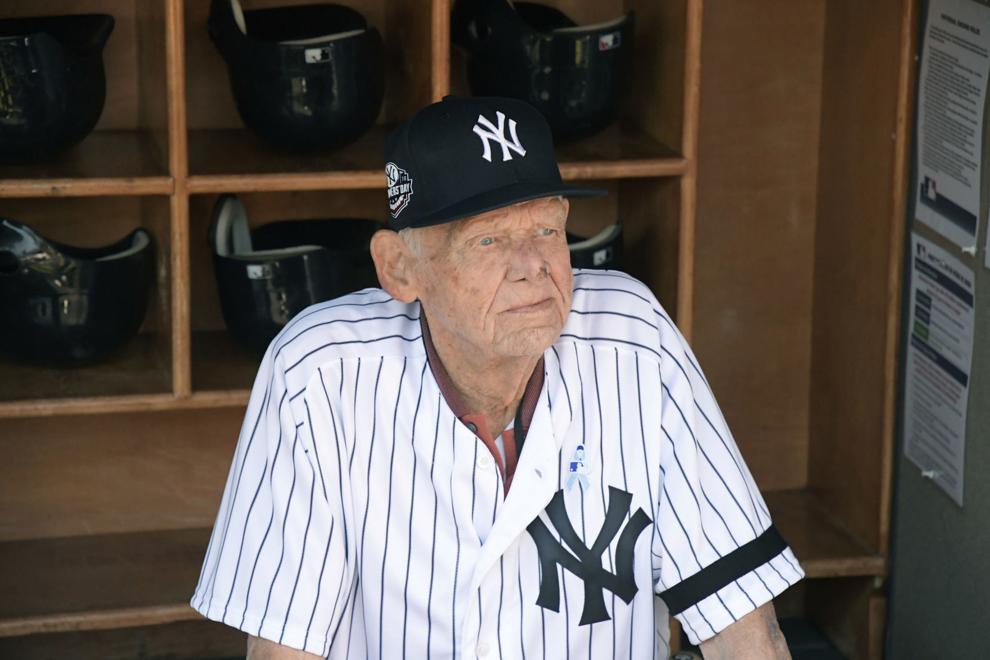 Nick Gordon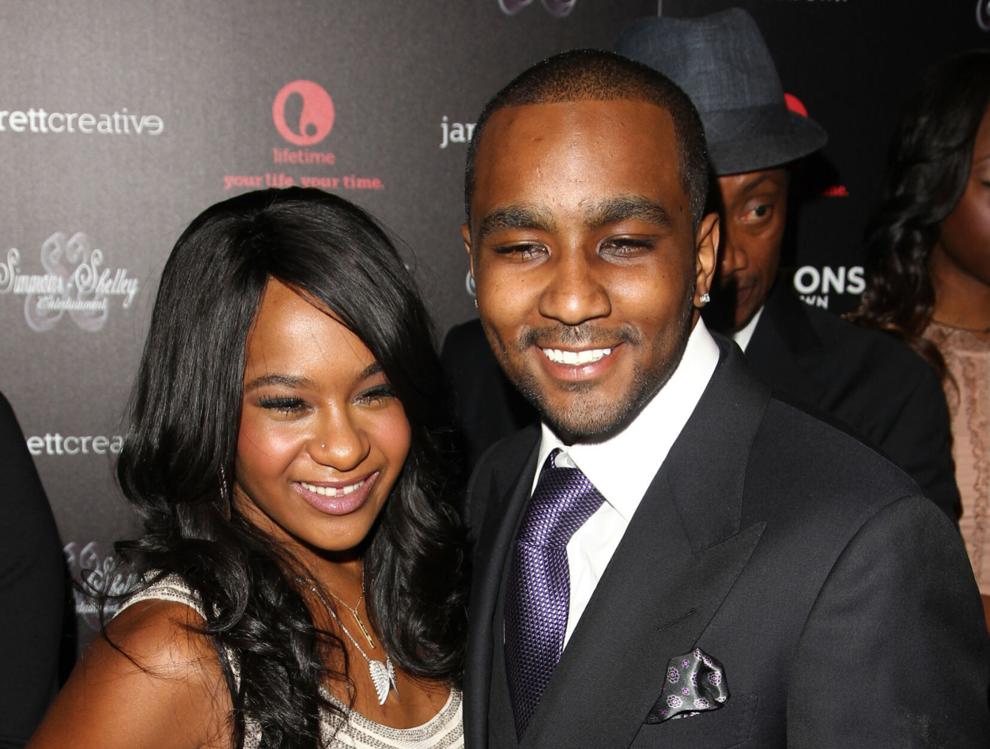 John Baldessari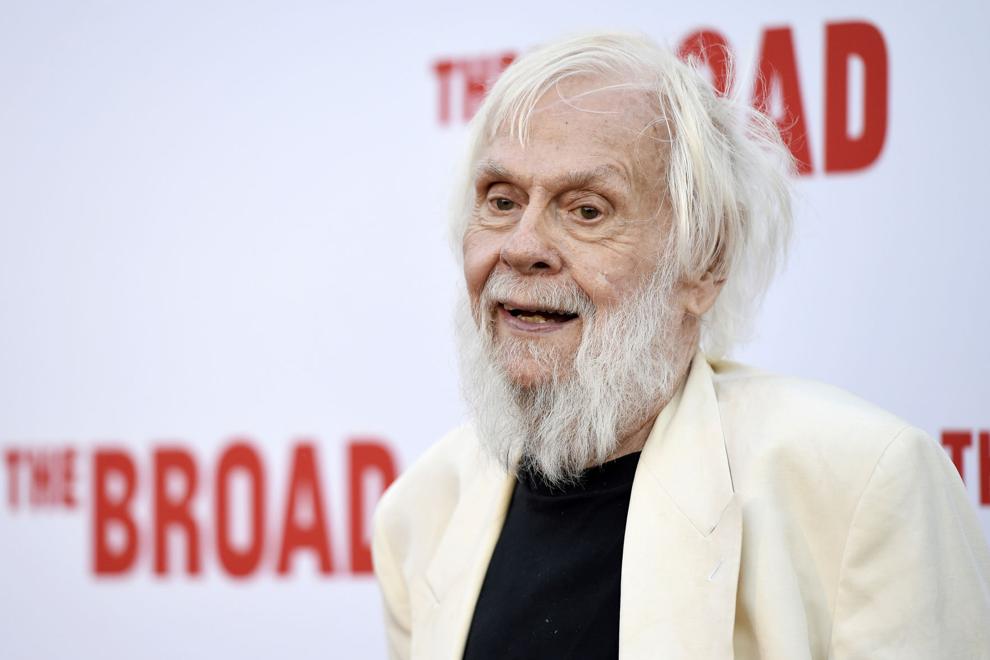 Neil Peart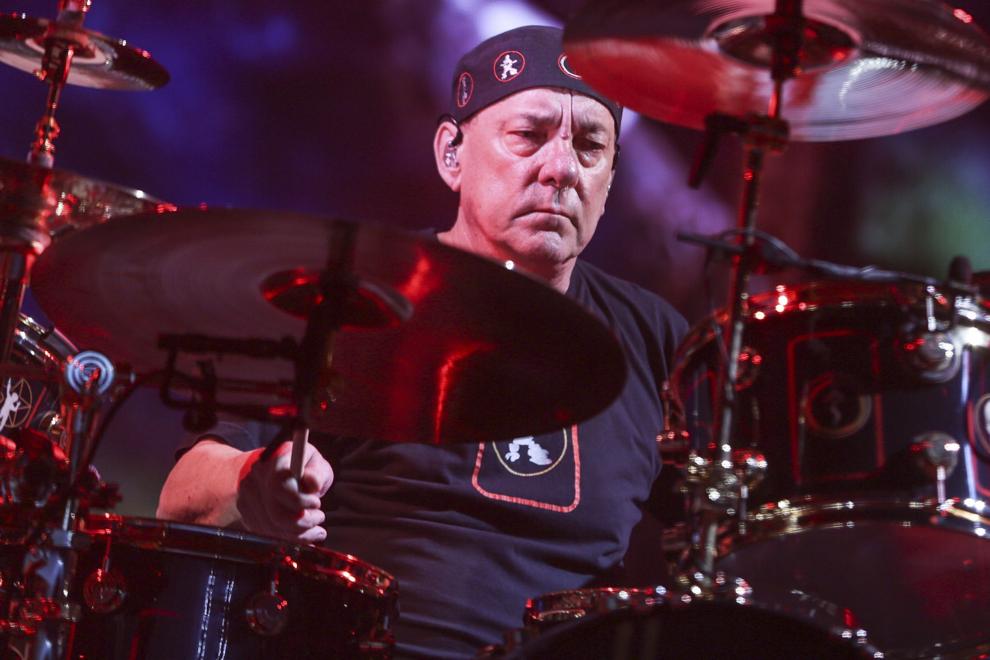 Silvio Horta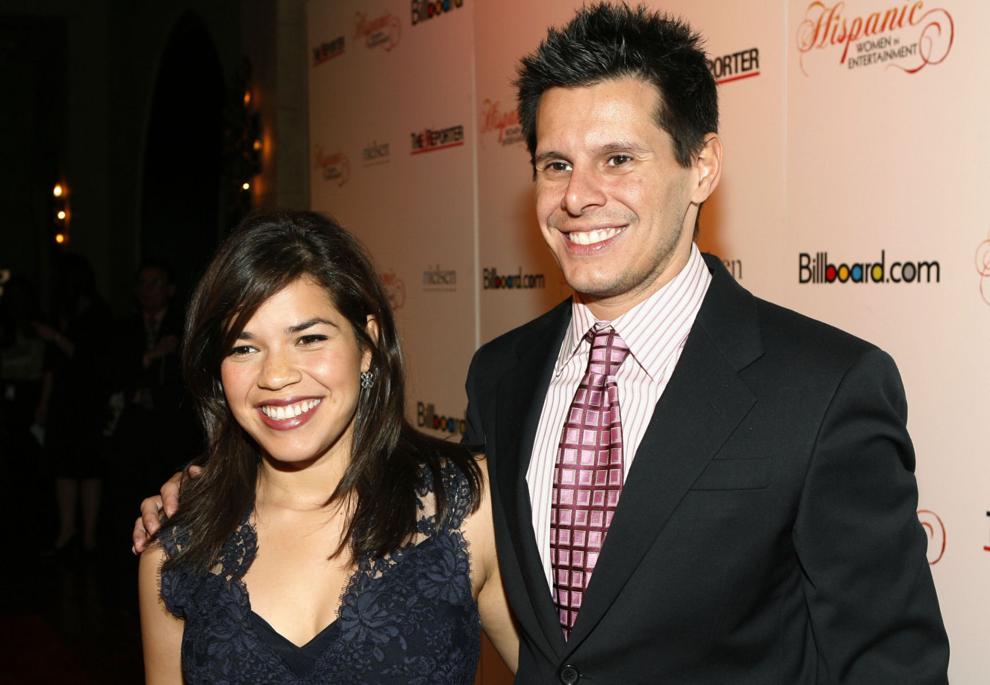 Elizabeth Wurtzel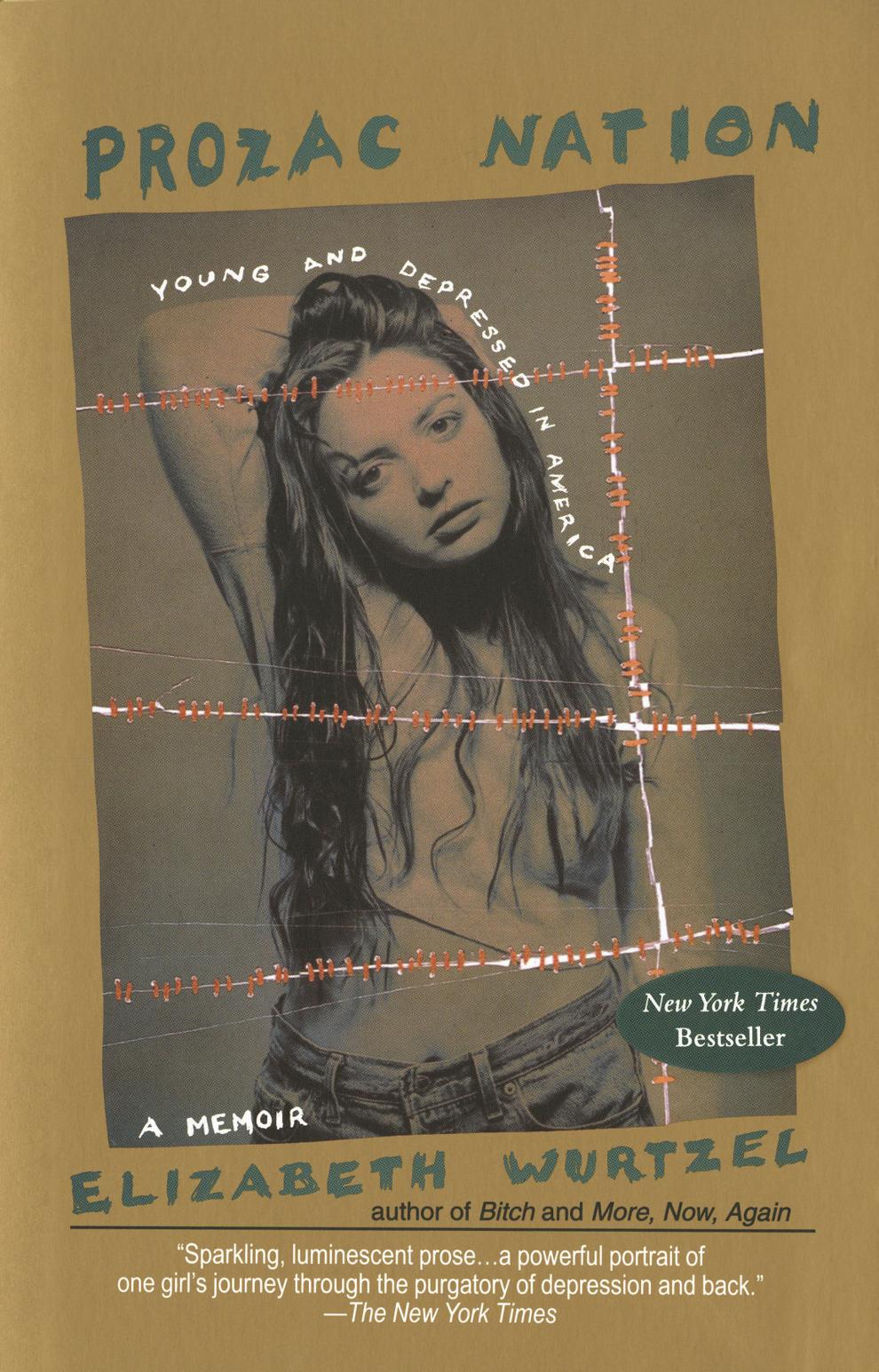 George Perles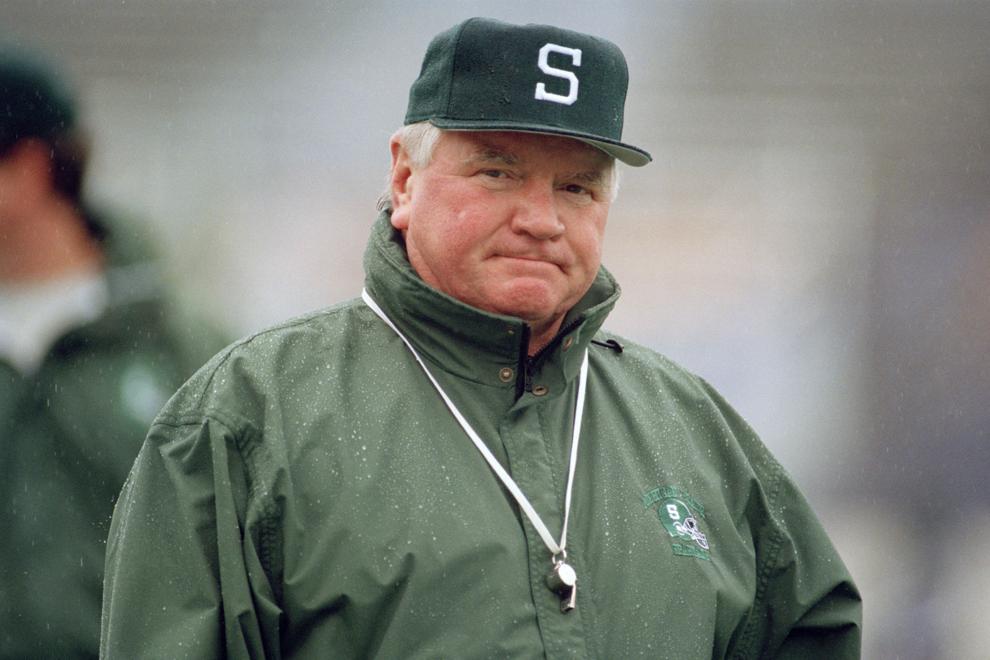 Edward "Kookie" Byrnes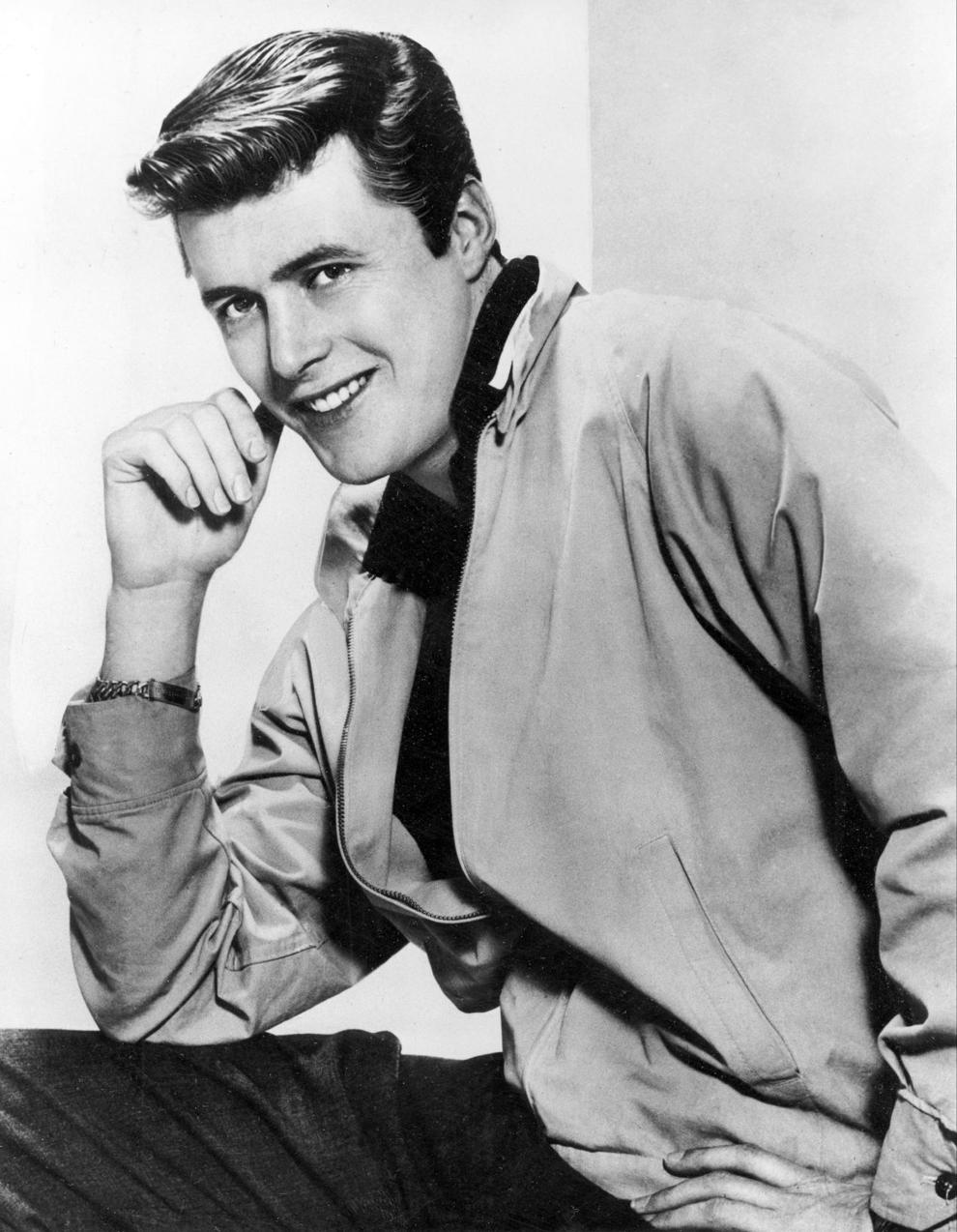 Buck Henry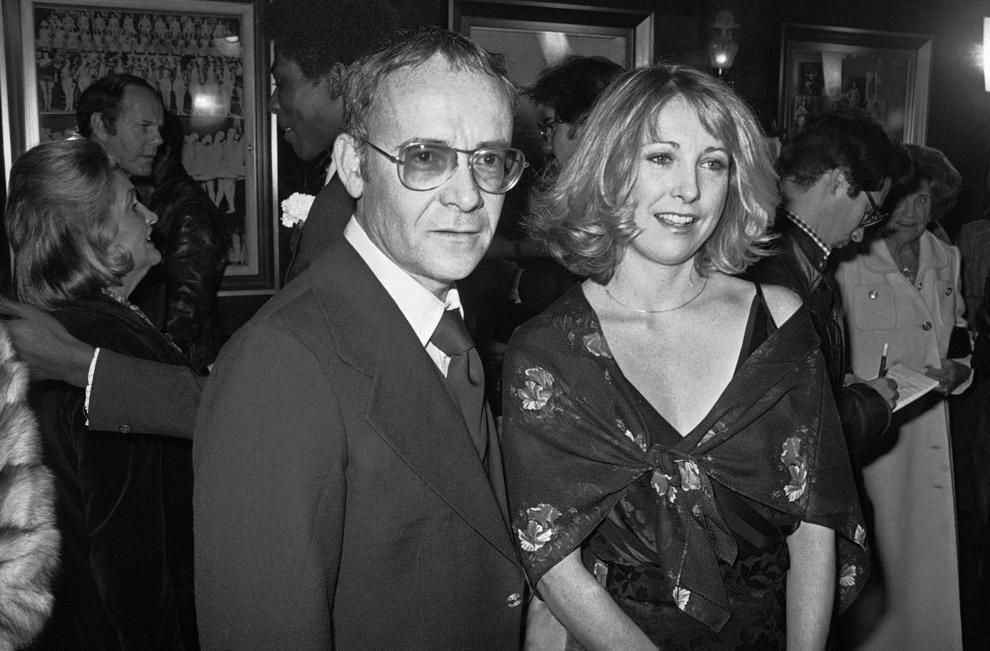 John Karlen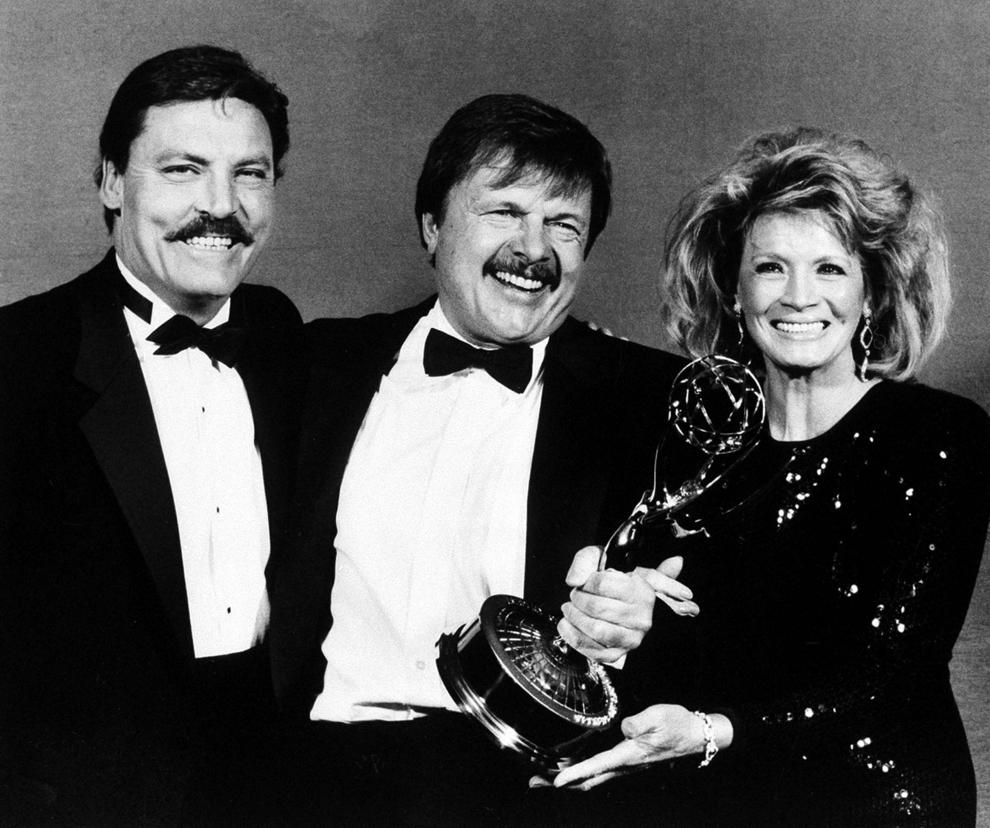 John Andretti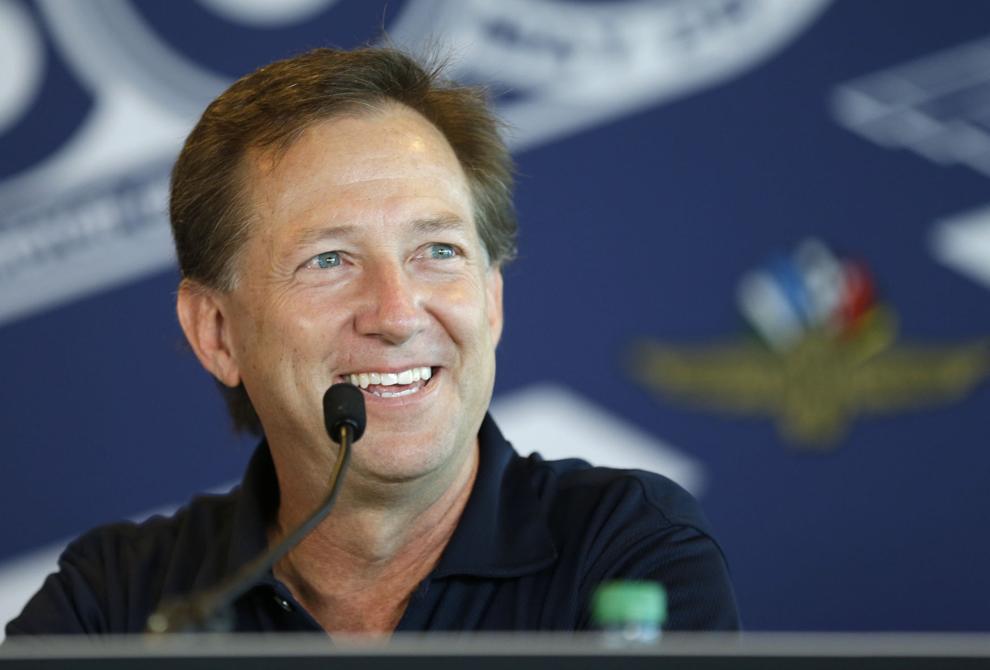 Fred Silverman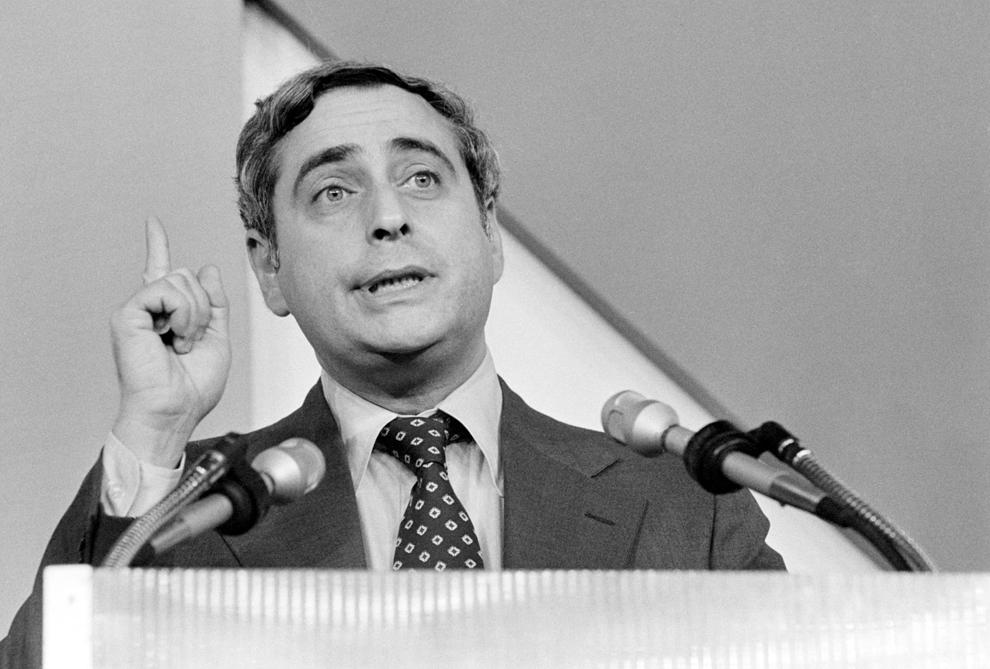 Anne Cox Chambers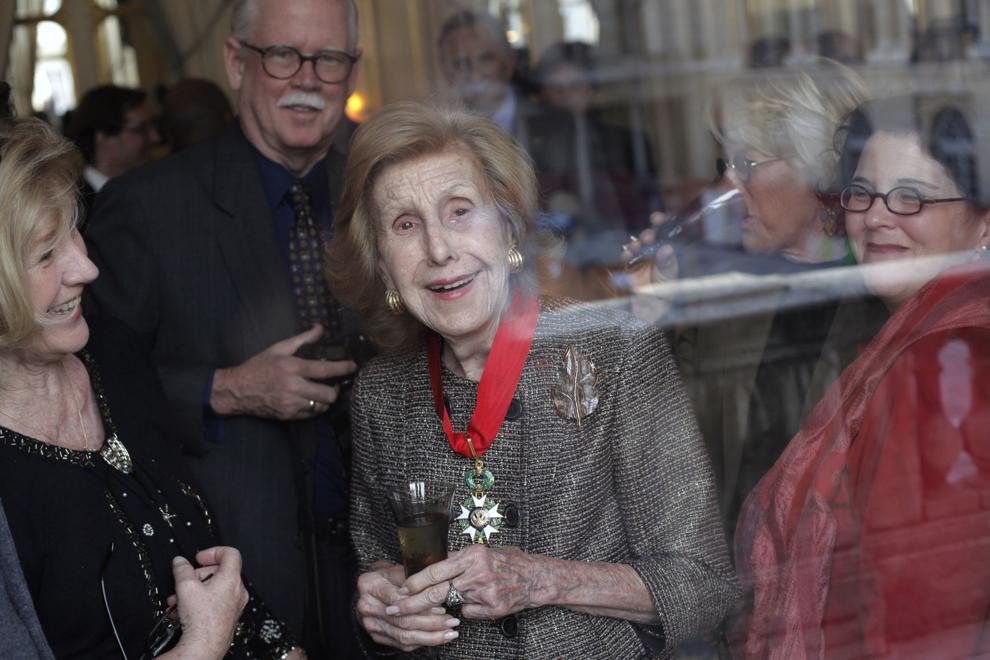 Andy Gill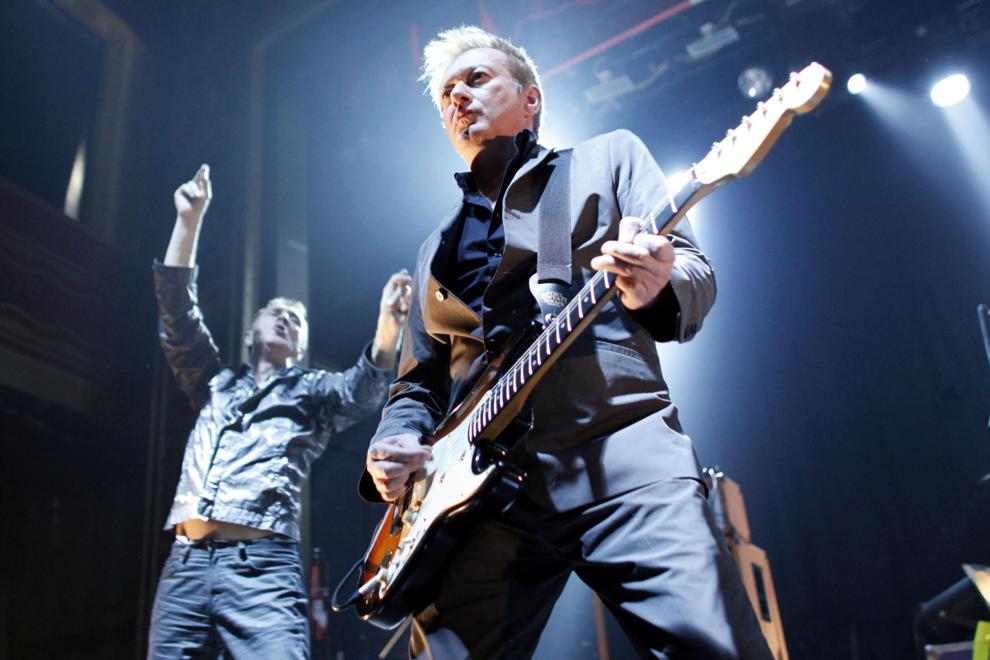 Roger Kahn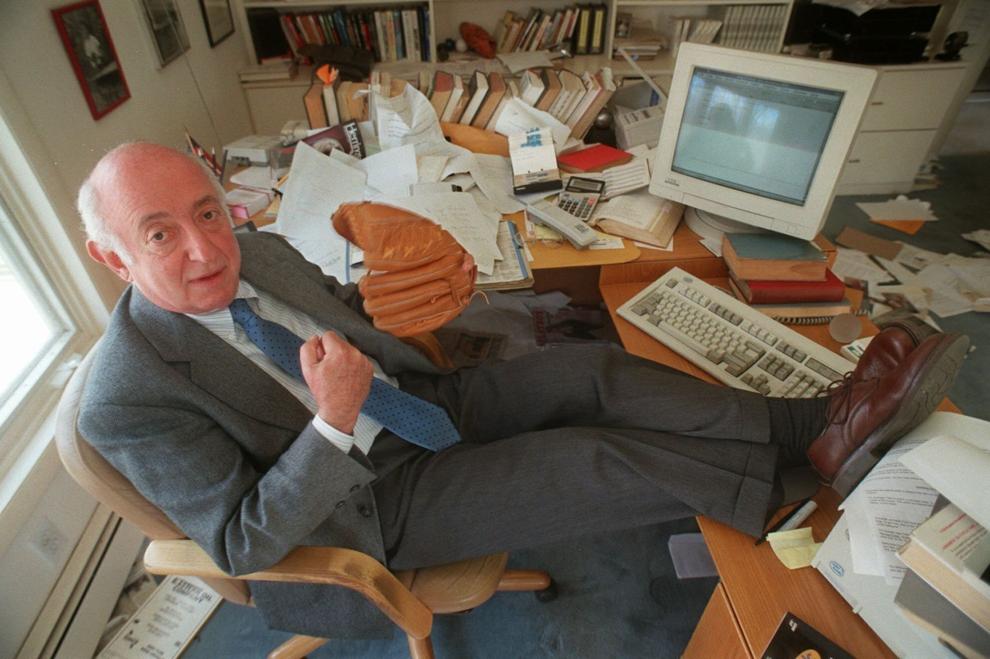 Orson Bean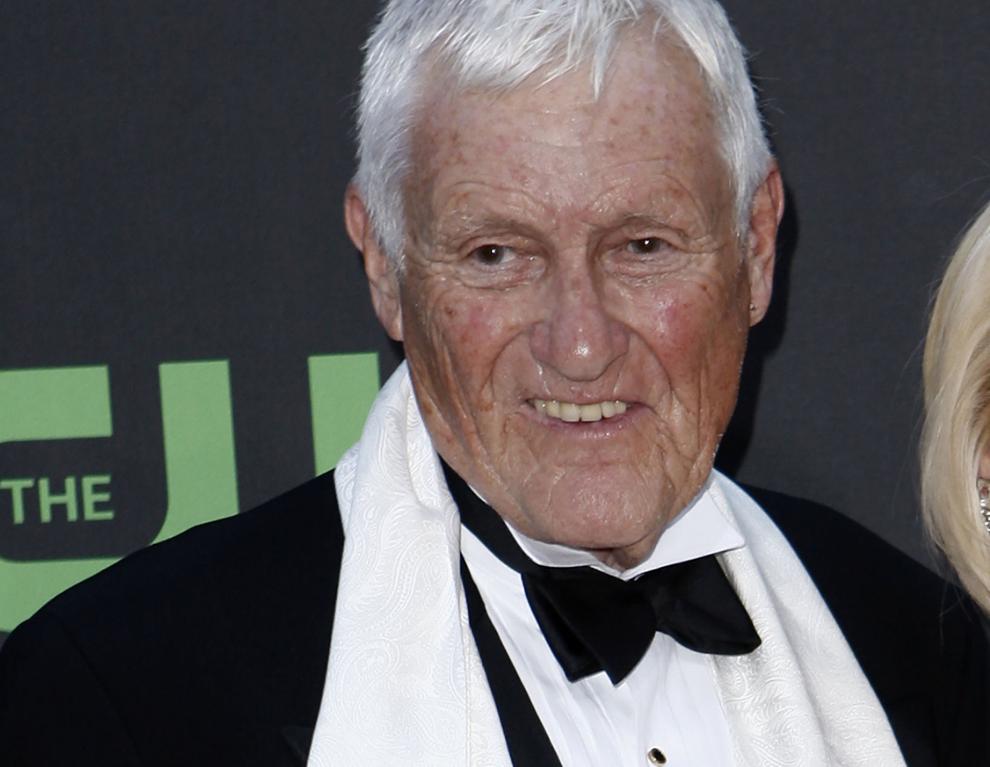 Robert Conrad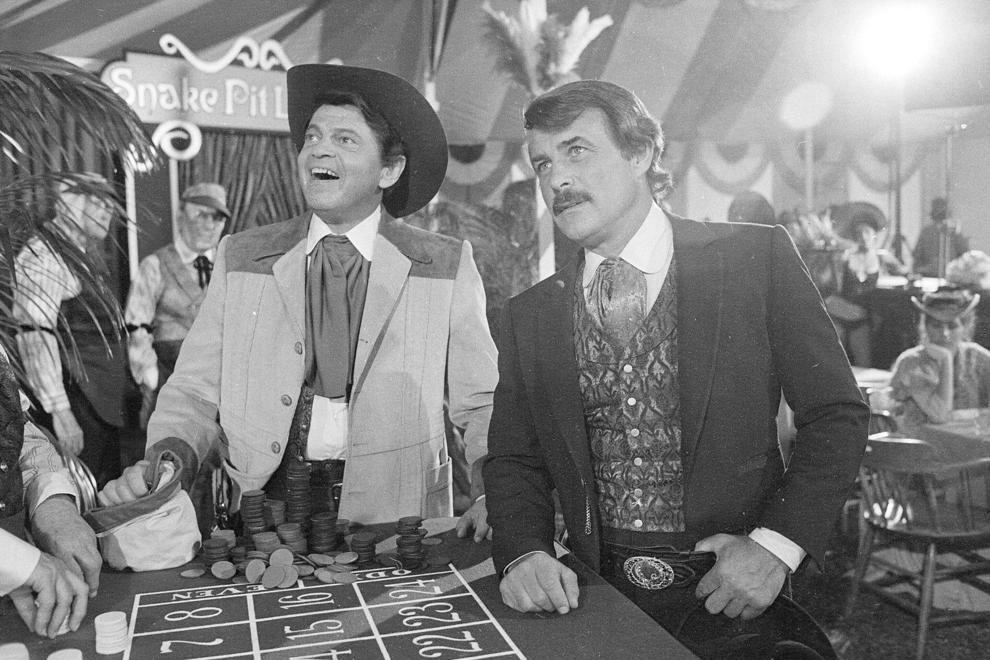 Joseph Shabalala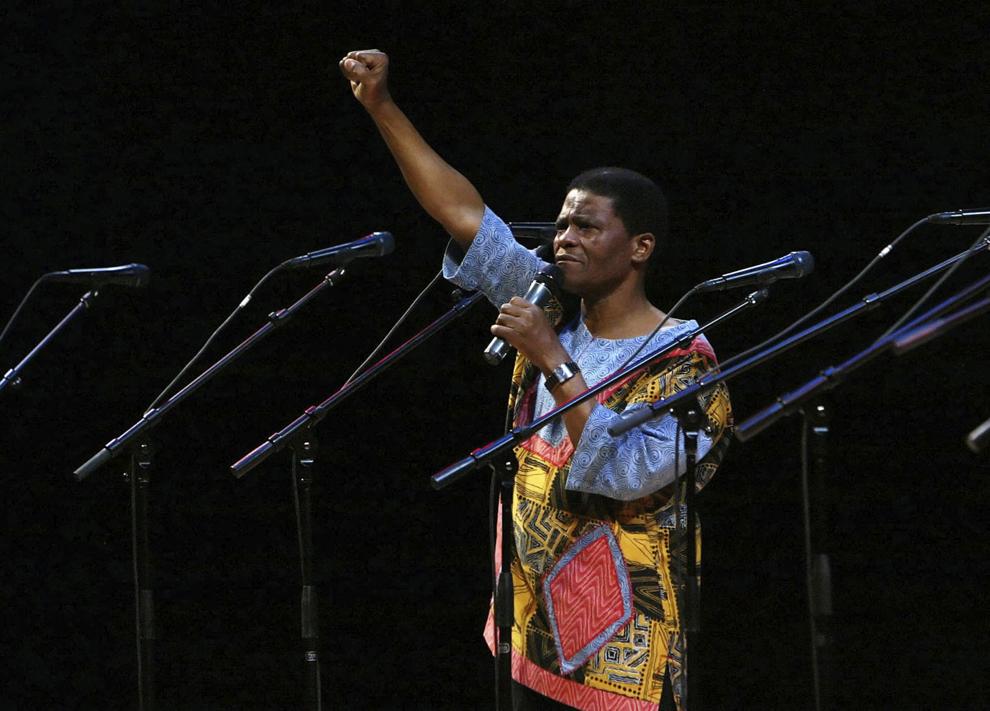 Lynn Cohen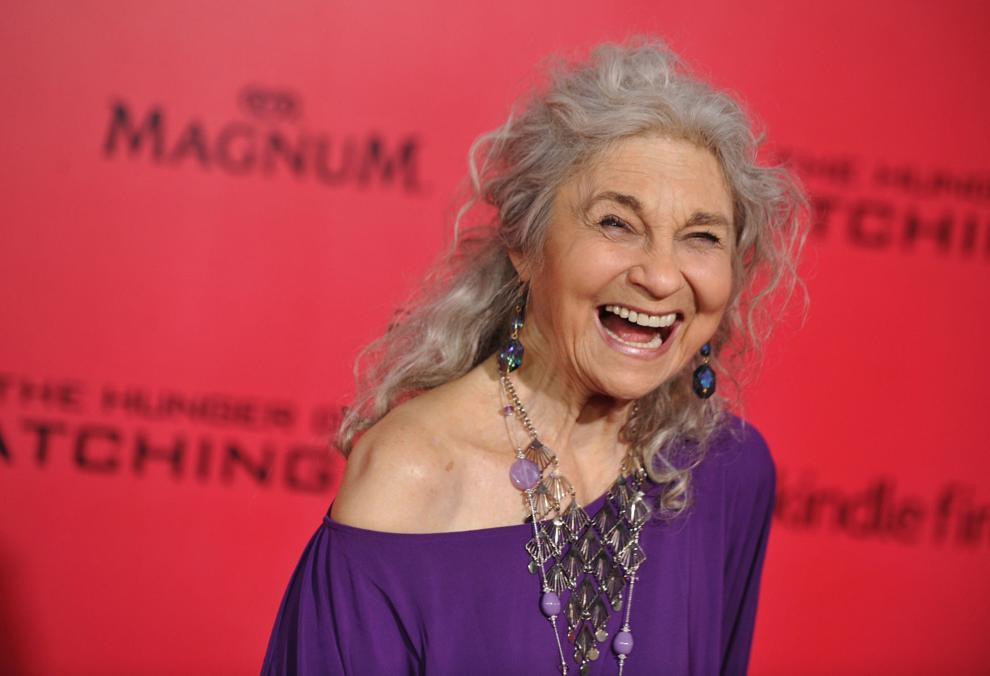 Donald Stratton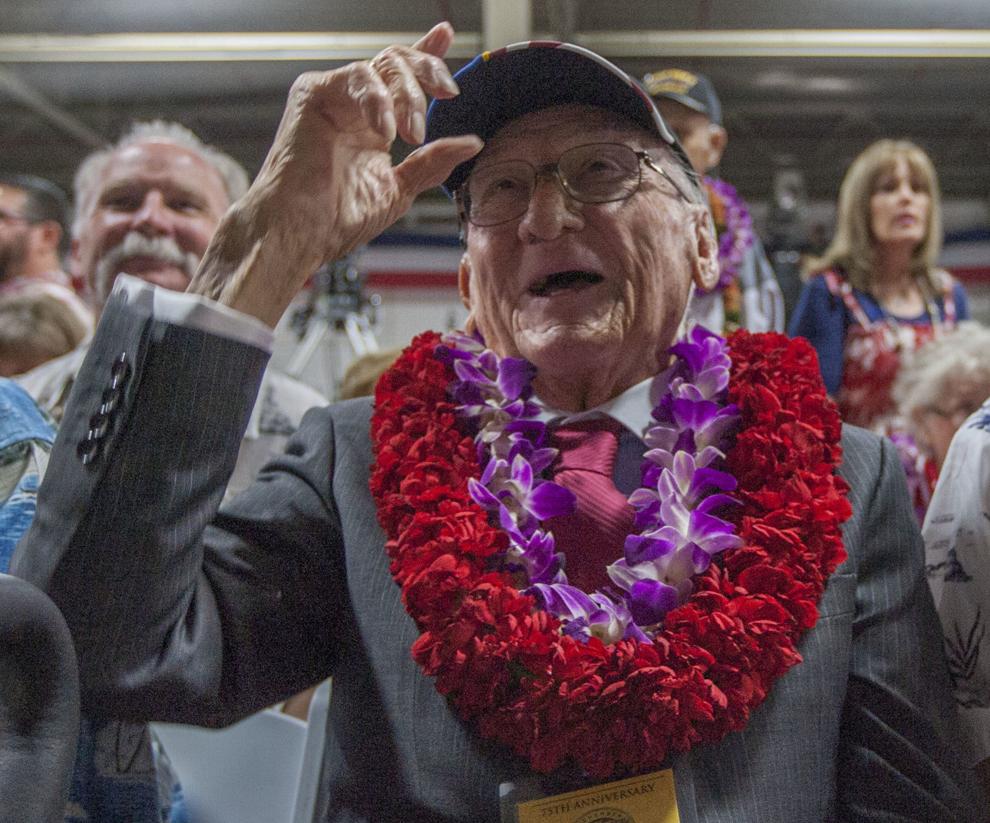 Kellye Nakahara Wallett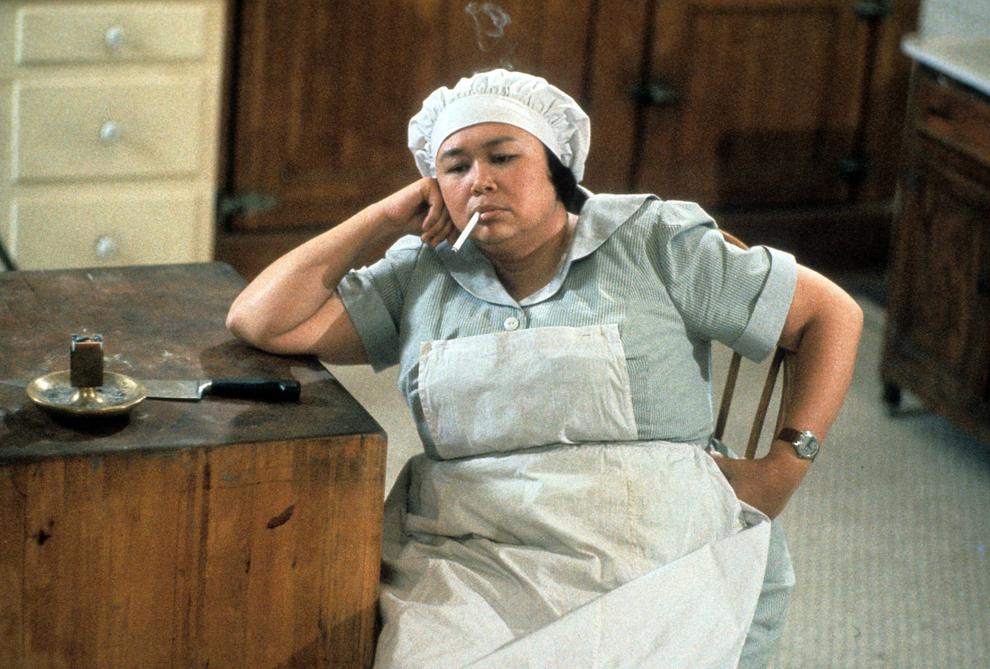 Zoe Caldwell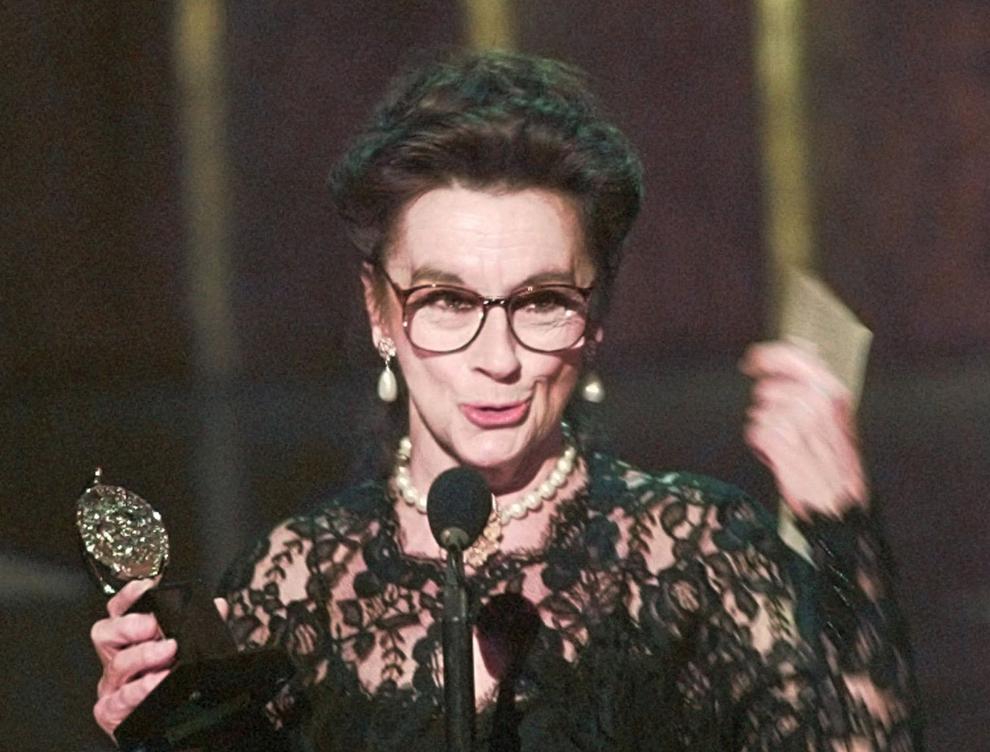 Ja'Net Dubois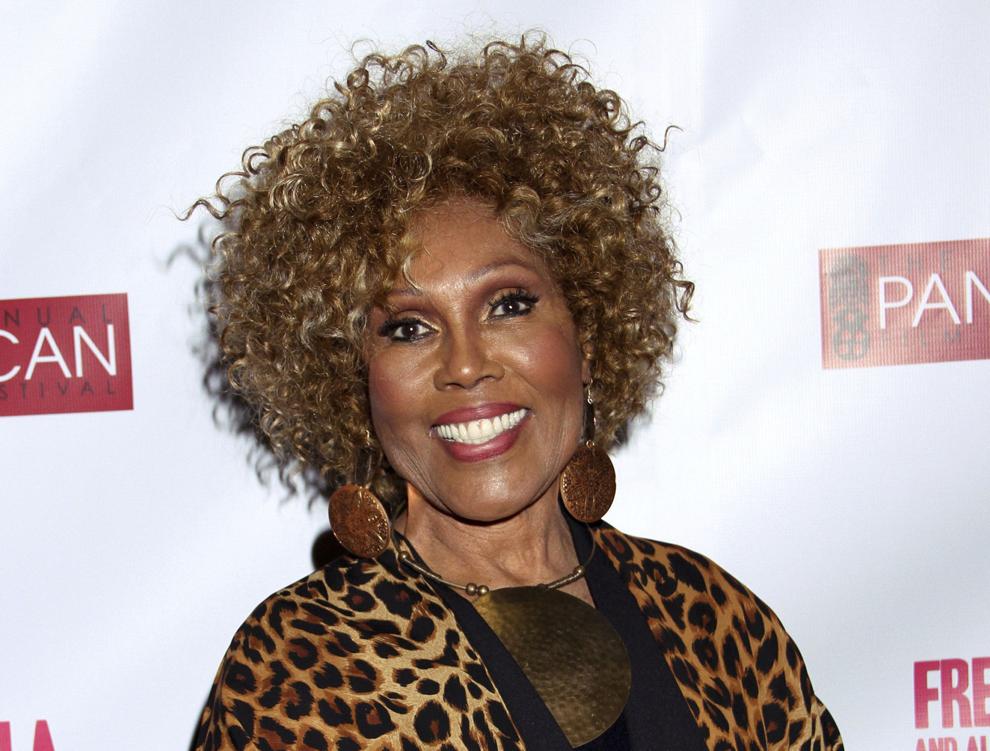 Mickey Wright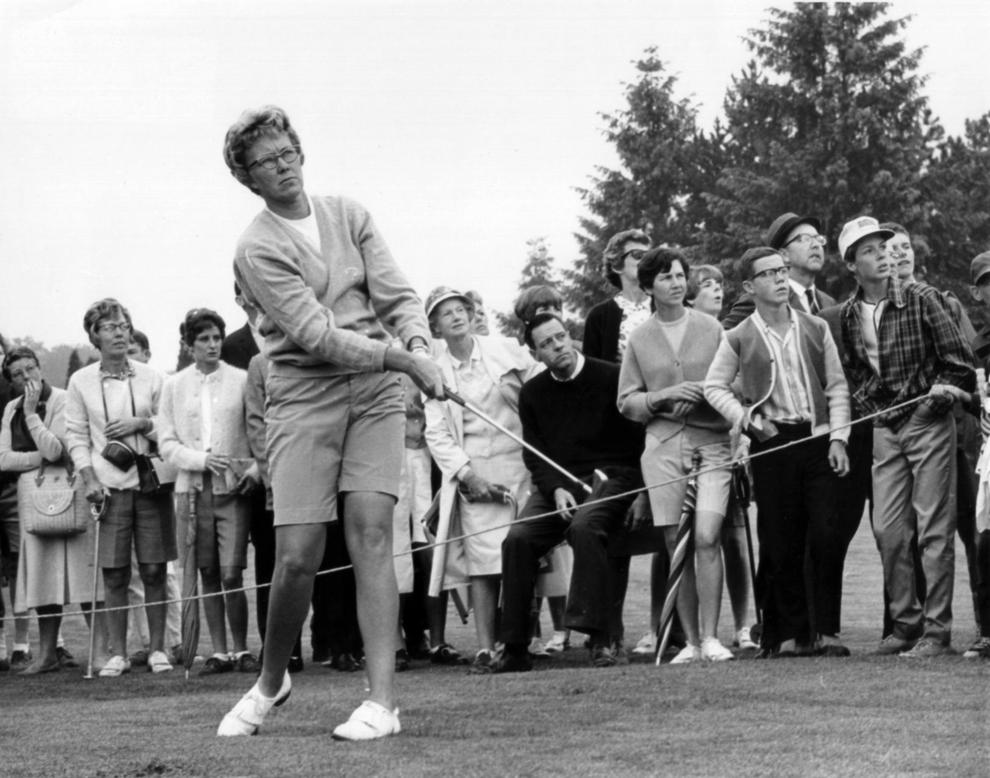 Barbara "B." Smith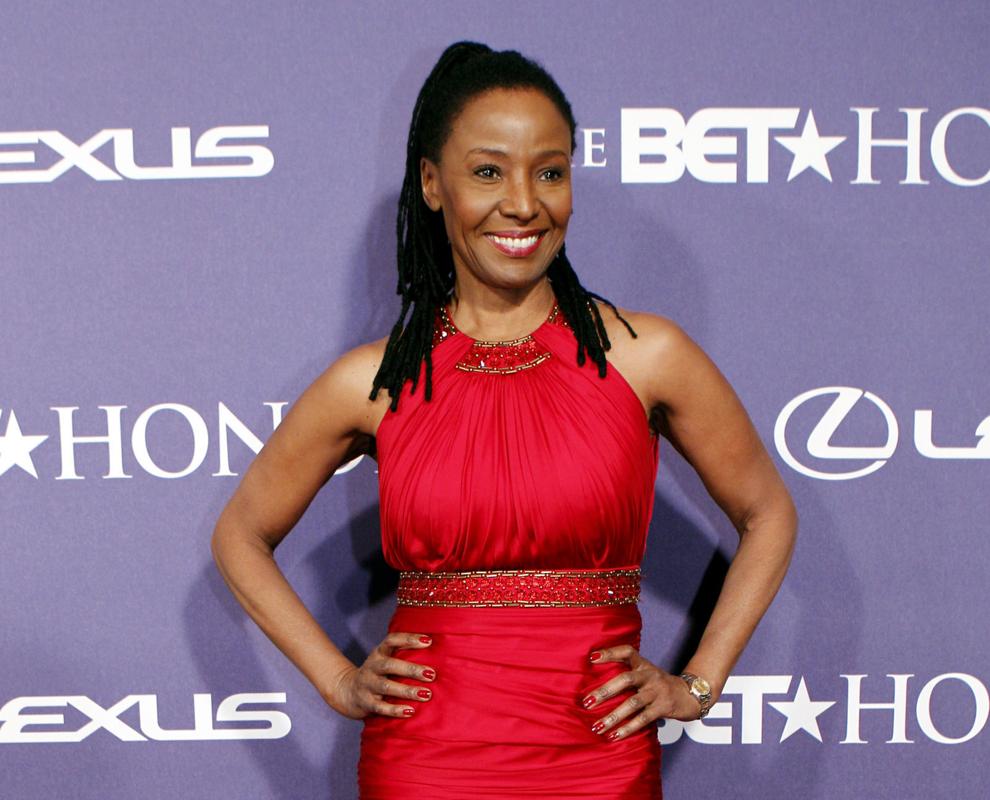 Hosni Mubarak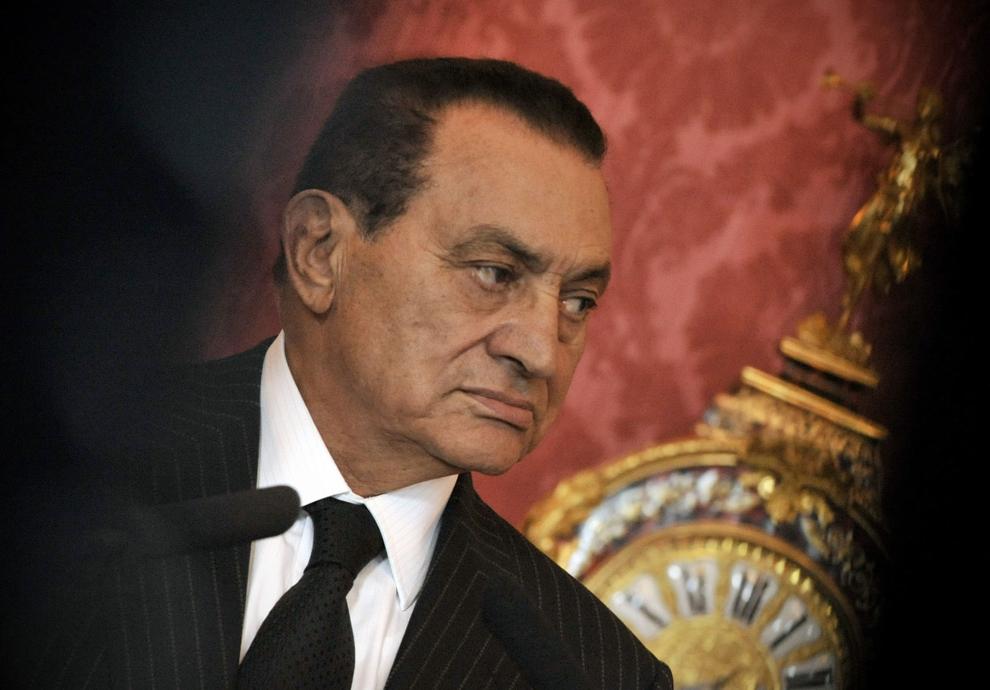 Clive Cussler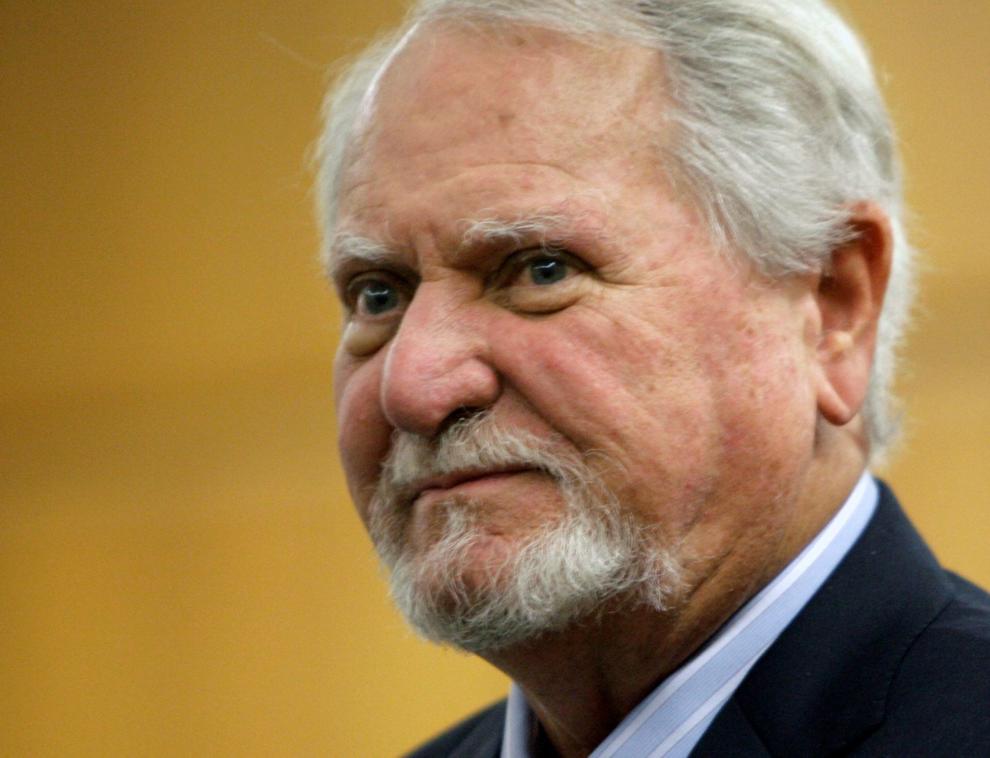 Jack Welch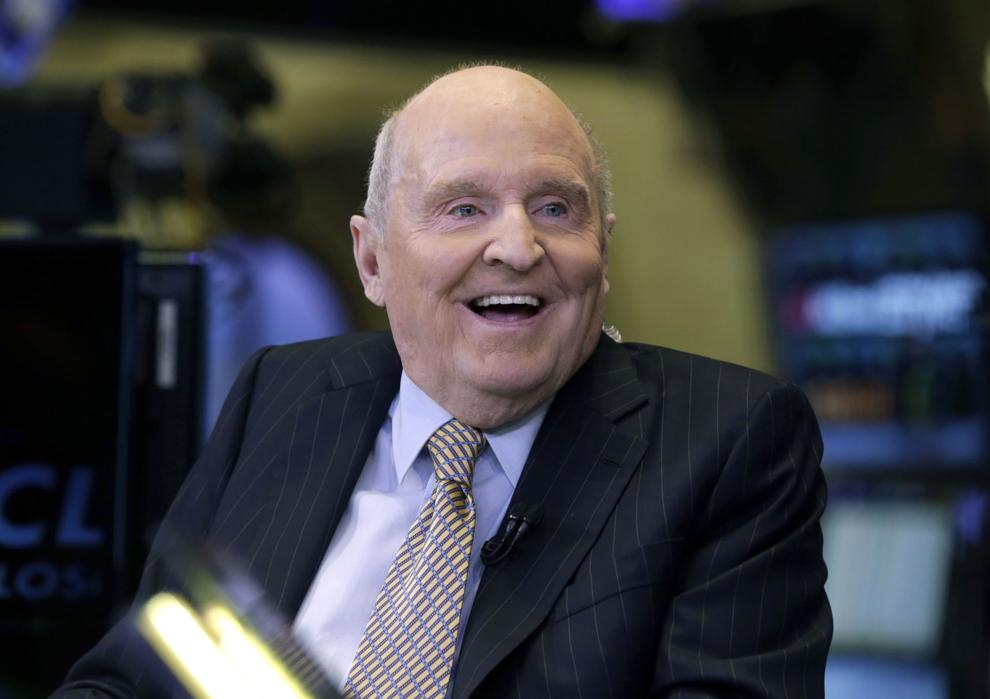 Ernesto Cardenal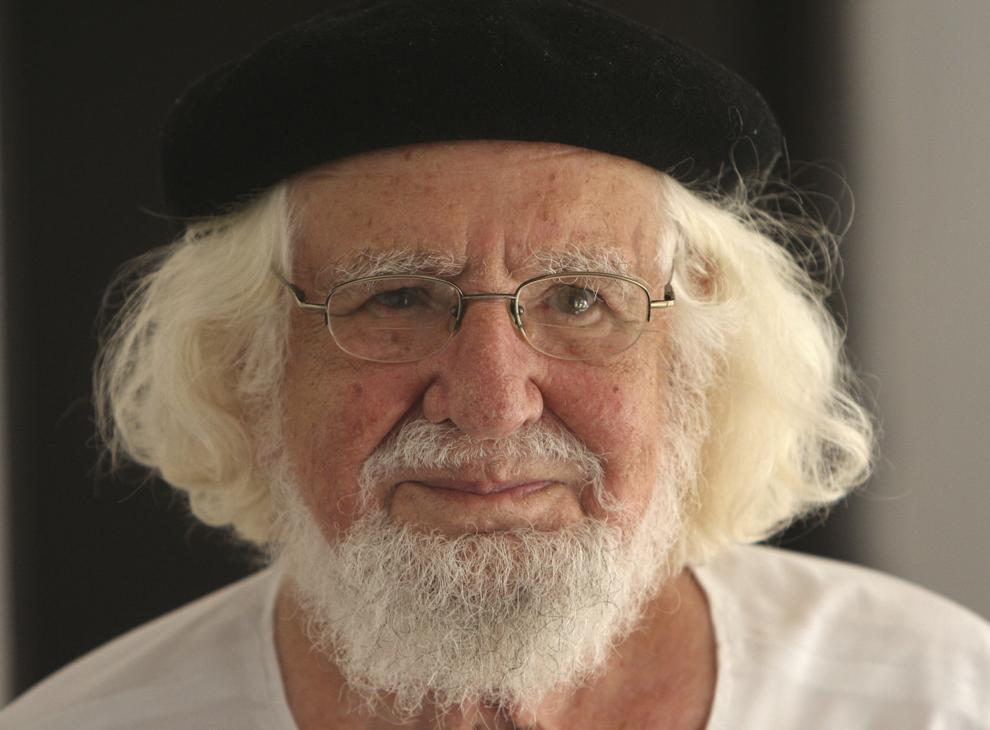 Bobbie Battista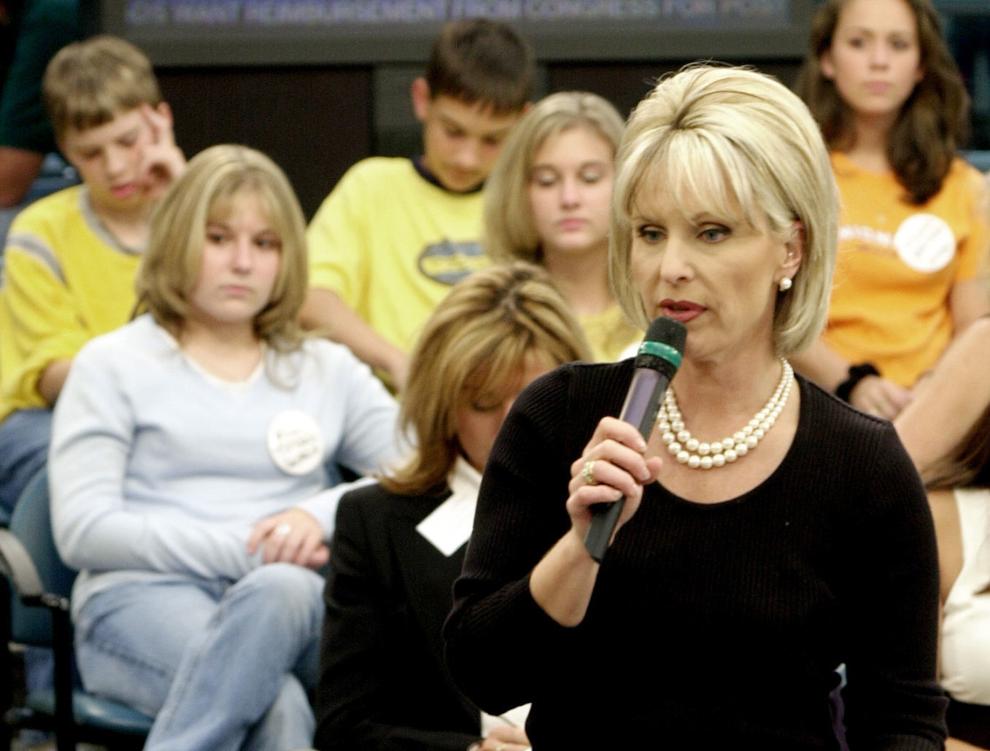 Wendell Goler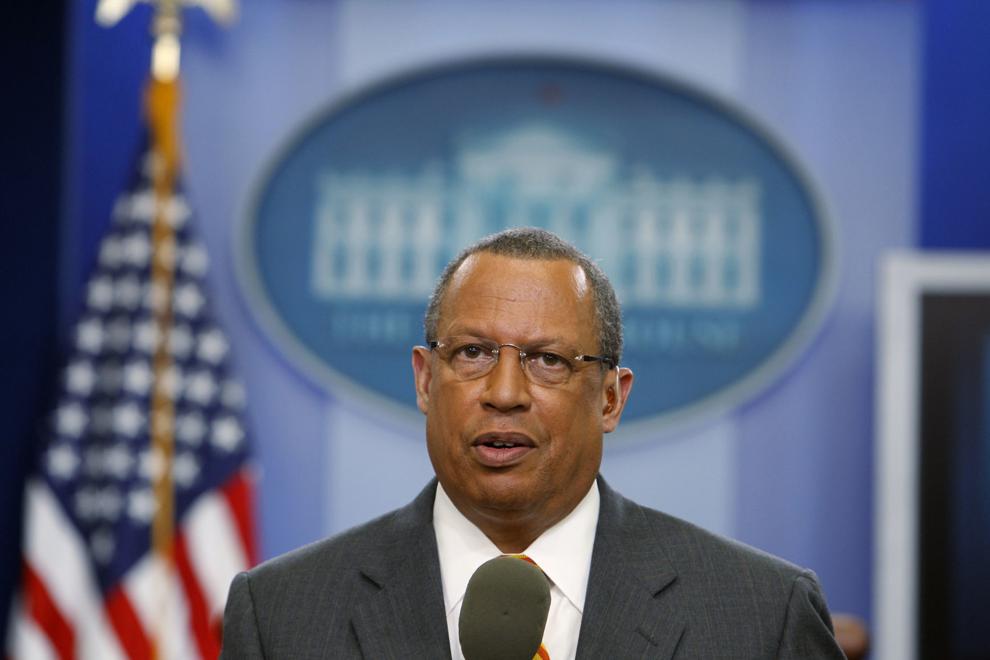 McCoy Tyner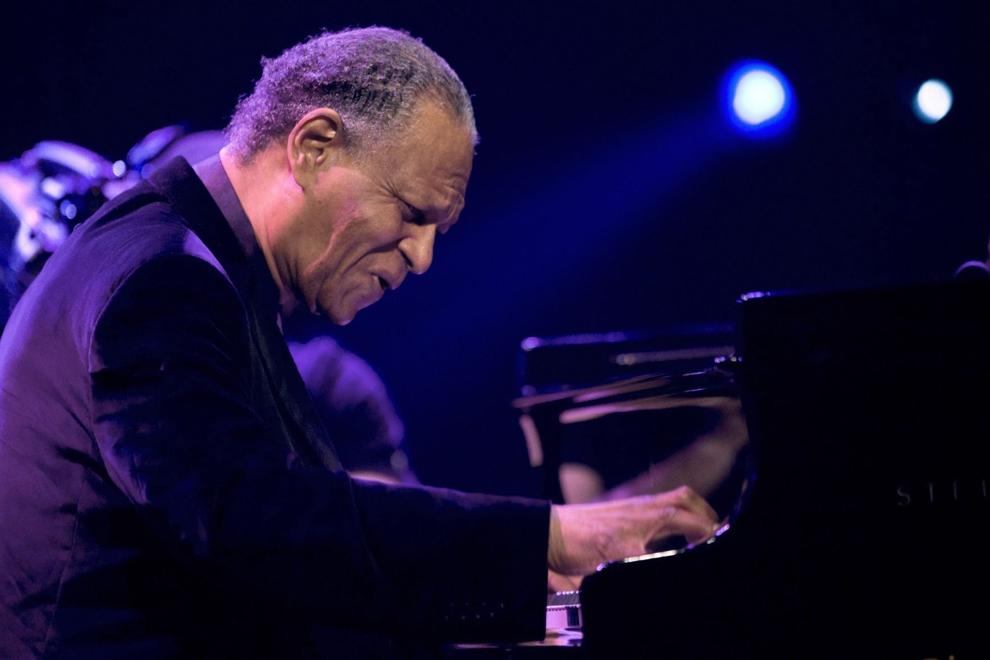 Tonie Marshall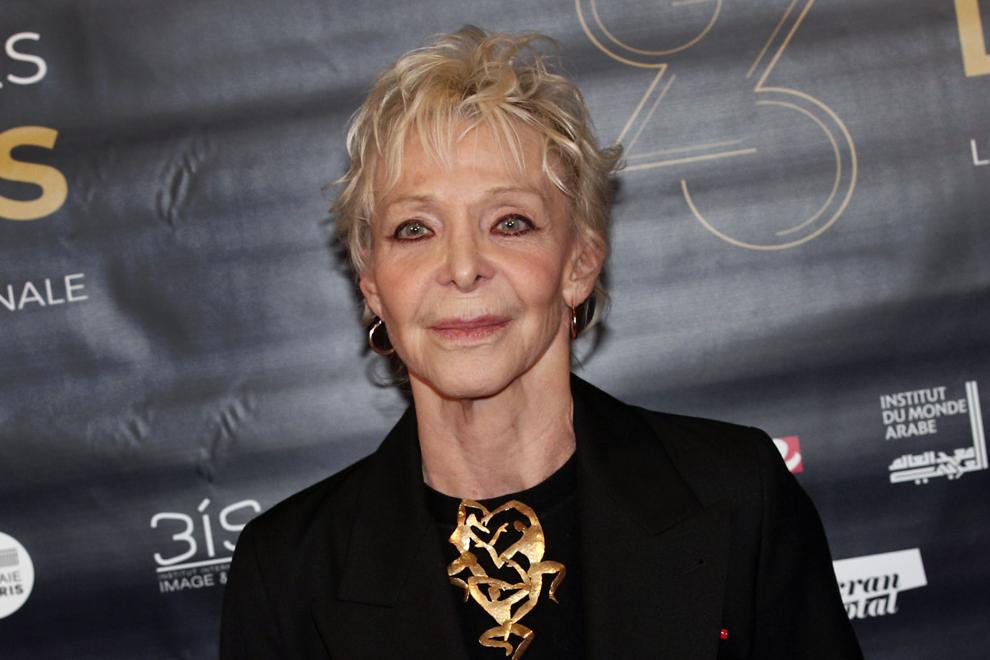 Stuart Whitman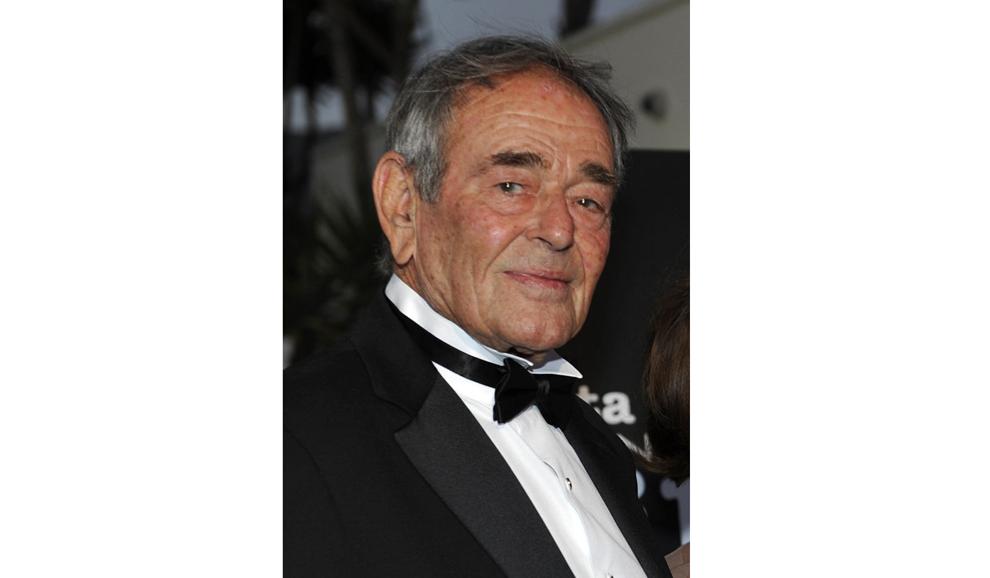 Manu Dibango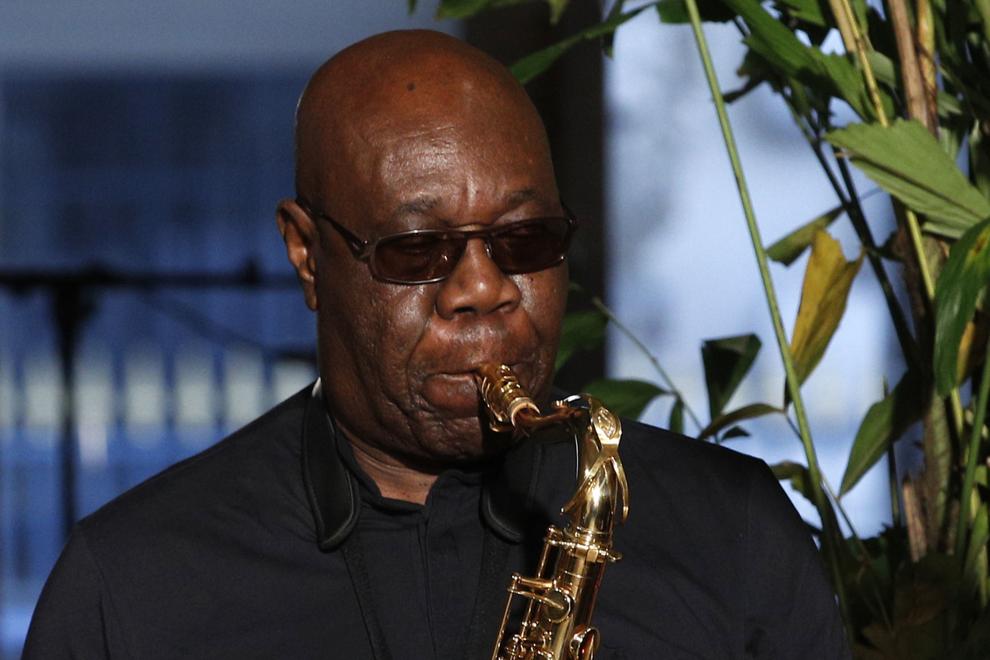 Floyd Cardoz
Jimmy Wynn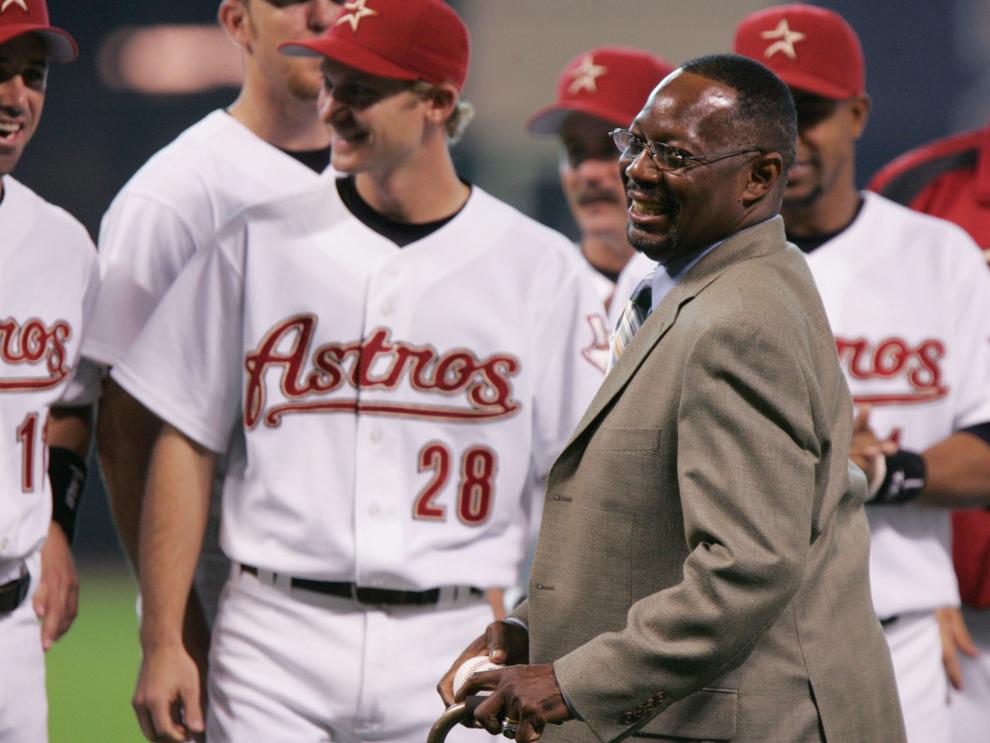 Tom Coburn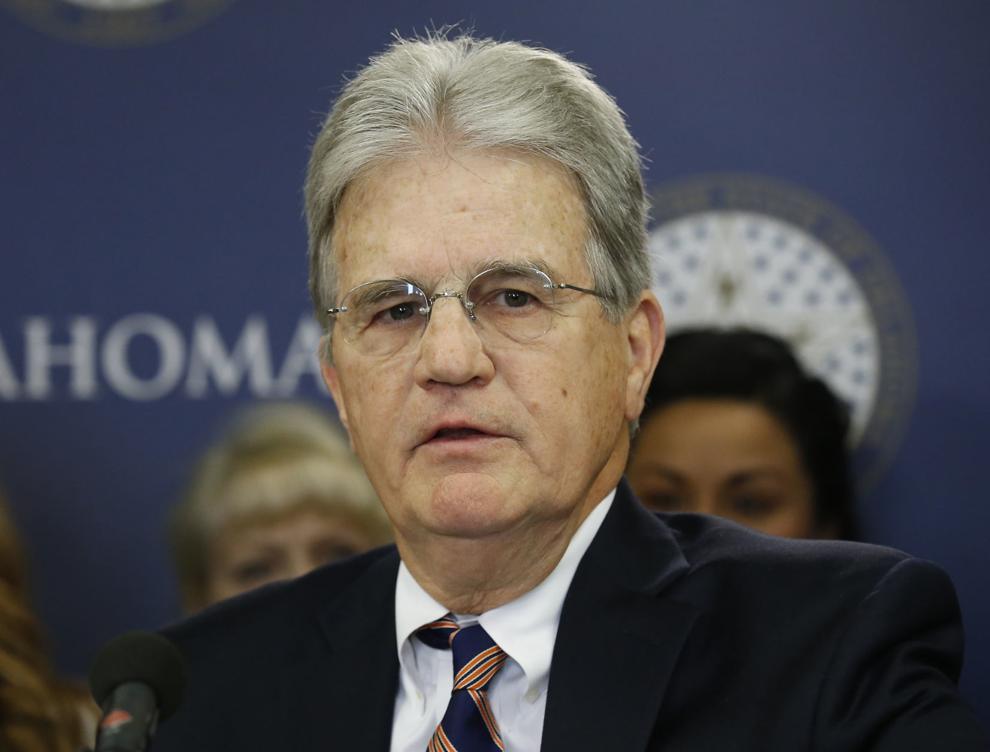 Ken Shimura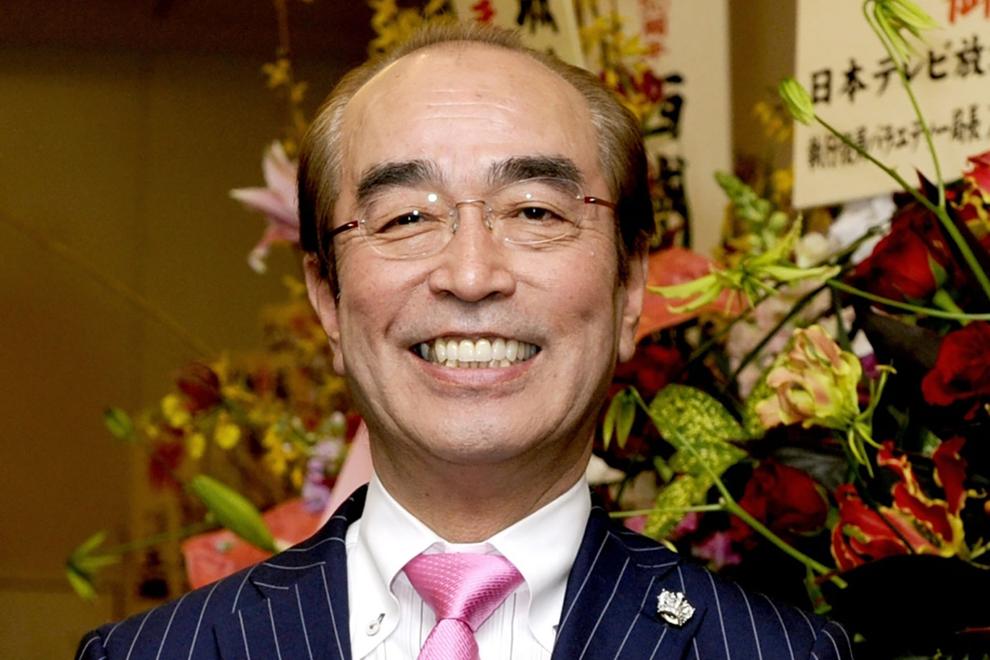 Krzysztof Penderecki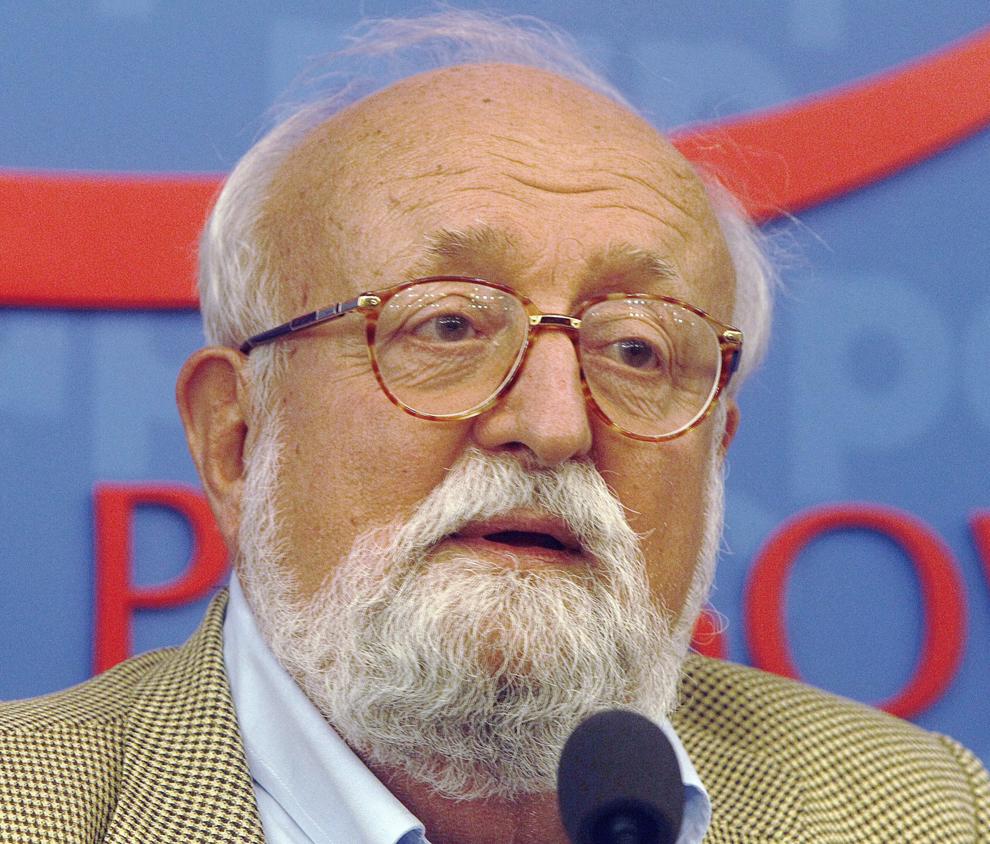 Tomie dePaola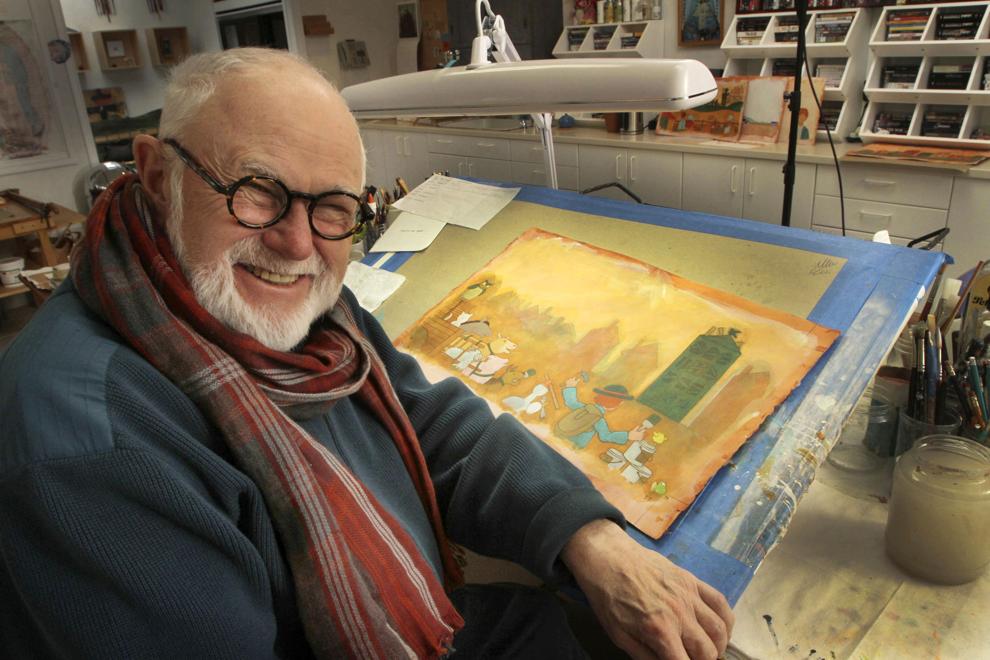 John "Bucky" Pizzarelli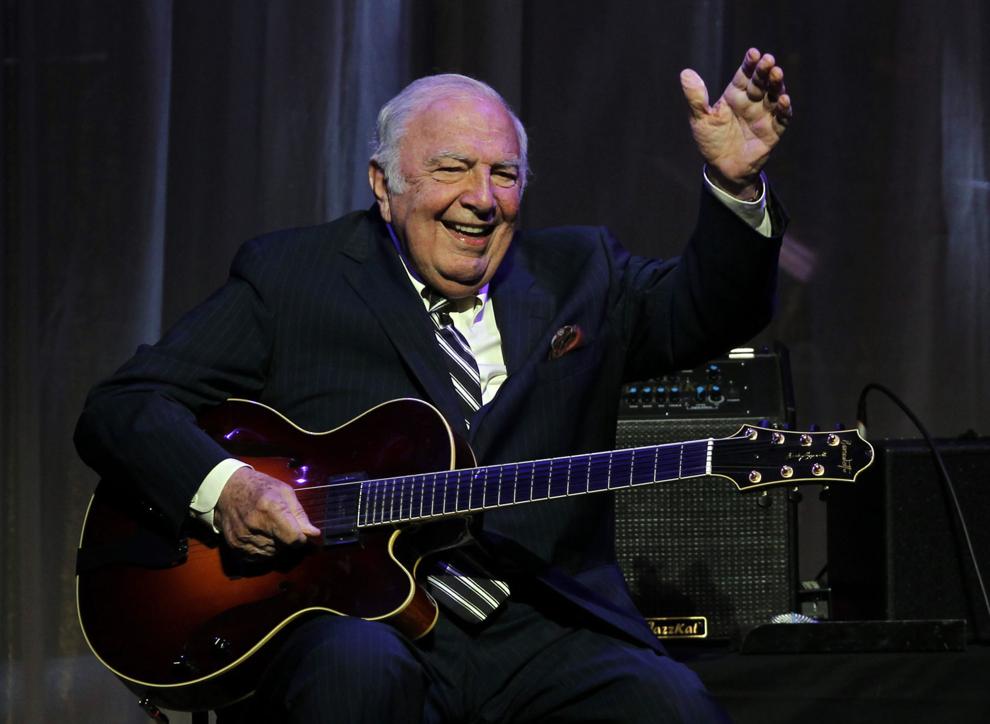 Ellis Marsalis Jr.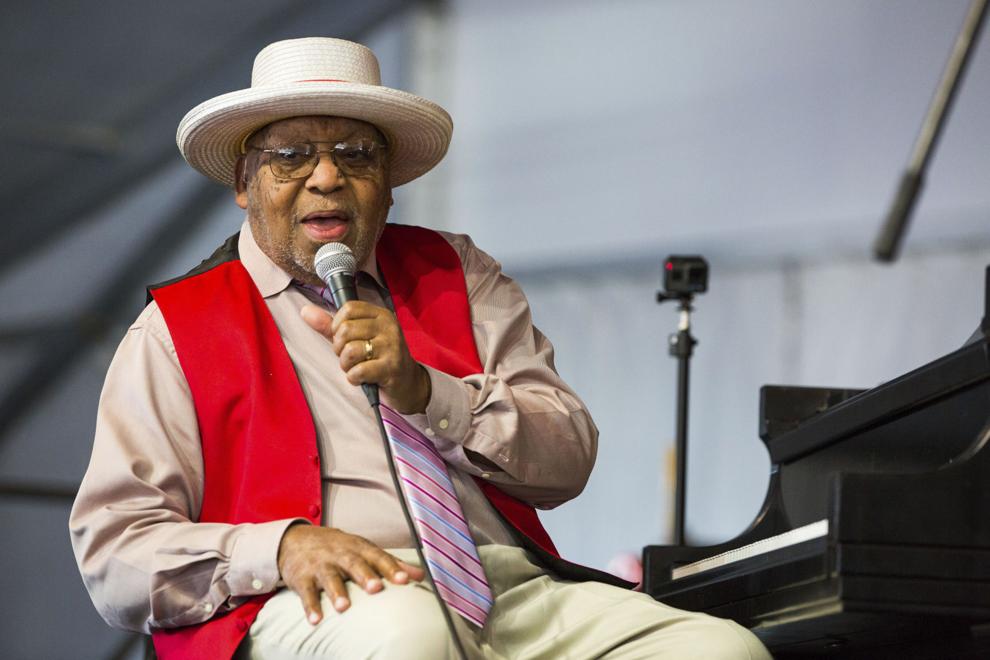 Adam Schlesinger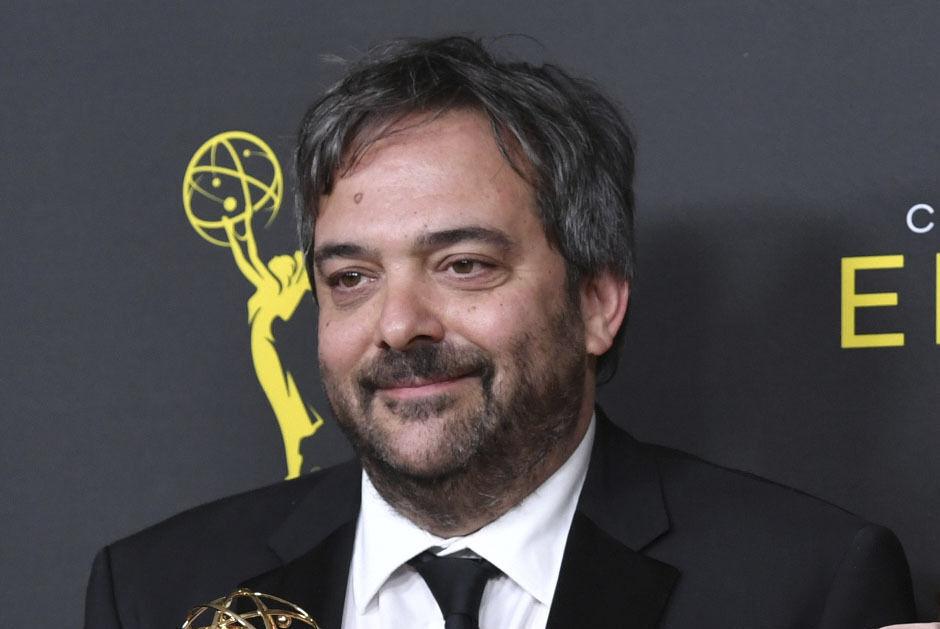 Patricia Bosworth
Bobby Mitchell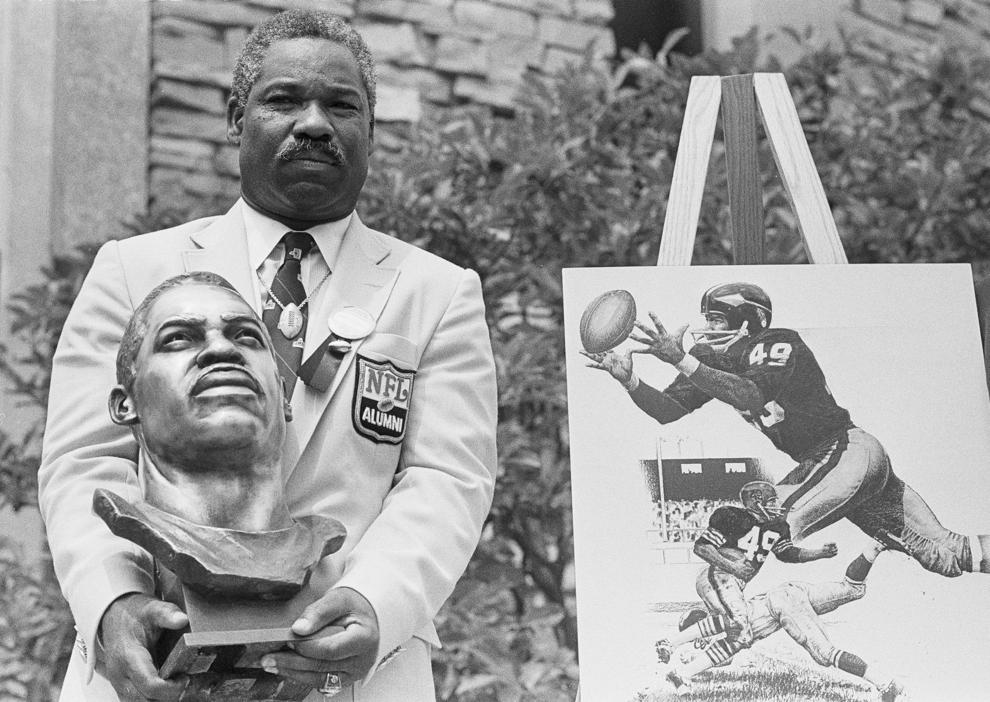 Honor Blackman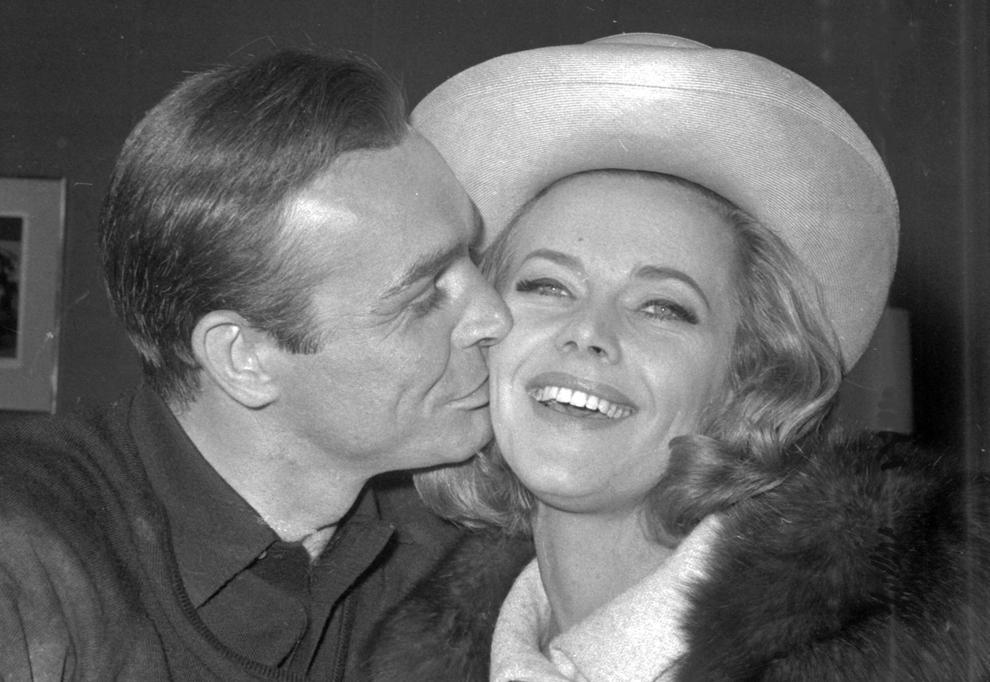 Earl Graves Sr.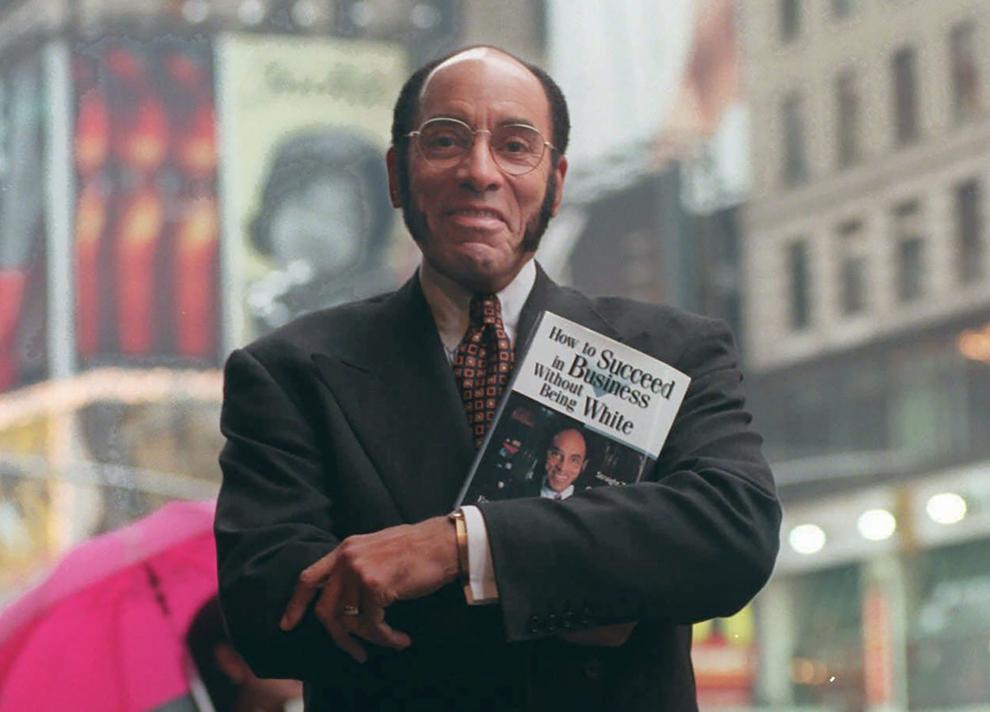 Al Kaline
Linda Tripp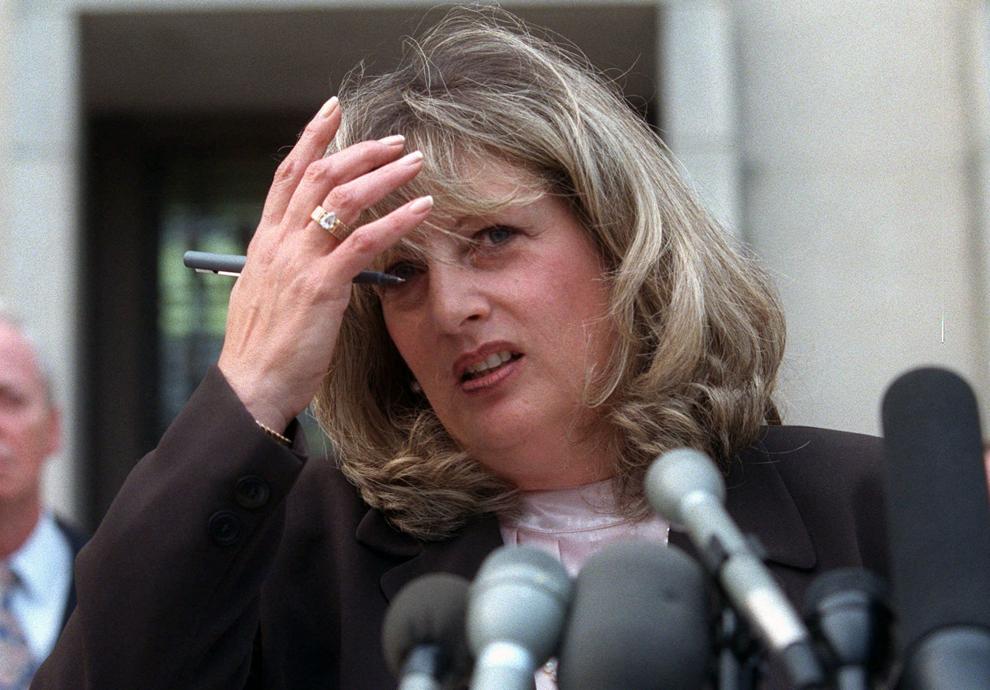 Stirling Moss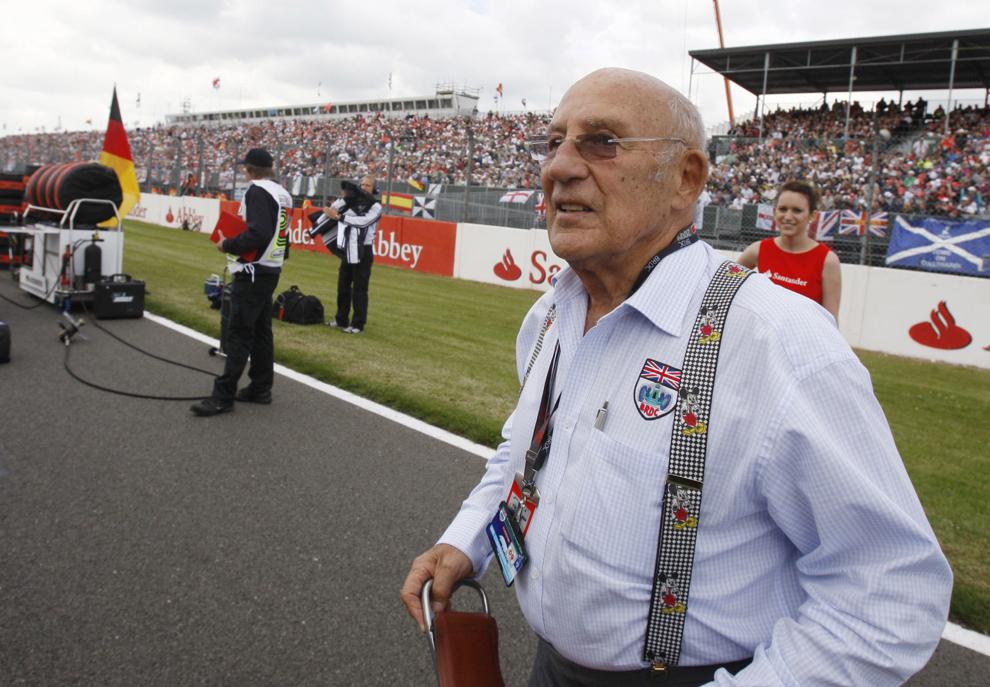 Jim Frey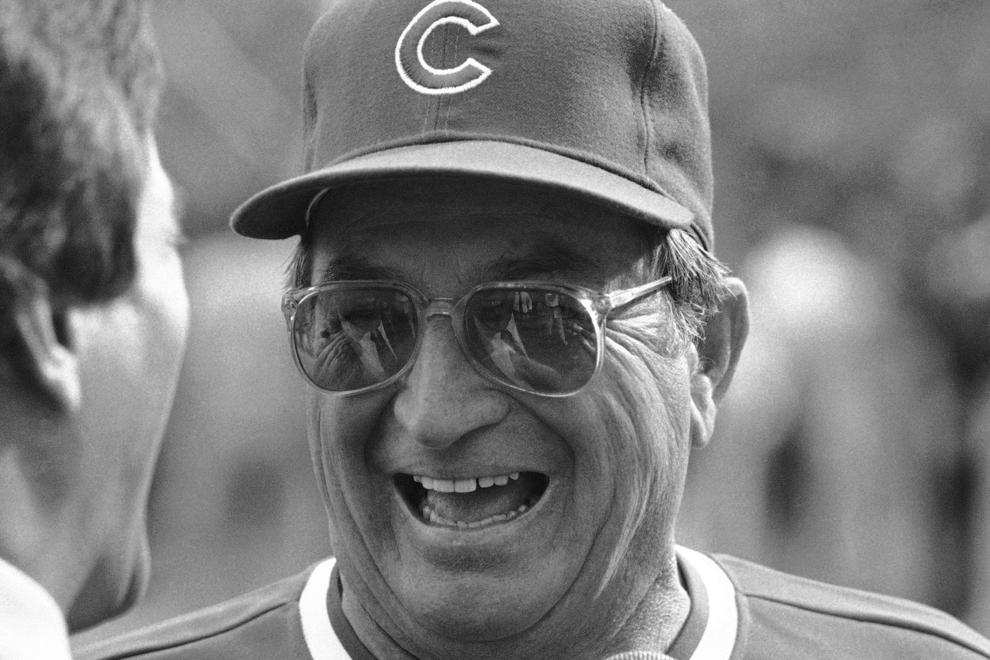 Hank Steinbrenner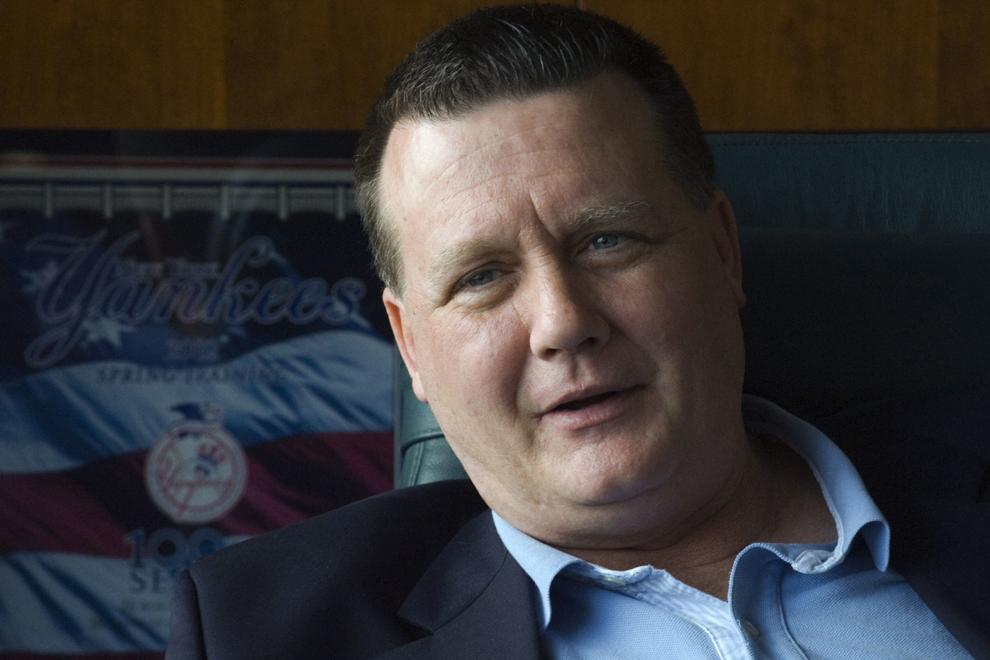 Willie Davis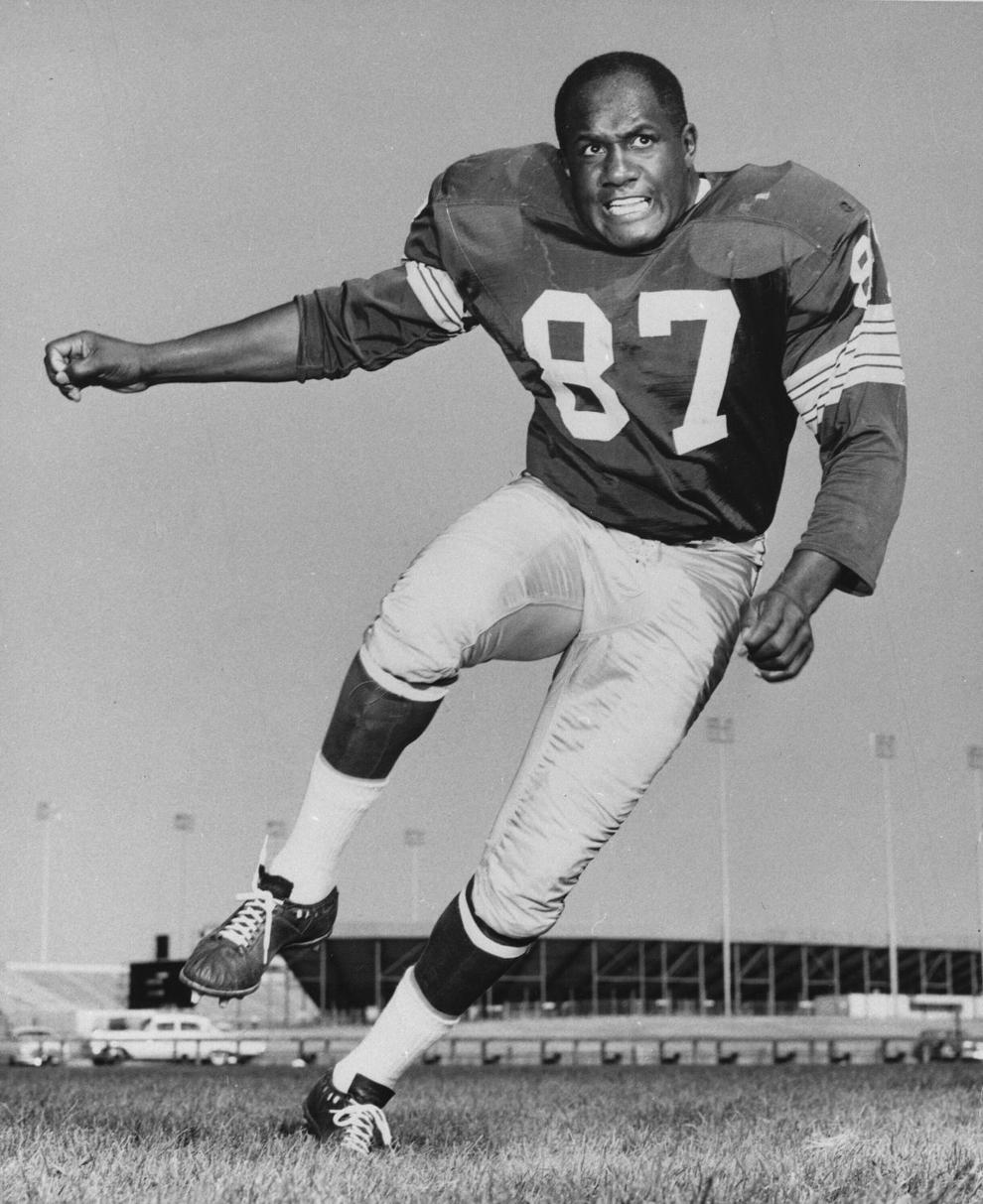 Jane Hull
Paul O'Neill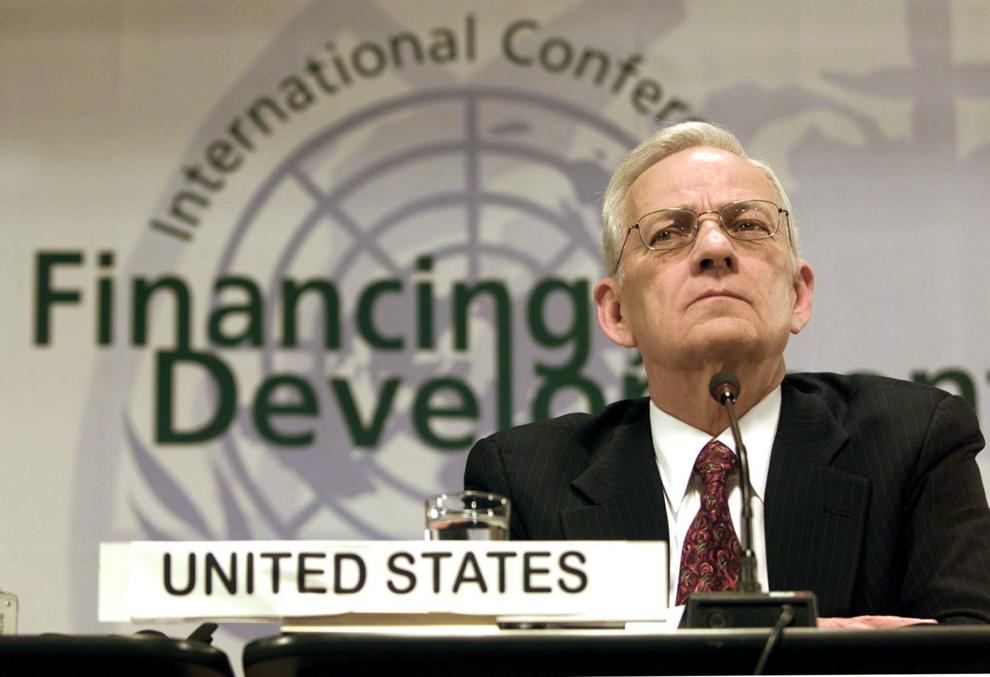 Mike Curtis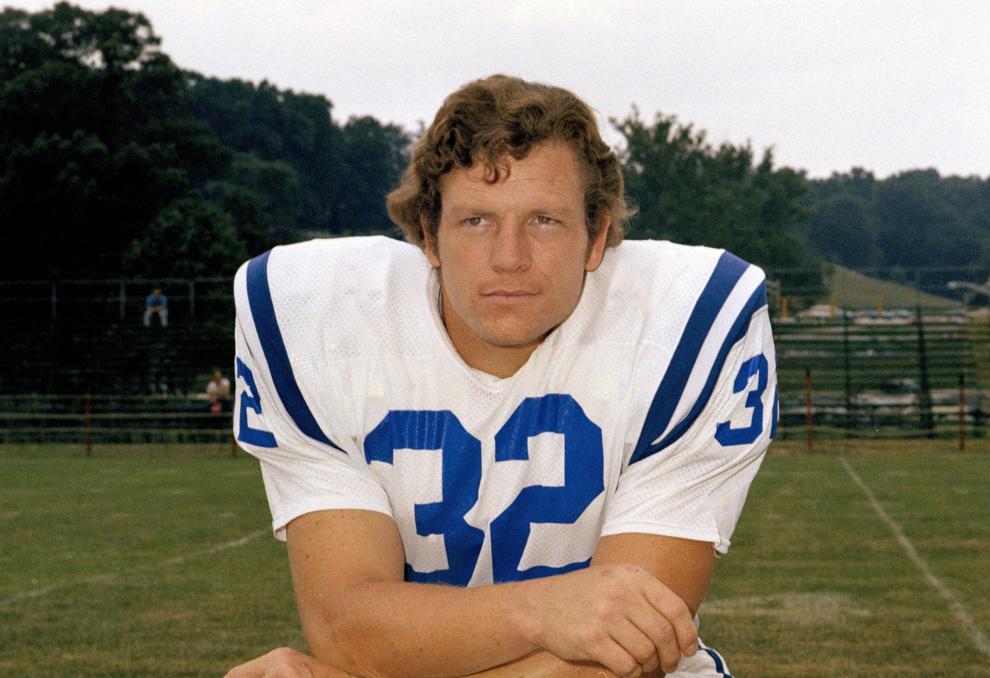 Harold Reid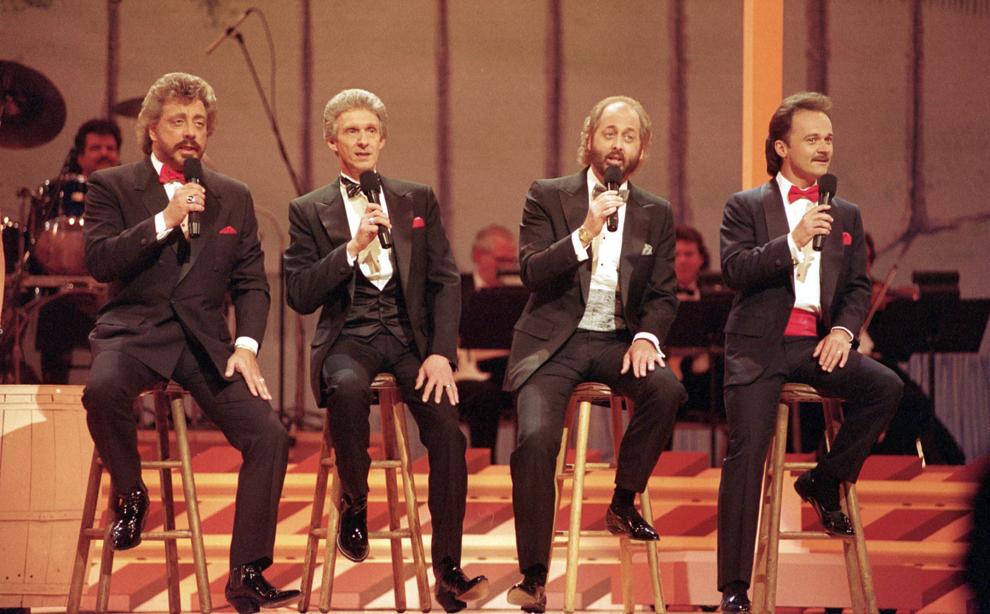 Steve Dalkowski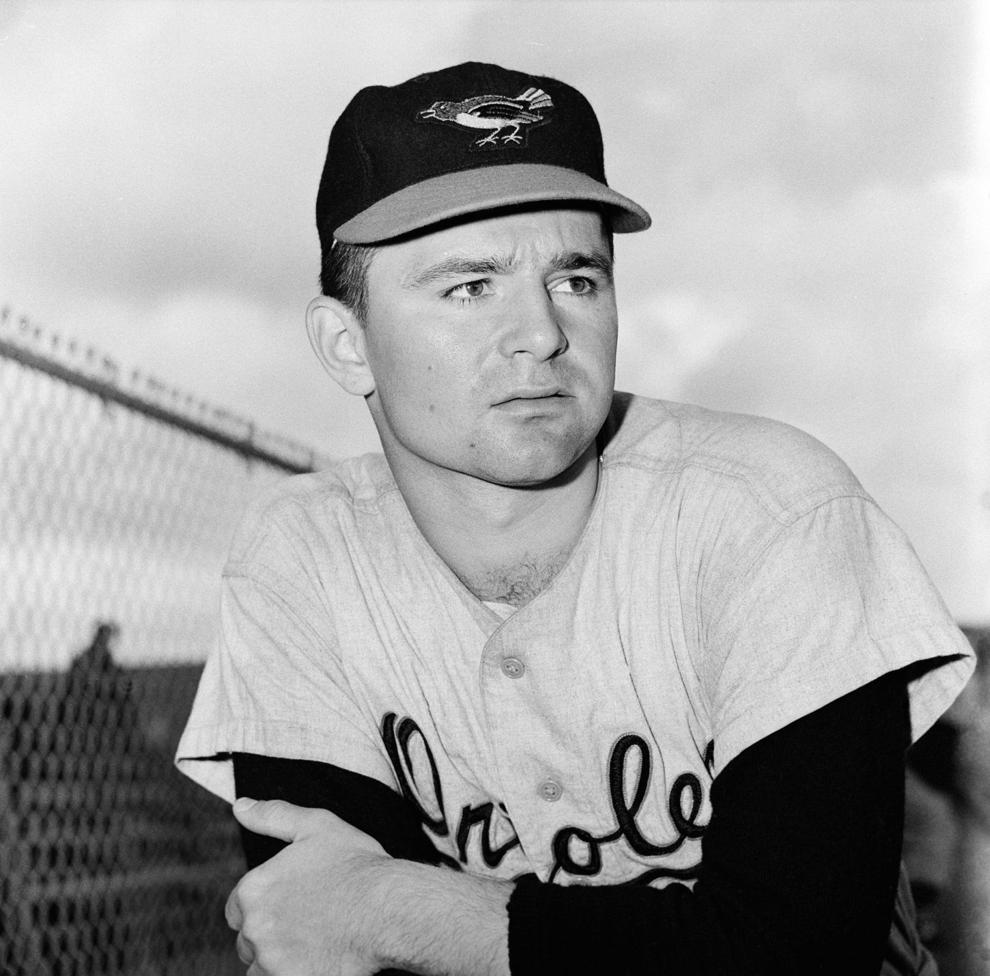 Irrfan Khan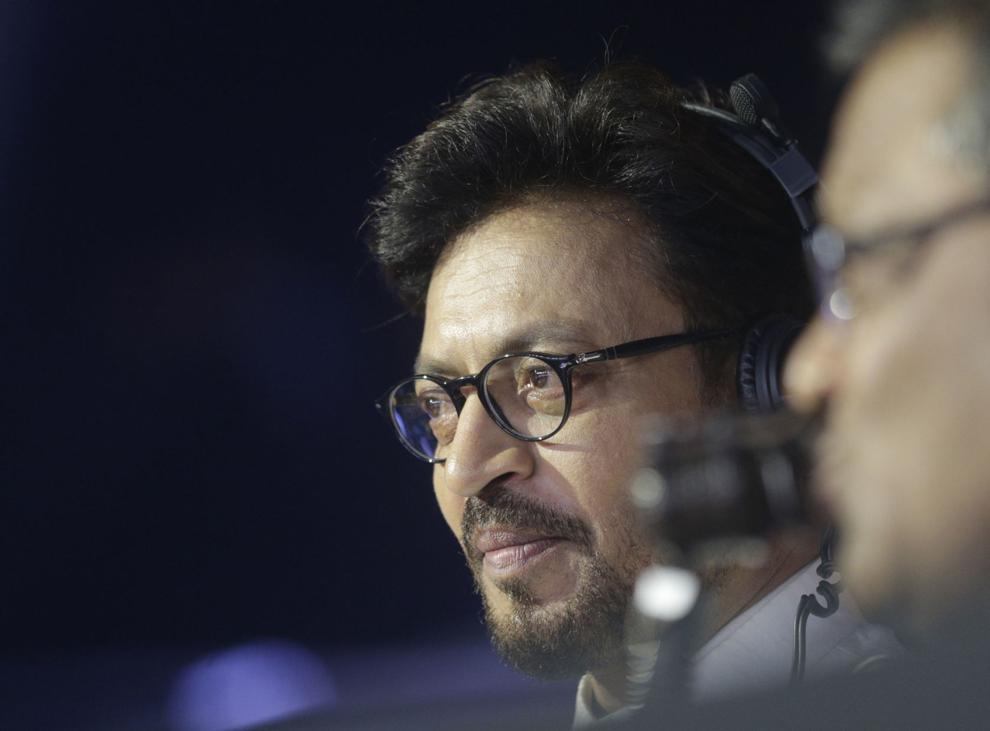 Mari Winsor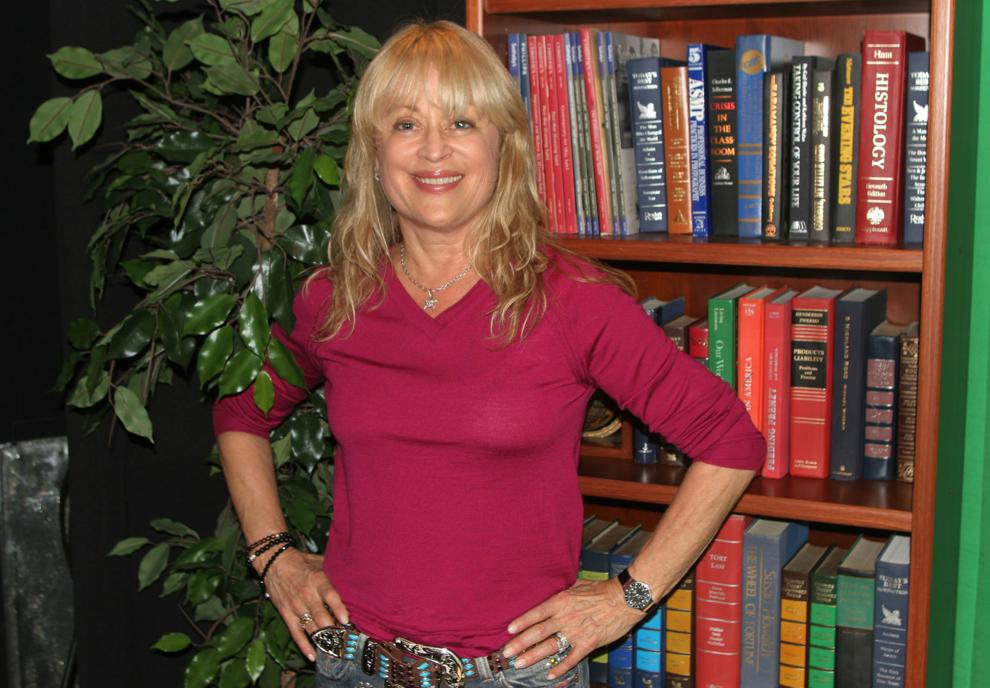 Rishi Kapoor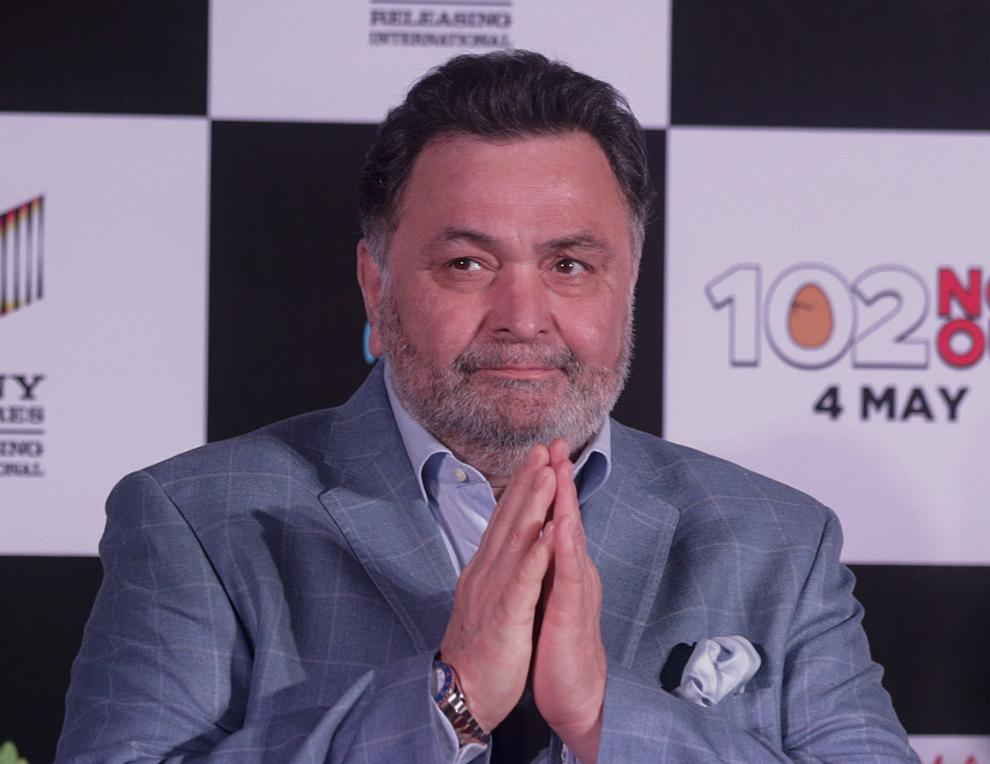 Tony Allen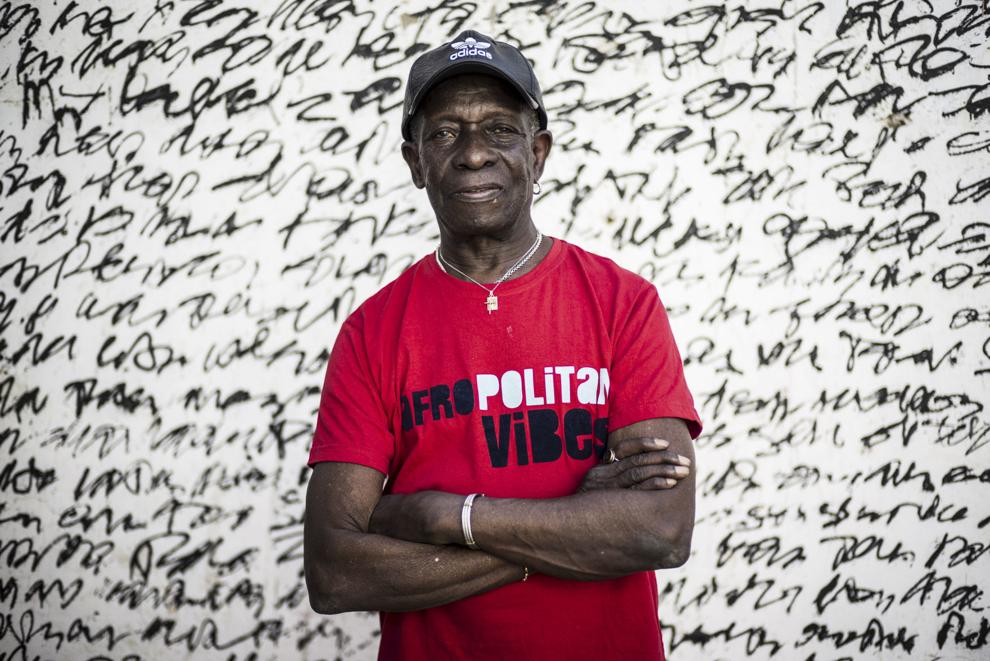 Gil Schwartz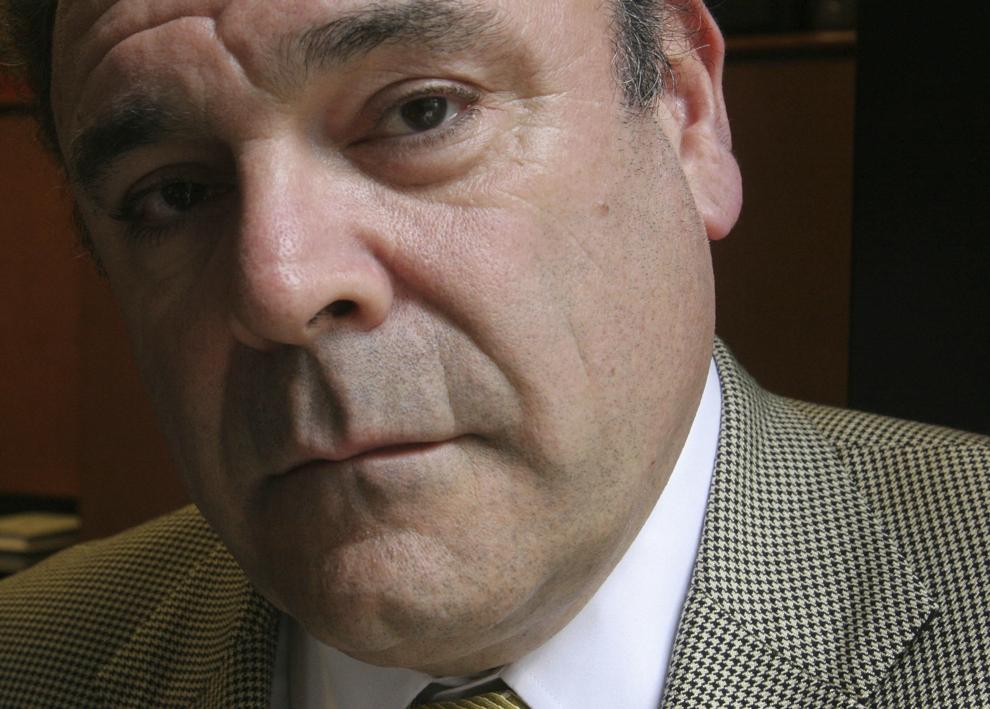 Andre Harrell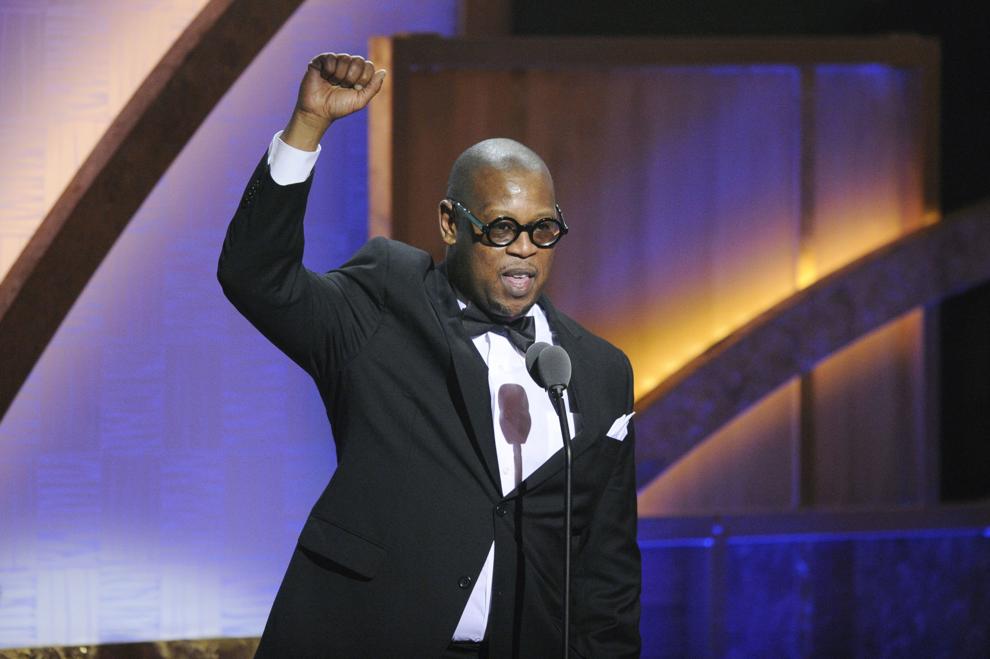 Betty Wright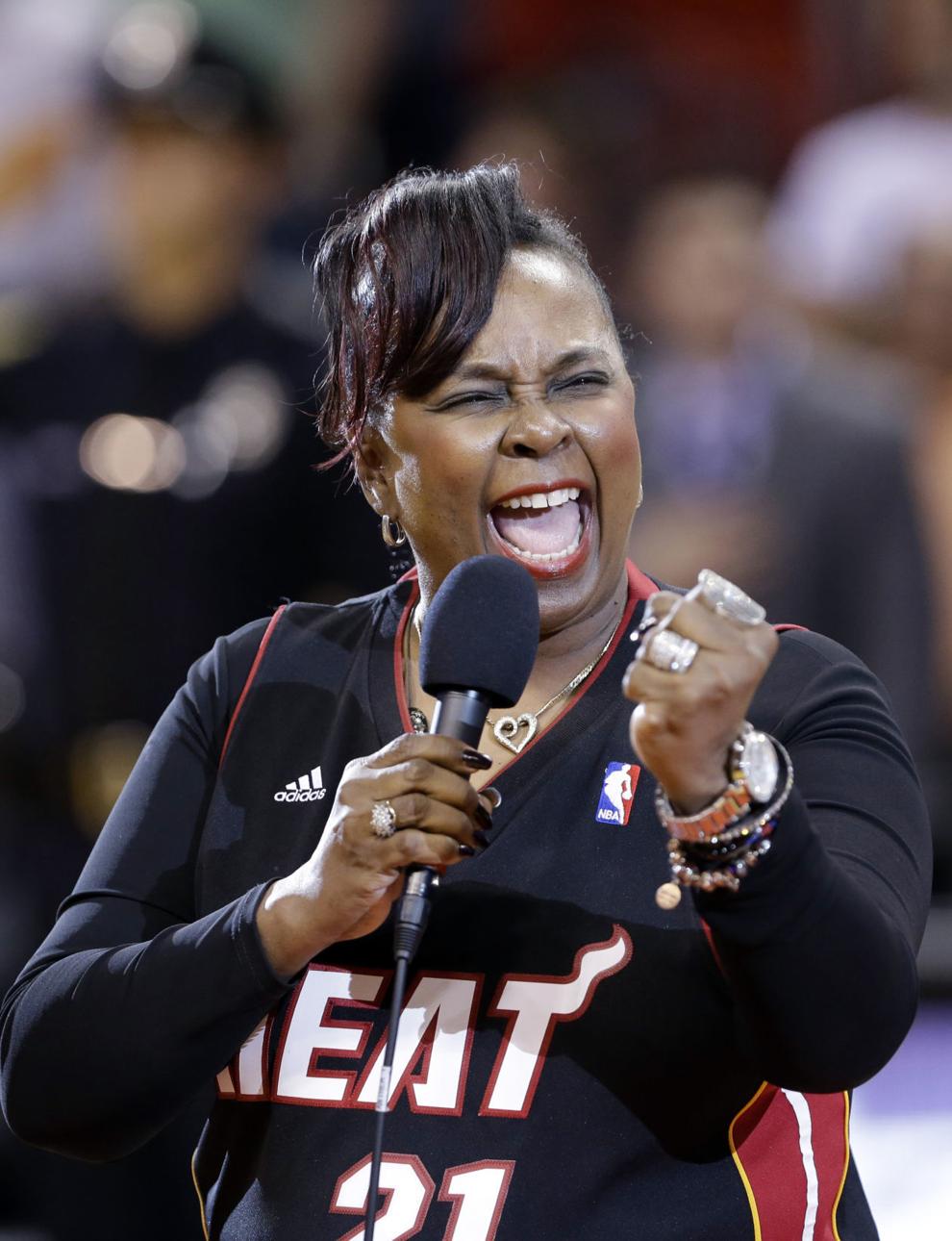 Aimee Stephens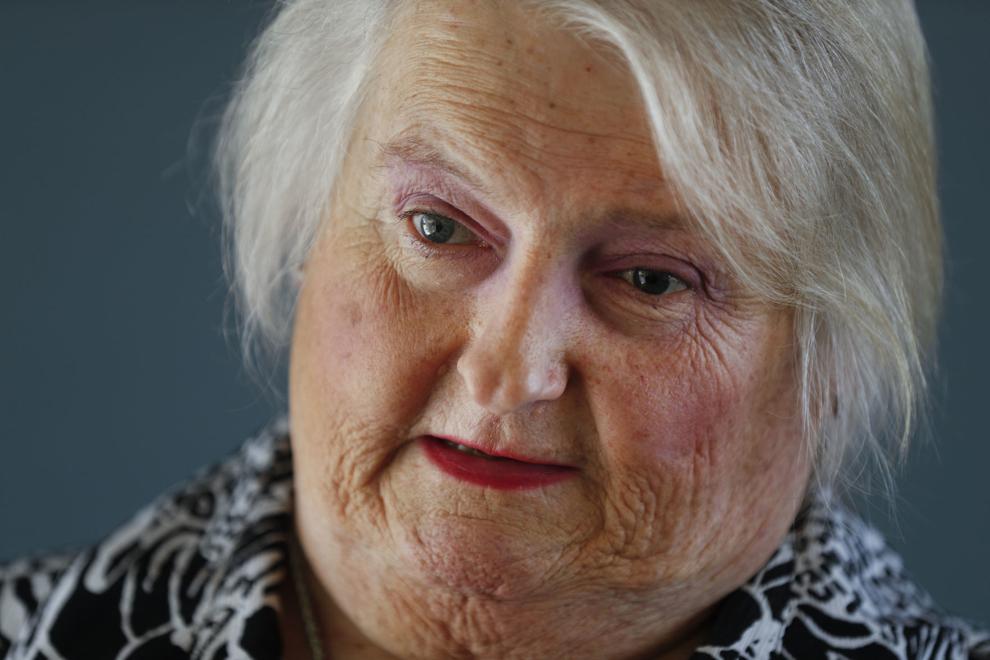 Carolyn Reidy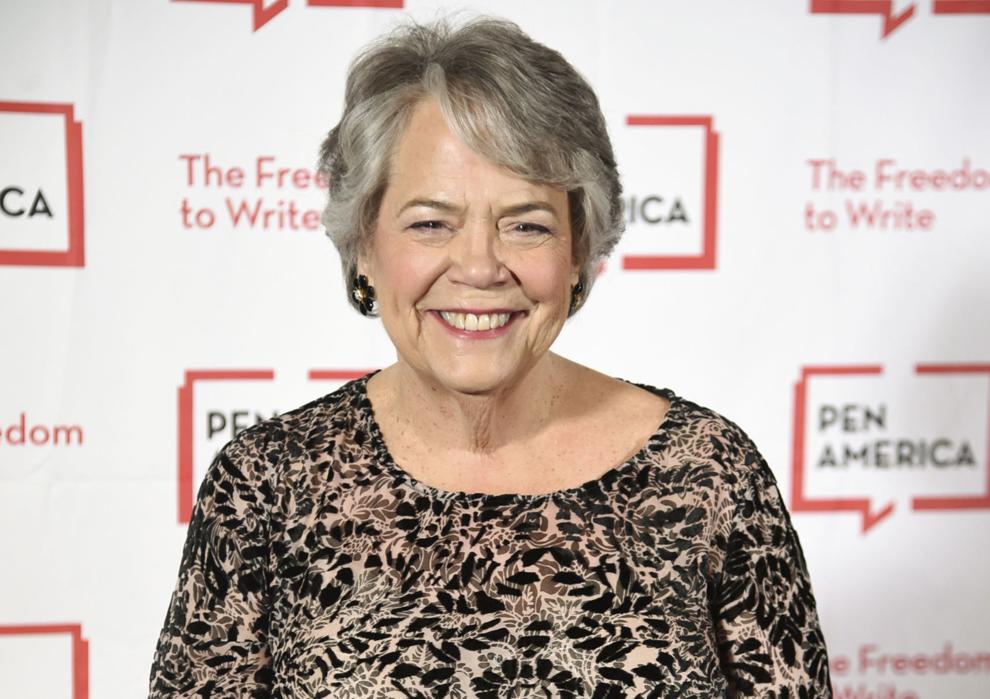 Phyllis George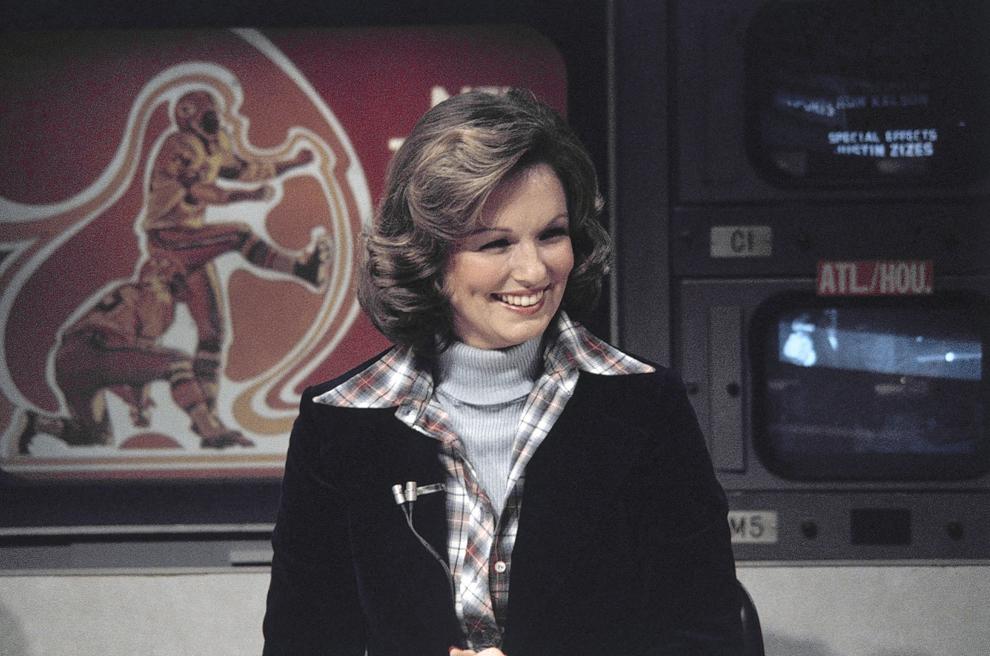 Ken Osmond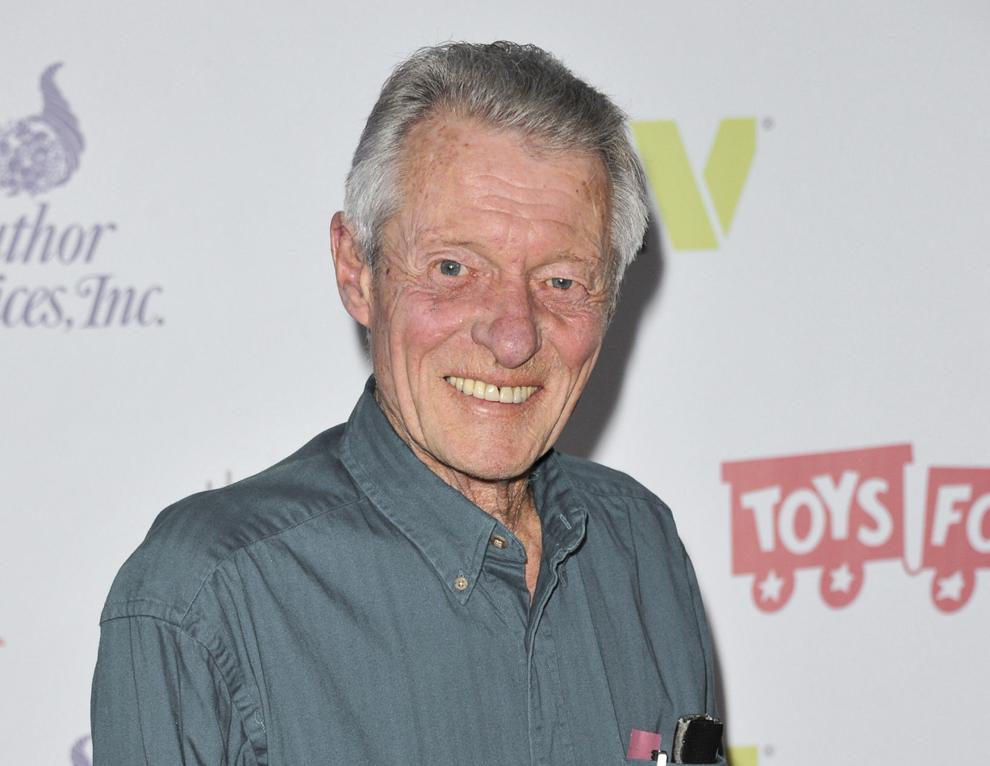 Eddie Sutton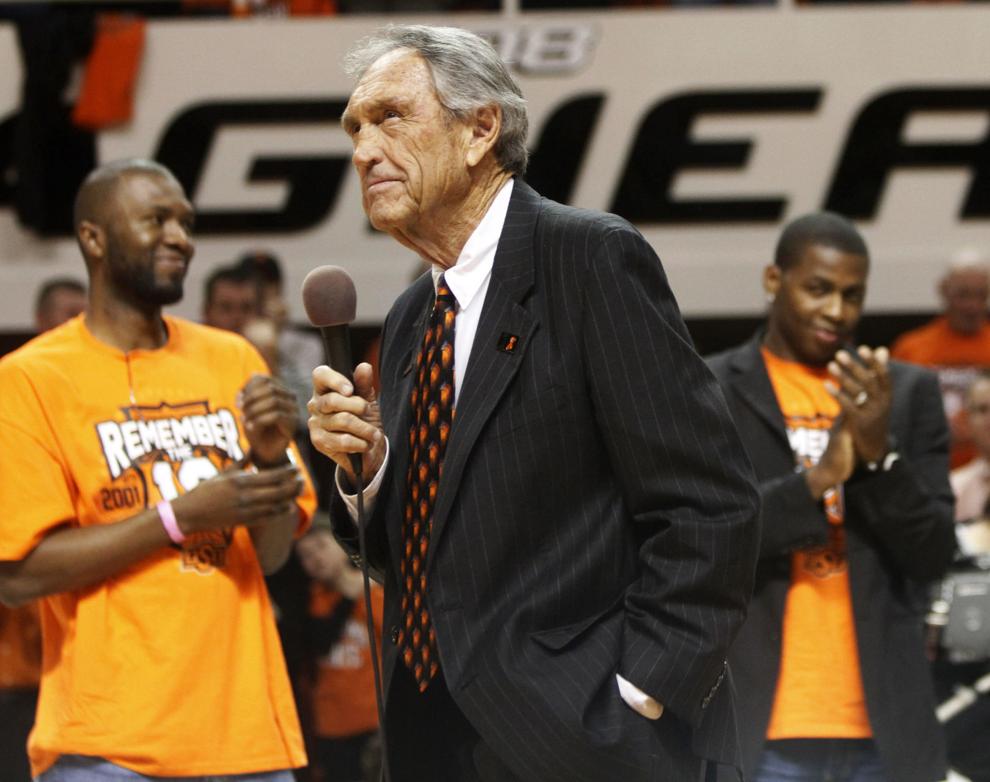 Christo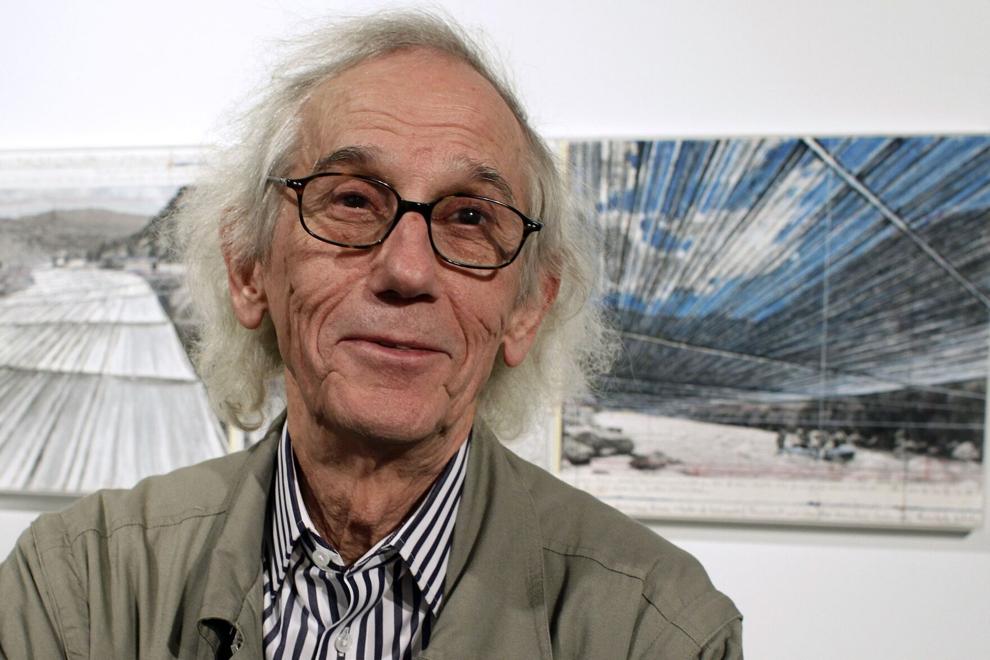 Pat Dye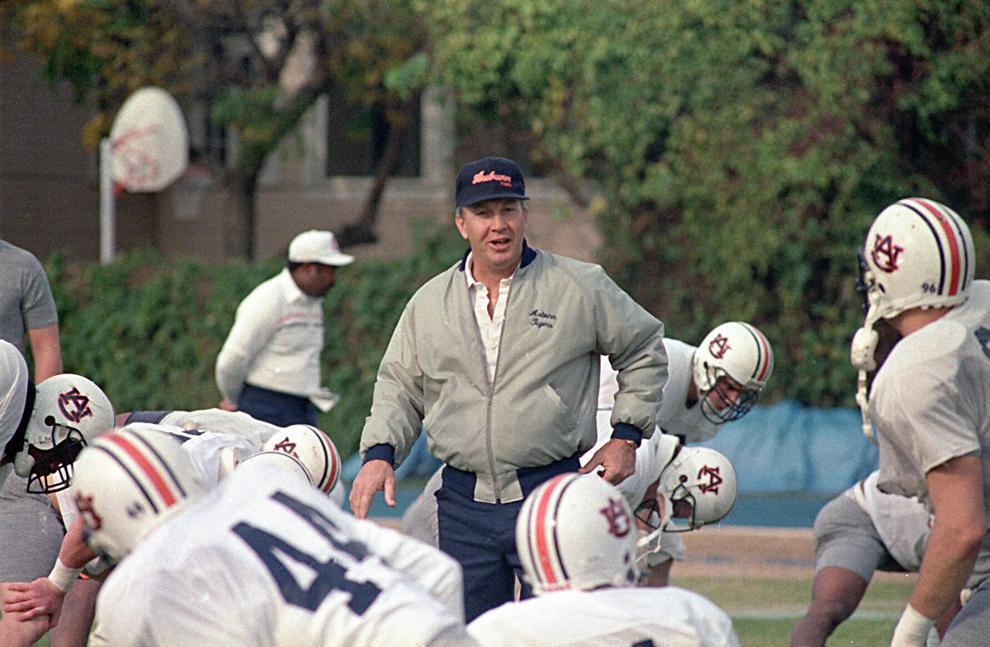 Wes Unseld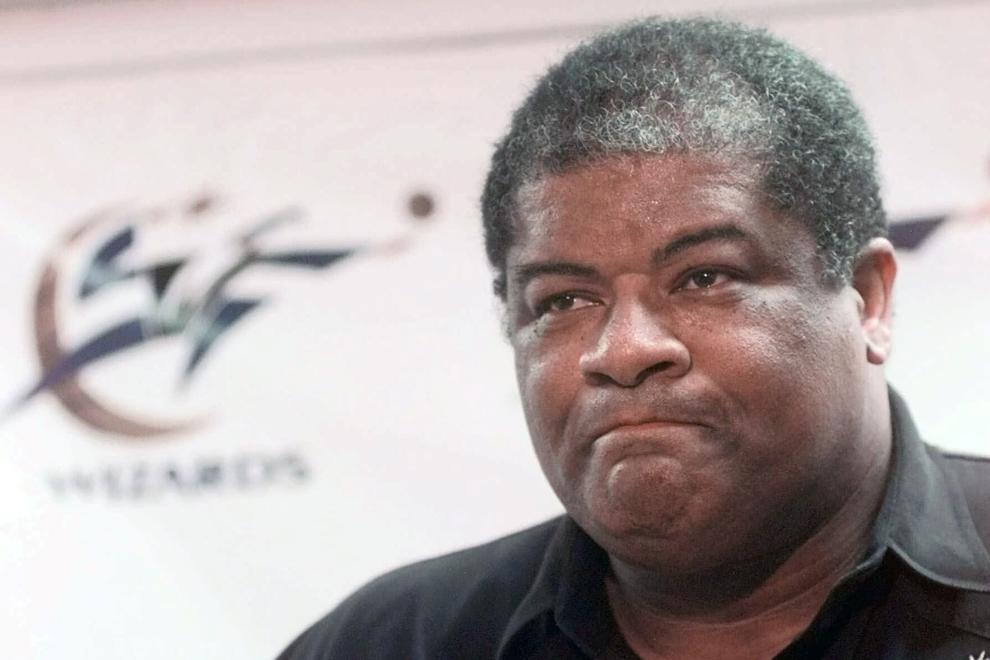 Sushant Singh Rajput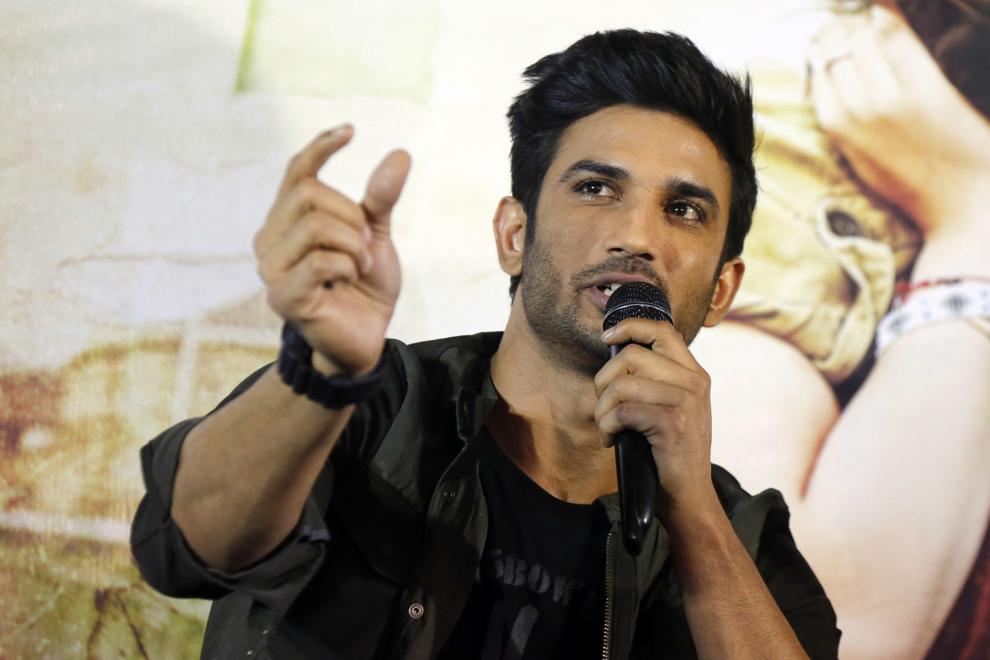 Vera Lynn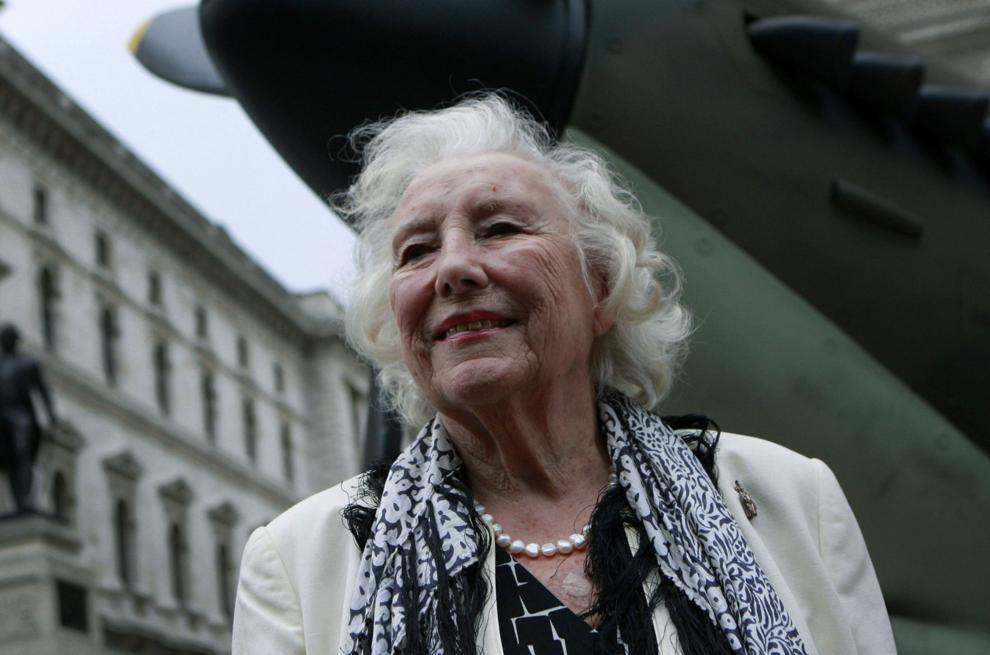 Jean Kennedy Smith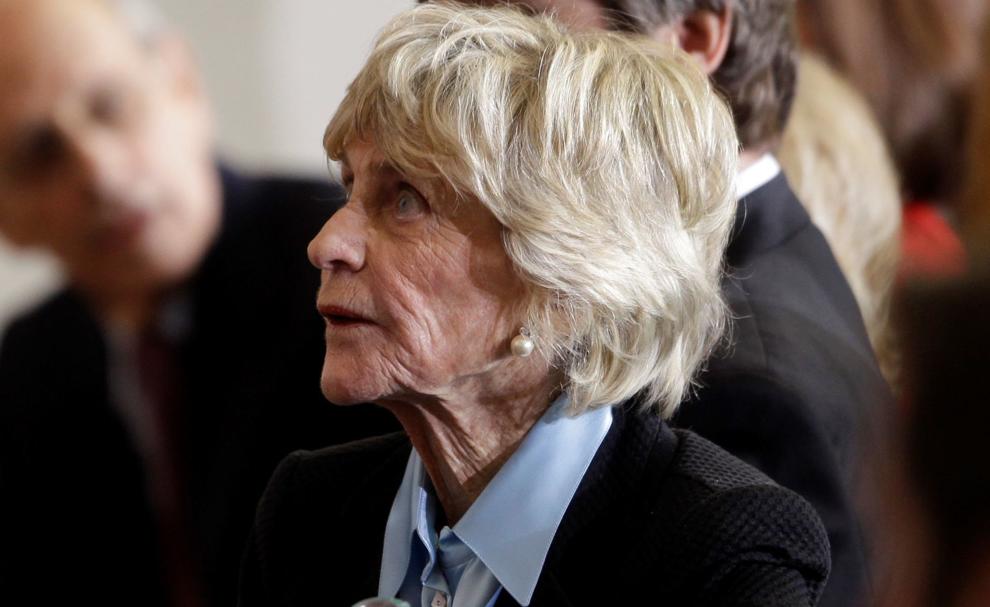 Joel Schumacher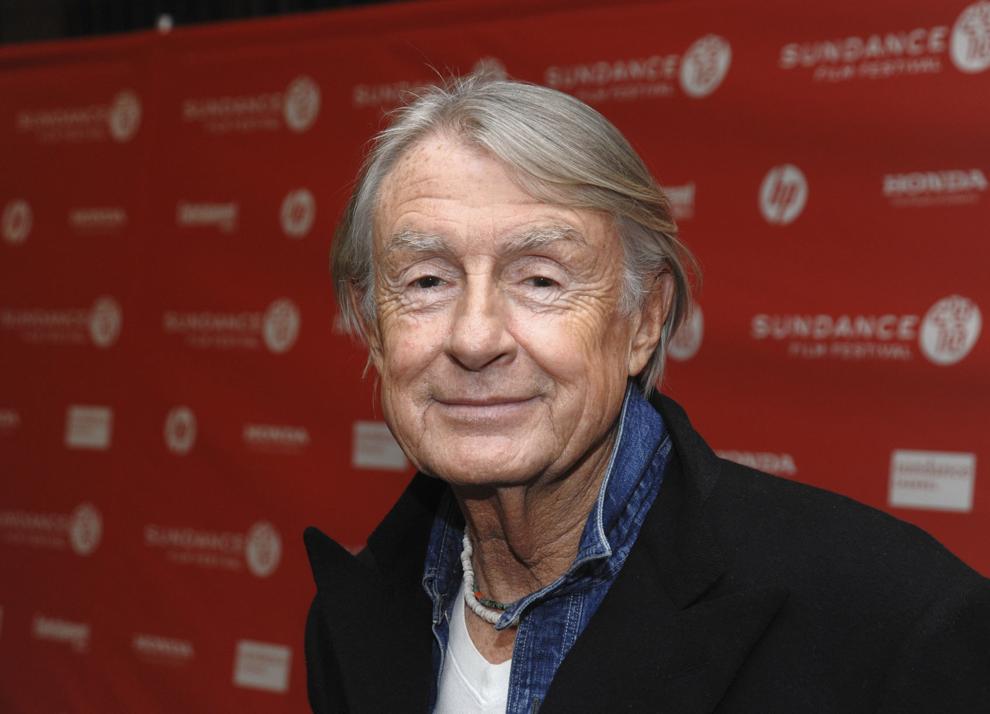 Blaine Kern Sr.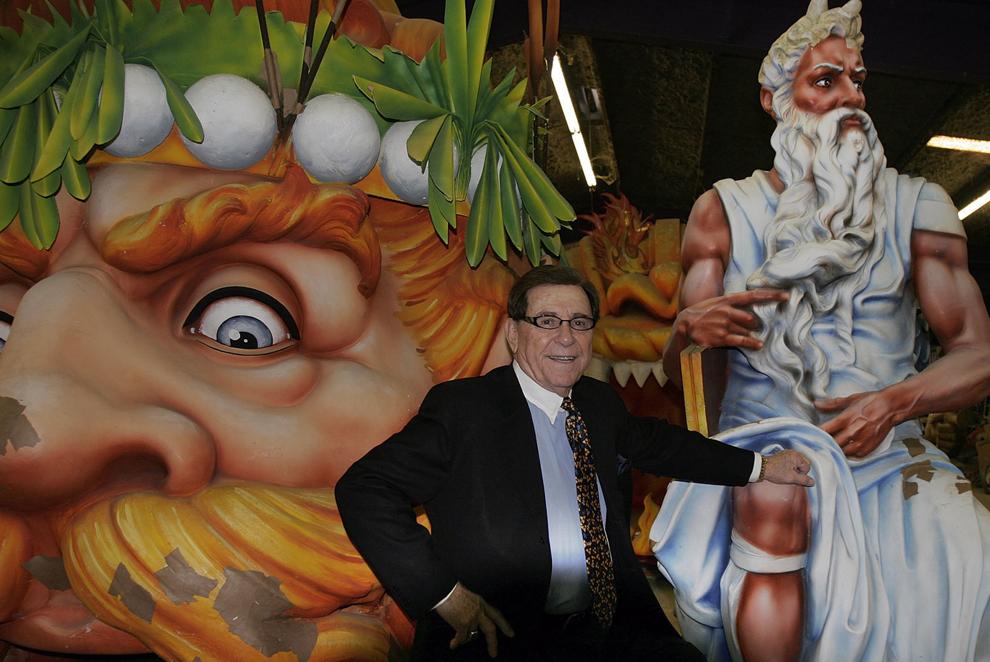 Milton Glaser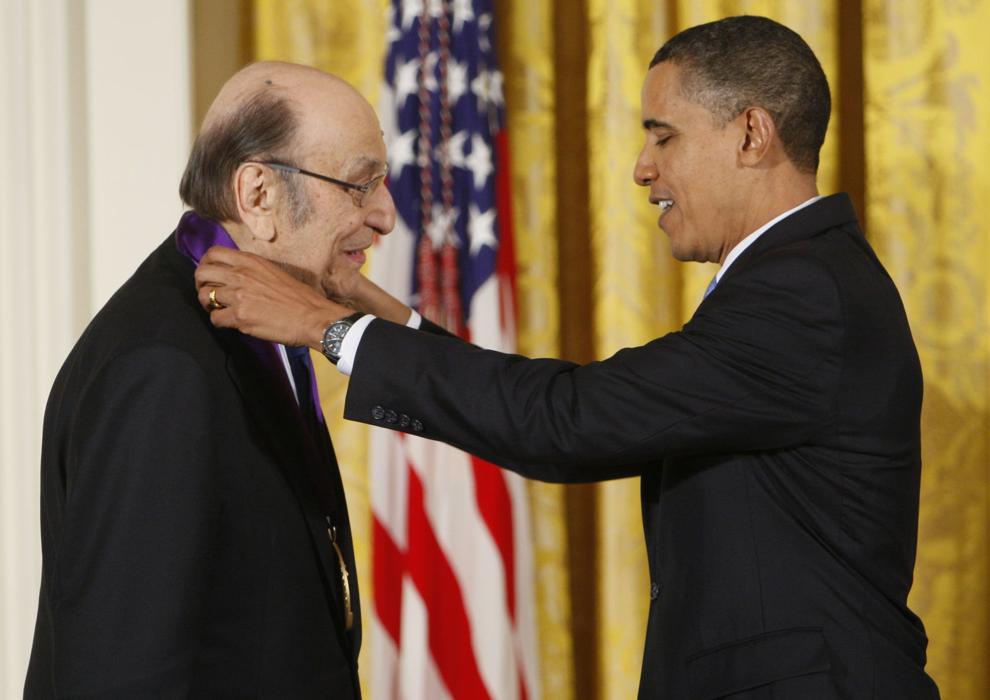 Joe Bugel
Georg Ratzinger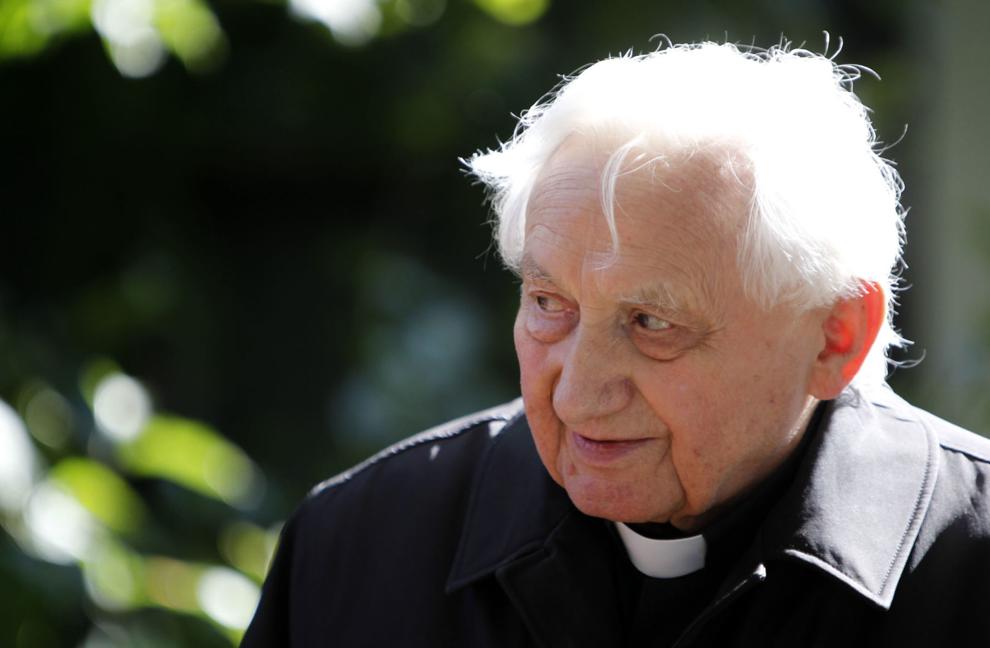 Nick Cordero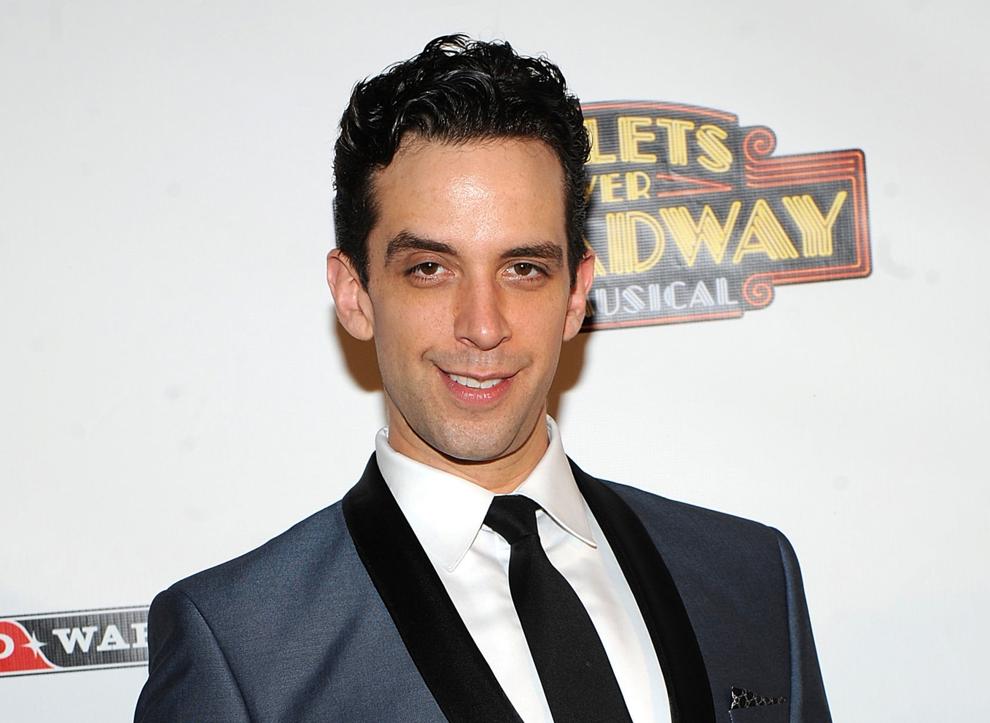 Ennio Morricone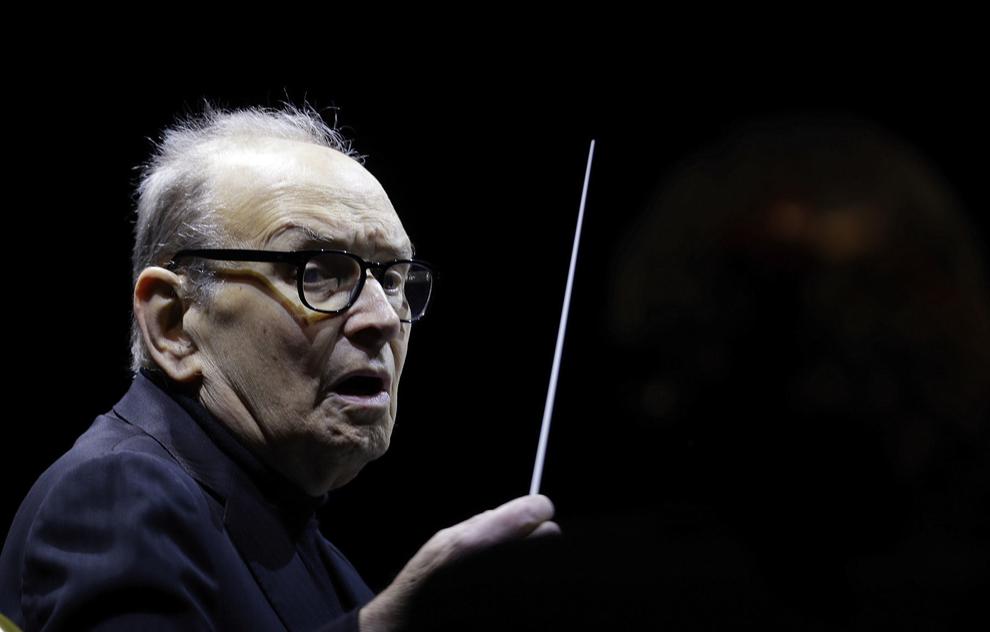 Mary Kay Letourneau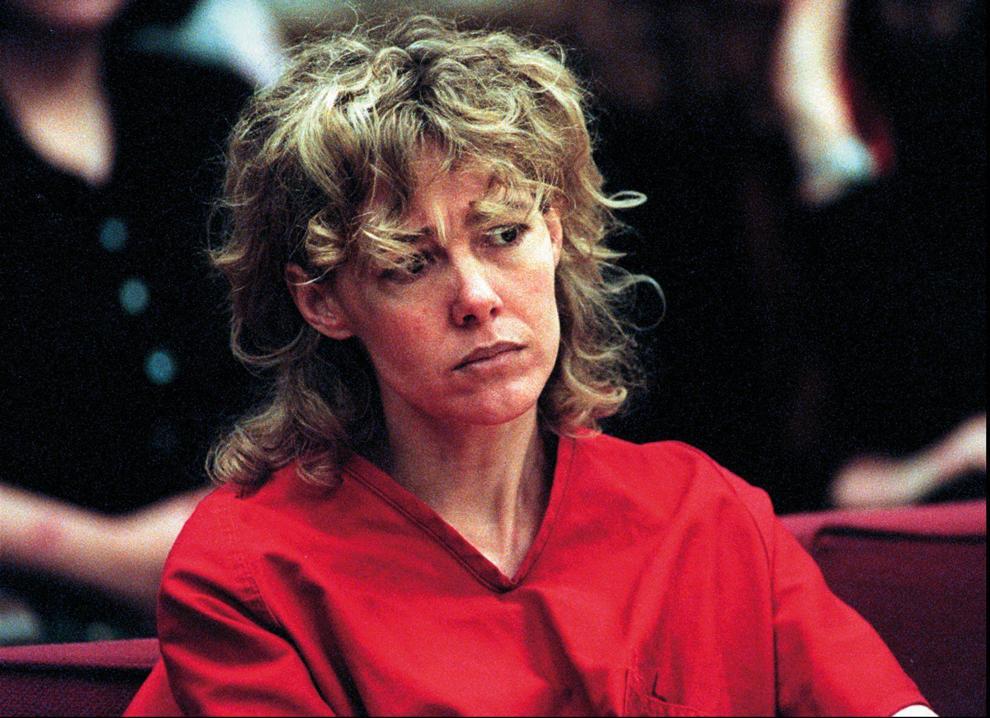 Zindzi Mandela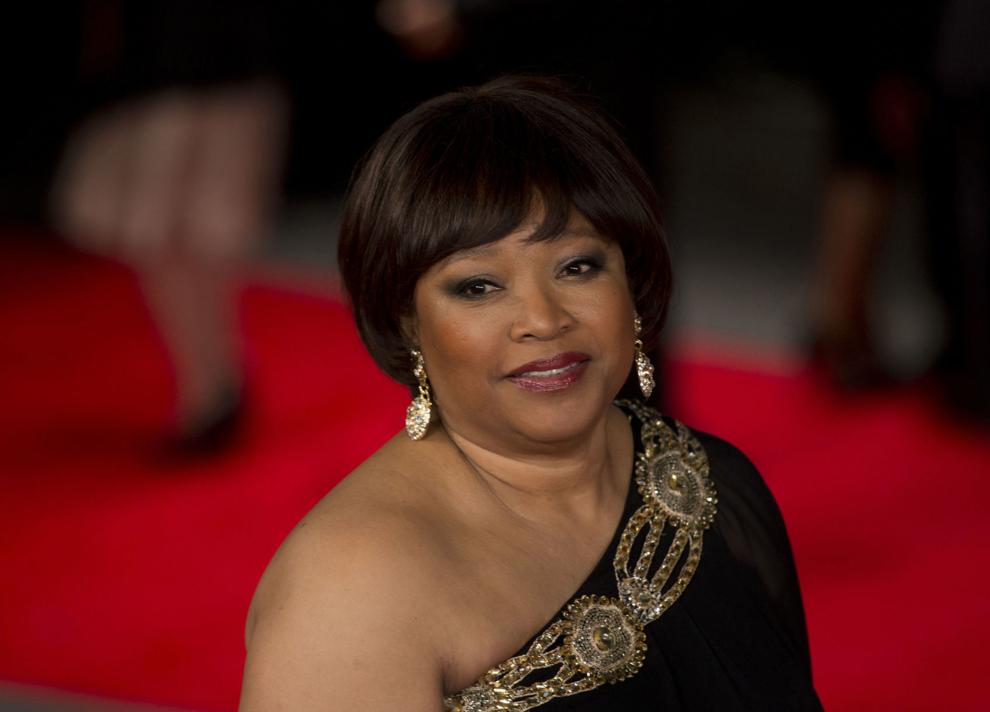 Grant Imahara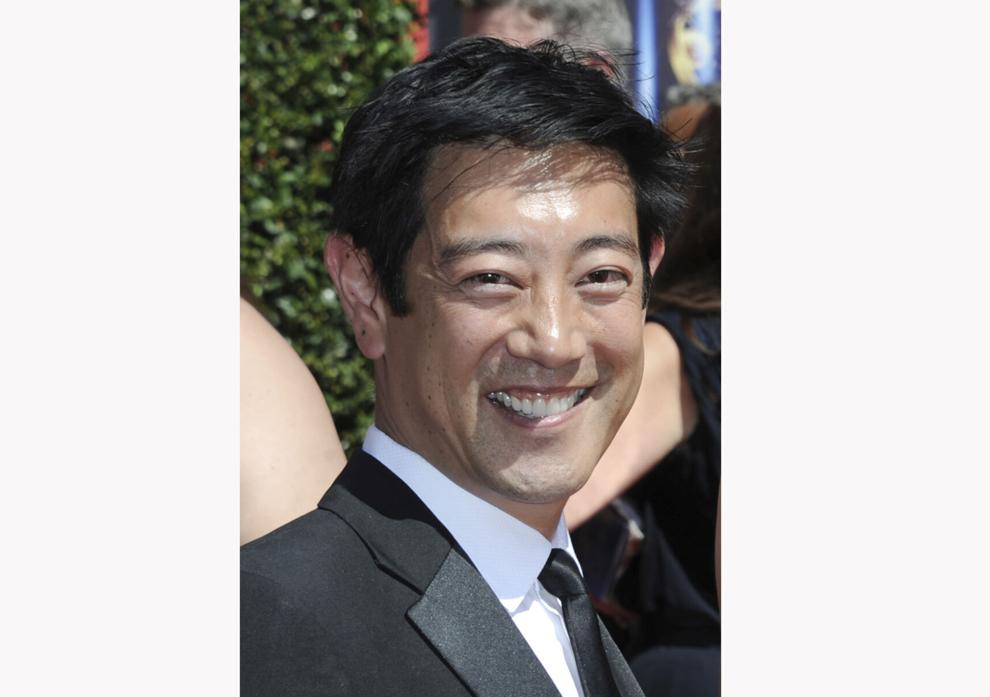 Phyllis Somerville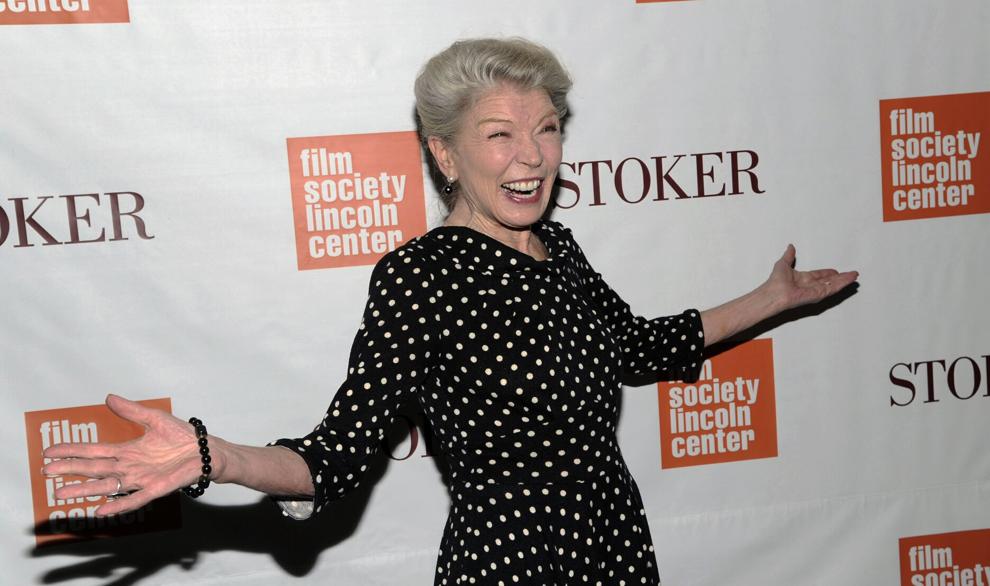 Annie Ross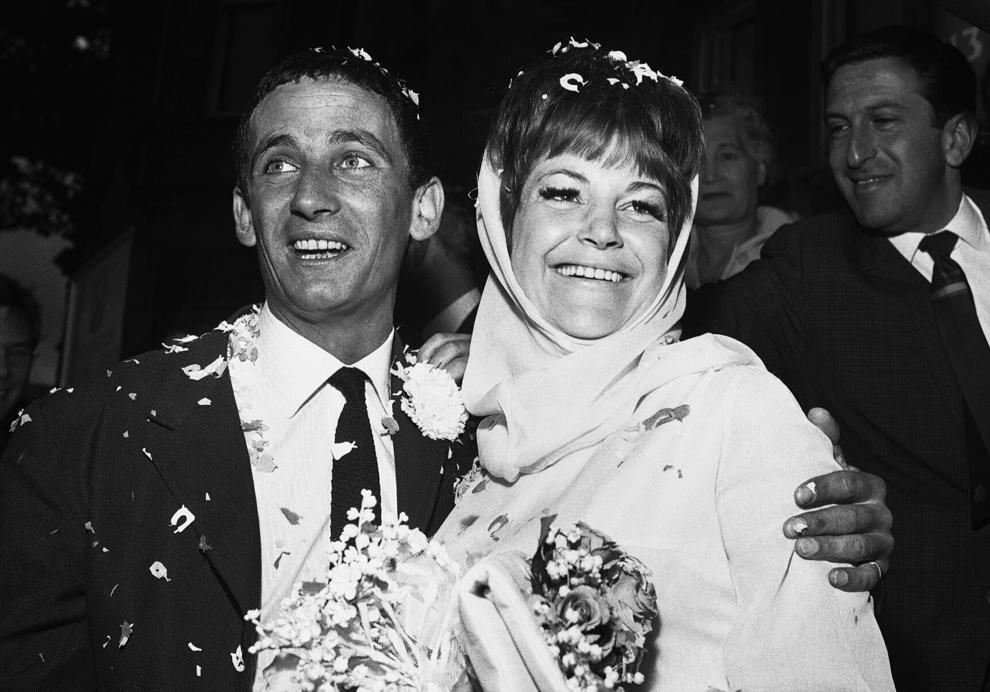 Charles Evers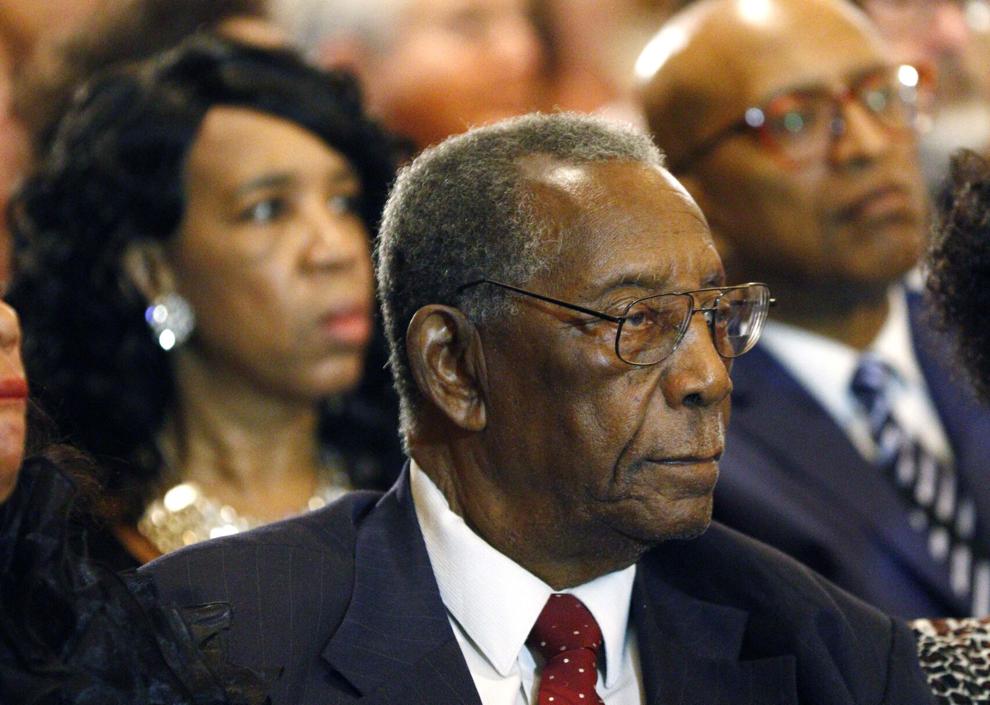 John McNamara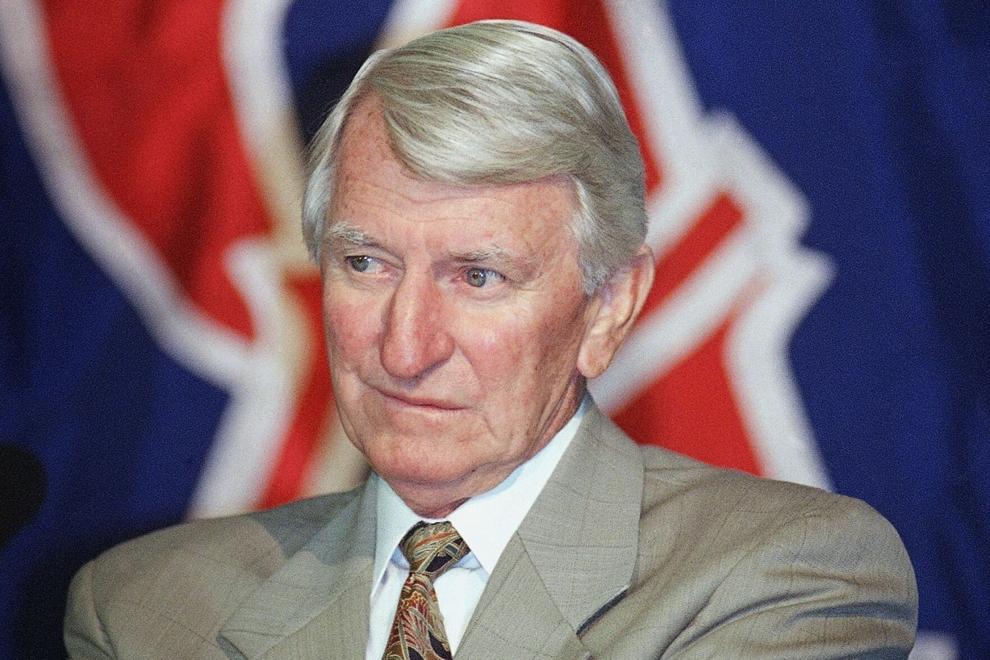 Alan Parker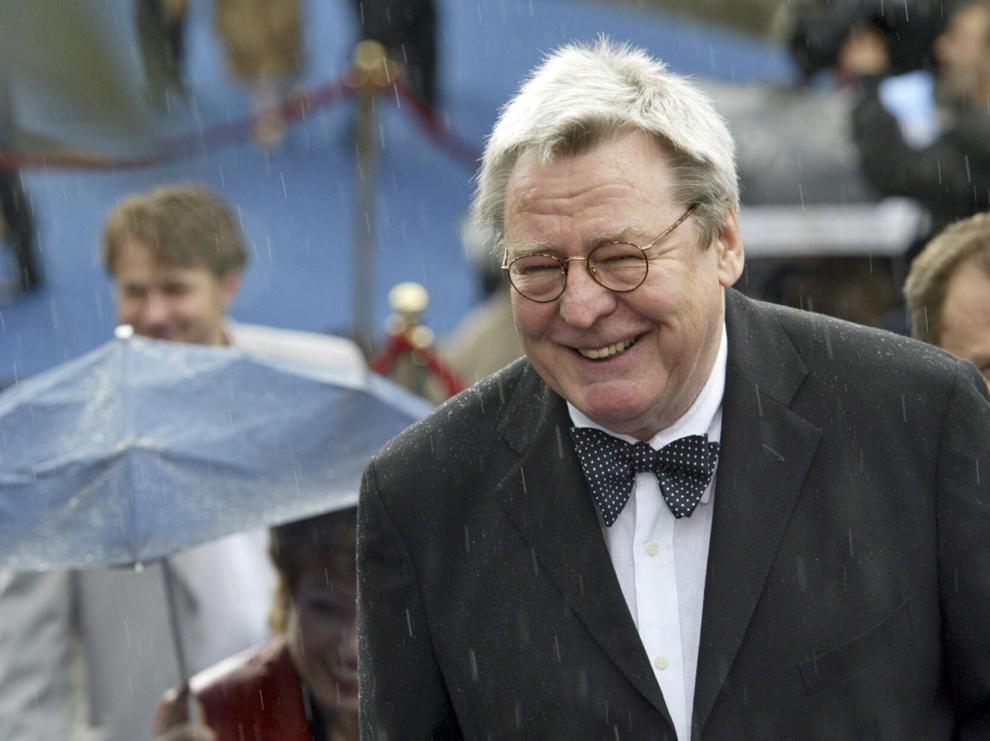 John Hume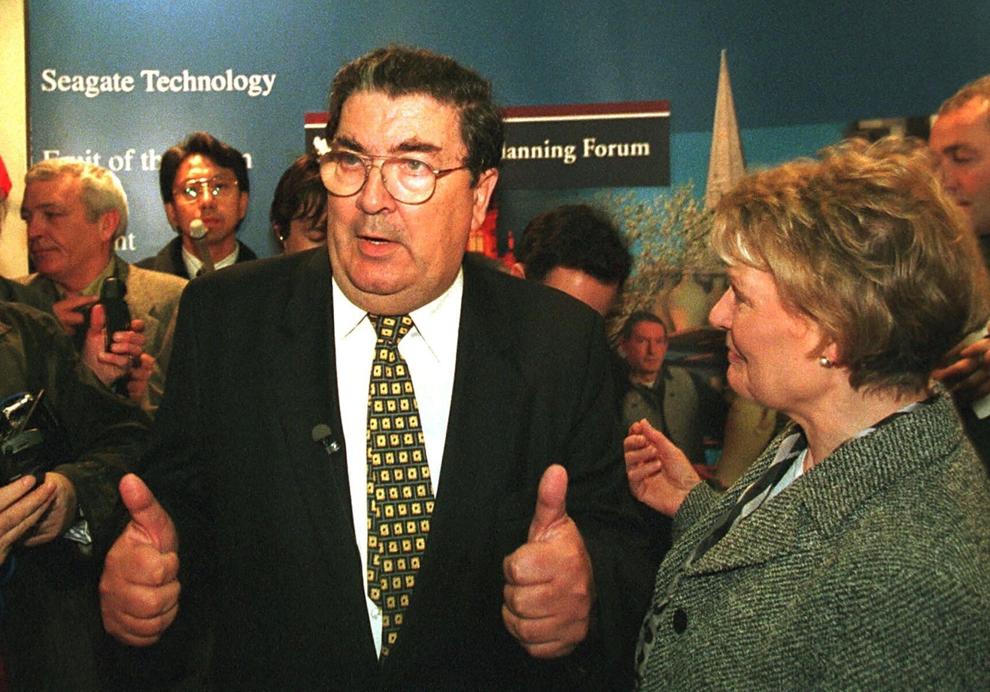 Pete Hamill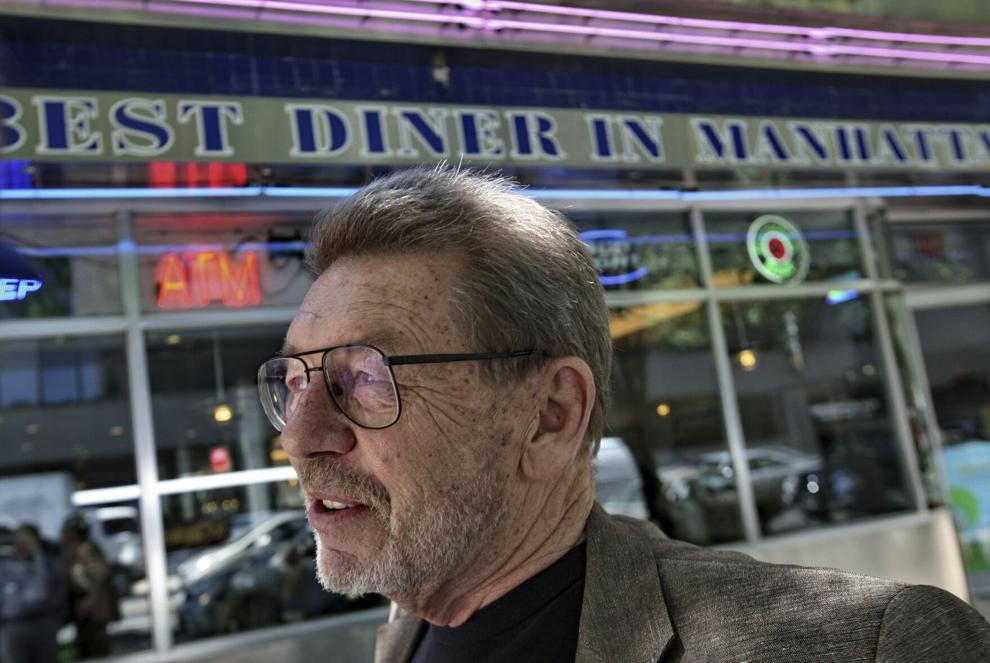 Brent Scowcroft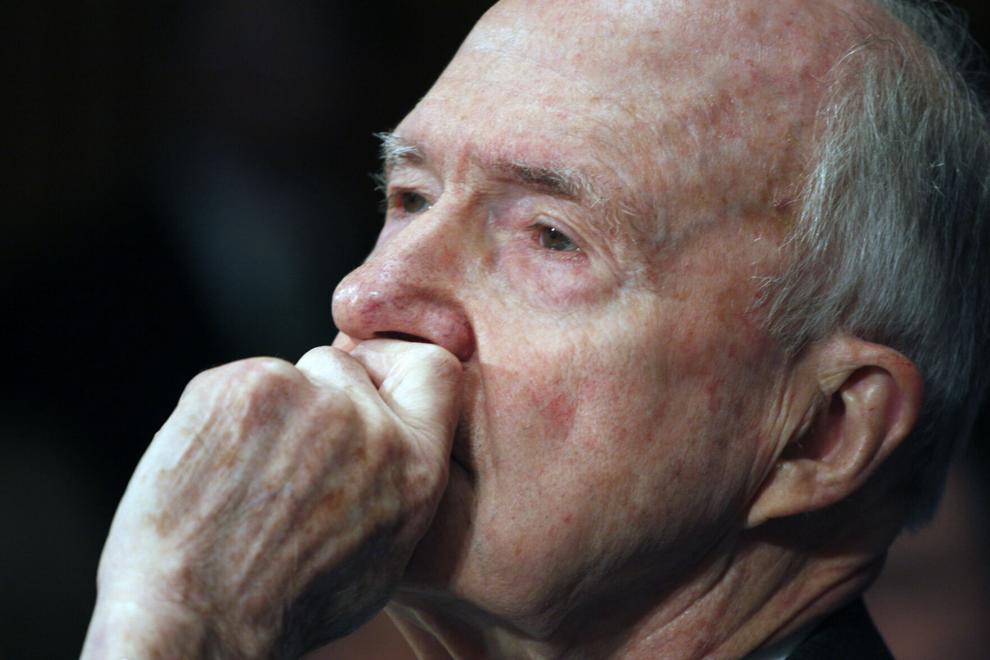 Ben Cross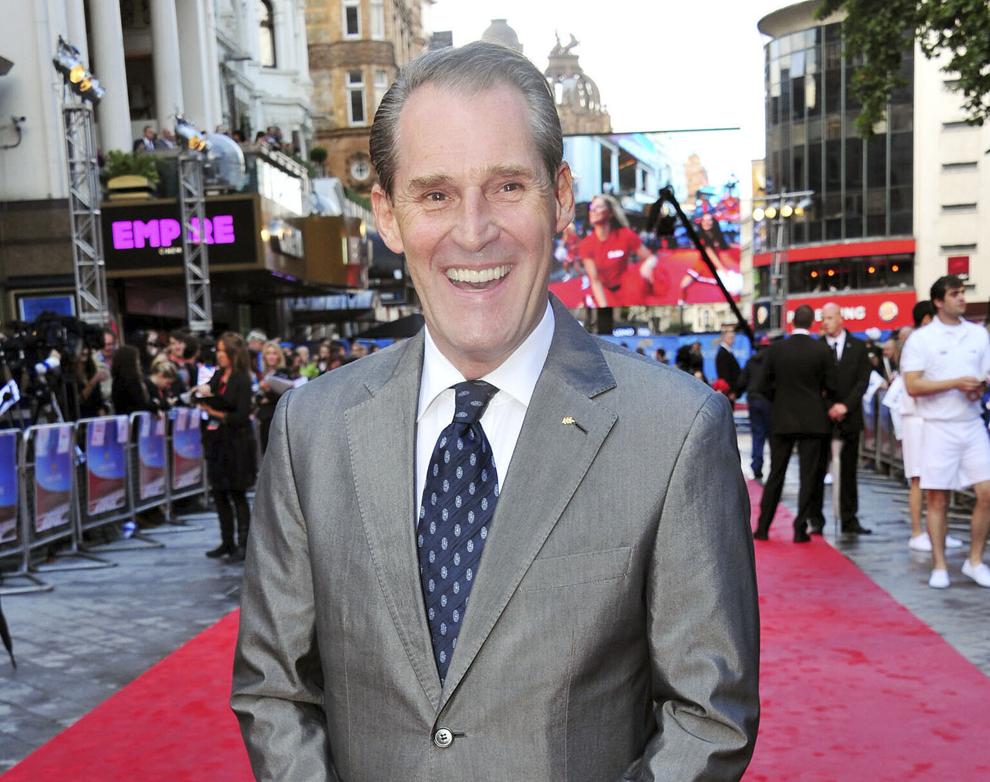 Justin Townes Earle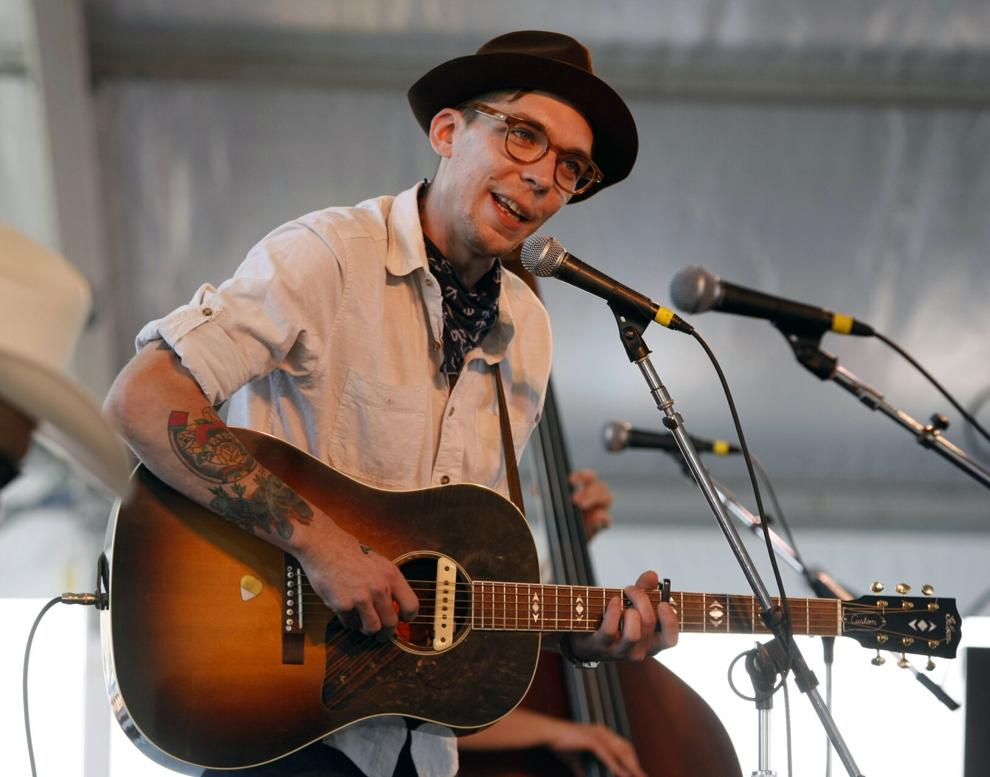 Gail Sheehy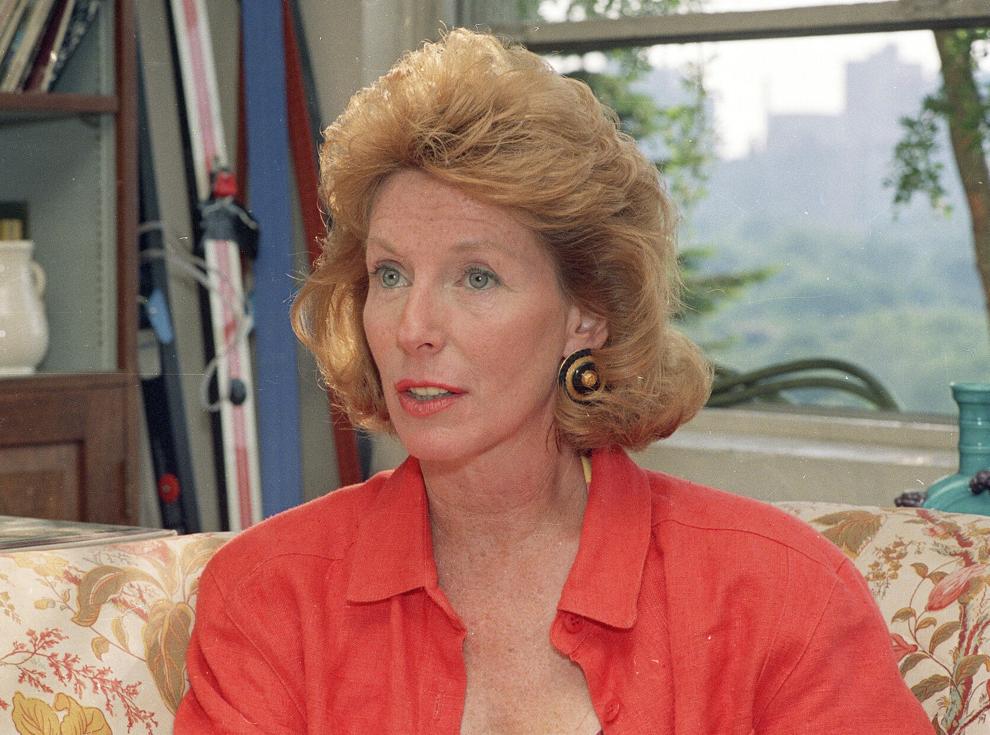 Lute Olson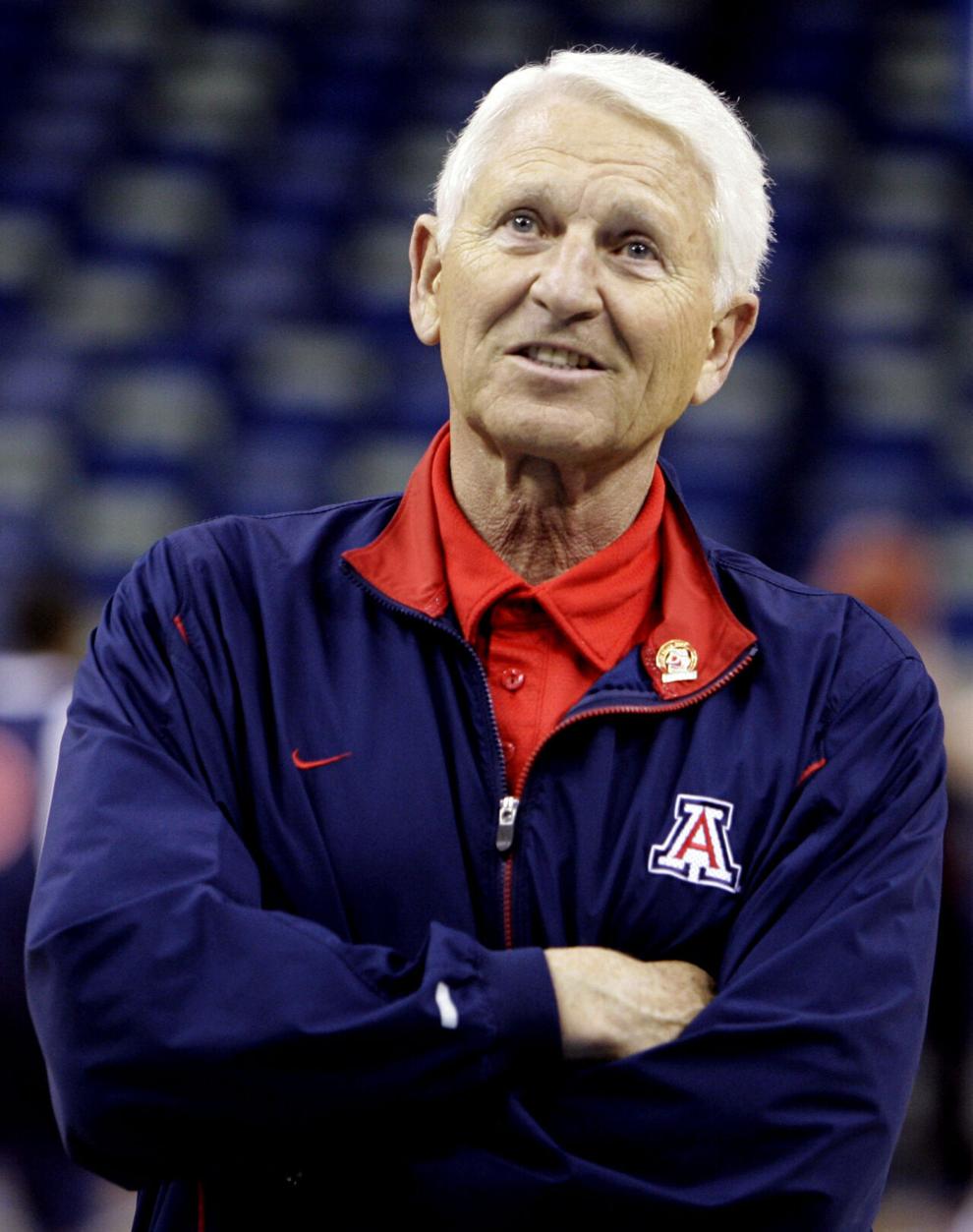 Cliff Robinson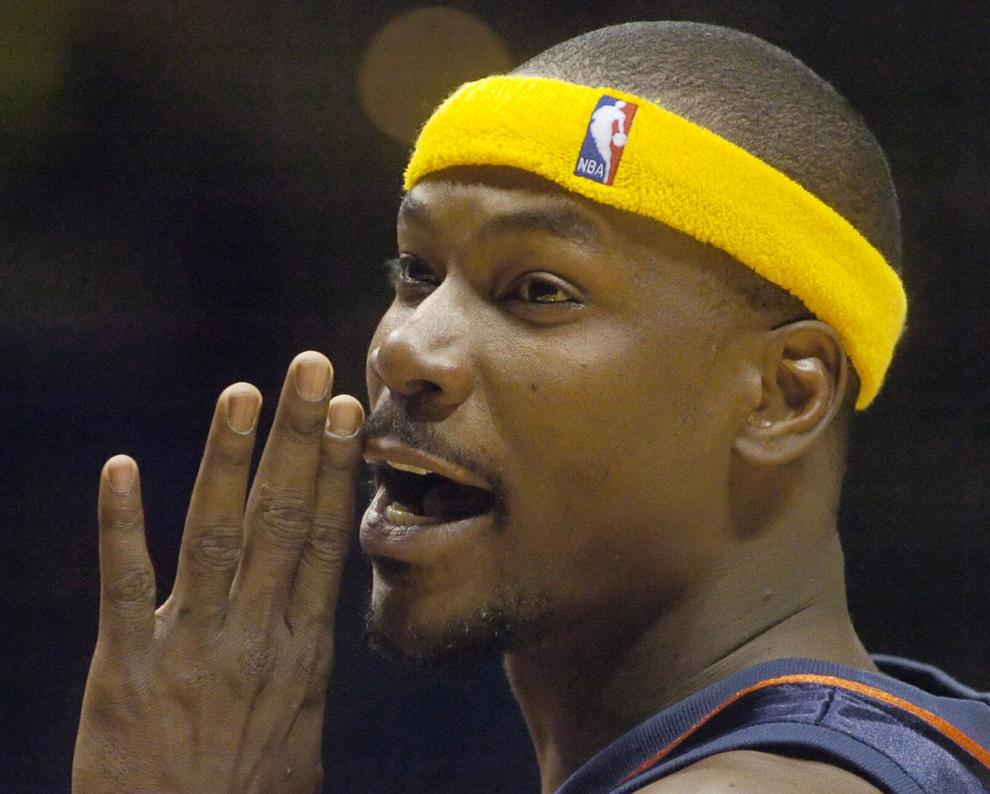 Julia Reed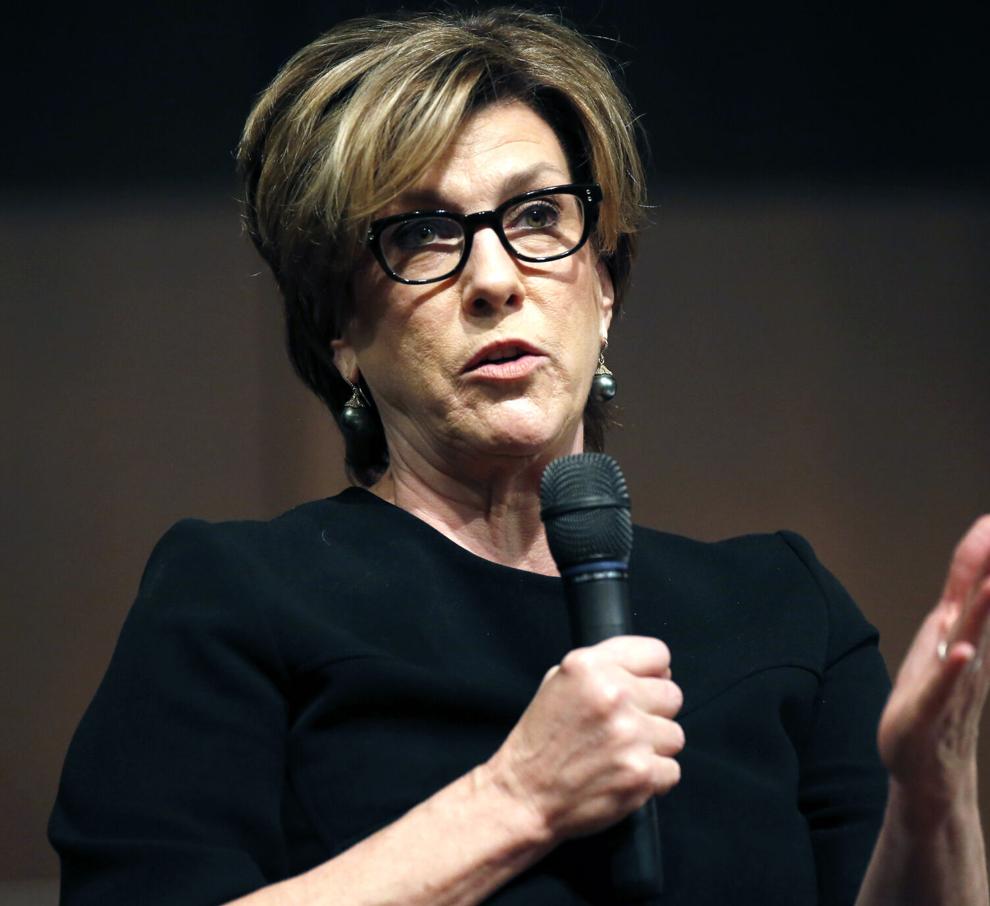 Gene Budig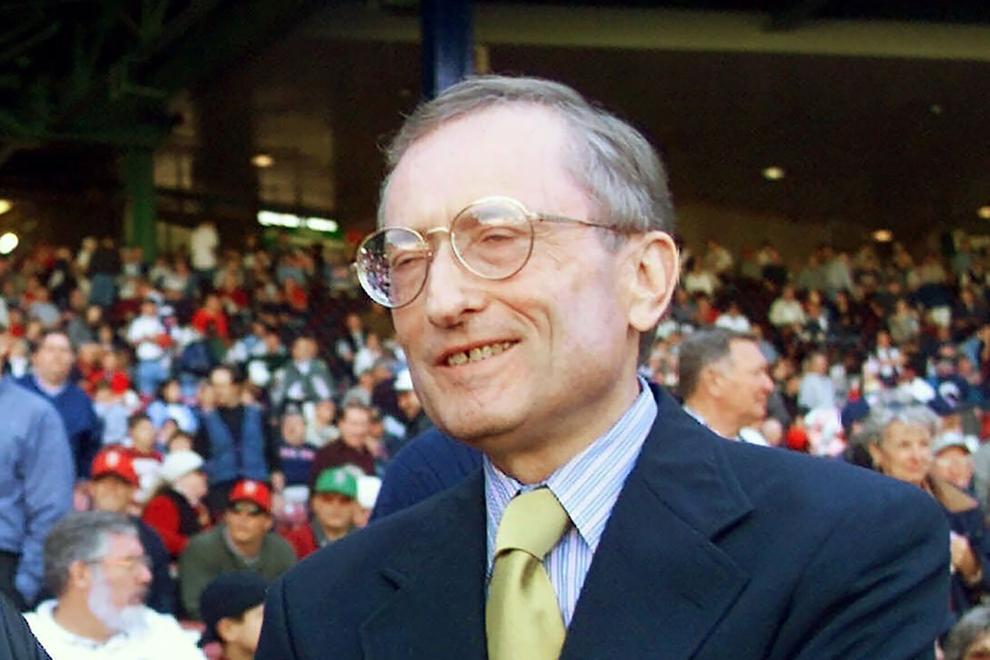 Toots Hibbert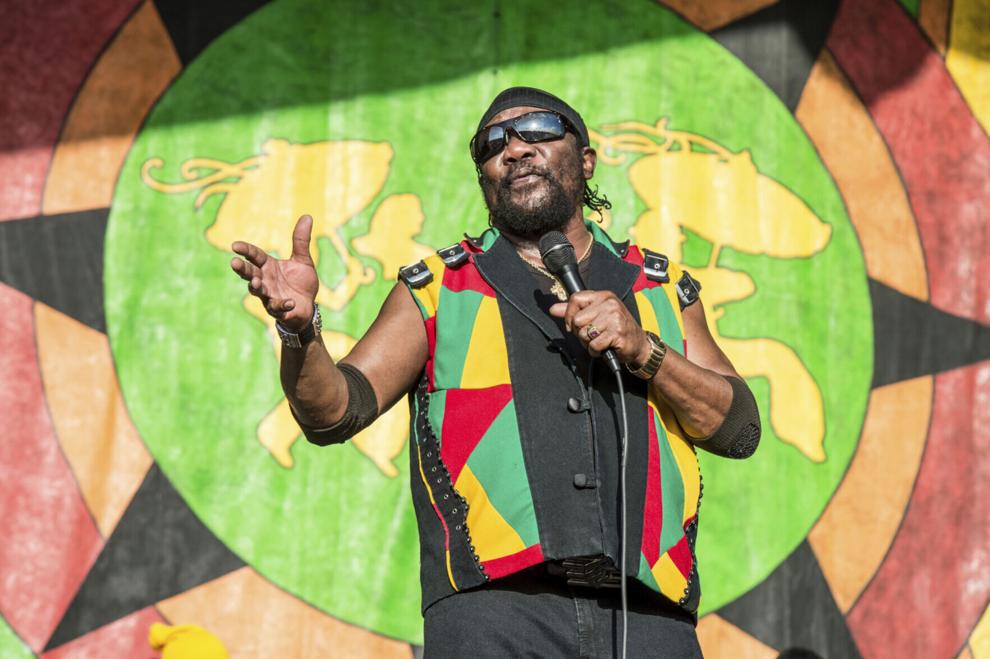 Jack 'Murf the Surf' Murphy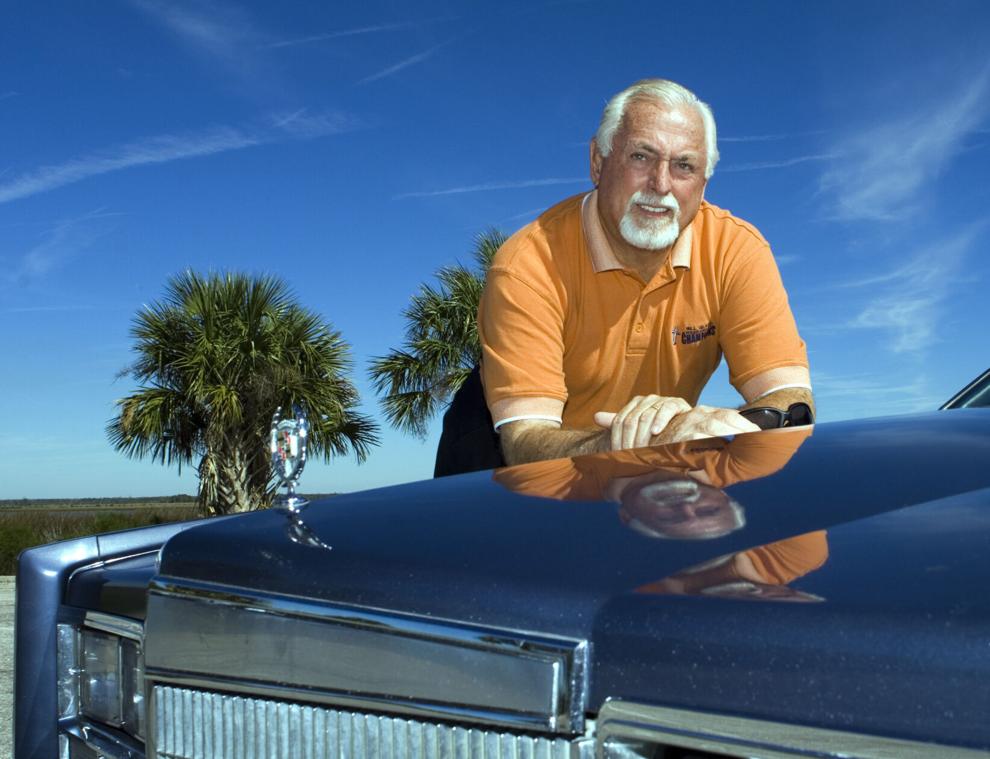 Bill Gates Sr.
Winston Groom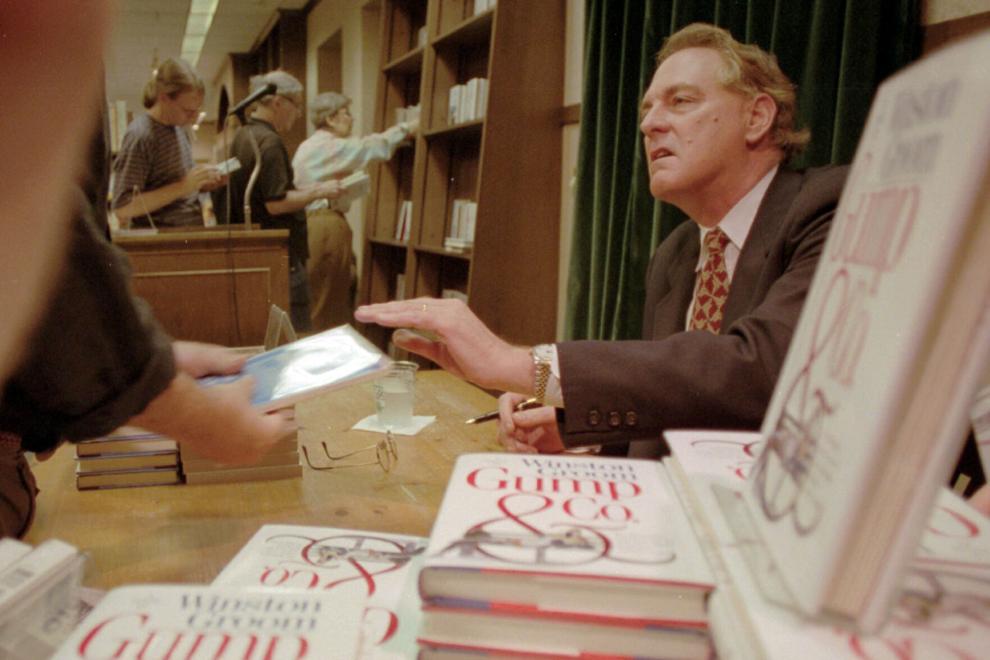 Sir Harold Evans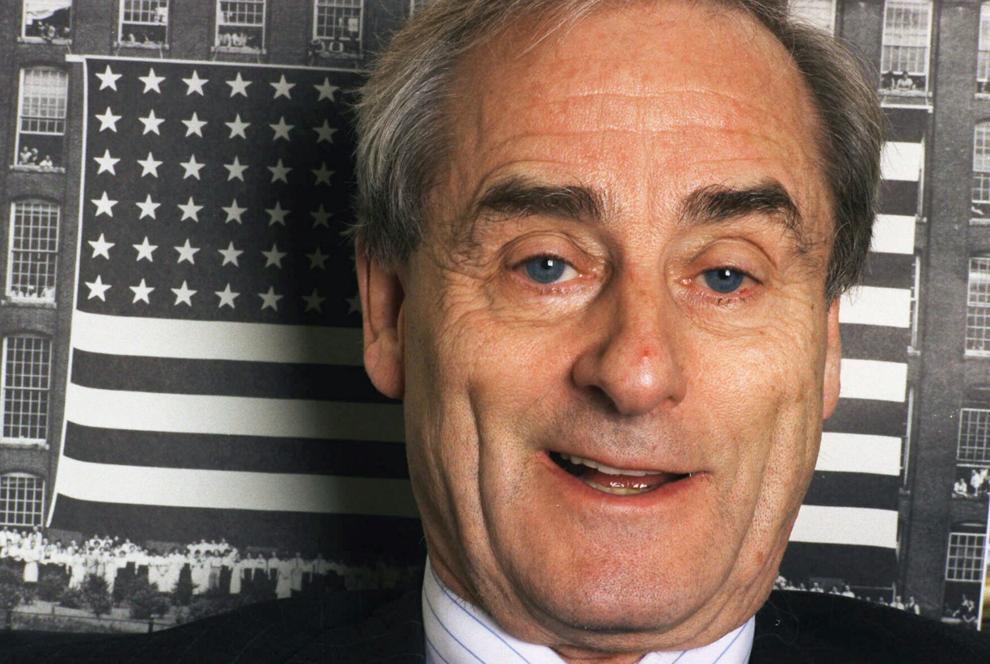 Jay Johnstone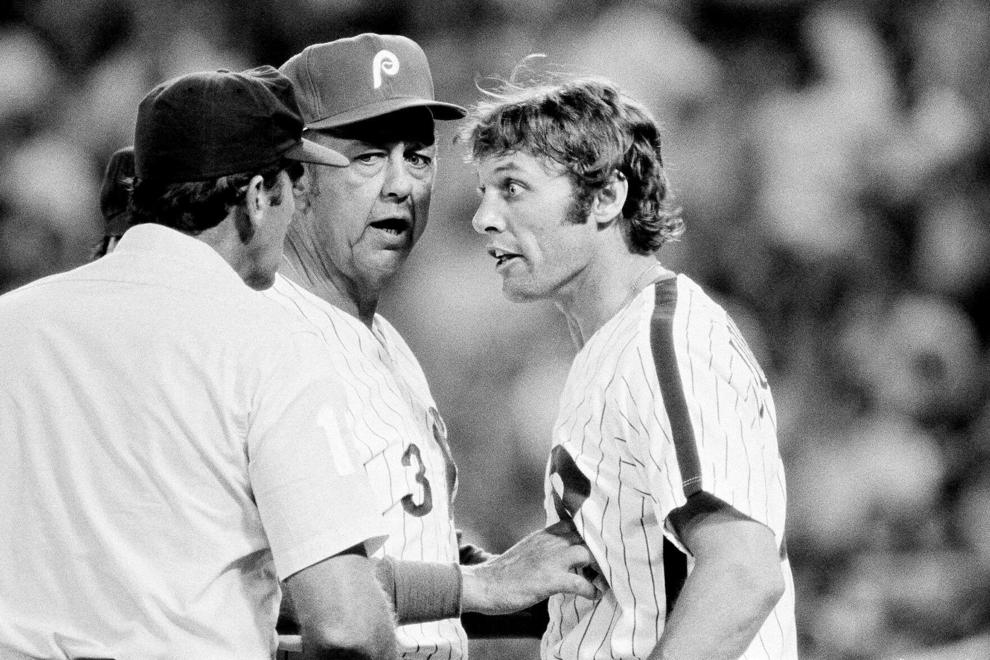 Helen Reddy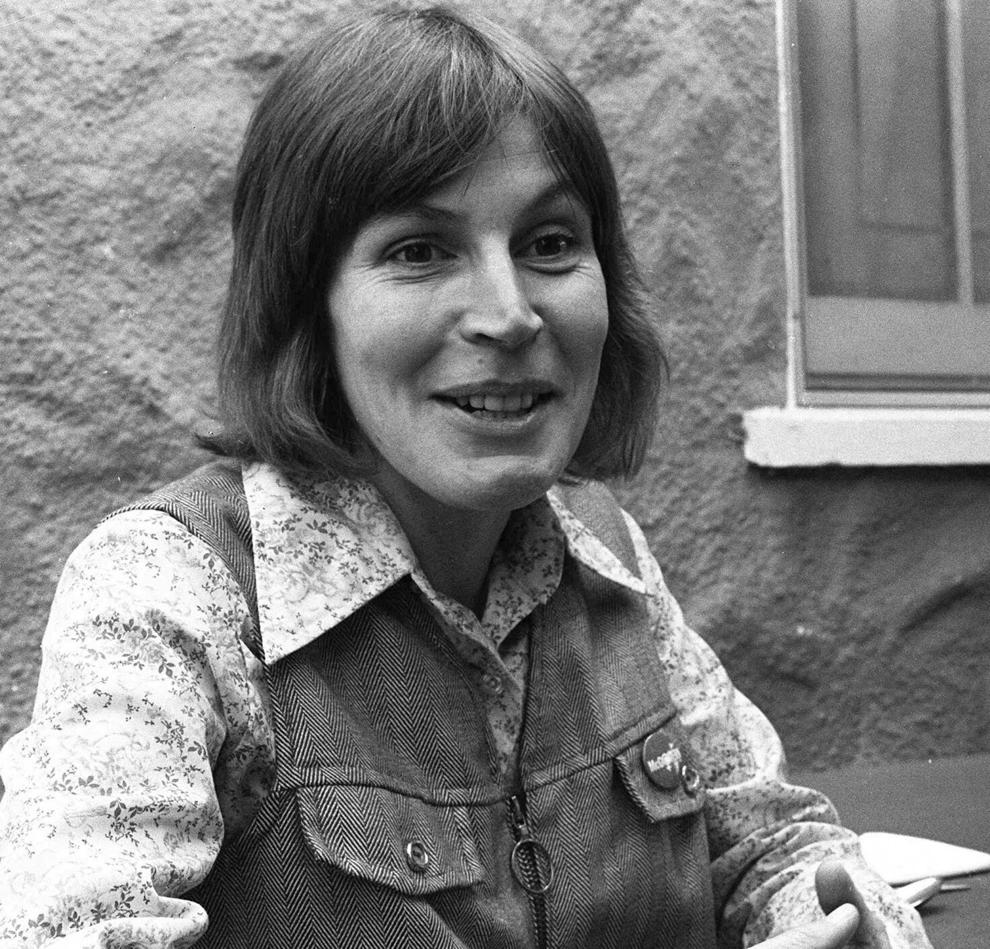 Mac Davis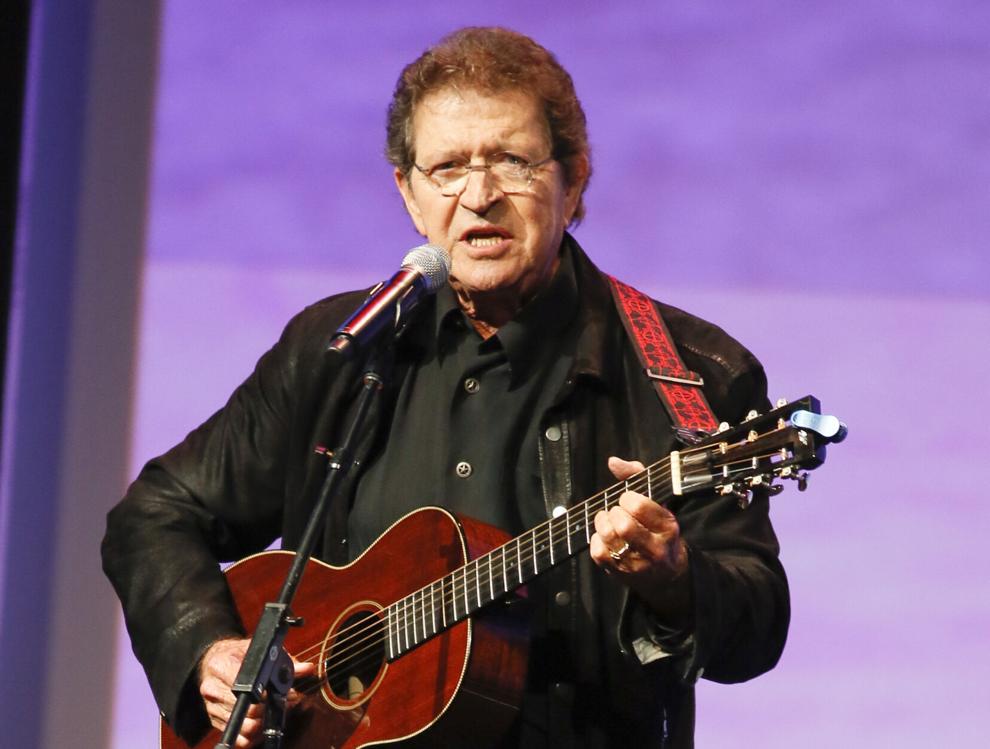 Whitey Ford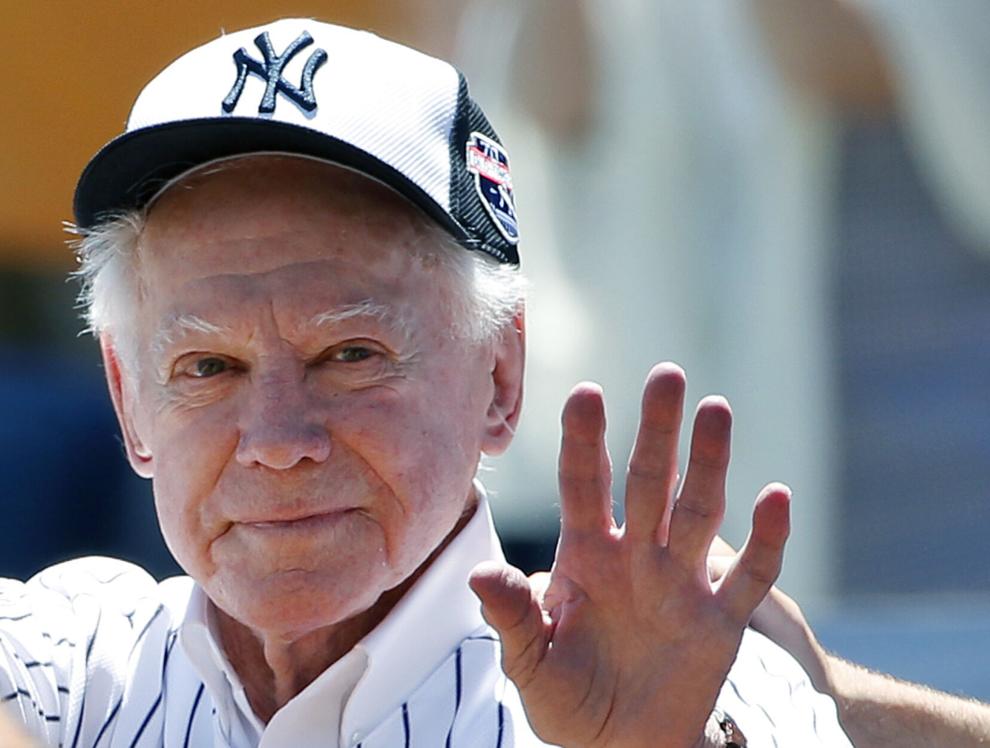 Fred Dean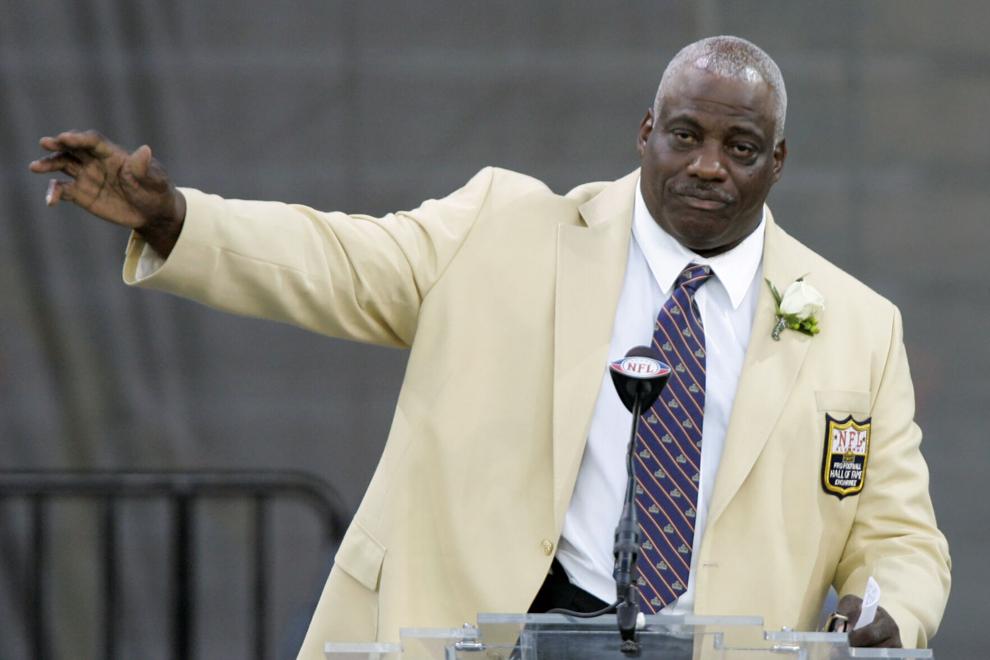 Rhonda Fleming
Sid Hartman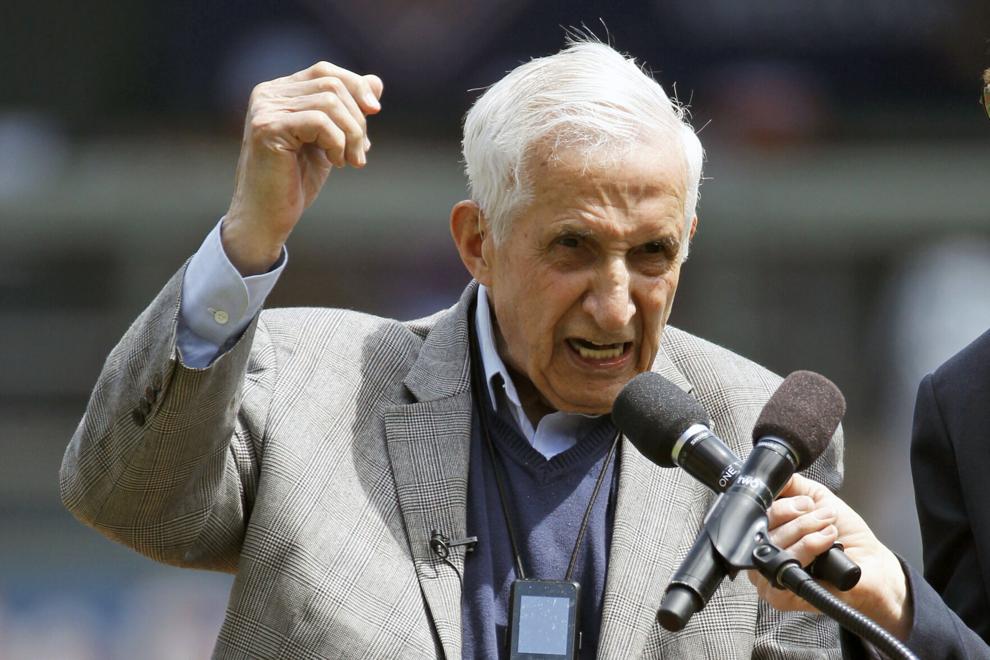 Jerry Jeff Walker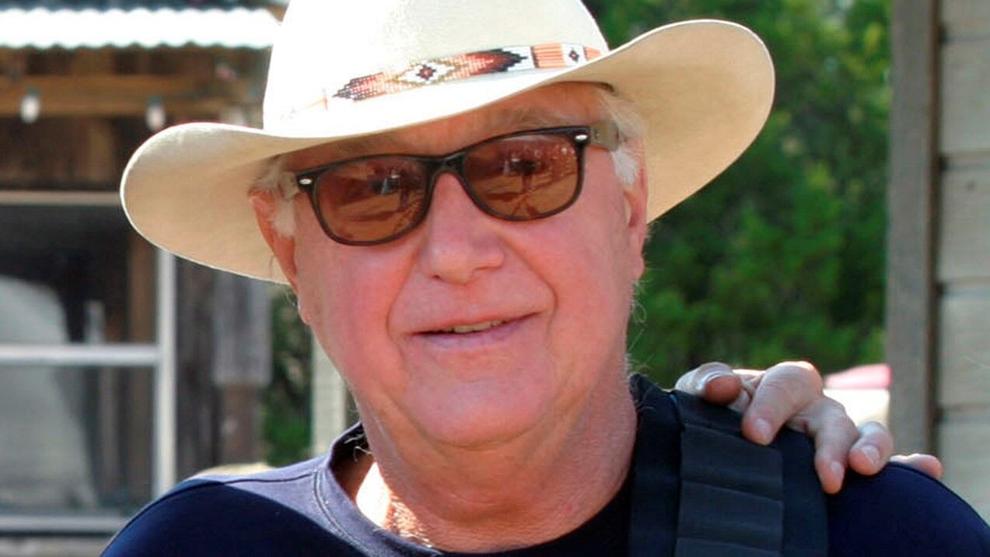 Jimmy Orr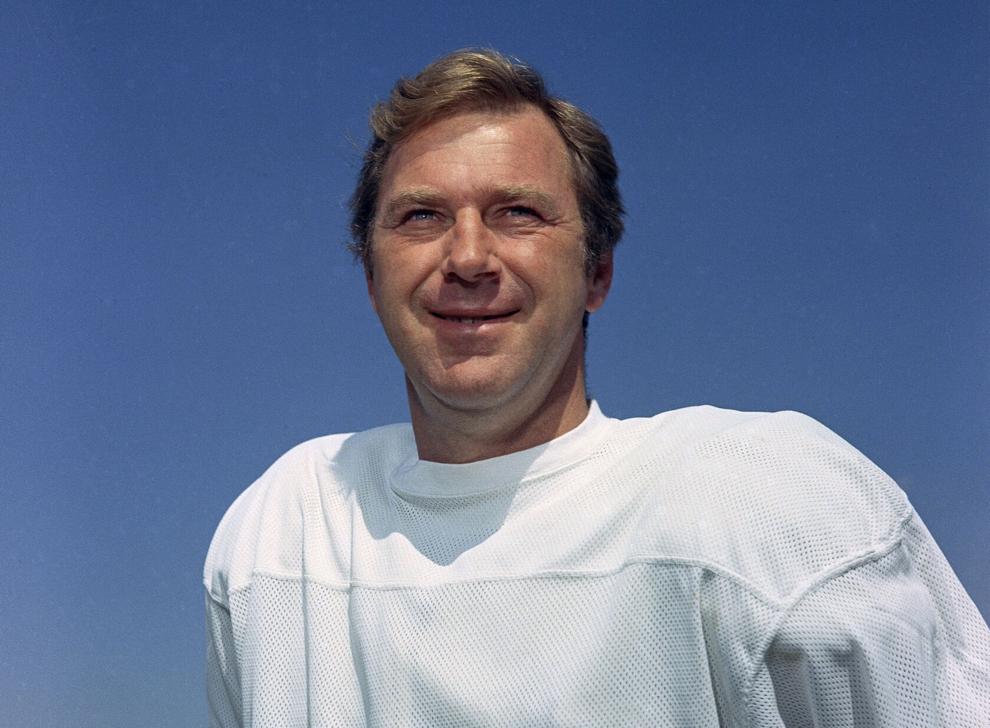 Billy Joe Shaver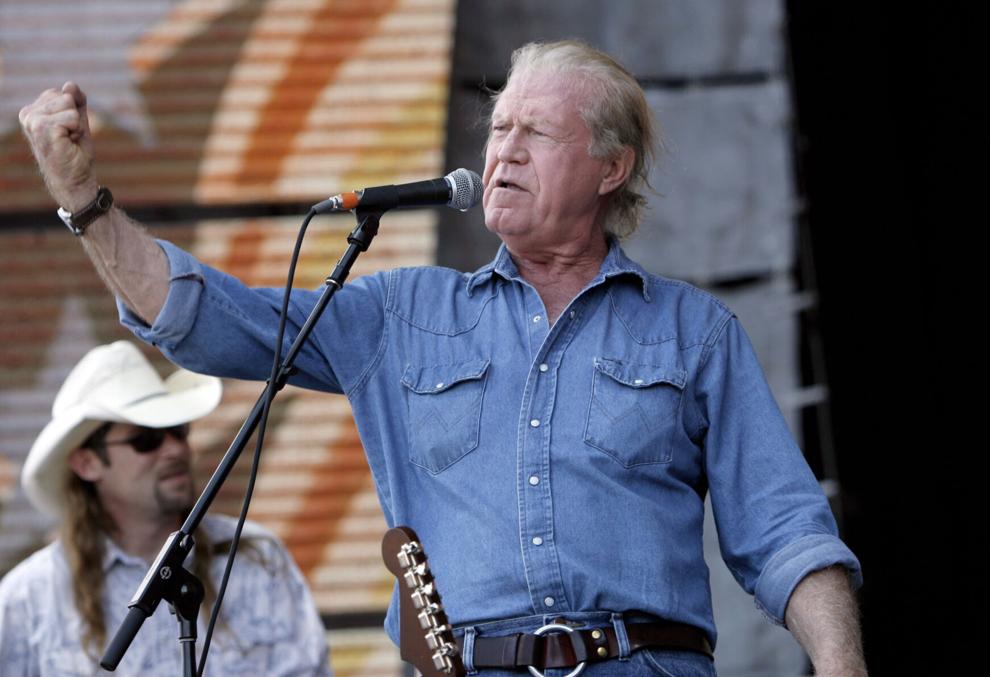 Paul Hornung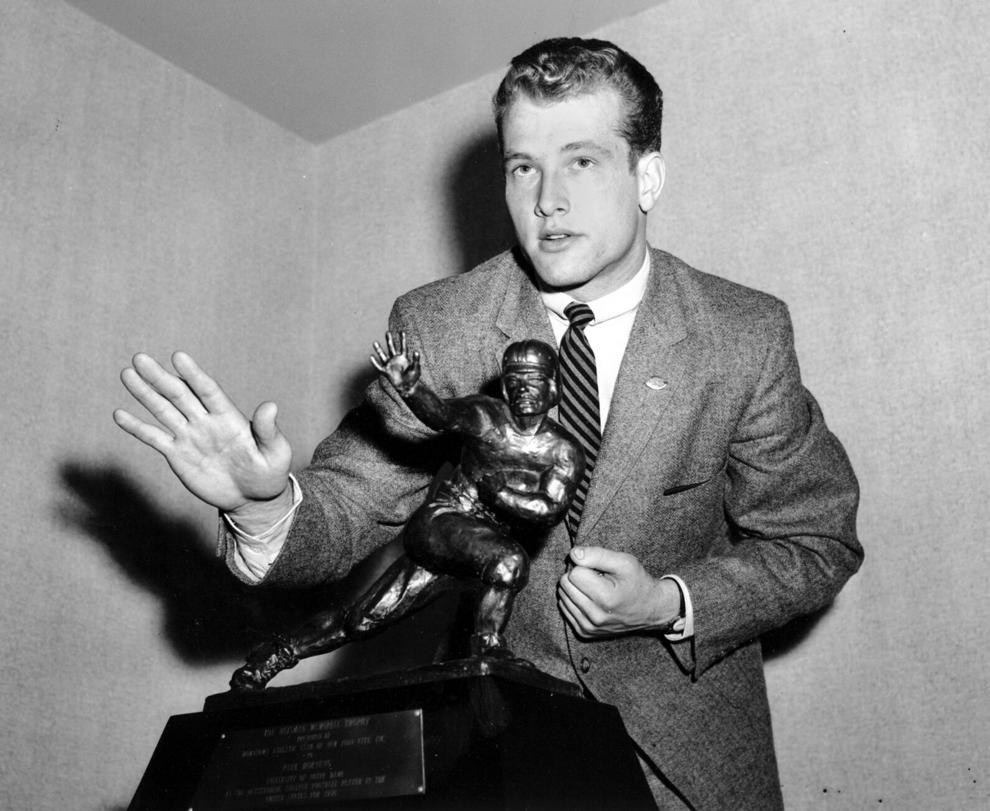 Lindy McDaniel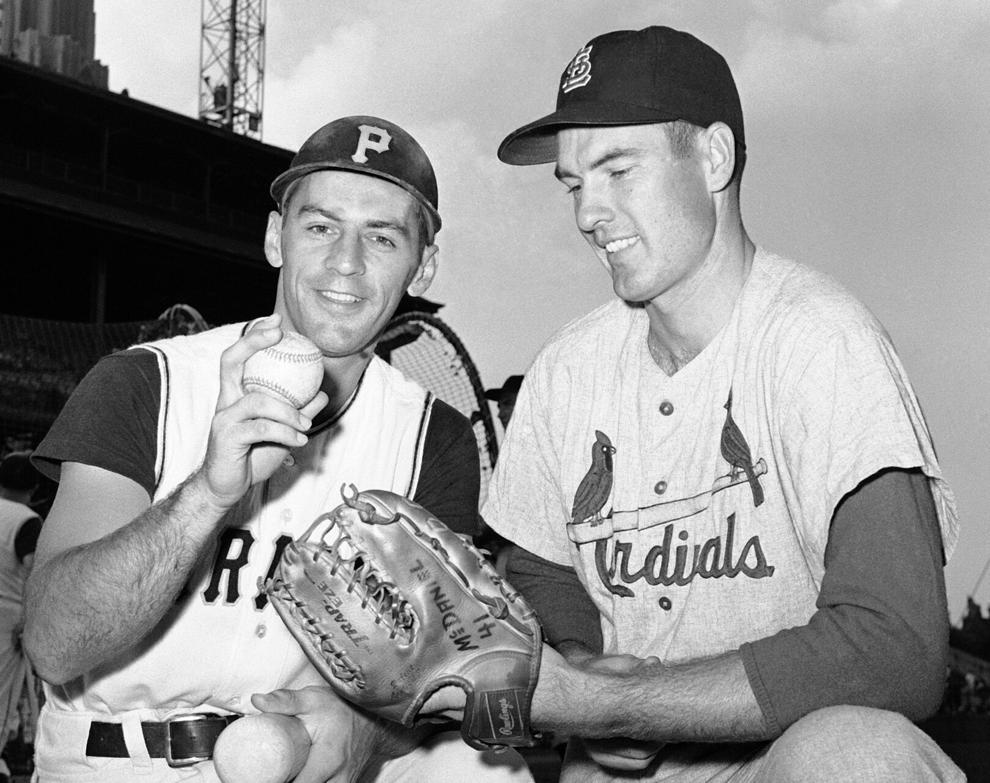 David Dinkins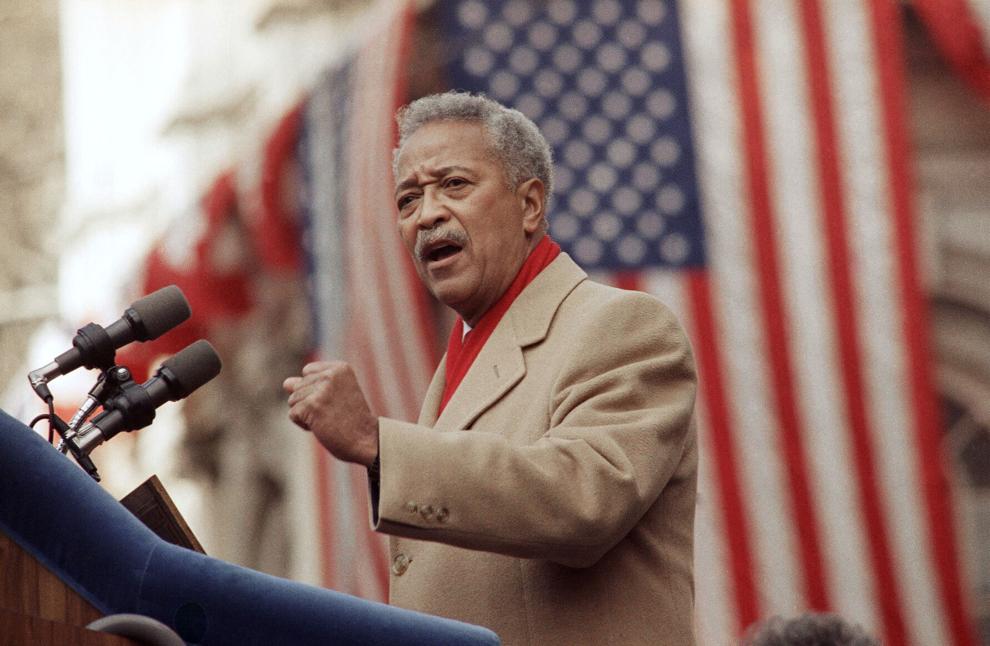 Dave Prowse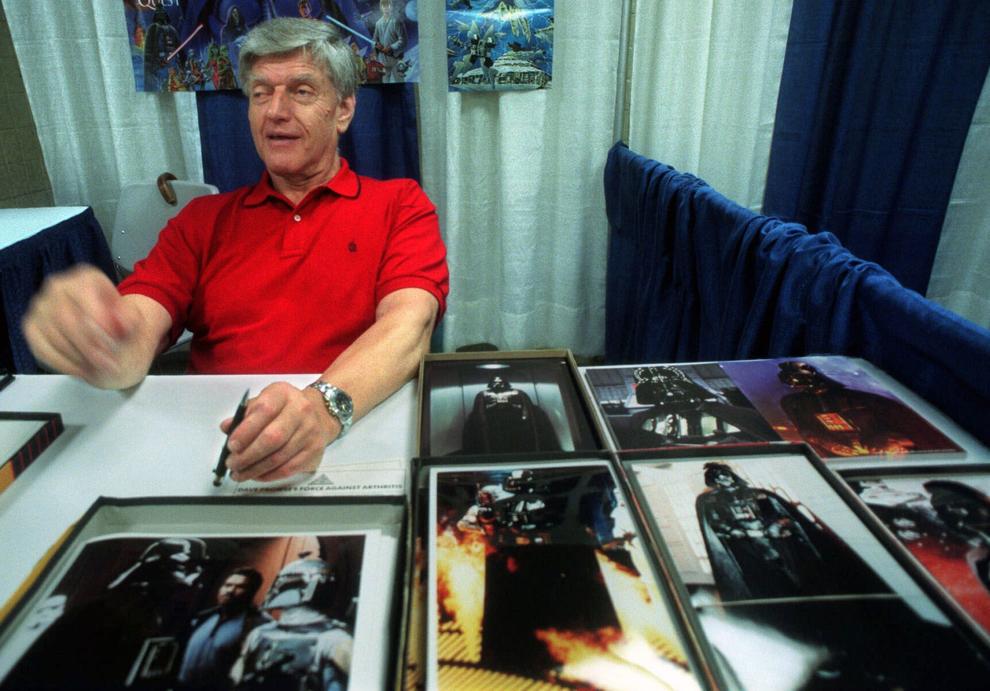 Eddie Benton-Banai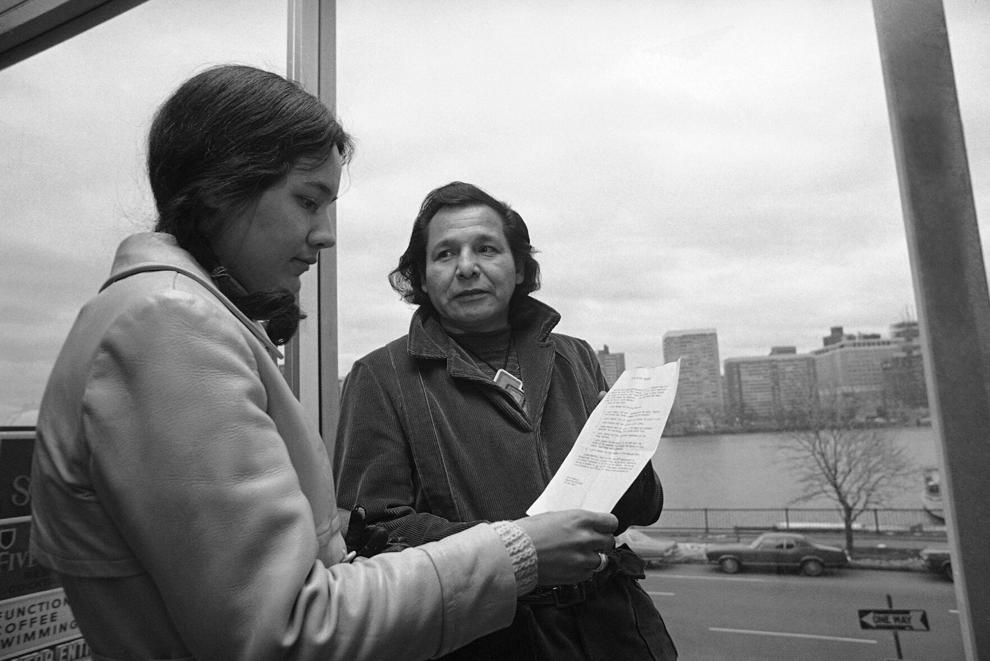 Rafer Johnson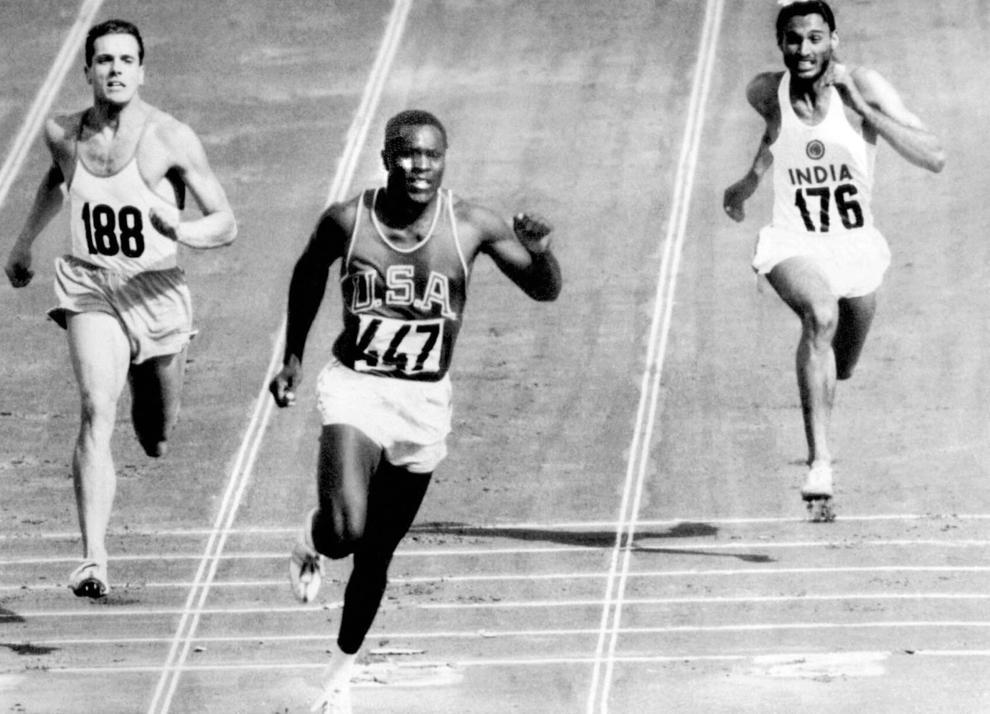 Alison Lurie