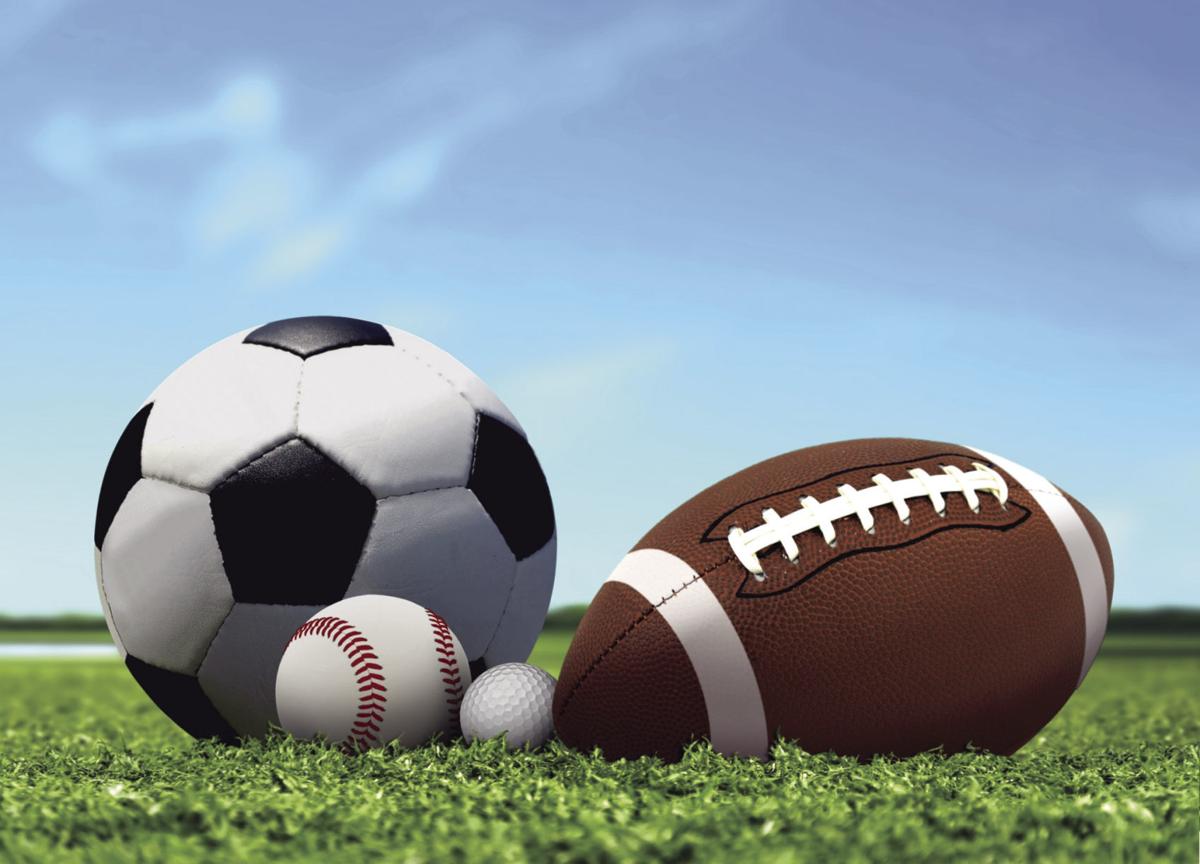 Clemson baseball schedule
CLEMSON -- The 2020 Tiger baseball schedule features 34 home games, including a nine-game home stand to start the season, and 28 games against 2019 NCAA Tournament teams.
Clemson, which is set to begin its 123rd season, starts it 56-game schedule on Feb. 14 at 4 p.m. with the first of three games against Liberty at Doug Kingsmore Stadium.
Sixteen of the Tigers' first 18 games are at home, then 16 of the next 23 games are away from home before closing the regular season with 11 of the final 15 games at home. Clemson also has a seven-game stretch and an eight-game stretch of games away from home during the middle of the season.
The Tigers' five ACC home series are against Boston College, Georgia Tech, Pittsburgh, N.C. State and Florida State, while Clemson's ACC road series are at Wake Forest, Notre Dame, Louisville, Duke and Miami. The Tigers do not play North Carolina, Virginia and Virginia Tech during the regular season.
The Tigers and Gamecocks square off in a three-game series, beginning Feb. 28 at South Carolina. The two teams play again in Columbia the following day, this time at Segra Park, before concluding the series at Doug Kingsmore Stadium on March 1. The two rivals have met 321 times.
USC continues classroom success
The University of South Carolina athletic program ranks second in the Southeastern Conference in the latest Graduation Success Rate.
The GSR measures the number of scholarship student-athletes that graduate within a six-year period of their initial full-time enrollment.
South Carolina's athletic teams had a 94%, second in the SEC behind only Vanderbilt (97) and second in the state, behind only Wofford (96). South Carolina scored tied for 51st overall nationally. South Carolina's football GSR score (92) ranked second among SEC schools.
Men's basketball had a perfect score of 100.
Clemson continues GSR success
Clemson Athletics earned an overall 91% Graduation Success Rate for the 2009-12 cohort in data released by the NCAA on Wednesday. It's the sixth consecutive cohort in which Clemson's department-wide GSR was at 91% or higher.
Among public institutions, Clemson's department rate was second in the ACC and eighth in the Power Five. Baseball and basketball earned 100s while football got an 81.
Tiger women picked 8th
CLEMSON — Kobi Thornton was tabbed preseason All-ACC by both the league's head coaches and the Blue Ribbon Panel. Thornton is the first Clemson player named to the preseason All-ACC team since Nikki Dixon in 2014.
In addition, Clemson was picked to finish eighth in the ACC by both the coaches and the Blue Ribbon Panel. That is the highest preseason prediction for the Tigers since the 2007-08 season when they were also picked to finish eighth. Louisville was voted the league favorite in both polls.
Thornton was joined on the head coaches' preseason team by Haley Gorecki (Duke), Nicki Ekhomu (Florida State), Kiah Gillespie (Florida State), Elizabeth Balogun (Louisville), Beatrice Mompremier (Miami), Elissa Cunane (NC State), Aislinn Konig (N.C. State), Janelle Bailey (North Carolina), and Jocelyn Willoughby (Virginia).
The Blue Ribbon Panel's preseason team is made up of Thornton, Haley Gorecki (Duke), Nicki Ekhomu (Florida State), Kiah Gillespie (Florida State), Dana Evans (Louisville), Elizabeth Balogun (Louisville), Beatrice Mompremier (Miami), Elissa Cunane (N.C. State), Janelle Bailey (North Carolina), Jocelyn Willoughby (Virginia).
Lawson on Jerry West list
COLUMBIA -- South Carolina sophomore guard A.J. Lawson has been named one of 20 watch list members for the 2020 Jerry West Shooting Guard of the Year. A national committee of top college basketball personnel determined the watch list of 20 candidates.
Claflin hoops tickets on sale
Season tickets packages are on sale now for the 2019-20 Claflin University men's and women's basketball seasons.
The cost for the season package is $120, which is a $30 savings if purchased separately, and is available for purchase online. Deadline to purchase season tickets is 5 p.m., Tuesday, Nov. 12.
The season package includes 26 total games – two single men's game and 12 double-headers. The homecoming game is also included in the package.
Fans may purchase all tickets online and in-person. General admission tickets are $8 single game, $10 doubleheaders, while the reserved Section C (cushion seats) is $12. Single game ticket for homecoming is $15 for general admission and $20 for reserved section c (cushion seats).
For the 2019-20 men's and women's basketball schedules and complete ticket information visit the general ticket information tab under FanZone link at athletics.claflin.edu. Tickets can also be purchased under that link.
Be the first to know
Get local news delivered to your inbox!