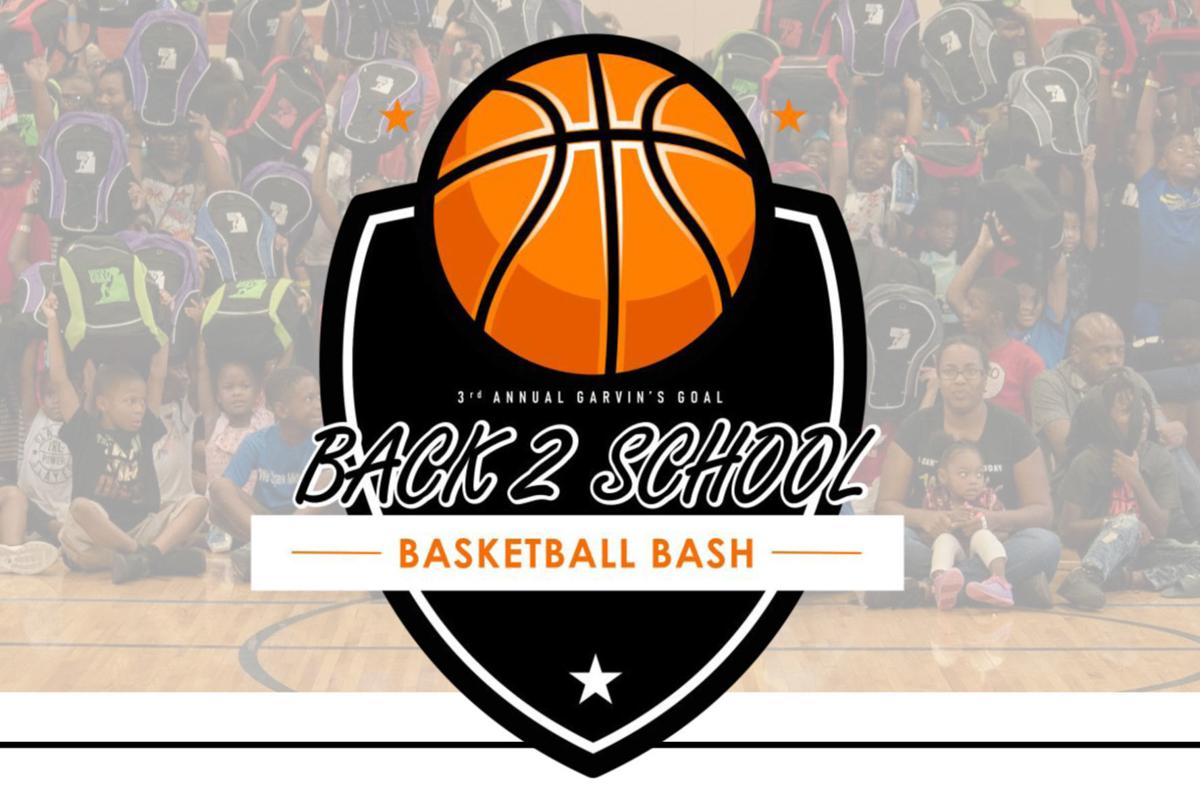 S.C. State head men's basketball coach Murray Garvin and Garvin's Goal Foundation will host the third annual Back 2 School Basketball Bash at the Orangeburg City Gym, 410 Broughton St., for free on Saturday, Aug. 10, from 10 a.m. to 2 p.m.
You have free articles remaining.
The event will include a basketball skills clinic, contests for parents, Zumba, pizza, snacks, free giveaways and even a free barber on site.
The community event will also include more than 300 book bags and school supplies being distributed for free.