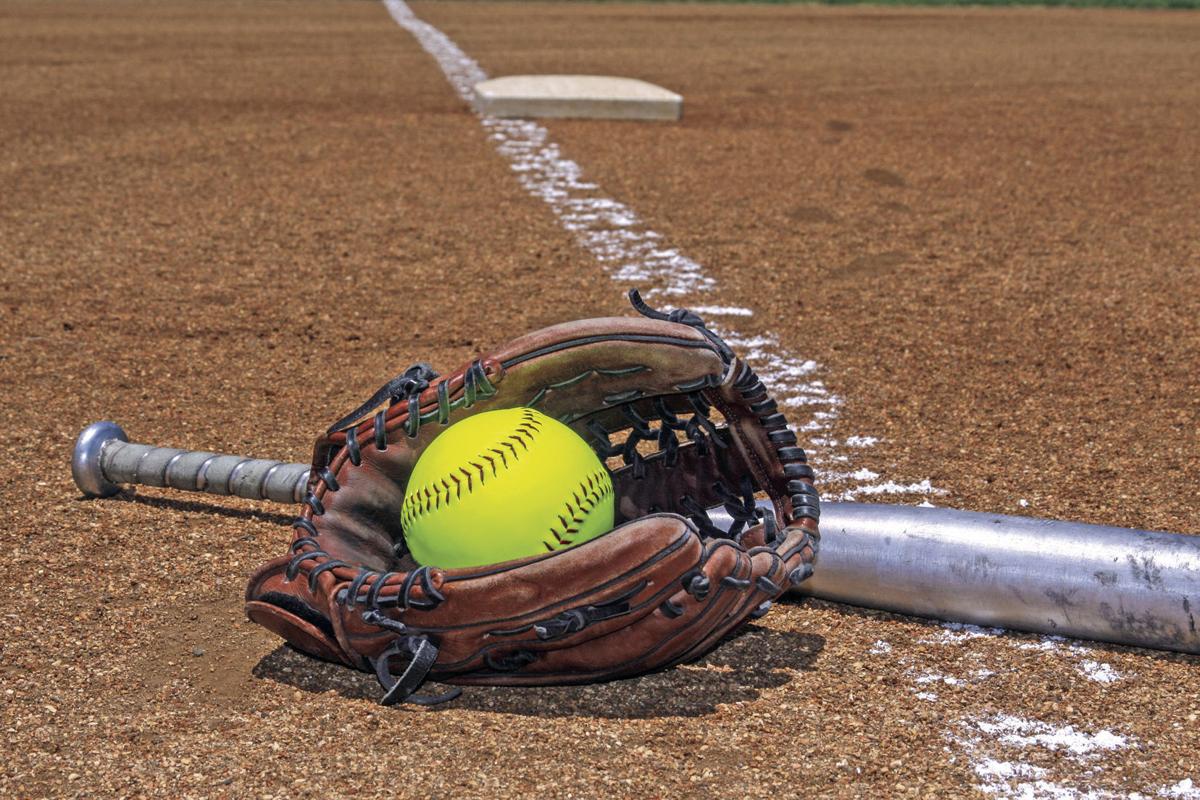 Edisto 21
Orangeburg-Wilkinson 14
Edisto took 21-14 win at Orangeburg-Wilkinson on Wednesday in non-region action.
Sam Dempsey and Nick Ulmer led the Cougars at the plate, each driving in 4 runs for Edisto.
Dempsey went 3-for-4 with 4 RBI and 4 runs scored, while Ulmer went 4-for-5 with a triple, 2 stolen bases, 4 RBI and 3 runs scored. Chris Clayton went 2-for-3 with 3 runs scored for the Cougars, while Taylor Turner went 2-for-5 with 3 RBI and a run scored. Dylan Williams and Weathers Sanders each scored 2 runs for Edisto.
Pryce Wisher pitched for the win, going 3-and-a-third innings, allowing just 2 hits and an earned run, while striking out 5. Clayton, Jeffery Crosby and Turner also pitched in the contest.
White, E. Terry, Mack and J. Hill each pitched for the Bruins.
Edisto got 13 hits to O-W's 10 hits. The Cougars made no errors, while the Bruins made 7 errors.
Edisto plays at Wade Hampton on Thursday at 6 p.m. in a Region 5-2A contest.
Lee Academy 6
Orangeburg Prep 1
Orangeburg Prep dropped a region game on the road 6-1 to Lee Academy on Wednesday.
Payton Schurlknight led the Lady Indians with 2 hits. Katherine Lambrecht, Ryn Grubbs, Anna Beth Lambrecht, and Skylar Stillinger each had one hit.
Orangeburg Prep's pitchers, Payton Schurlknight and Lauren Ballew, combined for 6 strikeouts.
Orangeburg Prep's next game will be on Tuesday at Colleton Prep.
LMA takes two from OPS
The Orangeburg Prep Lady Indians junior varsity softball team dropped two games at home on Wednesday to Laurence Manning Academy.
In the first game, LMA won 10-9. Layla Garrick pitched five innings, surrendering four hits, while striking out four. Emma Grace Truett got the win in the circle for the Swampcats, giving up seven hits and striking out seven.
Hannah Lambrecht had three hits, including a double, Prestan Schurlknight had two hits including a double, while Calee Hartzog and Layla Garrick had singles and Savannah McClain added a double.
In the second game, LMA won 7-3. Lambrecht suffered the loss, giving up 2 hits, striking out 2, while walking three. Schurlknight pitched the final three innings, giving up three hits and striking out 2. Brynli Brewer got the win for the Swampcats, giving up 9 hits, walking four, and striking out five.
Lambrecht, Schurlknight, and Garrick each had two hits, while Jayme Culler and Hartzog had singles and Savannah McClain added a double.
The two teams meet again in Manning on Monday for another doubleheader, beginning at 4 p.m.