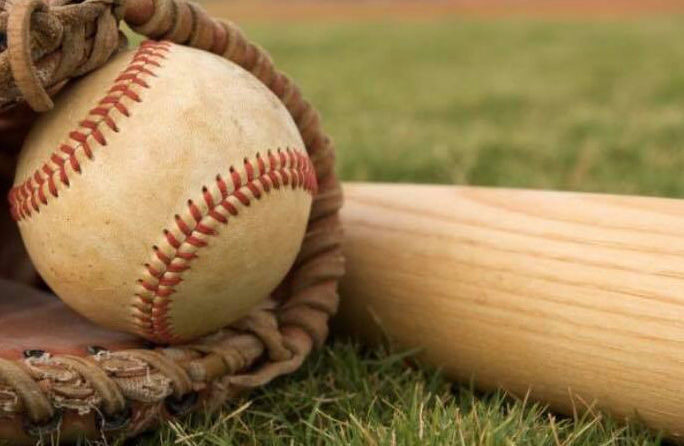 Orangeburg Prep 6
Pinewood Prep 5
Orangeburg Prep defeated Pinewood Prep 6-5 in eight innings at Indian Field on Friday.
A.J. Tolbert pitched 5-and-a-third innings, allowing three hits and striking out 3.
Jonathan Looper came on in relief, pitching 1-and-a-third innings, allowing no hits and striking out 3.
Forrest Sutcliff closed the game pitching 1-and-a-third innings, allowing one hit and striking out 3.
Offensively, the Indians were led by Jonathan Looper, 2-for-3; John Mack, 2 for 4; and A.J. Tolbert, 2-for-4; while Copeland Furtick, Nick Revis, and Forrest Sutcliff each recorded a hit.
In the bottom of the eighth inning, Jonathan Looper had a walk-off base hit, scoring A.J. Tolbert.
The Indians will resume region play April 13, hosting Lee Academy at Indian Field, with first pitch at 6:30 p.m.
Orangeburg Prep 14
Palmetto Christian 2
Orangeburg Prep defeated Palmetto Christian 14-2 at the Shipyard on Thursday night.
John Mack pitched a complete game, allowing two hits and striking out eight.
Offensively the Indians were led by Nick Revis 3-for-3, Payton Inabinet 3-for-5, and A.J. Tolbert 2-for-4 while John Mack, Copeland Furtick, Hayden McGugan, Colby Thomas, Bryson Ardis, and Ben Journey all recorded a hit.
The Indians moved to 4-2 in region play.
Branchville 10
Edisto 6
Branchville took a 10-6 win against Edisto on Friday, improving to 7-2 this season.
Nathan Bauer pitched a complete game, allowing 8 hits, while striking out 5, with only 2 walks.
Leading hitters for Branchville were Ronnie Nester, 3-for-5, double, 2 runs scored; Nathan Bauer, 2-5, triple 2 RBI; Bubba Lytle, 2-for-4, RBI; Harrison Wimberly, 2-for-3, 2 RBI.
OPS takes win against Wardlaw
The Orangeburg Prep golf team defeated Wardlaw Academy in a non-region match at Orangeburg Country Club on Thursday.
Matthew Zeigler paced the Indians with a 38 and Harris Holstein posted a 39. Andrew Hunter and Walt Mims each carded scores of 40 and 43, respectively.
OPS (15-2 record) will resume play on April 12 against Laurence Manning at Wyboo Golf Club in Santee.
Edisto 4
Denmark-Olar 0
Edisto took a 4-0 win against Denmark-Olar on Friday, as Tillman Williams scored 2 goals.
Blake Jeffcoat and Carter Files each added a goal for the Cougars in the win.
Jacob Nix had 12 saves in goal for Edisto.
The Cougars play next on April 13 against Wade Hampton.
Branchville 11
Cathedral Academy 3
Branchville took the lead in the fourth inning and later extended it for an 11-3 win against Cathedral Academy on Friday.
The game was tied at three with the Yellow Jackets batting in the bottom of the fourth, when Rock Riser singled on the first pitch of the at bat, scoring two runs.
Branchville secured the victory thanks to six runs in the fifth inning, with Winston Infinger, Johnnathan Delk, Hunter Steedly, and Ben Wimberly each driving in runs
Mason McGriff was on the mound for Branchville in the win, allowing three runs on four hits over four innings, striking out one and walking one.
Branchville scattered 15 hits in the game. Chayse Lytle, Wimberly, Infinger, and Delk all had multiple hits for the Yellow Jackets. Lytle went 4-for-4 at the plate to lead Branchville.