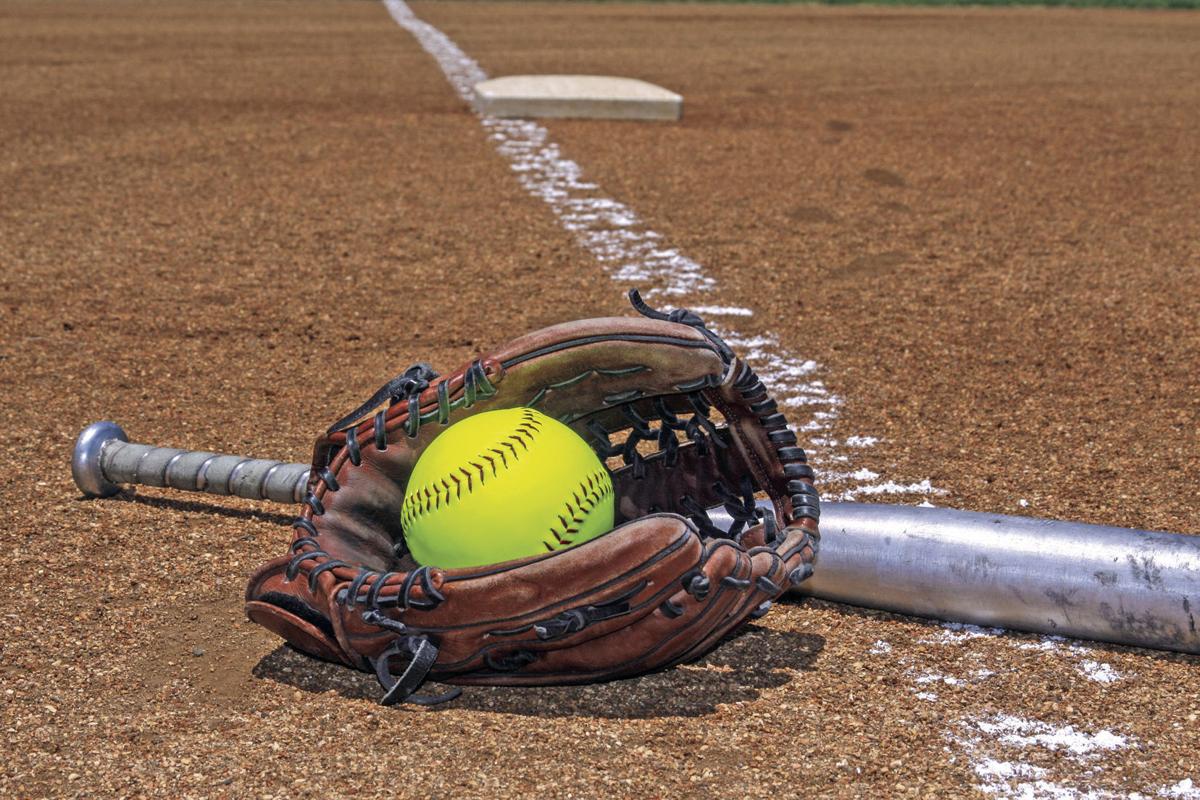 Orangeburg Prep splits games in state tournament play
SUMTER — Orangeburg Prep dropped their first game in the Class 2A bracket play in the SCISA state tournament to Pee Dee Academy by a 12-0 score. Lauren Ballew had the only hit for the Lady Indians.
In the second game of the day, Orangeburg Prep defeated Thomas Heyward by an 11-10 score. Orangeburg Prep's pitchers, Bailey Craven and JuliAnn Griffith combined to strike out 10 batters.
Offensively, the Lady Indians pounded out 14 hits, with Griffith leading the way, going 3-for-3 with an RBI. Katherine Lambrecht went 2-for-3 with an RBI, Payton Schurlknight, Anna Beth Lambrecht, and Bailey Craven all went 2-for-4. Ryn Grubbs added one hit and 2 RBI, while Lauren Ballew had one hit and an RBI. Skylar Stillinger added 1 hit.
Orangeburg Prep will play Carolina Academy Saturday at 9 a.m. at Patriot Park in Sumter.
HHA, DA split with opponents, face off Saturday
SUMTER — Both Holly Hill Academy and Dorchester Academy went 1-1 in the opening bracket play in the Class A portion of the SCISA State Softball Tournament in Sumter on Friday.
DA topped Richard Winn Academy by an 11-7 score, before falling to Clarendon Hall.
HHA and DA will face off in a game at 9 a.m. on Saturday at Patriot Park in Sumter, as tournament play continues.
Calhoun Academy splits early games
SUMTER — Calhoun Academy, the SCISA Region 2-A champions, split their early tournament games on Friday.
The Lady Cavaliers lost 14-11 early against Carolina Academy. Later, CA won 5-3 against Williamsburg Academy.
CA will play another elimination game on Saturday against Spartanburg Christian at 9 a.m. at Patriot Park in Sumter.
Edisto 9
Bamberg-Ehrhardt 8
CORDOVA — Edisto's Pryce Wisher drew a walk and later scored the winning run in the bottom of the seventh on Friday, as the Cougars took a 9-8 home non-region win against Bamberg-Ehrhardt.
Edisto had 10 hits, while B-E collected 8 hits.
J. Simmons homered for the Raiders, while going 3-for-3, with 3 runs scored and 4 RBI.
Edisto had a 6-run third inning, as Sam Dempsey, Wisher, Adam Shafer, and Taylor Turner each contributed with RBI plate appearances. Turner homered in the at-bat. Dempsey, Wisher and Turner each had 2 hits for the Cougars.
Jacob Jackson pitched for Edisto, allowing just 6 hits and 7 runs across 4 innings, while striking out 3 batters.
Edisto (8-4 record) plays at Branchville on Monday at 6 p.m., in a non-region contest.
St. John's Christian Academy 9
Holly Hill Academy 1
HOLLY HILL — St. John's Christian eliminated Holly Hill Academy from SCISA Class A state tournament play in the Upper Bracket final on Thursday, with a 9-1 road win.
The Cavaliers (16-5) pounded out 15 hits in support of senior pitcher Josh Legnard, the region player of the year.
Legnard improved to 7-1 on the season, giving up three hits and an unearned run while striking out eight batters over six innings. Cavaliers infielder Jaden Bradley went 3-for-5 with 4 RBI.
The Raiders had won against SJCA in Moncks Corner on Tuesday, with a 2-0 shutout. That forced Thursday's elimination game.
The Cavaliers will now take on Dorchester Academy, beginning on Monday in St. George , in a best-of-three state championship series.