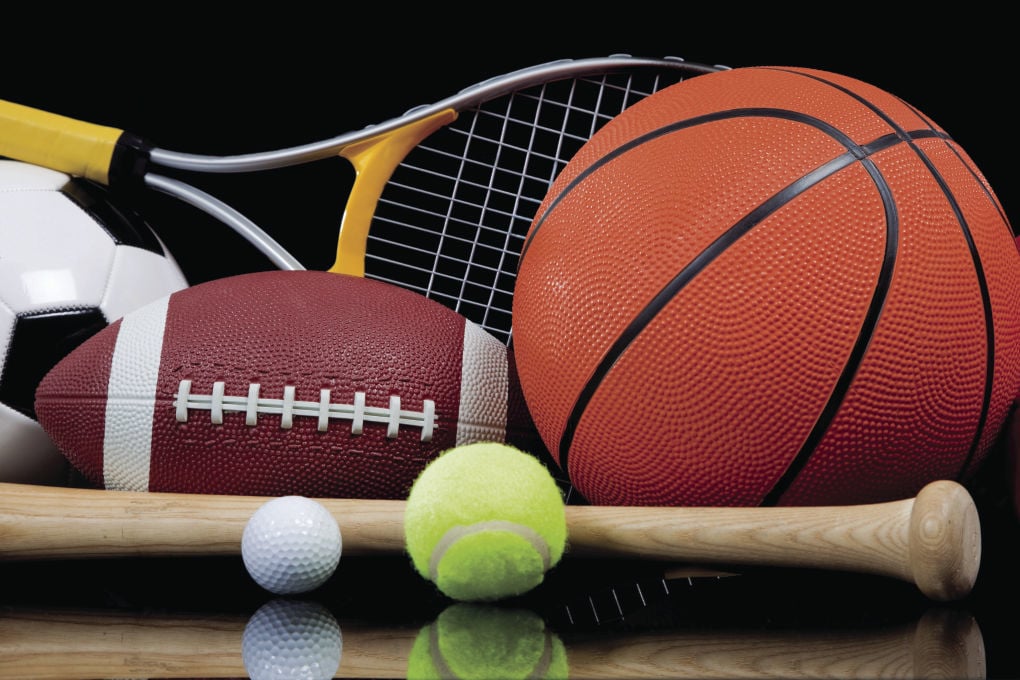 St. John's Christian Academy took a 7-4 win against Holly Hill Academy on Friday.
Shane Hawkins pitched 5 innings for the Raiders, collecting 6 strikeouts against one walk.
St. John's Christian Academy 5, Holly Hill Academy 4
COLUMBIA - The Dorman Cavaliers equaled what only the Calhoun County Saints had done before them, winning a fourth consecutive South Carolina High School League state championship on Friday at Colonial Life Arena.
The Cavaliers took a 65-46 win against the Dutch Fork Silver Foxes.
COLUMBIA - The Gray Collegiate War Eagles won their third straight Class 2-A state championship by defeating Whale Branch 53-39 on Friday night in Colonial Life Arena.
Gray Collegiate Academy was able to head into halftime with a 24-22 lead behind Chase McDuffie's 11 points.
In the second half, the War Eagles held Whale Branch to just 17 points. McDuffie and Taurus Watson led the charge for Gray Collegiate scoring a combined 22 points for the War Eagles in the final two quarters.
GCA finished the year with a 25-6 record.
COLUMBIA - North Charleston beat defending state champion Christ Church in Friday's Class 2A state title game 38-34.
And, when North Charleston fell behind, 26-19, midway through the third quarter, it appeared things were slipping away. Little did anyone in attendance realize that the Cougars had Christ Church right where they wanted them.
North Charleston, 22-9, overcame a 15-point halftime deficit in last weekend's Lower State game against Latta. They turned the trick again on Friday.
North Charleston rallied over the final 12 minutes, holding the Cavaliers to only four points in the fourth quarter to win, marking their first girls state title since 1984 and their third overall (1980).
Senior guard Ca'Vashia Johnson led North Charleston with a game-high 17 points and tallied four steals.
COLUMBIA - Goose Creek girls basketball coach Tim Baldwin led his team to a fourth state championship on Friday night.
Goose Creek defeated Upper State champion Clover 42-38 in what could best be described as a slugfest at the Colonial Life Arena. The Gators are state champions for the third time in the last four years.
Senior forward Janise Shaw led Goose Creek with 16 points while grabbing eight rebounds. Senior guard Aniyah Oliver finished with 13 points.
Get in the game with our Prep Sports Newsletter
Sent weekly directly to your inbox!