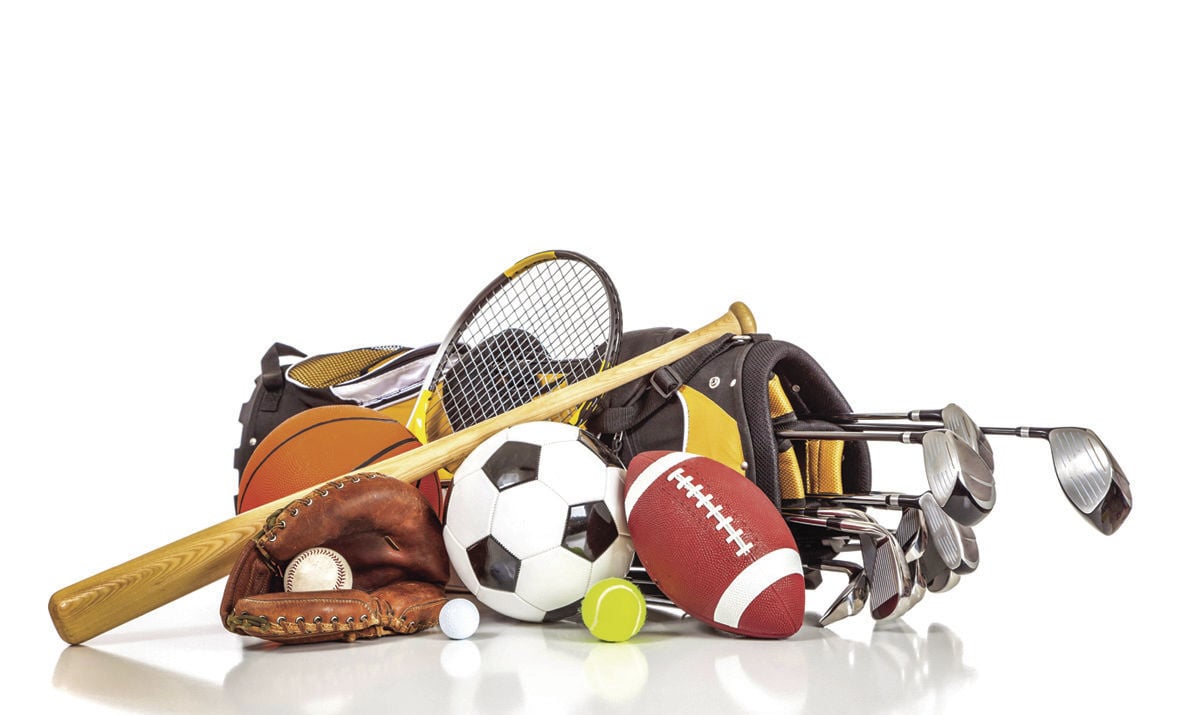 Northside Christian 7
Orangeburg Prep 6 (8 Innings)
Northside Christian took a 7-6 win against Orangeburg Prep after 8 innings of play on Thursday.
John Mack pitched 3-and-two-thirds innings, surrendering four hits while striking out 2. Forrest Sutcliff came on in relief, pitching 4-and-a-third innings, surrendering 3 hits and striking out 3.
The Indians were led offensively by Payton Inabinet, who went 2-for-3 at the plate, while Jonathan Looper, John Mack, Copeland Furtick, Nick Revis and Forrest Sutcliff each recorded a hit.
The Indians are now 2-2 in region play and will play at Thomas Sumter Academy on Tuesday at 6 p.m.
Denmark-Olar 3
Calhoun County 1
Denmark-Olar took a 3-1 win in Region 3-A play on Monday against Calhoun County.
Kadon Ensley scored the lone goal for the Saints.
Calhoun County goalkeeper Andre Staley made 10 saves.
The Saints will face Orangeburg-Wilkinson at home on Thursday.
Orangeburg Prep drops two at LMA
MANNING — Orangeburg Prep dropped two games at Laurence Manning Academy on Monday, by scores of 5-4 and 12-5.
In the first game, Prestan Schurlknight gave up three hits, walked two and struck out five.
With the game tied 4-4 going into the final at-bat for the Lady Swampcats, the JV Lady Indians surrendered a two-out triple, followed by a game-winning RBI.
Hannah Lambrecht and Prestan Schurlknight had singles for OPS, while Layla Garrick had a double.
In the second game, the JV Lady Indians outhit the Lady Swampcats 6-4, but were had trouble on the defense.
Layla Garrick shouldered the loss, giving up 4 hits while striking out four and walking five. Calee Hartzog, Hannah Lambrecht, Prestan Schurlknight, and Cadence McLendon all had doubles, and McLendon and Jayme Culler also had singles.
The JV Lady Indians return to the field Tuesday at Colleton Prep beginning at 4 p.m.
Branchville 7
Bamberg-Ehrhardt 2
Branchville won a 7-2 game against Bamberg-Ehrhardt on Monday, to remain undefeated for the season.
In the first inning, Branchville scored a run when Mason Connor singled.
The Yellow Jackets added four runs in the fourth inning. Batters contributing to the big inning included Ben Wimberly, Chayse Lytle, and Rock Riser, all driving in runs in the frame.
Riser was on the mound for Branchville and allowed one hit and one run over three innings, striking out two and walking one.
Tanner started the game for Bamberg-Ehrhardt, going three innings, allowing five runs on five hits and striking out one. Dakota threw two innings in relief out of the bullpen.
Branchville collected eight hits. Riser, Wimberly, and Lytle all collected multiple hits, as Riser went 3-for-3.