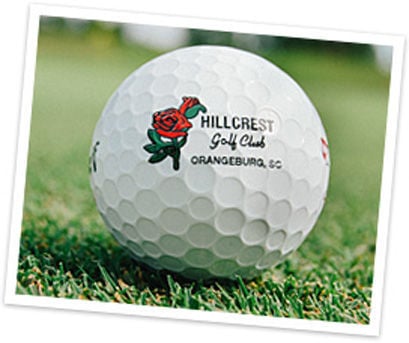 Hillcrest Men's Golf
Association tournament
The Hillcrest Men's Golf Association will hold its final qualifying tournament this Sunday at Hillcrest Golf Club, leading up to the club championship event.
The event will be individual stroke play and will have a shotgun start at 9 a.m.
Golfers must play in 3 HMGA tournaments to qualify for the club championship, but playing in 5 tournaments exempts golfers from a registration fee to play in the club championship.
To sign up for Sunday's event, visit the Hillcrest Golf Club's pro shop or call 803-533-6030 and register before 5 p.m. on Saturday.
Be the first to know
Get local news delivered to your inbox!