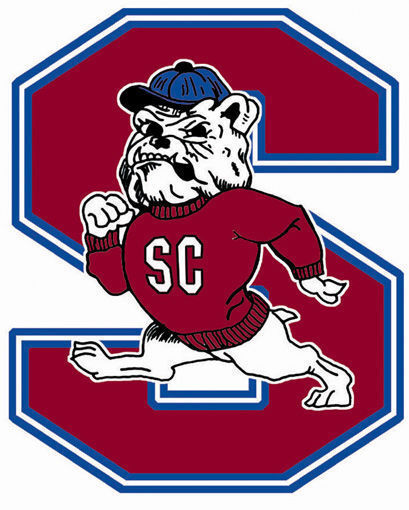 Former S.C. State head men's basketball coach Ben Jobe died Friday at his home in Montgomery, Ala., at the age of 84. Jobe, who passed following a brief illness, was surrounded by his family when he passed, according to his daughter Bene' Jobe Ishman.
Funeral arrangements will be announced later by Ross-Clayton Funeral Home of Montgomery.
Jobe was among the most successful basketball coaches at S.C. State, compiling a five-year record of 93-44. He had three 20-game win campaigns, including a 20-5 mark in 1968-69. He took over as head coach for the Bulldogs in 1968, succeeding Ed Martin. Jobe left the university following the 1972-73 campaign to take an assistant position at the University of South Carolina under head coach Frank McGuire.
The Nashville, Tenn., native also served head-coaching stints at Tuskegee, Talladega, Alabama State, Denver and Alabama A&M, and was also an assistant at Georgia Tech and with the Denver Nuggets of the NBA.