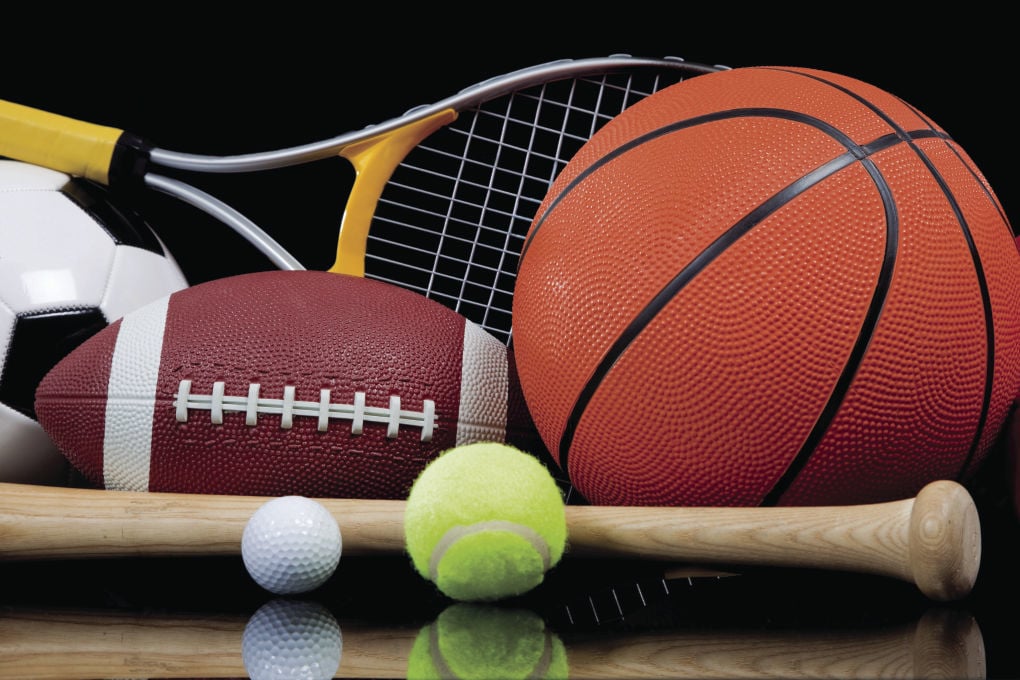 Three South Carolina position players are in the transfer portal, a school spokesman confirmed Tuesday night to GamecockCentral.com
Infielders Jeff Heinrich and Michael Robinson are in it, while outfielder Noah Myers entered his name as well.
Heinrich — who announced his decision to leave the program Monday night -- played the most out of the three with 23 starts in 28 games while slashing .220/.250/.319.
Robinson, in his first and only year with the program, made 21 appearances with six starts and hit .154/.214/.154 with one RBI. Myers made 25 appearances this year with six starts and hit .129/.229/.258 with four RBIs, all of which came on a grand slam.
These are the first guys to enter the portal after the season ended and brings the total number to seven this year with freshmen Josh Shuler, Brandon Fields, Mag Cotto and Travis Luensmann also entering earlier this season.
Grice named All-American
CLEMSON -- Caden Grice was named a freshman All-American as a first baseman by Collegiate Baseball.
The Greer native hit .317 with 15 homers, a triple, nine doubles, 53 RBIs, 40 runs, a .618 slugging percentage, .427 on-base percentage and two steals in 51 games. Grice led the team in homers, RBIs, runs, slugging percentage and on-base percentage. He also totaled 14 strikeouts in 10.0 innings pitched over five appearances (three starts) on the mound.
Sanders named All-American
COLUMBIA -- University of South Carolina baseball right-handed pitcher Will Sanders has been named a Freshman All-American by Collegiate Baseball.
Sanders, who also was named to the Freshman All-SEC team, was 6-3 with a 3.54 ERA and 54 strikeouts in 53.1 innings pitched compared to just 11 walks. Sanders pitched eight innings, striking out four in a win over Georgia on April 4 and did not allow a run in six innings of work in a win at LSU on April 17. Sanders had a career high 10 strikeouts in five innings in a win over The Citadel on March 23. He was named the SEC Freshman of the Week on March 1 after back-to-back wins over Clemson (Feb. 27 and 28) and the Co-Freshman of the Week on April 5.
Boston, Henderson named to team
COLUMBIA -- South Carolina junior Destanni Henderson and sophomore Aliyah Boston are among the 12 players who earned spots on the 2021 USA Women's AmeriCup Team.
Led by South Carolina and U.S. National Team head coach Dawn Staley, the group will compete in the FIBA Women's AmeriCup in San Juan, Puerto Rico, June 11-19.
Pettit named All-American
CLEMSON -- Turk Pettit has been named a first-team All-American by the Collegiate Golf Coaches Association.
This is the second time Pettit has been named an All-American as he was an honorable mention selection as a freshman in 2018. He is the first Clemson golfer to earn first-team All-America honors since Bryson Nimmer for the 2018-19 season.
Pettit became the second Clemson golfer in history to win the National Championship when he shot a seven-under-par score of 273 over the 72 holes on the par-70 course. The native of Auburn, Ala. joined former Tiger Charles Warren in winning college golf's greatest tournament, as Warren won the 1997 tournament at Conway Farms outside Chicago, Ill.
Pettit's season included seven top-10 finishes in just eight tournaments, including three top-four finishes. His scoring average of 69.83 is the second best in school history to Nimmer's 69.73 in 2018-19.