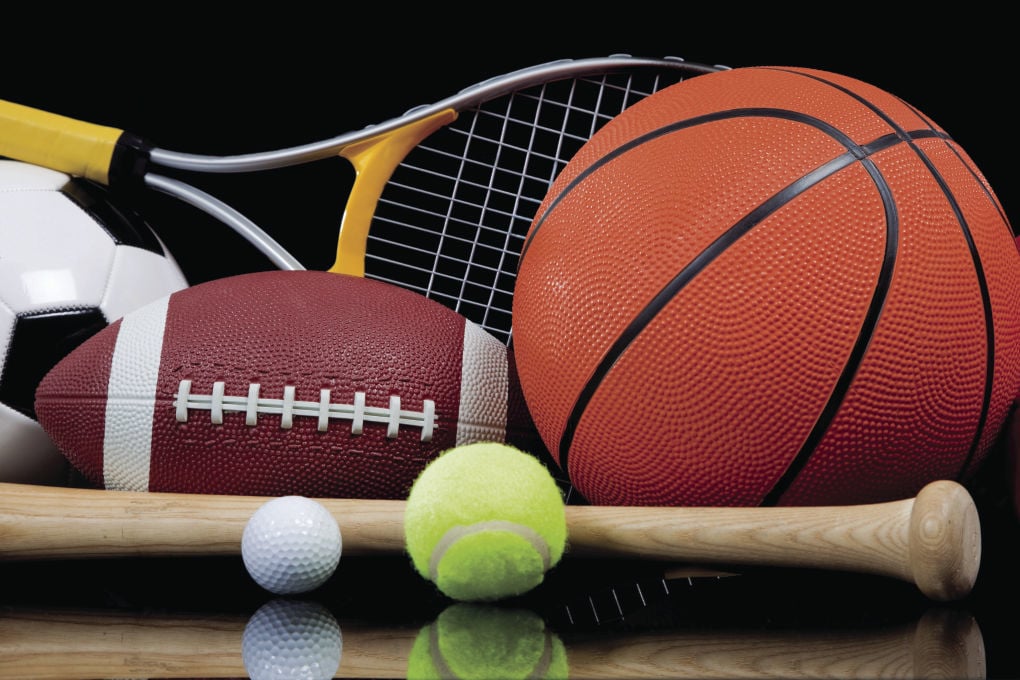 GREENVILLE -- South Carolina State head football coach Buddy Pough is again joining coaches from around the state in the name of charity.
The annual South Carolina Coaches for Charity was held Tuesday at the Marriott in Greenville. Over 250 guests were to be in attendance.
All of the head football coaches from the South Carolina universities were to share the stage with Pough: Josh Conklin (Wofford), Clay Hendrix (Furman), Shane Beamer (South Carolina), Dabo Swinney (Clemson), Brent Thompson (The Citadel) and Jamey Chadwell Coastal Carolina.
Each brings supporters to Greenville to help raise money for their respective charities. Money is also raised during the evening to help sponsor single-parent children attend Fellowship of Christian Athletes (FCA) summer camps.
Additionally, each coach honors his annual recipient of a Community MVP Award. Pough's 2021 Award honoree is Coach Gerald Harrison.
The event is sponsored annually by the Fisher DeBerry Foundation, which is led by Hall of Fame and legendary former Air Force Falcons head football coach Fisher DeBerry. The foundation supports children of single-parent families.
"This is a fun and meaningful night for us every year," DeBerry said. "The state of South Carolina, which is my home, is blessed with football coaches who give back. These coaches don't just spend time on the football field or watching game film; they truly care about their players, their coaches and their respective communities."
PC picked 5th in PFL
ST. LOUIS – Presbyterian College was selected to finish fifth in the Pioneer Football League preseason poll, as voted on by the league's head coaches.
The Blue Hose earned 59 points, under the direction of first-year head coach Kevin Kelley. Presbyterian embarks on its first full season in the PFL after playing a six-game schedule during the 2021 spring season.
Davidson received eight first-place votes and 97 points to finish as the preseason favorite. The Wildcats enter the fall as the defending PFL champions after advancing to the FCS playoffs this past spring. San Diego earned three first-place votes and 93 total points to rank second.
Drake earned 67 points and was voted third, while Dayton rounds out the top four earning 62 points. Following the Blue Hose, Valparaiso (55 points) and Morehead State (51) rank sixth and seventh in the preseason coaches poll.
SCSU volleyball adds 7
South Carolina State women's head volleyball coach Dawn Barnes announced the names of seven newcomers to the Lady Bulldog volleyball roster for the 2021 season.
Joining the Lady Bulldog roster this season are:
Mackenzie Austin 5-9, OH from Atlanta
Delaney Davis 5-10, MB/RS from Chicago
Mahogany Johnson 5-11, MH/MB from Columbia
Maya McCord 6-0, OH/MH/RS from Irondale, Alabama
Heather Wicks 5-7, OH/RS from Flossmoor, Iillinois
Kendal Rivera 5-7, DS/Libero from Frederick, Colorado
Gabrielle Wells 5-10, OH/DS from Charlotte, N.C.
3 Tigers on Outland list
The Football Writers Association of America announced that three Clemson players — defensive tackle Bryan Bresee, defensive tackle Tyler Davis and offensive tackle Jordan McFadden — have been named to the watch list for the Outland Trophy, which recognizes the top interior lineman.
4 Tigers on Nagurski list
The Football Writers Association of America announced that four Clemson players — defensive tackle Bryan Bresee, defensive end Myles Murphy, linebacker James Skalski and safety Nolan Turner — have been named to the watch list for the Bronko Nagurski Trophy, which recognizes the nation's top defensive player.
Enagbare on Nagurski list
University of South Carolina senior EDGE Kingsley Enagbare is one of 90 defensive standouts from 61 schools to earn a spot on the 2021 Bronko Nagurski Trophy Watch List, the Football Writers Association of America (FWAA) announced.
The FWAA has chosen a National Defensive Player of the Year since 1993. In 1995, the FWAA named the award in honor of the legendary two-way player from the University of Minnesota.