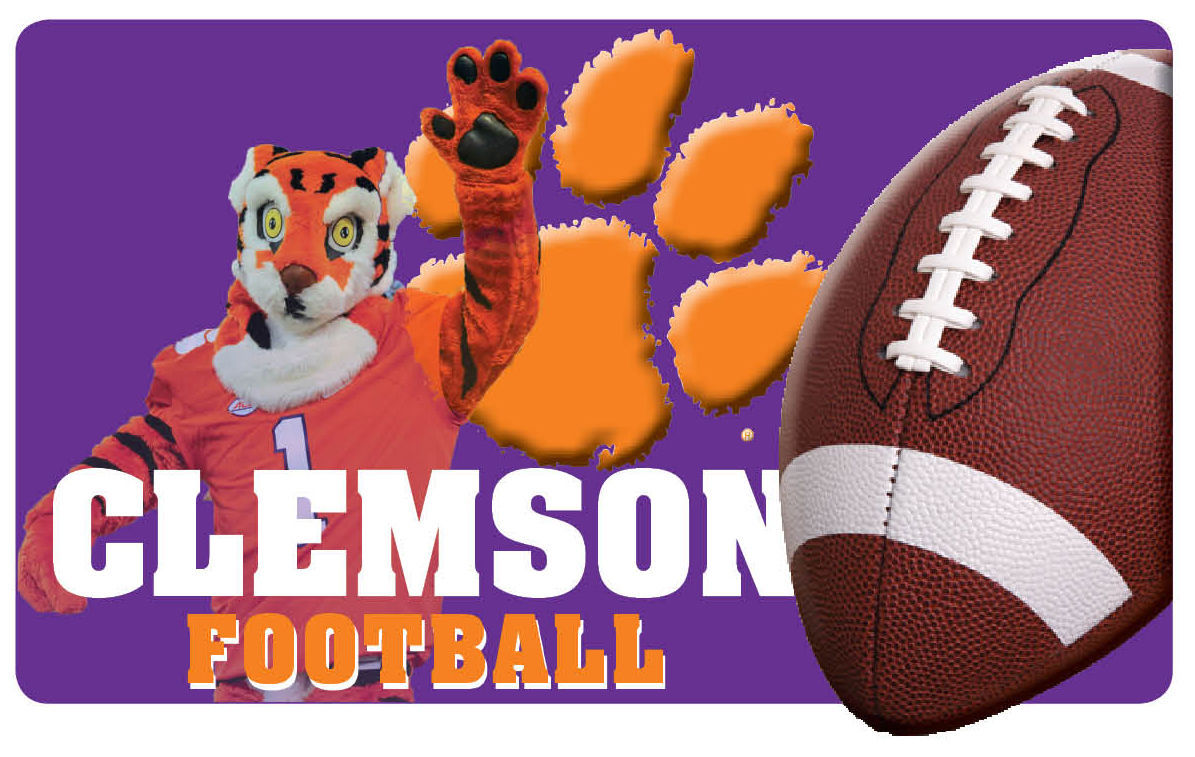 Dabo Swinney, Clemson's head football coach, is under some social media and public opinion fire for his comments about his team's postponed game against Florida State this past weekend, saying that reported COVID-19 issues were "an excuse" to not play the game.
But not everyone is against Swinney. On Monday morning's WJOX Roundtable, ESPN Radio host Paul Finebaum sided with Swinney.
"Yes, I do (think Swinney has a point)," Finebaum said. "They spent a couple-hundred thousand dollars going down there. They were ready to play the game. I understand that the positive came on the other side, on the Clemson side, but his best point is that there is no evidence of transmission of this virus on the field. None. Everyone has had that conversation. If that was the concern, then it was an illegitimate concern by Florida State.
"I think the bigger concern was that Clemson team, frankly. I think he is right. Florida State just said 'we don't want to lose by six touchdowns, five touchdowns, let's get out of here.' It was a bad look. I still don't know the whole story, but I'm trying to figure out where the ACC was in all of this."
Clemson and Florida State were slated to play a noon game, but just hours before the game it was announced that the two teams would not take the field. As more news began to leak out about the postponement, it was revealed that at least one Clemson player had tested positive for COVID-19, but the result did not come in until after the team landed in Tallahassee and that player traveled to the game.
Florida State made a public statement saying that it did not feel comfortable facing Clemson, given the possible infections that could come from playing against the Tigers. But Swinney doesn't think that the Seminoles were concerned about COVID-19 issues, but rather just didn't want to play the game.
"We met the standard to play and we should have played. If the standard to play was zero positive tests, then we wouldn't have played all season," Swinney said. "The game was not canceled because of COVID-19. COVID-19 was just an excuse, and to be honest with you I don't think it has anything to do with their players.
"I have no doubt that their players wanted to play and would have played. And same with the coaches. To me, the Florida State administration forfeited the game, and if they want to play Clemson, in my opinion, they need to come to Clemson or they need to play for all expenses. Other than that, there is no reason for us to play them."
Riley Gates reports for www.clemson247.com, a website devoted to Clemson athletics and featuring premium content on recruiting and much more.