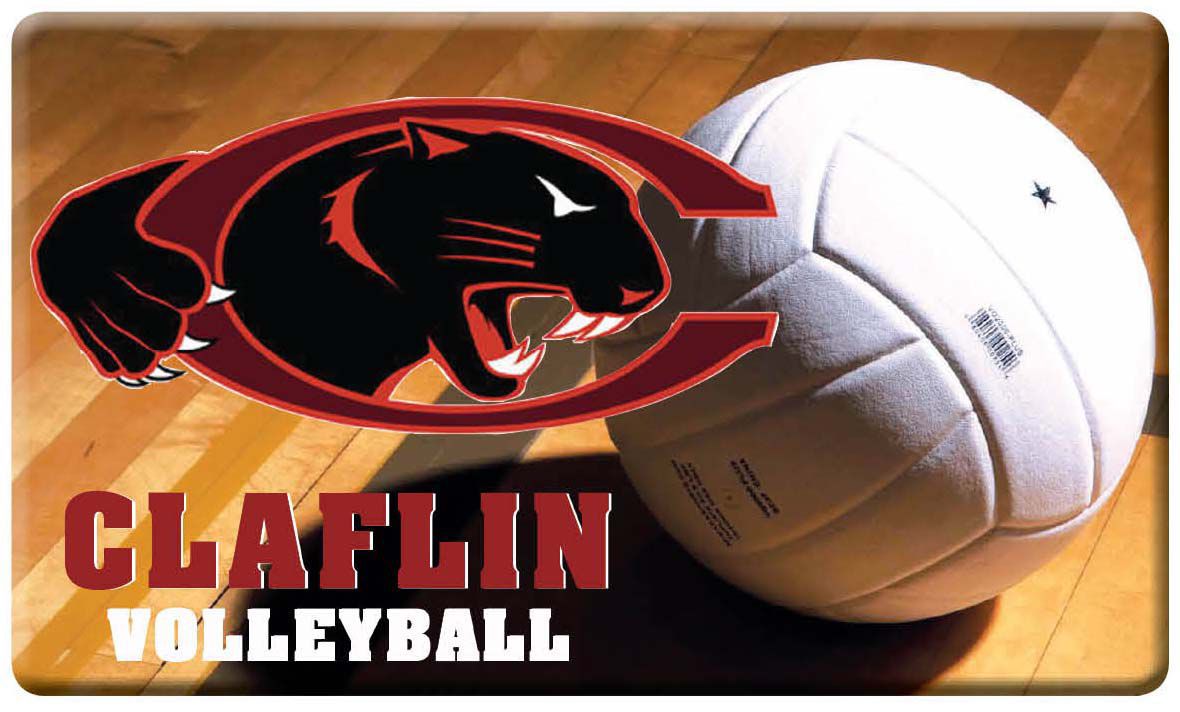 The Claflin University women's volleyball team will hold its Orange and Maroon Scrimmage on Thursday, Sept. 12, at 6 p.m. at Tullis Arena inside the Jonas T. Kennedy Health and Wellness Complex on the campus of Claflin University.
Thursday's scrimmage, which will be the first glimpse at the 2019 women's volleyball team, is free and open to the public.
During the offseason, the Lady Panthers volleyball team underwent wholesale changes, from top to bottom.
Leading the way this season will be interim head coach Chymaine Guinyard ('16). Guinyard served the previous two seasons as the assistant coach with the Lady Panthers.
Guinyard was also a four-year member of the Claflin volleyball team and was a member of the 2014 team that captured the school's first-ever Southern Intercollegiate Athletic Conference (SIAC) championship and the school's first-ever automatic berth into the NCAA Division II Volleyball Championship. Claflin is entering its second season as a member of the Central Intercollegiate Athletic Association (CIAA).
Claflin has also added nine freshmen to this year's team. The Lady Panthers' 2019 team is very young, with no seniors, one junior and eight sophomores.
The Lady Panthers will open its 2019 season this Saturday, Sept. 14, as they travel to Augusta, Ga. to take on Paine College in a 2 p.m. match.
Claflin's home-opener is set for Saturday, Sept. 21, with a tri-match against Frostburg State University and Paine.
All Claflin University volleyball games are free and open to the public and are played at Tullis Arena inside the Jonas T. Kennedy Health and Wellness Complex.
Be the first to know
Get local news delivered to your inbox!