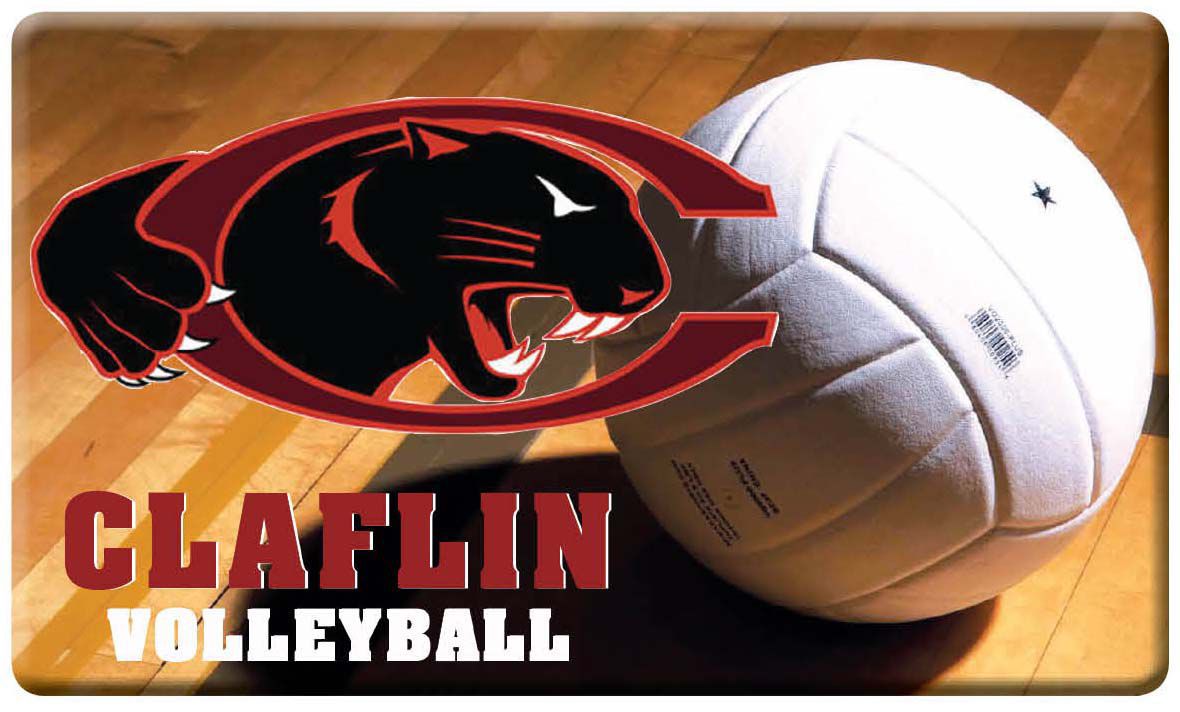 WINSTON-SALEM, N.C. – The Rams of Winston-Salem State University (WSSU) defeated Claflin University 3-0 (25-22, 25-16, 25-20) in a Central Intercollegiate Athletic Association (CIAA) Southern Division volleyball match on Wednesday.
The road loss dropped Claflin to 6-16 overall and 5-10 in the CIAA with two matches left in the season. The Lady Panthers will entertain Fayetteville State University on Nov. 12 for First Responders Night (Police, EMS, Nurses, Doctors)/Military Night. Action gets underway at 6 p.m. inside the Jonas T. Kennedy Health and Wellness Center (Tullis Arena).
Claflin will wrap up the regular season at Saint Augustine's University on Friday, Nov. 15 in Raleigh, N.C.
You have free articles remaining.
With the win, WSSU improved to 14-9 on the season and 11-4 in the CIAA.
In the match, the Rams recorded 46 kills to 27 for the Lady Panther. Ytae Cobb was the top contributor for WSSU with 16 kills, while Jala Roberts had nine kills to lead Claflin, giving her 180 for the season.
Defensively, WSSU narrowly edged the Lady Panthers in the dig department by a 56-54 margin. Myra Wallace led the Rams with a match-high 23 digs. Trinity Fierce led three players in double-digits for Claflin with 22 digs as she passed the 200-mark for the season at 214. Taylor Drayton and Roberts added 10 digs each.
Vianca Colón-Gonzalez was the top assist leader for the Lady Panthers with 14.