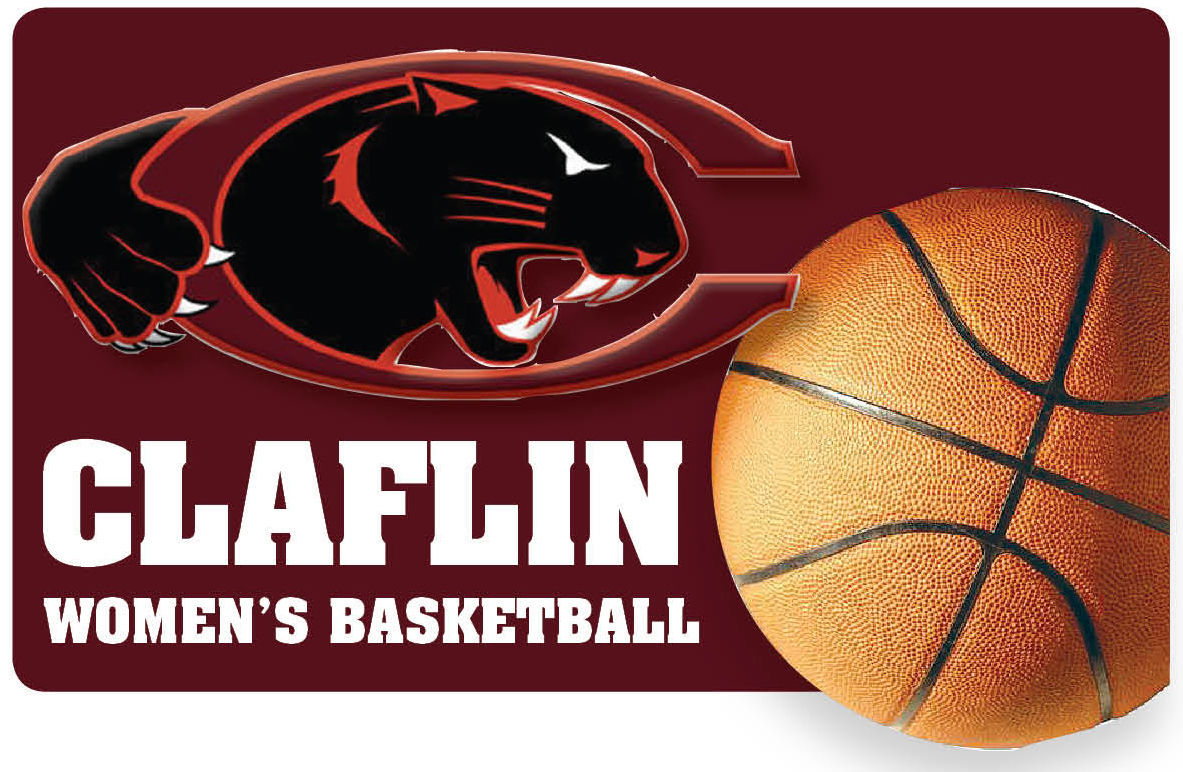 COLUMBIA -- Benedict College outscored Claflin University 29-9 in the third quarter as the Lady Tigers defeated the Lady Panthers 83-53 in a non-conference contest at the HRC Arena on the campus of Benedict College.
With the loss, Claflin remains winless in 18 tries. Benedict, the number 17th Ranked team in the latest WBCA DII Poll, improves to 16-2 on the season.
Claflin was led by Daisha Jackson and Lydia Goolsby who dropped in 12 points each. Shakarri Mack came off the bench to contribute 10 points including 6-of-6 from the charity stripe. Dionna Long also contributed 10 points in the game.
Benedict was led by Wykira Johnson with a game-high 19 points.
After playing to a 26-26 tie after two complete quarters, the Lady Tigers scored the first nine points of the third quarter, to go up 35-26 and never look back.
You have free articles remaining.
After Jackson hit a layup from Dionna Long to stop the run, Benedict offense went on another crucial run. The Lady Tigers scored the next 15 points to push its lead to 22, 50-28 with just under one-minute remaining in the quarter.
Claflin outscored Benedict 7-5 over the last two-plus minutes for a 55-35 score heading into the final stanza.
The fourth quarter saw the Lady Panthers offense pick up. After falling behind 67-38 with 5:18 remaining in the contest, Claflin scored the next 15-of-24 points to trail 76-51.
The Lady Tigers would not be outdone, scoring the games final 7-of-9 points for the 30-point victory.
The first quarter saw the two teams exchange baskets over the first five-plus minutes. After a media timeout at the 4:42 mark, Benedict took control of the period. The Lady Tigers used an 11-2 run to go ahead 16-6 with 1:30 remaining. Benedict led 19-11 after one.
Claflin was aggressive the entire second quarter, closing the gap to five points, 14-19, in the first minute. After Benedict increased its lead to seven, 21-14, with 8:15 remaining, the Lady Panthers scored the next seven points to tie the game at 21-all at the 4:04 mark. The teams played even over the rest of the quarter for the 26-26 halftime score.
Claflin will return to action on Monday, when they host Livingstone College in a Central Intercollegiate Athletic Association Southern Division contest. Tip-off is set for 5:30 p.m. in Tullis Arena on Claflin Campus.