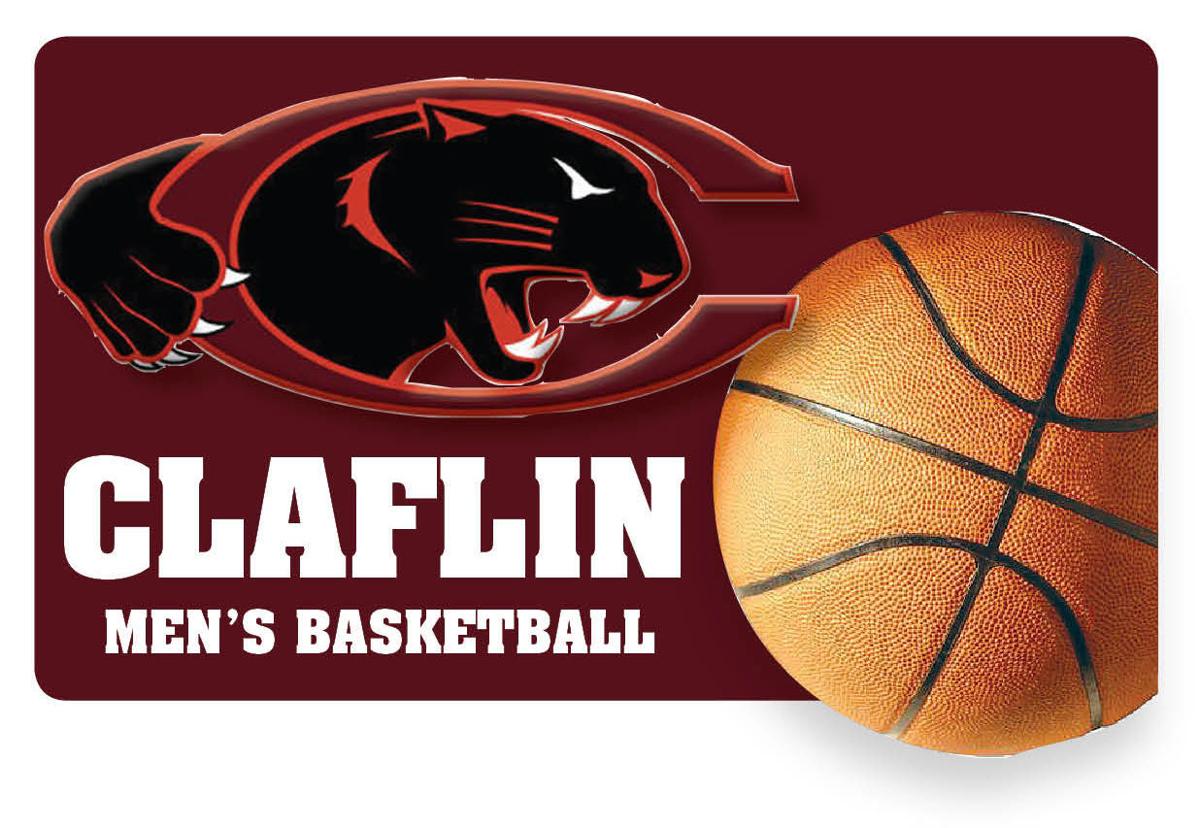 Clemson's ACC Championship
tickets have sold out
CLEMSON - The Clemson Athletic Ticket Office and IPTAY's allotment of tickets to the ACC Football Championship Game on Dec. 7 have sold out.
General tickets for the game at Bank of America Stadium in Charlotte, N.C. are still available through the conference office.
Tickets to this year's game are mobile-only, with more information to follow.
Clemson earned its fifth consecutive Atlantic Division championship, and awaits the winner of the Coastal Division. The Tigers finished 8-0 in regular season conference play for the second straight year.
Swinney a finalist
for Coach of the Year
The Maxwell Football Club announced Wednesday that Clemson head football coach Dabo Swinney has been named as one of 22 semifinalists for the 2019 George Munger Collegiate Coach of the Year Award.
Clemson's Simmons a
finalist for Nagurski Trophy
The Football Writers Association of America announced Wednesday that Clemson linebacker Isaiah Simmons has been named as one of five finalists for the Bronko Nagurski Trophy, presented annually to the top defensive player in college football.
Simmons is Clemson's sixth all-time finalist for the Nagurski Trophy, joining Gaines Adams (2006), Da'Quan Bowers (2010), Shaq Lawson (2015) and Christian Wilkins (2016 and 2018).
He will attempt to join Bowers as the only Clemson players to win the award.
Clemson's Simpson an
Outland Trophy semifinalist
OMAHA (FWAA) – Six semifinalists for the 2019 Outland Trophy – five offensive linemen and one defensive tackle – were announced Wednesday by the Greater Omaha Sports Committee
The field for the 2019 Outland Trophy is as follows, listed in alphabetical order: Wisconsin center Tyler Biadasz, Auburn defensive tackle Derrick Brown, Oregon offensive tackle Penei Sewell, Clemson guard John Simpson, Georgia offensive tackle Andrew Thomas and Iowa offensive tackle Tristan Wirfs.
Claflin volleyball
has 3 earn honors
CHARLOTTE — The Claflin University volleyball team had three players earn 2019 Central Intercollegiate Athletic Association postseason honors.
The honors, as voted on by the CIAA Volleyball Coaches Association and Sports Information Directors Association, were announced on Monday bY the league office.
Sophomore Sadaiya Edouard along with freshmen Erin Preston and Taylor Drayton earned All-CIAA Second Team honors.
Edouard, 5-9, middle hitter, was once named CIAA offensive player of the week. She finished the 2019 campaign with 69 kills, 79 digs, 61 total blocks, and 135 points.
Preston, (5-9, right side hitter, Atlanta, Ga.), came on strong at the end of the season. She finished with 77 kills (1.05 k/s). As a back-up setter she has to her credit 108 set assists along with 51 digs for 88.5 total points.
Drayton, (5-9, outside hitter, Rock Hill, S.C.), had an outstanding rookie campaign as an All-Around player. She is a 3-Time CIAA Rookie of the Week selection and was named the CIAA Offensive Player of the Week once. She finished the season with 191 kills (2.28 k/s), 27 services aces, 139 digs and 23 total blocks for 231 points.
Claflin finished its season last Friday, with a win over St. Augustine's University. The Lady Panthers finished with a 7-17 record (6-11 in CIAA play), which is one win better than last year's overall record.
Long named CIAA
Defensive Player
of the Week
CHARLOTTE — Claflin University sophomore guard Dionna Long has been tabbed this week's Food Lion Central Intercollegiate Athletic Association Defensive Player of the Week, announced by the League office on Monday.
Long, 5-foot-4, from Thomasville, N.C., averaged four steals, including seven in Claflin's season-opener against Anderson, grabbed six defensive rebounds, and recorded one block in two games.
The sophomore guard also averaged 15 points and 4.5 rebounds, while totaling five assists for the Lady Panthers.
Claflin will hit the road for its next three games.
Claflin teams to play at
Elizabeth City State
The Claflin University men's and women's basketball teams will travel to Elizabeth City State University (ECSU) for a non-conference doubleheader on Thursday.
Action gets underway at 5:30 p.m. with the women's contest, followed by the men's matchup approximately 20 minutes after the completion of the first game.
Both games are scheduled to be played at the R.L. Vaughan Center on the ECSU campus.
The games will count in the overall record but will not count in the Central Intercollegiate Athletic Association (CIAA) standings. The regular-season finale for both programs will serve as the conference games on Feb. 22, 2020 in Orangeburg.
On the men's side, Claflin is 1-2 on the season and ECSU is 4-1 after defeating Shaw 80-70 in a CIAA contest on Tuesday.
Three players are averaging in double figures for the Panthers, with Letrell West leading the way at 16.7 points, followed by Cornellius Reynolds and Brandon Davis with 12.7 points and 10.3 points, respectively.
The women's matchup will feature two teams looking for their first win of the season as Claflin and ECSU are both winless at 0-3.
Dionna Long, this week's CIAA Defensive Player of the Week, is the only double-figure scorer for the Lady Panthers at 16.3 points, while Asia Deal tops ECSU with 14.3 points.
Following the games at ECSU, both Claflin teams will visit the state of Virginia for CIAA double headers, starting at Virginia State University on Saturday and ending with Virginia Union University on Monday.
Be the first to know
Get local news delivered to your inbox!