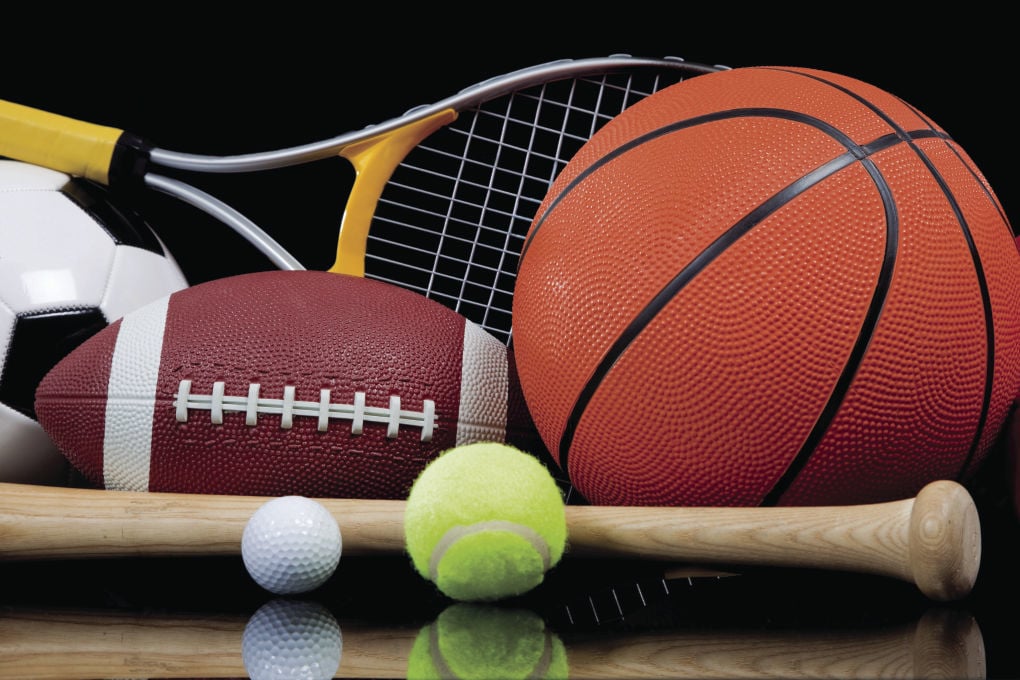 OP JV volleyball bests Wilson Hall 
The Orangeburg Prep JV volleyball team defeated Wilson Hall 2-0 with set scores of 25-17 and 25-18. Lauren Ballew led the Indians with 9 points, 2 aces, 6 kills, and 2 digs. Payton Schurlknight added 4 kills. 
Defensively, Prestan Schurlknight led Orangeburg Prep with 7 digs followed by Annabelle Hunter with 6 digs and Izzy Exum with 5 digs. 
OP varsity blanked
In the varsity game, Orangeburg Prep fell to Wilson Hall 3-0 with set scores of 21-25, 13-25, and 25-27. Isabelle Wassell led Orangeburg Prep with 9 points, 1ace, 12 assists, 15 digs, and 1 block. Katherine Lambrecht had 8 points, 1 ace, and 8 digs. Ryn Grubbs added 5 kills and Abby Lyn Pantaleon had 3 kills. Lydia Riley recorded 3 blocks. 
Orangeburg Prep will host Calhoun Academy on Wednesday beginning with the B team game at 4 p.m. 
HHA JV falls to Patrick Henry
HOLLY HILL -- Holly Hill Academy junior varsity football team lost 36-16 to Patrick Henry Thursday. 
HHA was led by Parker Kizer with one rushing touchdown and one kickoff return for a touchdown. Shade Snyder had one 2 pt conversions and Jake Kirven had the other 2 pt conversion.
 HHA returns to action at 6:30 Thursday at Jefferson Davis Academy.
Calhoun Academy gets past Lee
The Calhoun Academy Lady Cavalier volleyball team defeated Lee Academy Tuesday in a 3-2 set victory. (25-14, 26-24, 23-25,  25-16, 15-18, ). This was their first conference win of the season. The Lady Cavs will host Palmetto Christian Monday starting with JV at 4:30. 
S.C. State cross country teams head to Charlotte
The South Carolina State cross country teams will return to action Friday at the Queen City Invite, hosted by the University of North Carolina Charlotte at McAlpine Creek Park.
The women's competition begins at 4:15 p.m., with the men's action set to follow at 5 p.m.
Sophomore Jada Banks, who set at personal record (18:57.6) in the team's Sept. 4 season opener at Charleston, will lead the SC State women, while the men's team will be spearheaded be Andrew Latimer, an Arkansas Pine Bluff transfer.
Lady Panthers take CIAA win 
The Claflin Lady Panthers (3-3, 1-0 CIAA) opened Central Intercollegiate Athletic Association (CIAA) play in style when the team took a dominant three-set win over the Livingstone College Blue Bears (2-1, 0-1 CIAA), Thursday evening. The team put on a defensive showcase to begin conference play in the 25-12, 25-12, and 25-17 victory.  
 As a team, the Lady Panthers put on one of their best defensive performances of the season when they only allowed 43 combined points to the Blue Bears in the win. The Lady Panthers held the Blue Bears to just 18 kills for the entire match while compiling 28 kills of their own. Junior middle hitters Mya Broom led the way for the Lady Panthers with eight kills and five block assists in the match. Senior middle blocker Sadaiya Edouard added four block assists. Sophomore outside hitter Danielle Branch also had eight kills as well.  
 With the win, the Lady Panthers improve to 3-3 to open the season. The team will hit the road for their next action as they will head to Charlotte, North Carolina to take on the Johnson C. Smith Lady Golden Bulls, Monday.