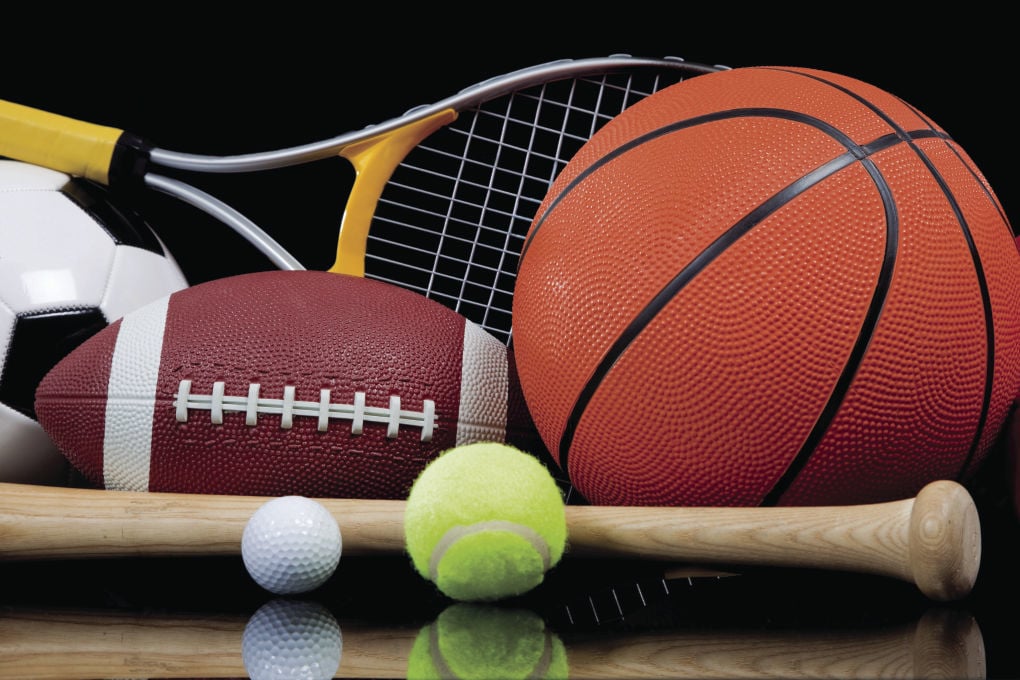 Lady Bulldogs post 4-1 win in tennis
CHARLESTON – The South Carolina State women's tennis earned its second victory of the season in a 4-1 victory over Towson University at the College of Charleston.
South Carolina State claimed the doubles point early on with 6-4, 6-1 victories.
On the singles side, sophomore Lasya Patnaik posted a 6-4, 6-4 win over Collins at the No. 3 spot; freshman Lajia Cemalovic defeated L. Jacobs 6-1, 6-3, 5-7 at the No. 5 spot and junior Zainab Bendahhou won easily over E. Jacobs at the No. 6 spot to claim victory.
South Carolina State returns to action Tuesday vs. Mount Saint Mary College at Hilton Head.
Robinson on ACC All-Freshman Team
GREENSBORO, N.C. – Clemson women's basketball's Amari Robinson has been named to the Atlantic Coast Conference's All-Freshman Team.
Robinson is the Tigers' first All-Freshman Team honoree since Kobi Thornton in 2017 (8th honoree in school history) and earned the honor from both the league's head coaches and the Blue Ribbon Panel.
Robinson turned in an impressive freshman regular-season campaign for the Tigers, leading Clemson in rebounding (6.2 rebounds per game) and finishing second in scoring (10.6 points per game). In ACC play, Robinson is tied for the team lead in rebounds per game (5.6) and is third in scoring (9.8 ppg). The Douglasville, Ga., native has put up 15 double-figure scoring games for the Tigers this season, including two 20+ point outings. Robinson has played in 28 games this season (27 starts), missing just one game due to injury.
Clemson is back in action on Wednesday evening, taking on Miami in the first round of the ACC Tournament. Tipoff is slated for 6:30 p.m. and will air on RSN.
Meredith ACC Player of the Week
GREENSBORO, N.C. – Clemson sophomore outfielder Kier Meredith was named ACC Player of the Week, while N.C. State junior Nick Swiney was ACC Pitcher of the Week.
ACC baseball weekly honors are determined by a vote of a select media panel and announced on Mondays throughout the regular season.
Meredith hit .611 for the week (11-for-18) and helped key the Tigers to a series win over rival South Carolina. In Clemson's four games last week, the Winston-Salem, N.C. native scored five runs, compiled an .889 slugging percentage, a .650 on-base percentage and did not strike out in 20 plate appearances. He went 4-for-5 in a Tuesday game vs. East Tennessee State and 4-for-5 with a homer in Clemson's 7-1 win at South Carolina on Friday.
He added three combined hits in the final two games of the South Carolina series. For the season, Meredith is hitting .475 with nine runs, two doubles, one homer, four RBI, a .580 on-base percentage and two steals in 11 games.