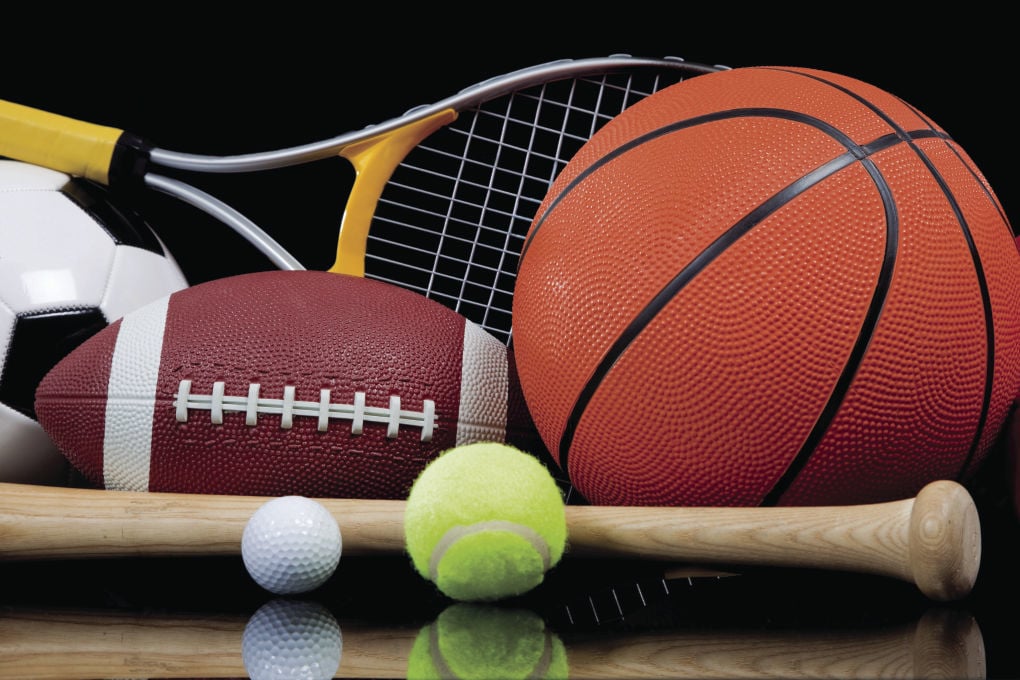 Claflin baseball opens with win
Claflin University defeated Virginia State University 6-4 in the season-opener for both baseball teams on Saturday at Mirmow Field.
The Panthers scored five runs in the middle innings in wiping out a 2-1 Virginia State lead and moving ahead at 6-2.
Edzaviah Paul, Gerardric Dobbs, Eric McElveen and Gabriel Rentas had two hits each for Claflin.
Dermus Strozier, one of four pitchers that saw action in the game for Claflin, picked up the win. Strozier, along with starter Kyle Hawkins, Chris Mckenzie Jr. and Jackson, held the Virginia State batters to eight hits.
Claflin softball opens with split
SAVANNAH, Ga. – The Claflin University softball team defeated Savannah State 13-4 and fell to Embry-Riddle (Fla.) 9-2 to open the 2020 season 1-1. Both games were contested at Lady Tiger Field on the Savannah State campus on Saturday.
In the opening game on the day vs. Savannah State, Claflin had 13 hits en route to putting up its 13 runs.
Shortstop Angel Johnson paced Claflin in the opening game with three runs and two hits.
Jaelyn Jackson, who picked up the win in the contest, along with Sametra Duck and Marion Goins all had two runs in the first game.
You have free articles remaining.
Claflin could not find much offense in game two, finishing with seven hits while allowing 12.
Bulldogs defeat Gardner-Webb
The South Carolina State men's tennis team posted a 4-2 victory over visiting Garder-Webb Saturday at the Hardeep Judge Tennis Center.
GWU captured the doubles point early in the contest.
SC State posted wins at the singles No.1 spot with junior Aleska Daskalovic def. Breno Plentz (6-2, 6-4), junior Marcelo Rodriguez def. Ross Gilbert (6-3, 7-5) at the No. 2 spot, freshman Antoine Gbadoe def. Alex Griffiths (7-6, 6-2) at the No. 3 spot and sophomore Geraldo Arzaluz Bonifacio def. Stefano Puga (6-3, ,6-1) at the No. 5 spot.
South Carolina State improves to 1-1 on the season.
Bulldog basketball teams play Monday
GREENSBORO, NC—South Carolina State men's and women's basketball teams will complete the final of a two-game road swing Monday (Feb. 2nd) versus rival N.C. A&T State at Corbett Arena.
Both teams are coming off tough losses in their last outing against North Carolina Central on Saturday.
The Bulldogs (9-11 overall, 4-4 MEAC) are led by senior forward Damani Applewhite with 13.4 points and 7.0 rebounds per game, while graduate forward Tashombe Riley is second at 10.4 points and 4.1 boards.
Riley needs just two more points to reach the 1,000-point career mark milestone.
On the women's side, junior guard Heniaya Moton is the leader for the Lady Bulldogs (3-17 overall, 2-6 MEAC) at 12.4 ppg and 3.4 rpg.
The Aggies (11-12 overall, 7-1 MEAC) the leagues top team is led by Ronald Jackson at 14.1 points and 10.1 rebounds, while the Lady Aggies (14-6 overall, 6-2 MEAC) have three players in double figures with Deja Winters at 12.2 points , Cina McCray with 11.0 and C'coriea Foy at 10.8.
South Carolina State returns home for a showdown with Delaware State on Feb. 10 with the women's contest beginning at 5:30 p.m., followed by the men in a 7:30 p.m. start.