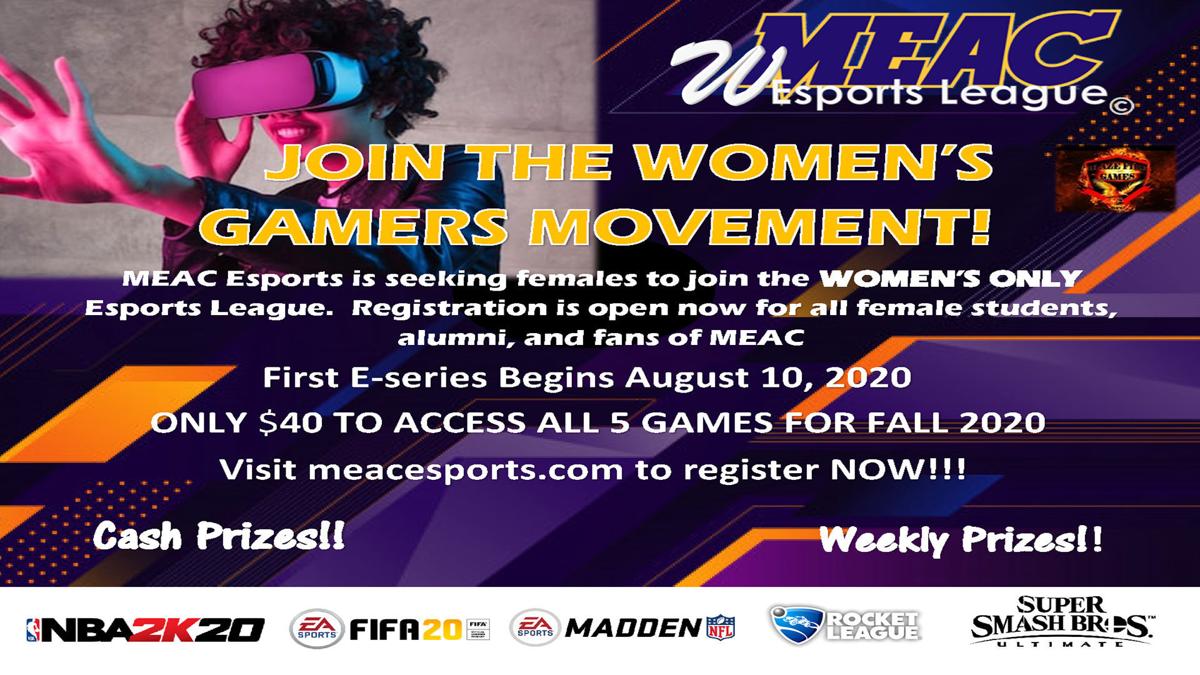 CHARLOTTE, N.C. – For the fourth consecutive year, Kennesaw State University has been tabbed the favorite in the Big South conference's annual preseason football poll voted by the league's head coaches and media panel.
The Owls collected eight of the 12 first-place votes and finished with 68 points to become just the second team to earn the league's top preseason ranking four straight years. Kennesaw State, which reached the FCS Second Round as an at-large qualifier last season and was ranked No. 8/13 in the final polls, returns 45 letterwinners, 18 starters and six All-Conference players.
KSU went 11-3 last season (5-1 in the Big South) and ranked first in the nation in rushing offense with 342.4 yards per game while ranking fifth in the country with a Big South single-season record 88.4 rushing yards allowed.
Defending champion Monmouth was second in the 2020 preseason balloting with 57 points and received three first-place votes. The Hawks announced on Monday, July 27, that they will forgo playing this fall due to the COVID-19 pandemic. Charleston Southern claimed third place in the poll with 43 points and received the remaining first-place nod. Campbell was predicted fourth in the preseason ranking with 42 points, while Hampton, which announced on July 13 it was suspending fall sports competition due to COVID-19, was predicted to finish fifth in the 2020 preseason poll (23 points). Gardner-Webb landed in the final spot with 19 points.
PC football schedule changed
CLINTON – The Presbyterian College football team announced several updates to the 2020 football schedule.
Due to decisions being made by athletic conferences around the country, the following opponents will not be played during the 2020 season: at Morehead State (Sept. 3), at Johnson C. Smith (Sept. 12), UVA-Wise (Sept. 19), Stetson (Oct. 3), Merrimack (Nov. 14h), UVA-Lynchburg (Nov. 21).
MEAC ESports League opens registration for women's league
NORFOLK, Va. – Registration for the Mid-Eastern Athletic Conference Esports Women's League, in conjunction with Blaze Fire Games, is open as of this week.
Women are able to play in the MEAC Esports League alongside men.
However, to reach and involve more women in the gaming industry, establishing a women's league is planned.
The MEAC Esports Women's League will encourage women, especially women of color, to get involved in the business of gaming.
According to the latest International Game Developers Association Satisfaction Survey, only 2 percent of gaming industry professionals identify as African or African American. Females make up 22% of gaming industry professionals compared to 75% males, despite the fact that women's global market share of the gaming industry far exceeds 22%.
Registration is $40 and will cover all of fall 2020 (July 20-Dec. 20) for the MEAC Esports Women's League. The first eseries will run from Aug. 10-Sept. 14, with players able to participate in competitions for such games as NBA2K20, FIFA 20, Madden NFL, Rocket League and Super Smash Bros. Ultimate.
Registration for the MEAC Esports Women's League includes access to all five games, with players able to select up to three game concurrently.
Be the first to know
Get local news delivered to your inbox!