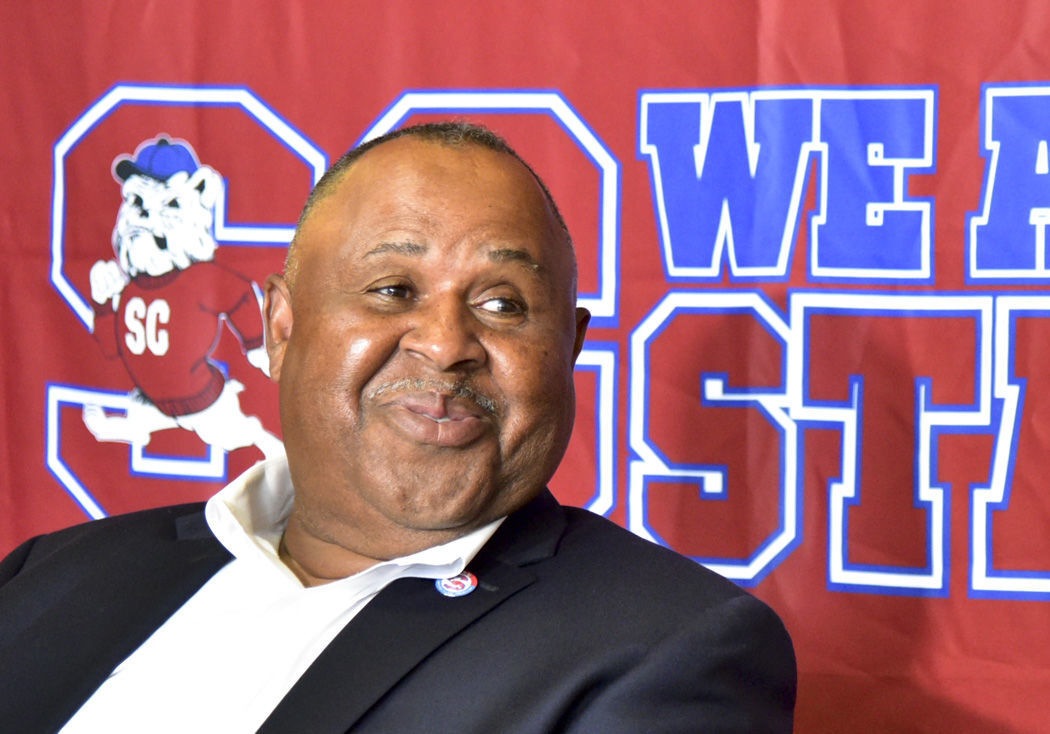 As of this week, the South Carolina State football program is among 7 Mid-Eastern Athletic Conference teams that have confirmed they plan to play at least a MEAC schedule in the spring of 2021, beginning in February.
How that schedule will look has yet to be determined.
Just three weeks ago, Bethune-Cookman University announced that its football and basketball teams would join all other Wildcats sports in not playing through the end of the 2021 spring semester.
Then a week ago, Florida A&M University announced that its football program would follow B-CU in shutting down for the spring 2021 season.
Both Florida schools are preparing to join the Southwestern Athletic Conference in the fall of 2021, and now they won't be fielding a team for both a spring and a fall season.
Those recent moves left 7 teams(S.C. State, North Carolina A&T, North Carolina Central, Howard, Delaware State, Norfolk State and Morgan State) in the MEAC to decide if the conference would forge ahead with a spring 2021 football season, depending on participating programs.
As of this past Monday, all remaining MEAC programs were asked to tell the league office of their plans for a spring season.
"We've got a little bit of a situation going on with our conference, and we have 7 teams left," Oliver "Buddy" Pough, head coach of SC State said on Thursday. "We think that we've got all 7 of those teams opted in to play.
"But, we've got to figure our now if we are going to just play 4 conference games, which would give us an opportunity to play (N.C.) A&T and (N.C.) Central twice, or if we are going to play everybody once. We are trying to keep travel at a minimum. If we do that, we can try to make sure that we don't have to travel to Delaware and Washington, D.C. and some of that stuff. That's the big issue that's going on here. Our guys are getting ready for exams here, which start on Saturday and will be done by Thanksgiving."
It has been anything but a usual fall for the Bulldogs and Pough, who is looking to coach his 20th season at the helm of his alma mater's program.
"Our schedule has gotten all turned around with this pandemic," Pough said. "We look forward to getting our guys through this semester and hopefully getting them back in January to play around the middle of February."
Concerned about COVID-19?
Sign up now to get the most recent coronavirus headlines and other important local and national news sent to your email inbox daily.