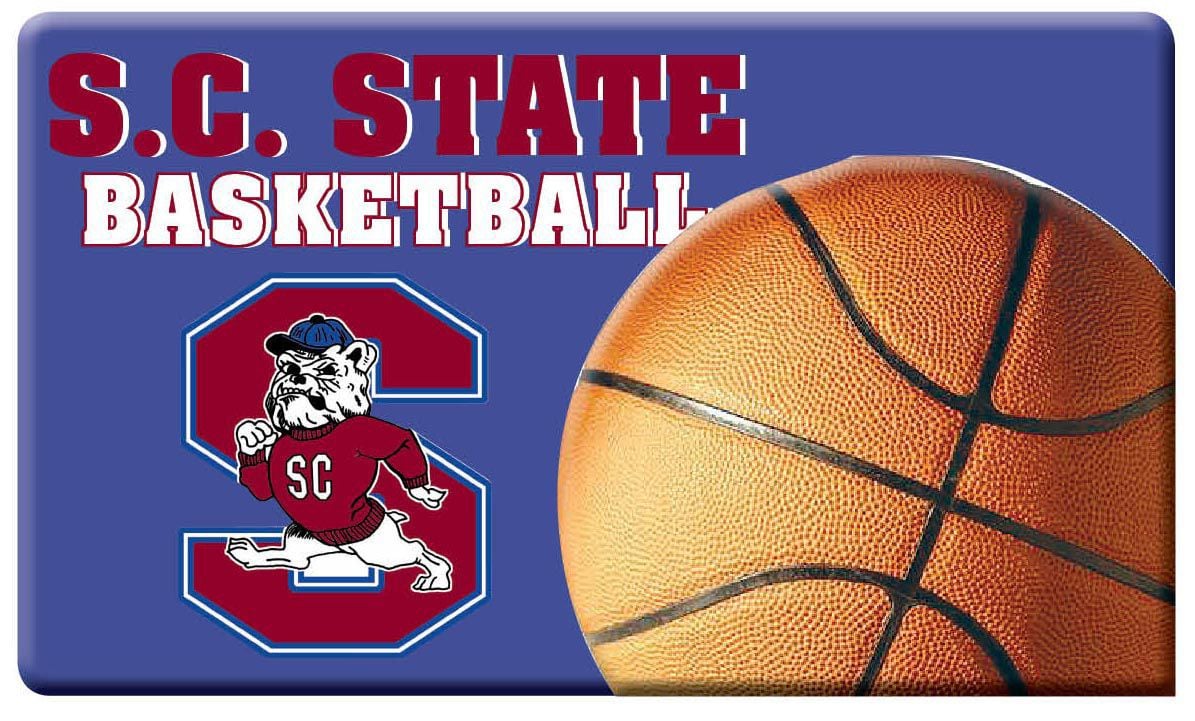 Senior forward Ian Kinard tossed in a team-high 12 points and grabbed nine rebounds to lead South Carolina State to a 68-53 victory over Maryland Eastern Shore Monday in Mid-Eastern Athletic Conference play at Smith-Hammond-Middleton Memorial Center.
South Carolina State improved to 8-8 overall, 4-1 in the MEAC, while UMES fell to 2-18 and 1-4 in the league.
The Bulldogs moved into 2nd place in league standings behind leader Norfolk State.
"First off I am super proud of our guys and the way we played as a team tonight," said head coach Murray Garvin. "When Applewhite went out the game in the first half with a minor injury, it seemed like our guys went to another level without one of our main leaders.
You have free articles remaining.
"That is a great sign of a well-rounded team and the win puts us at 9-8 on the year. Their post guy Cheeseman is very good and gave us some problems in the paint. It has been a long time since we have been over .500 at this time of year."
Canaan Bartley had 13 points and A.J. Cheeseman added 11 points and eight rebounds for the Hawks.
The Bulldogs had four players to finish with double figures, including senior guard Zach Sellers with 11 points and four assists, and Damani Applewhite and Tashombe Riley finished with 10 points each.
S.C. State dominated in several categories including points in the paint (32-28), points off turnovers (21-8) and bench points 35-23.
Next up South Carolina State travels to Virginia to play Norfolk State on Saturday in a Mid-Eastern Athletic Conference doubleheader, beginning with the women at 4 p.m. and the men in a 6:30 p.m. start.