NEW YORK — Federal prosecutors slam-dunked 18 former NBA players, including Coney Island's Sebastian Telfair, for collecting crooked payouts during an alleged four-year scam to bilk the league's health care plan out of nearly $4 million.
The defendants "engaged in a widespread scheme to defraud the plan by submitting false and fraudulent claims" for nonexistent medical, wellness and dental services, according to a detailed 32-page Manhattan Federal Court filing Thursday. The phony billings totaled $3.9 million, with the defendants pocketing $2.5 million, prosecutors charged.
Prosecutors alleged the theft from the National Basketball Players' Health and Welfare Benefit Plan was orchestrated by former NBA first-round draft pick Terrence Williams, who provided the others with fake invoices to support the phony claims.
In return, the players allegedly provided the now 34-year-old Williams with $230,000 in kickbacks between 2017 and 2020.
"The defendants' playbook involved fraud and deception," said Acting Manhattan U.S. Attorney Audrey Strauss. "They will have to answer for their flagrant violations of the law."
Court papers recounted a lucrative plot long on nerve but weak in execution. Letters purportedly detailing treatment from a California chiropractor's office were rife with red flag-raising errors, the indictment alleged.
"Not on letterhead, contain unusual formatting, have grammatical errors," the court documents said. "And one of the letters misspells a purported patient's name."
In another case, two claims filed about a month apart detailed different injuries than initially reported by the players. And claims related to a pair of Beverly Hills dentists involved players who were not even in California on the dates cited in paperwork, the indictment charged.
Williams took things a step further, collecting money from his co-defendants for facilitating their illicit profits.
"Williams agreed with his co-conspirators that they would pay kickbacks ... in exchange for [him] providing them with false and fraudulent invoices in connection with the scheme," the indictment alleged.
When one of the players failed to give Williams the money, the ex-NBAer described by prosecutors as the "linchpin" to the scam allegedly tried to intimidate his accused co-conspirator into paying up.
"Williams tried to frighten the player ... by impersonating an employee from the plan's administrative manager, and claiming that there was an issue with the defendant's invoice that might require him to pay back the plan," Strauss said.
Williams, a former Louisville star who spent six seasons in the NBA with the Nets, Houston Rockets, Sacramento Kings and Boston Celtics, initially collected $19,000 for a fraudulent claim involving a California chiropractor and then began recruiting other league veterans to join in, according to court papers.
The only defendant to appear in Manhattan Federal Court was Telfair, who was held in custody after arraignment — pending his ability to secure a $250,000 bond posted by two financially responsible co-signers. He was also ordered to avoid all contact with his co-defendants and restricted from travel outside the city and its suburbs.
Telfair, who earned nearly $20 million during his playing career, was represented by a court-appointed attorney because of his current financial status.
The NBA issued a statement promising full cooperation with the U.S. attorney's office as the prosecution moves forward.
"The benefit plans provided by the NBA and the National Basketball Players Association to our players are critically important to support their health and well-being throughout their playing careers and over the course of their lives, which makes these allegations particularly disheartening," said an NBA spokesman.
Telfair, 36, emerged out of Brooklyn's Surfside Gardens projects to become a first-round NBA pick of the Portland Trail Blazers in 2004, following in the footsteps of his cousin, Stephon Marbury. He went directly into professional basketball after starring at Lincoln High School.
According to authorities, Telfair filed a phony claim that he received dental treatment on 17 teeth over a six-day period in March 2019. Fellow defendants and ex-NBA players Anthony Wroten and Tony Allen claimed to have root canal work done on six teeth each on the same day in October 2018, authorities charged.
Wroten was still playing professionally in Spain last year, while Allen retired in 2018 after a 15-year NBA career in which he was named six times to the league's all-defensive team. Allen's wife was also charged for her role in the alleged ripoff.
All the defendants were charged with conspiracy to commit health care fraud and one count of wire fraud, while Williams was additionally charged with aggravated identity theft for the call in which he pretended to be a health company employee.
Federal authorities were also seeking forfeiture from the players of the money collected during the scam.
Others charged included Antoine Wright, who spent two of his seven seasons with the then-New Jersey Nets.
A look at the 16 potential World Series matchups
DODGERS-RED SOX (12.2%)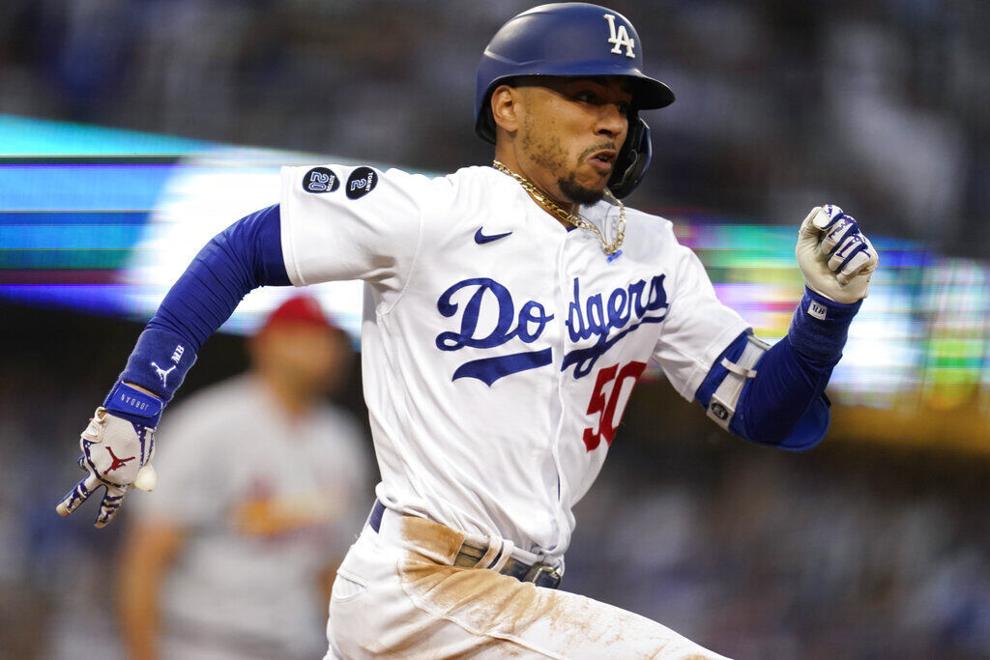 DODGERS-ASTROS (11.8%)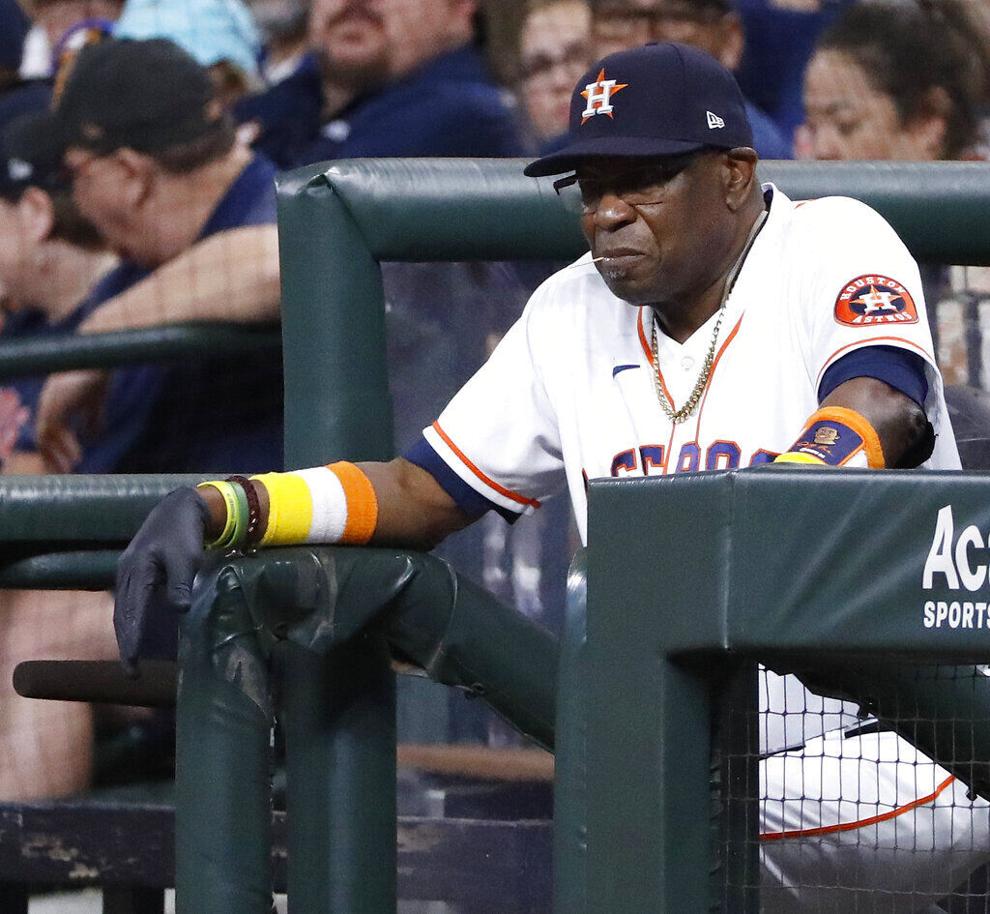 DODGERS-WHITE SOX (11.1%)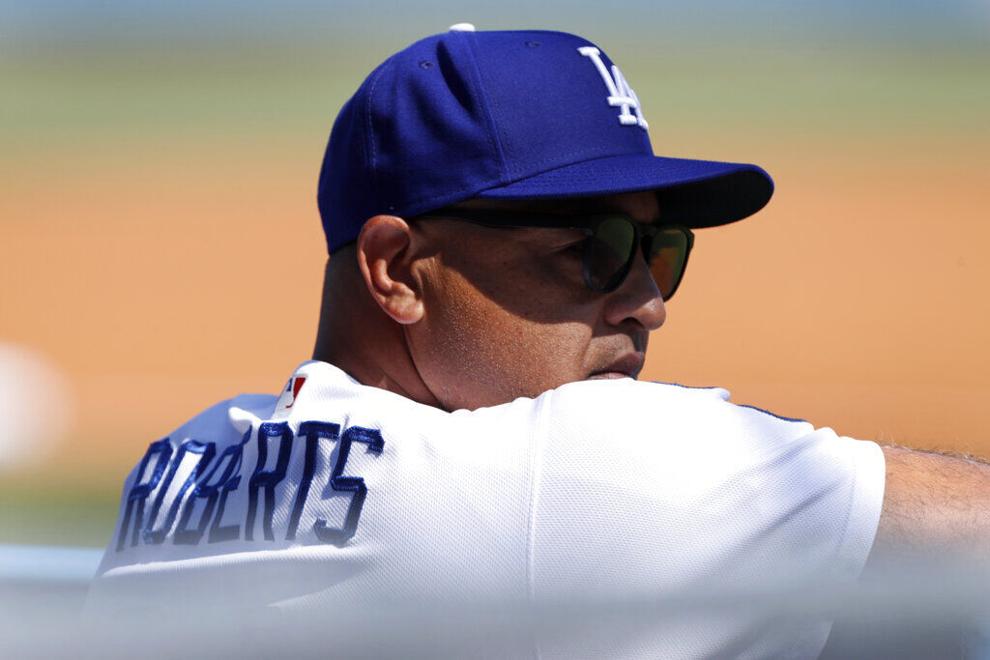 DODGERS-RAYS (6.5%)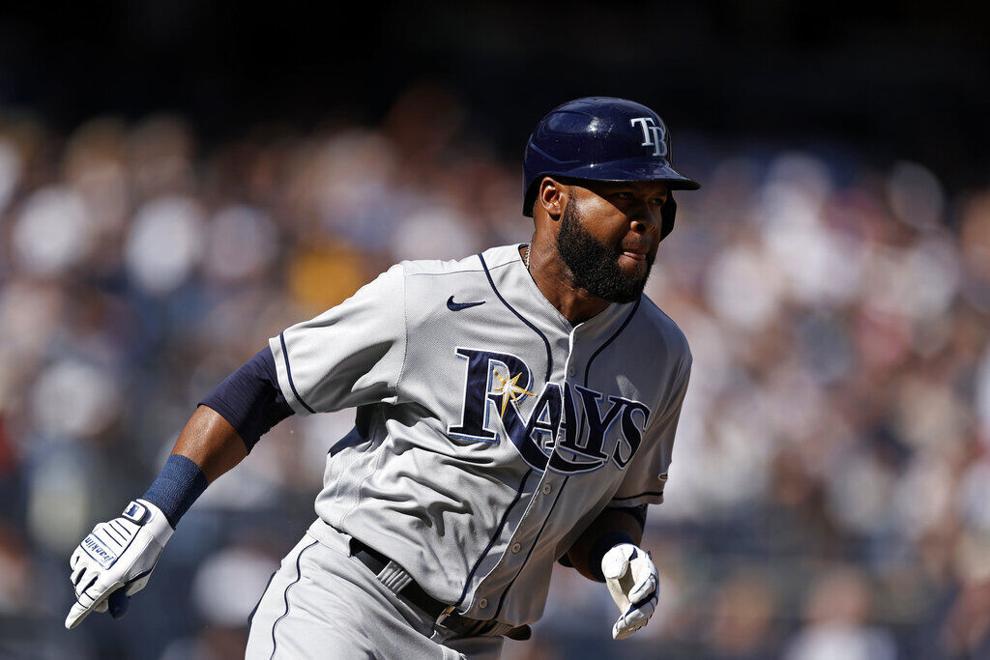 BREWERS-RED SOX (6.4%)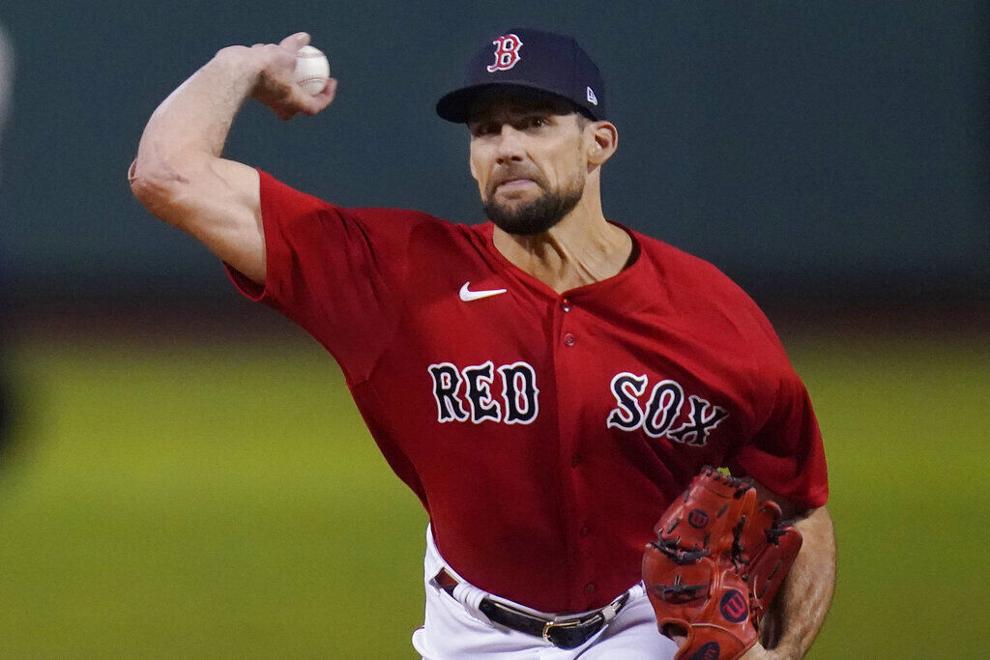 BREWERS-ASTROS (6.1%)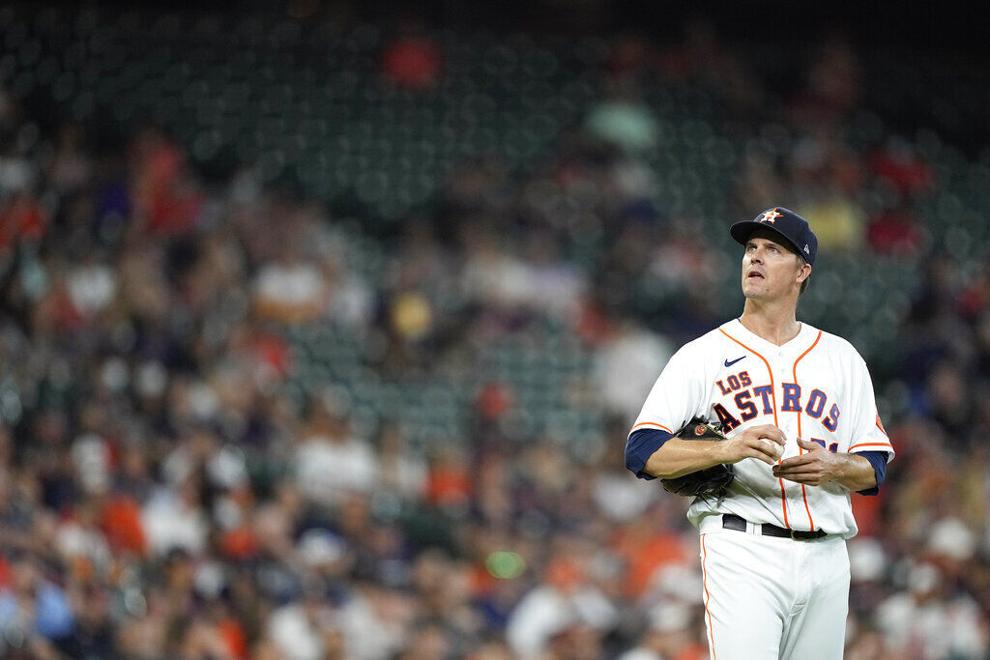 BREWERS-WHITE SOX (5.8%)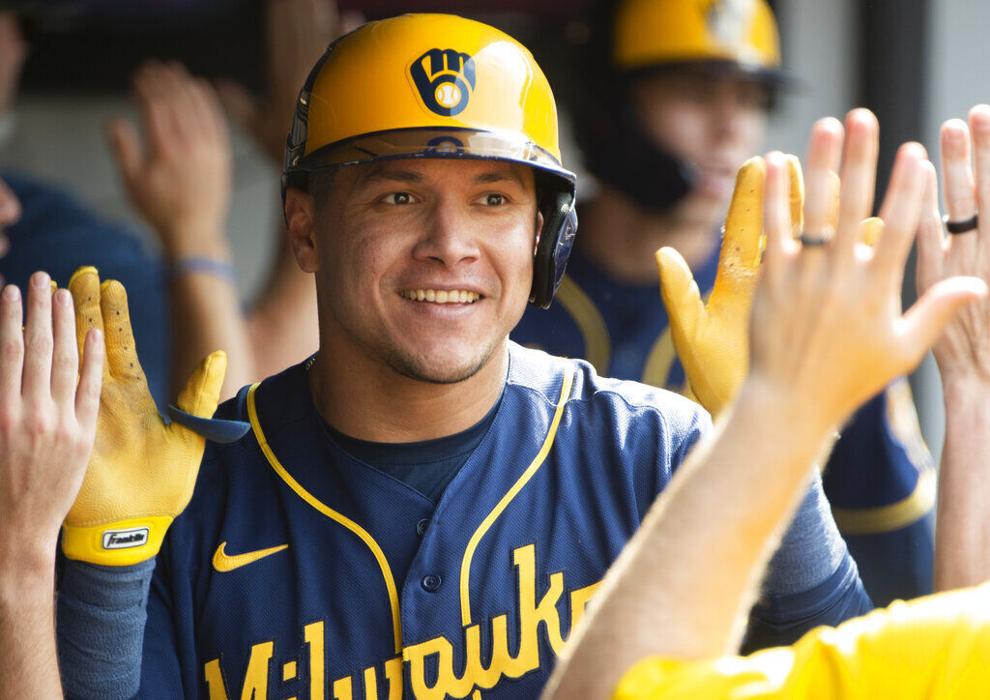 BRAVES-RED SOX (5.8%)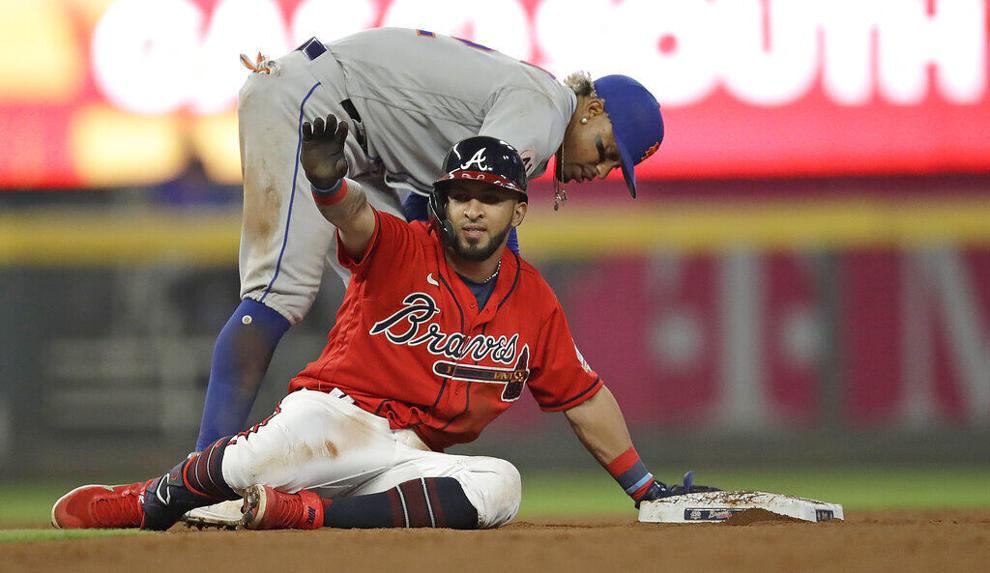 BRAVES-ASTROS (5.5%)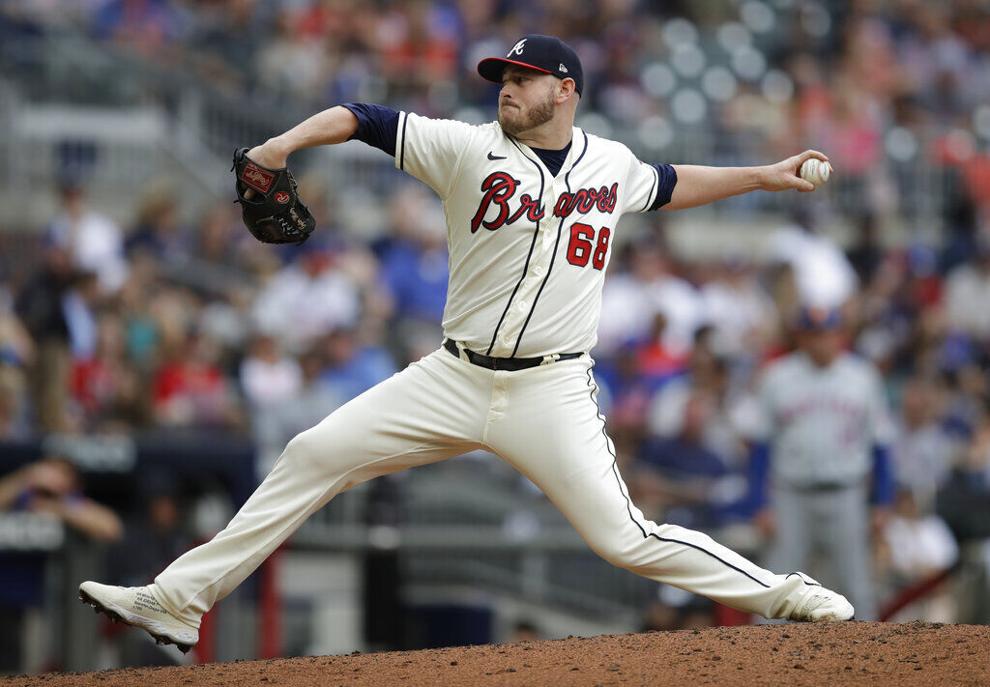 BRAVES-WHITE SOX (5.2%)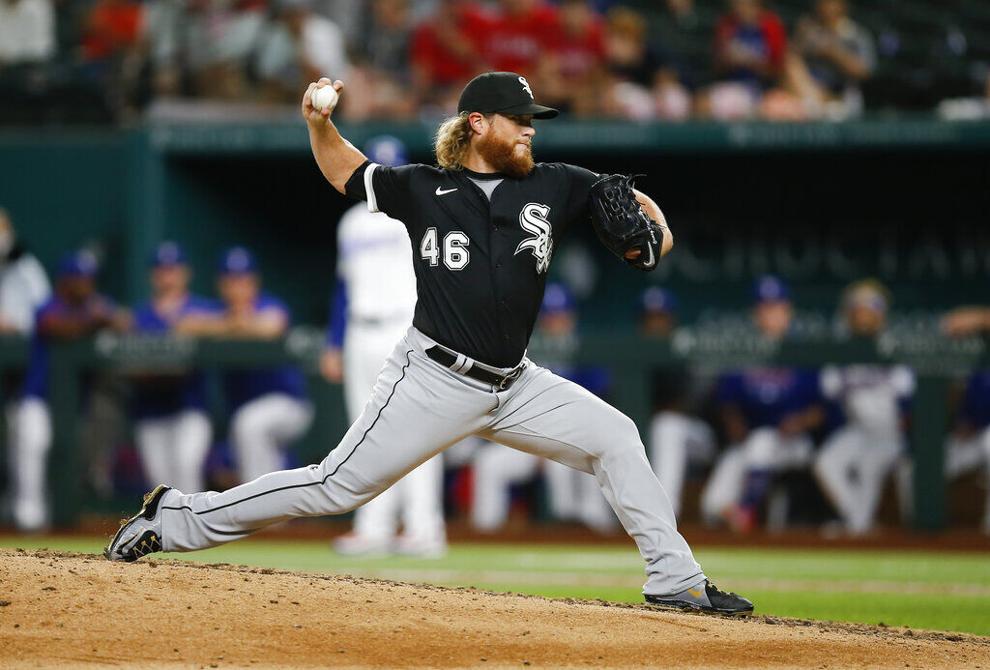 GIANTS-RED SOX (5.0%)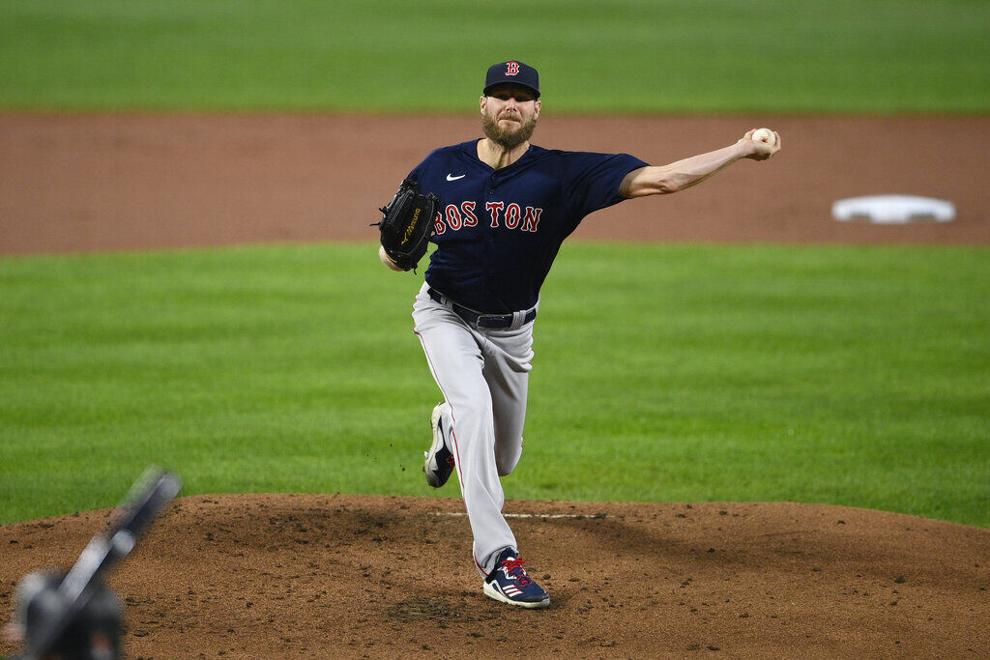 GIANTS-ASTROS (4.8%)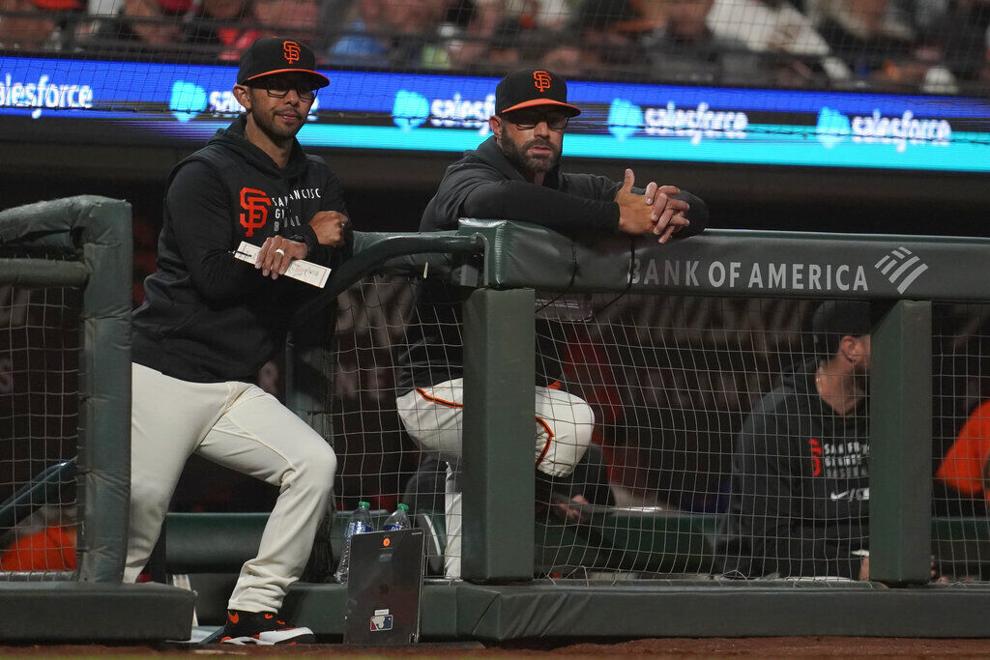 GIANTS-WHITE SOX (4.6%)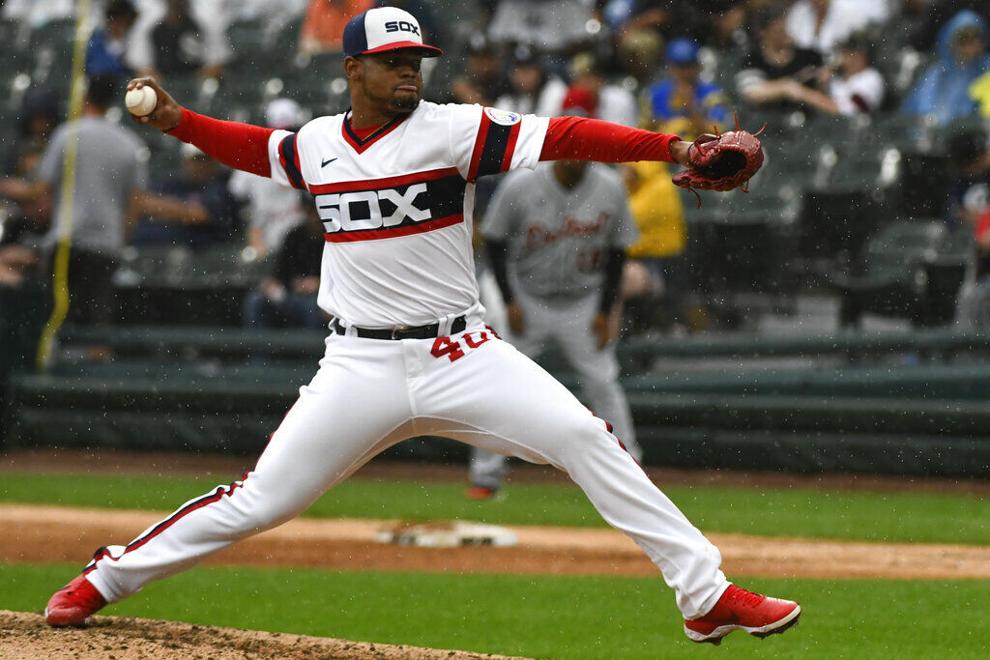 BREWERS-RAYS (3.4%)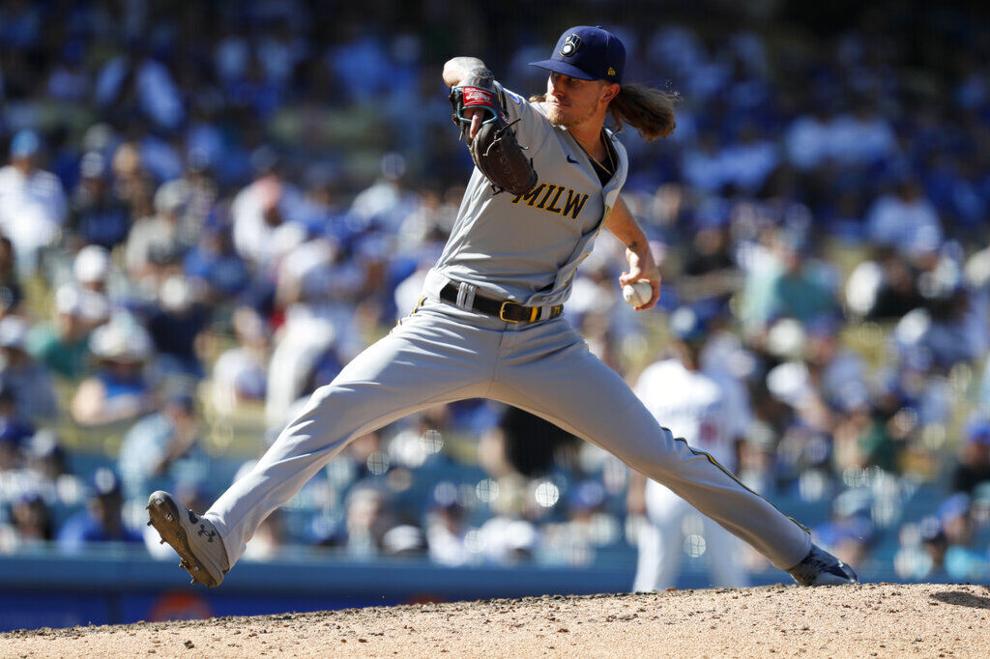 BRAVES-RAYS (3.1%)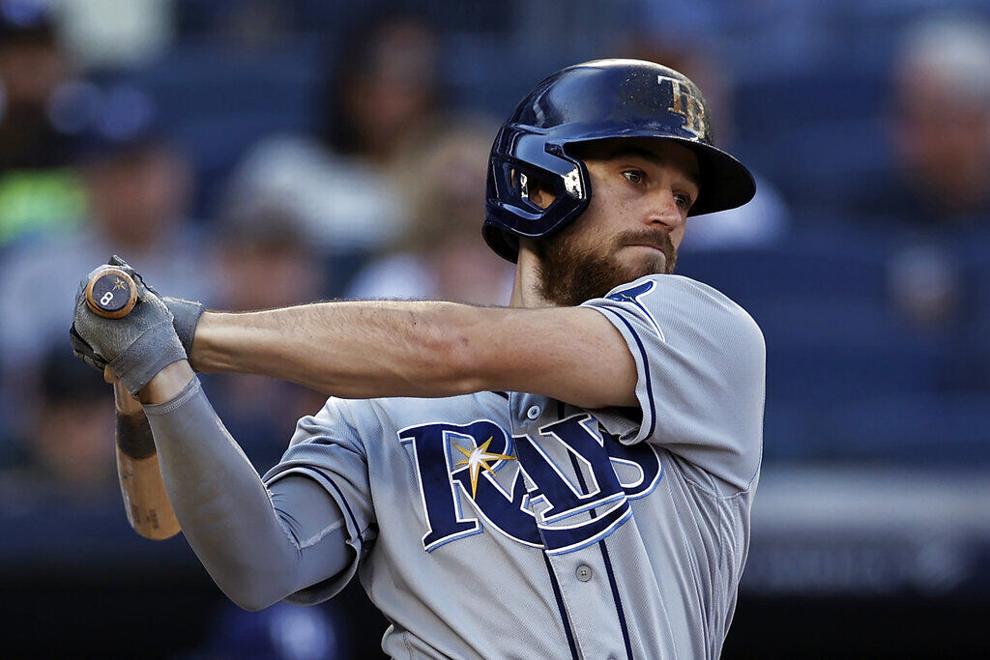 GIANTS-RAYS (2.7%)