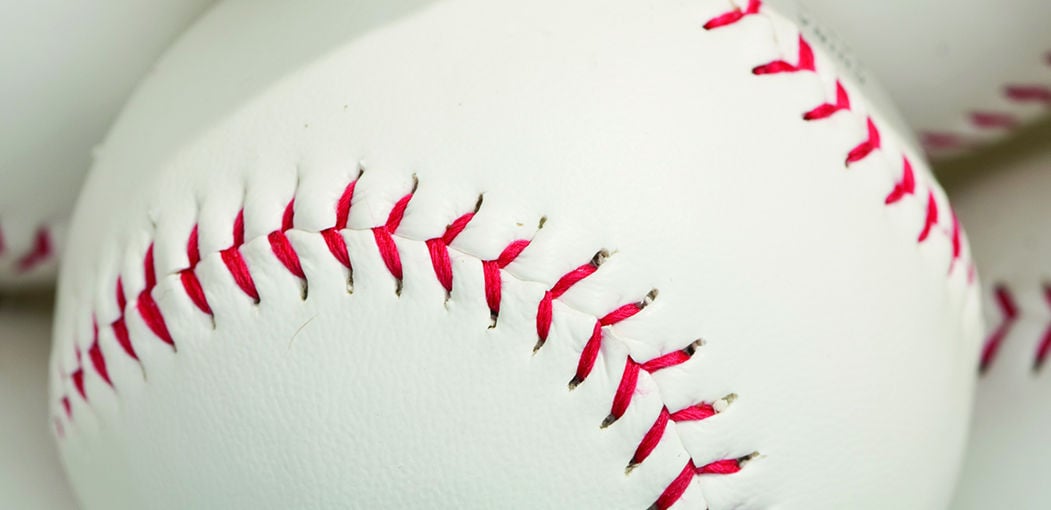 WEST COLUMBIA – The Orangeburg Post 4 American Legion Baseball team gave up 5 runs and the lead late, but managed to score the final run in an 8-7 non-league win against West Columbia Post 79 on Tuesday at Brookland-Cayce High School.
Getting a one-run win, for a change, was great for an Orangeburg team that lost 4 one-run games in June.
Post 4 (8-12 overall, 5-6 in league play) finished the regular season in second place for League I, and will be a No. 2 seed in state playoffs. Post 4 will play final regular season games next week, both against Lexington. Monday's game will be at 7 p.m. at the Ball Park Road field in Lexington. Tuesday's game will be at 7 p.m. at Mirmow Field.
Orangeburg will open state playoffs with a best-3-out-of-5 series against Camden, with game one at Camden on Monday, July 15 at 7 p.m.
On Tuesday, Hunter Bauer pitched for the win, going 2 innings, allowing 2 hits, no runs and no walks. Bauer also scored the winning run in the seventh inning, reaching base on a 2-out walk before coming home on an error.
Post 4 scored 6 runs in the opening 3 innings for a 6-0 lead, and led 7-2 after 4 innings of play.
West Columbia outhit Orangeburg 10 hits to 6 hits. For Orangeburg, Heston Thompson was 2-for-3 with a double, 2 RBI and a run scored, while Bauer and Andrew Isgett each had a hit, an RBI and a run scored. Skye Foster was 1-for-3 with a run scored, while Will Rickenbaker was 1-for-4 with a run scored.
West Columbia doubled up Orangeburg on errors, making 8 mistakes, while Post 4 had just 4 miscues.
Be the first to know
Get local news delivered to your inbox!