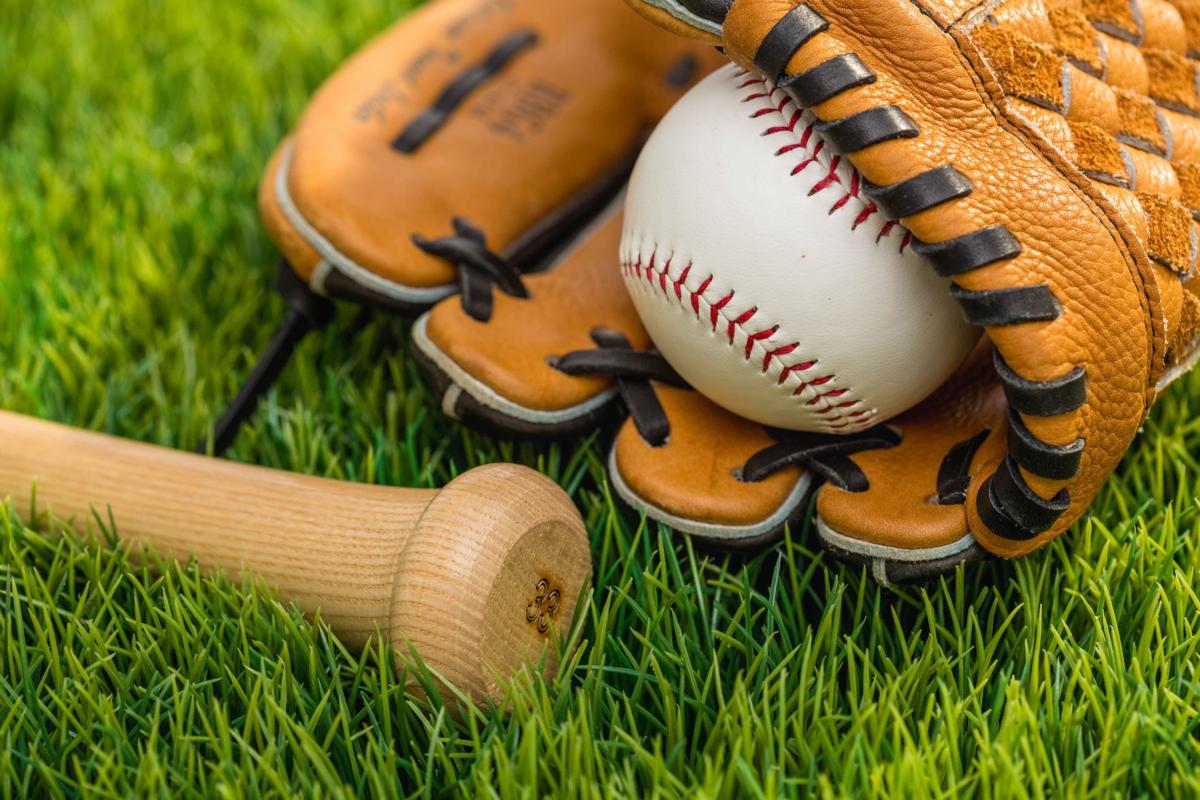 DALZELL — In the only non-League 1 game of the week for Orangeburg Post 4, Dalzell-Shaw picked up a 9-1 win on Friday night at Thomas Sumter Academy.
Orangeburg dropped to 3-6 on the season, falling for a second time to Dalzell-Shaw this season.
Post 4 (1-2 in league play) will return to action on Monday against league foe Manning at Manning Legion Field at 7 p.m., before returning to play Tuesday at Mirmow Field against Charleston/Goose Creek.
On Friday, it was a 5-run third inning that helped the home team build up a 6-0 lead that stood late. Post 4 only plated a run in the seventh inning, in its last at-bat.
Dalzell-Shaw managed 12 hits, compared to just 4 hits by Orangeburg. Post 175 made just one error, compared to 4 miscues by Post 4.
For Orangeburg on offense, Heston Thompson went 2-for-2 with a double, while Deuce Bailey went 1-for-3, as did Skye Foster. Savon Stokes earned a walk and scored the only run for the visitors, with a wild pitch plating him after he stole third base.
Foster shouldered the pitching loss, going 2-and-a-third innings, allowing 5 runs on 7 hits and a walk. Bailey, Nick Ulmer and Joshua Edwards each pitched in relief for Orangeburg.
For Dalzell-Shaw, 3 batters had multiple hits, including one who went 4-for-4 on the night.