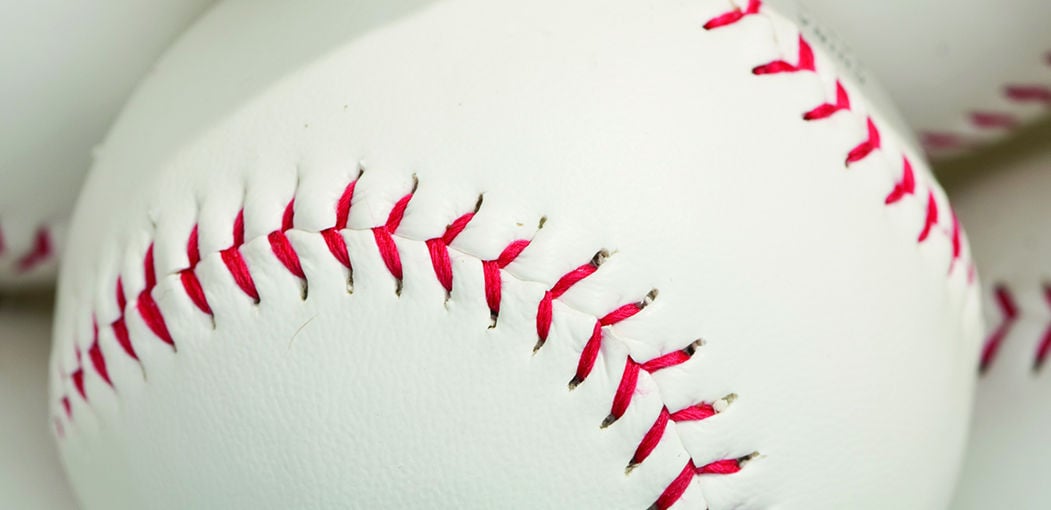 MANNING – It came down to the last play on Tuesday night, leaving the Orangeburg Post 4 American Legion Baseball team on the wrong side of a one-run final for the fourth time in the past 5 games.
Manning/Santee Post 68 got an 0-2 RBI-single from Drew Garson to plate Aaron Carlton as the winning run in a 5-4 game in League I play at Manning Legion Field.
Orangeburg struggled getting sacrifice bunt attempts down and in fair territory, while also making 5 costly errors, dropping Post 4 to 6-11 overall and 4-6 in league play.
Post 4 continues league play on Thursday at USC Salkehatchie against Hampton, before playing host to Florence Post 1 in a non-league game at Mirmow Field on Friday at 7 p.m. The non-league game originally scheduled for Saturday with Lexington at Mirmow Field has been canceled, due to Lexington making up rain-out games inside their league schedule.
On Tuesday, in the second inning, Post 4 got its offense started when an error scored two runs for Orangeburg.
Manning/Santee answered with 2 runs in the bottom of the third inning, plating both on a 2-out single.
Each team added a run apiece in the fifth and sixth innings, with the home team setting up the 4-4 tie with a Tripp Prosser' RBI-single.
In the bottom of the sixth inning, Manning tied things up at 4-4. Tripp Prosser delivered the third of 3 straight singles to plate the tying run. 
Blaine Mcfadden pitched Manning to victory. He went 6-and-2-thirds innings, allowing 4 runs on 5 hits and striking out 8. Jake Jordan threw a third of an inning in relief out of the bullpen.
Hunter Bauer took the loss for Post 4, going 5 innings, allowing 7 hits and 4 runs.
Skye Foster went 2-for-3 at the plate to lead Post 4. Noah Bearden went 1-for-3 with an RBI, Nicholas Lawson went 1-for-3 with an RBI, and Savon Stokes scored 2 runs.
Manning tallied 10 hits,with Britton Morris, Prosser, and Luke Stokes all collecting multiple hit.