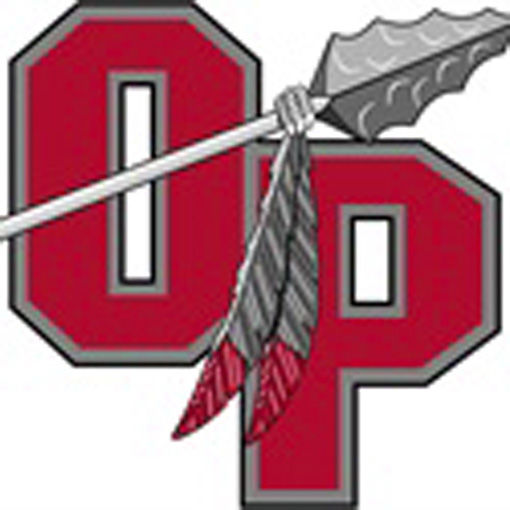 Orangeburg Prep youth
football, baseball camps
Orangeburg Prep will be hosting youth football and baseball camps this month.
Each camp is for rising 1st through 6th-graders.
Camp dates are as follows:
Little Indian Youth Football Camp: June 18, 19, and 20. 9-11 a.m.; OPS Stadium, cost $40 per camper;
Little Indian Youth Baseball Camp: June 25, 26, and 27. 9-11 a.m.; OPS baseball field behind lower campus, cost $40 per camper.
For more information on these camps, contact OP head baseball and football coach Andy Palmer at 803-290-9609 or apalmer@orangeburgprep.com.
Orangeburg Post 4
baseball has 3rd
straight rainout
The Orangeburg Post 4 American Legion Baseball team had its 3rd consecutive game rained out on Monday, with wet conditions postponing a scheduled contest at Lexington.
No makeup date has been decided on for the game to be played.
Post 4 (5-6 overall record, 3-2 in League I play) will make up last Thursday's scheduled league game against Hampton on Tuesday at 7 p.m. at USC Salkahatchie.
Now, the Orangeburg team will play at home next on Monday against Hampton Post 108 in a League I contest at Mirmow Field.
Denmark Technical College
Willie B. Caldwell, Jr.
Memorial Golf Tournament
SANTEE – The Bamberg-Hampton alumni chapter of Denmark Technical College will host its 2019 Willie B. Caldwell, Jr. Memorial Golf Tournament on Saturday, June 29 at Lake Marion Golf Course in Santee.
Registration deadline for 3-member teams is June 22. Cost is $65 per person, $195 per team before deadline, but $70 per person and $210 per team after deadline.
Check in will be at 7:30 a.m., with a shotgun tee off start at 8:30 a.m.
There will be cash prizes for the top 11 teams, along with a longest drive hole and a closest to the pin par 3 hole.
For more information, call Jo Caldwell at 803-793-0600 or Matthew T. Graham at 803-943-5155.
Be the first to know
Get local news delivered to your inbox!