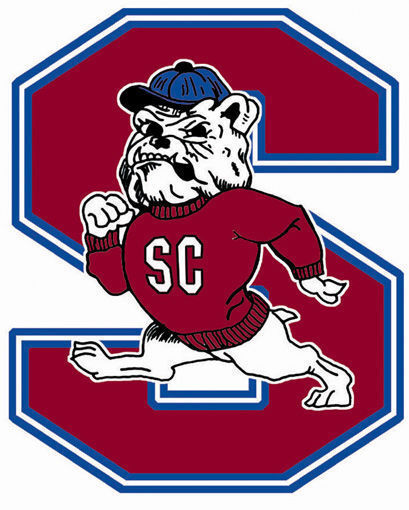 The South Carolina State cross country teams will open their 2021 season Saturday at the Buccaneer Classic, hosted by Charleston Southern, beginning at 9 a.m. 
The meet is the first of six on this year's schedule for SC State led by third-year head coach Jerod Wims. 
Sept. 24 - Queen City Invitational in Charlotte
Oct. 1 - Chanticleer Challenge in Conway
Oct. 16 - USC Upstate Invitational in Spartanburg
Oct. 23 - MEAC Championship in Norfolk, Va.
Nov. 12 - NCAA Division I Regional in Lexington, Ky.