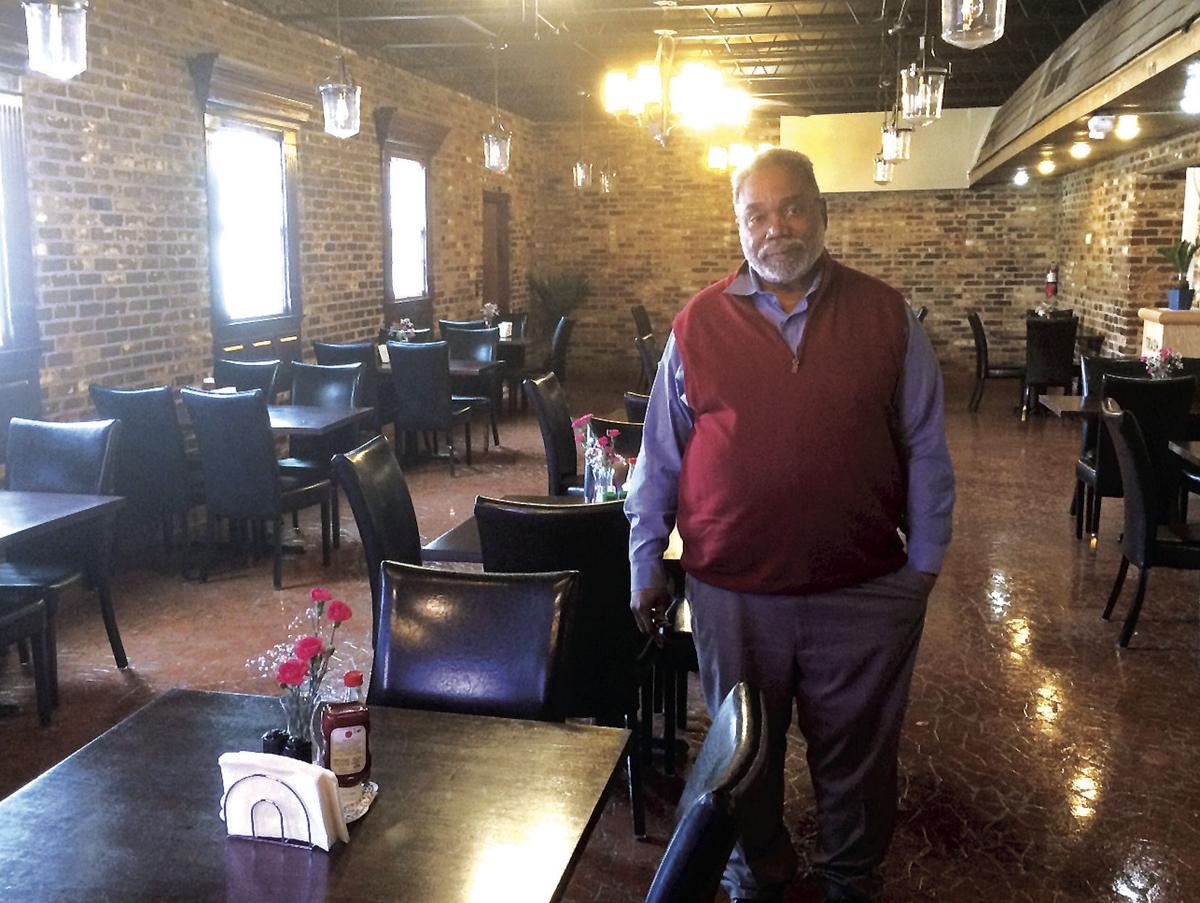 Tyrone Dash was only 4 years old when the 1954 Brown vs. Board of Education Supreme Court decision came down forcing the desegregation of public schools.
It was a decision he would quickly learn more about from his father, the Rev. Jack Dash, who made it a point to be active in the civil rights movement as it played out in the Orangeburg area.
"My father was always committed to improving the conditions in the community for everybody," Dash recalled. "Every weekend I was out walking the picket lines in the rain, cold weather, hot weather, it didn't matter."
At the age of 14, Dash's protests and calls for justice resulted in being jailed for as long as a week at one time at Orangeburg's Pink Palace. It was not unusual for him to be in jail with his entire family at the same time.
What seems so simple today was more complicated for the teenager back in the tension-filled 1960s.
"I remember seeing the little white kids eating a big juicy hot dog and I wanted one but could not get one at that time," he said.
One dining establishment where he was not welcome was Berry's on the Hill.
Willie Berry started the iconic restaurant in 1946 on Summers Avenue across from the hospital, but moved to the new John C. Calhoun Drive thoroughfare in 1956. Her restaurant was widely known along the entire East Coast. The quality and tastefulness of the food served there was lauded far and wide.
"Berry's on the Hill was the most popular restaurant in Orangeburg in the '50s and '60s," Dash said.
But it also was segregated.
"Blacks that were working here were not allowed to come out front," Dash said. "Blacks were not allowed to eat there."
Now, 56 years later, history has come full circle.
A restaurant entrepreneur, the 70-year-old Charleston resident has purchased the former Berry's on the Hill at 851 John C. Calhoun Drive and has opened up D&B Fried Fish and Barbecue.
Dash has owned D&B for the past six years, operating on Russell Street. But that building's deteriorating condition caused him to look elsewhere.
"I looked at different options, and one option I had was to build across the street from my old location," Dash said, noting after assessing the financing for such a venture, he determined it was cost prohibitive.
When he found the former Berry's on the Hill, he just knew it was meant for him.
"It is a beautiful building," Dash said. "Look at these bricks. It has so much potential and I could see it."
D&B serves seafood, barbecue, Southern cuisine with a number of side options, including barbecue beans, coleslaw, green beans, potato salad and candied yams.
The restaurant also serves stew, crab boil and peach cobbler for dessert. Beverages include pink lemonade, iced tea, bottled water and sodas.
Dash has one goal for the restaurant.
"I really see it as an opportunity to bring different people together," he said. "It is good that both the white community and black community see that blacks can conduct business also. We are capable of achieving the same thing, but it takes commitment."