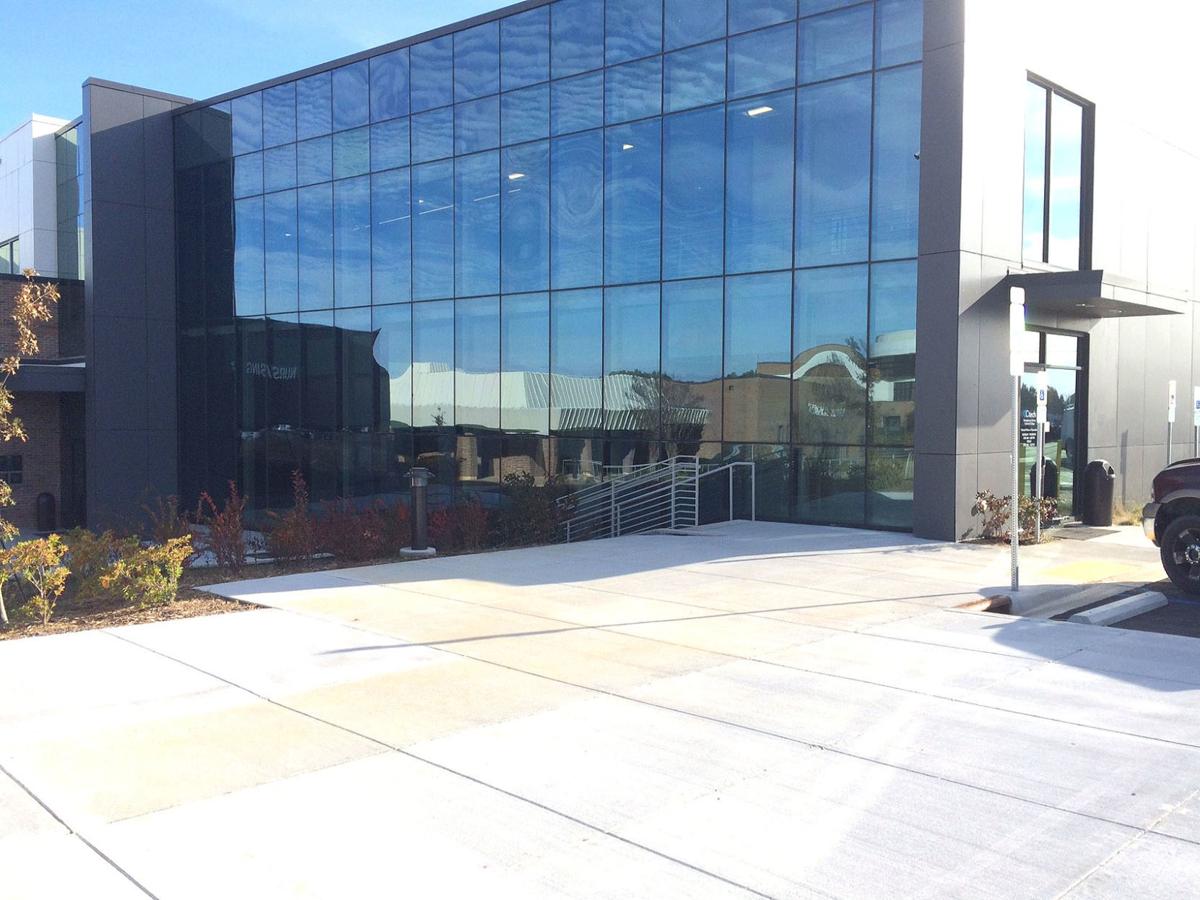 Orangeburg-Calhoun Technical College faculty and staff moved into the college's new Nursing and Health Science building in late November.
Grand opening for the new facility is 3 p.m. Thursday, Feb. 6.
The building's occupancy was several months delayed from when officials were hoping to move into the $12.5 million, 30,000-square-foot facility.
Initial expectations were that the building would be ready for spring 2019 classes.
OCtech Vice President of Academic Affairs Dr. Donna Elmore told those gathered for the quarterly meeting of the One Orangeburg County in November that faculty will be moving into their offices, and the building's labs will be readied in time for January classes.
"We did not want to move students in the middle of exams," Elmore said.
The building was initially scheduled to be complete in February of this year but has experienced several delays.
The $12.5 million structure features a large tiered classroom, computer lab, study rooms, skills practice lab and simulation labs with the latest technology to prepare students for careers as health care professionals.
The funding includes $6 million from the state; $1.96 million from the U.S. Economic Development Administration; $500,000 from Orangeburg County; $32,000 from Calhoun County; and about $1 million from the OCtech Foundation. The remaining money, about $3 million, came from the college's capital projects fund.
The two-story structure is located between buildings K and M, on the side of the campus near the Regional Medical Center.
The college broke ground for the building in October 2017.
The existing nursing and health science building is 25 years old.
Be the first to know
Get local news delivered to your inbox!