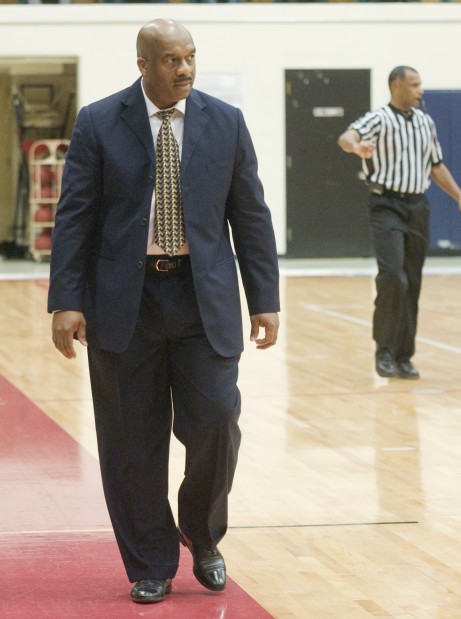 ORANGEBURG, S.C. – South Carolina State head men's basketball coach Tim Carter has resigned, effective immediately, the university announced Wednesday.
Associate head coach Murray Garvin will assume the head coaching duties until further notice, according to Bulldog athletics director Charlene Johnson.
"We thank Coach Carter for his service as head men's basketball coach at S.C. State and wish him well in his future endeavors," Johnson said.
Carter was in his fifth season as Bulldog head coach. The Kansas graduate and former head coach at Texas-San Antonio had his best season during his third campaign in Orangeburg when S.C. State was 18-14 and reached the championship game of the Mid-Eastern Athletic Conference Tournament.