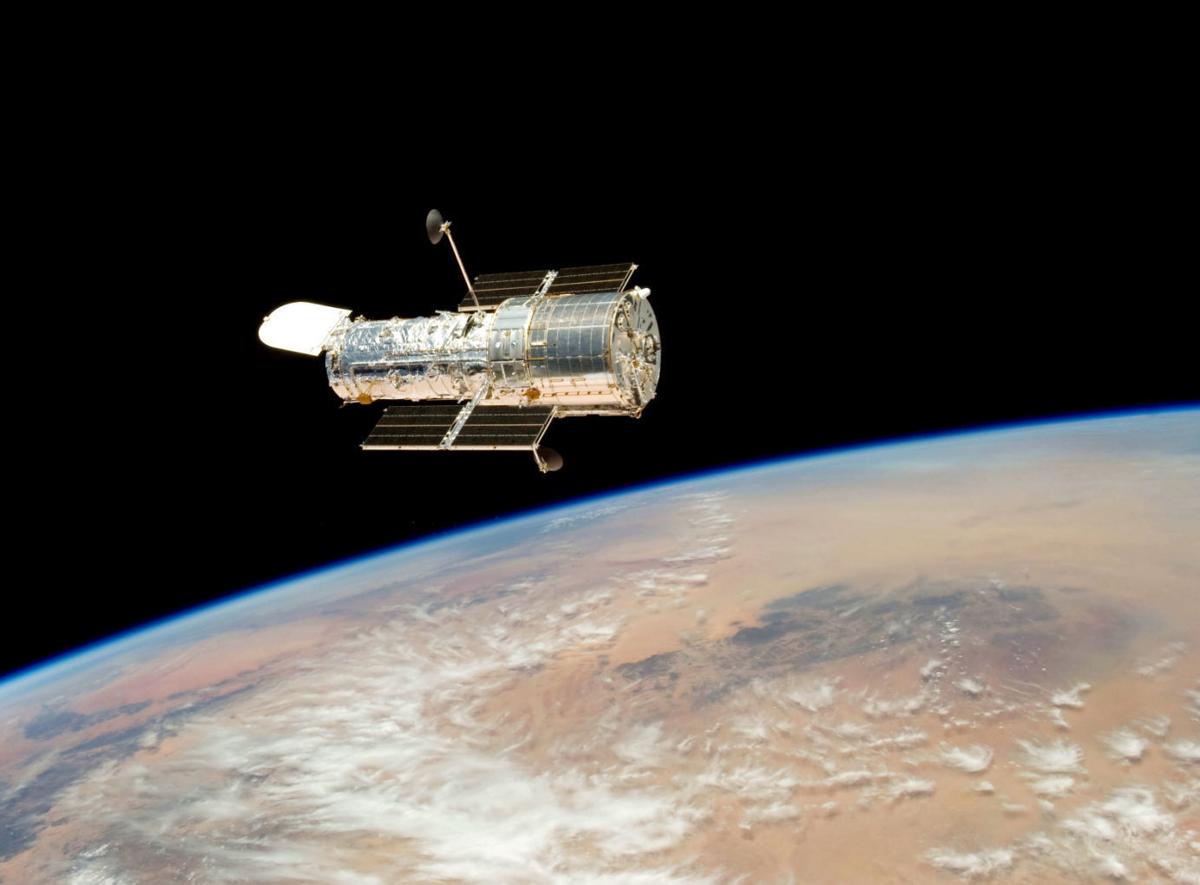 COLUMBIA — Join the South Carolina State Museum at Happy Hubble 25, a family-friendly event to celebrate the 25th anniversary of the Hubble Space Telescope from 5 to 10 p.m. on Friday, April 24.
Tickets to the event will be offered at a special discounted price of $5 per person (free for museum members), and the first 200 guests will receive a free astronomy poster.
The event will feature a live-stream webcast from the Smithsonian's National Air and Space Museum, in which guests will hear from NASA subject matter experts about the shuttle missions needed for launching and servicing the Hubble Space Telescope.
Guests will have the opportunity to observe celestial objects, such as the Moon, Jupiter and stars, in real-time through several portable telescopes lined up outside of the State Museum and along Coble Plaza as well through the Alvan Clark telescope in the Boeing Observatory (all observing activities are weather dependent). 
"We are excited to bring awareness around the Hubble Space Telescope and celebrate 25 years since it first launched," said Tom Falvey, State Museum director of education. "The event will include several interactive and educational opportunities to showcase how space exploration has evolved over more than two decades."
The State Museum is one of several participating organizations across the country joining NASA to celebrate this important anniversary. Since its launch on April 24, 1990, the Hubble Space Telescope has allowed astronomers to observe the universe in stunning clarity, revealed properties of space and time and shed light on many of the great mysteries of the universe. 
Be the first to know
Get local news delivered to your inbox!