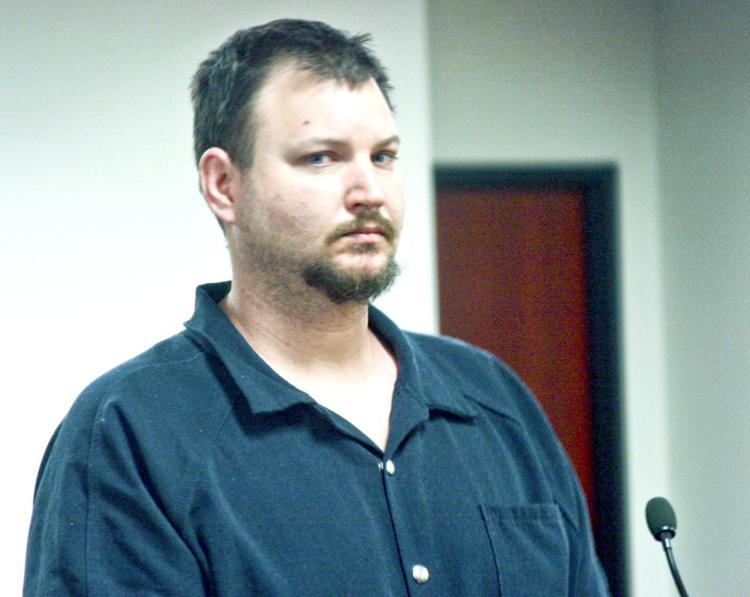 An Orangeburg man with a prior kidnapping conviction is facing new charges after he allegedly broke into his ex-girlfriend's house, forced her to engage in sex and threatened to cut her heart out with a knife.
Kenneth Zane Crosby, 36, of 6911 Kips Lane, is charged with first-degree burglary, kidnapping, first-degree criminal sexual conduct and first-degree domestic violence.
He appeared before Orangeburg Municipal Judge Virgin Johnson on Wednesday morning.
Johnson took Crosby's prior kidnapping conviction into consideration, in addition to the seriousness of his new charges, before telling him that a circuit court judge would need to set his bond.