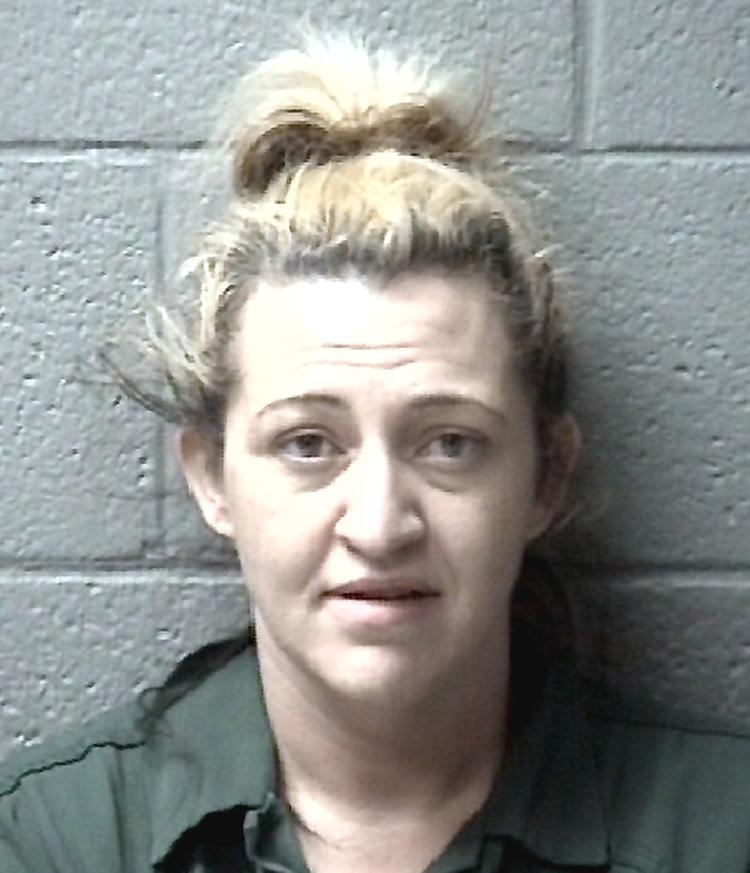 Orangeburg Department of Public Safety officers arrested two burglary suspects after finding a truck registration at the scene of the crime, according to an incident report.
Officers charged William Thomas McPherson III, 27, and Kimberly Fogle Miller, 38, both of 1120 Dantzler Street, with first-offense third-degree burglary.
An Orangeburg municipal judge set their bonds at $5,000 cash or surety on Thursday morning.
A neighbor reported seeing two people break into a shed at a Sellers Avenue home at 1:30 a.m. Tuesday. The witness said the people took two televisions, miscellaneous tools and a speaker from the shed and loaded them into a truck.
The stolen items are valued at $700.