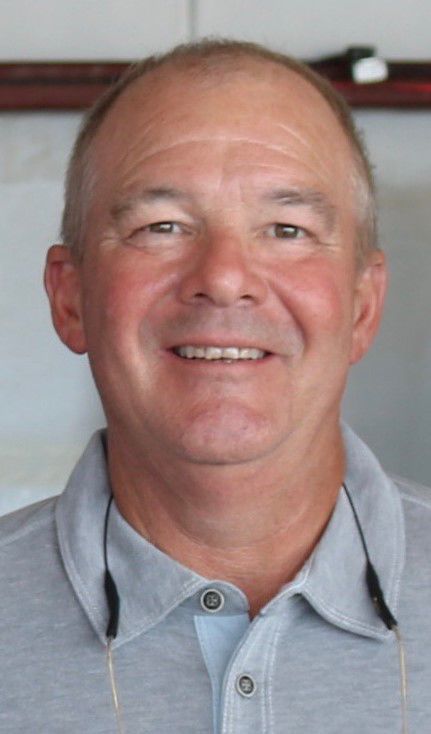 Four generations of community leaders have carried the name of Robert Jennings.
This past week, Orangeburg lost Robert Jennings IV at much too young an age. He died at 58 after a long battle with pancreatic cancer.
His presence in business and civic involvement in Orangeburg was a family legacy. His great-grandfather, Robert H. Jennings Sr., was mayor of Orangeburg in the early 20th century and is known for his roles in such endeavors as founding the chamber of commerce, establishing the airport and paving the way for Edisto Memorial Gardens.
The obituary for Jennings IV stated: "Following the family tradition of forebearers for whom he was named, Bob acquired a strong work ethic, was a true Southern gentleman and valued all people. In their footsteps, he committed much of his life to the support of Orangeburg in business, community development, education and faith. As an example of a positive spirit, he put his energy for which he was always known into service. Bob LOVED Orangeburg!"
He served the community in many capacities, including president of Orangeburg County Economic Development Partnership, member of the Orangeburg County Development Commission, chairman of the Orangeburg County Chamber of Commerce; board member of the Orangeburg-Calhoun Technical College Foundation, trustee of Claflin University and board member of The Oaks retirement community in Orangeburg.
Jennings was a key executive with Zeus Industrial Products, one of Orangeburg's foundational industries. He served as vice president of medical sales and marketing for 30 years.
T&D Publisher Cathy Hughes worked with Jennings in a number of capacities in the Orangeburg community. Of his leadership, she said:
"Bob Jennings was the ultimate supporter of Orangeburg. He was so proud of his hometown and I watched him work enthusiastically serving this community through the chamber and The Partnership. He carried on his family's legacy of community service with dedication and optimism."
Many people in life have the mission of following in the footsteps of those with major accomplishments. Robert Jennings IV was one of them. He did credit to his great-grandfather, grandfather and father in building his own legacy.
Catch the latest in Opinion
Get opinion pieces, letters and editorials sent directly to your inbox weekly!