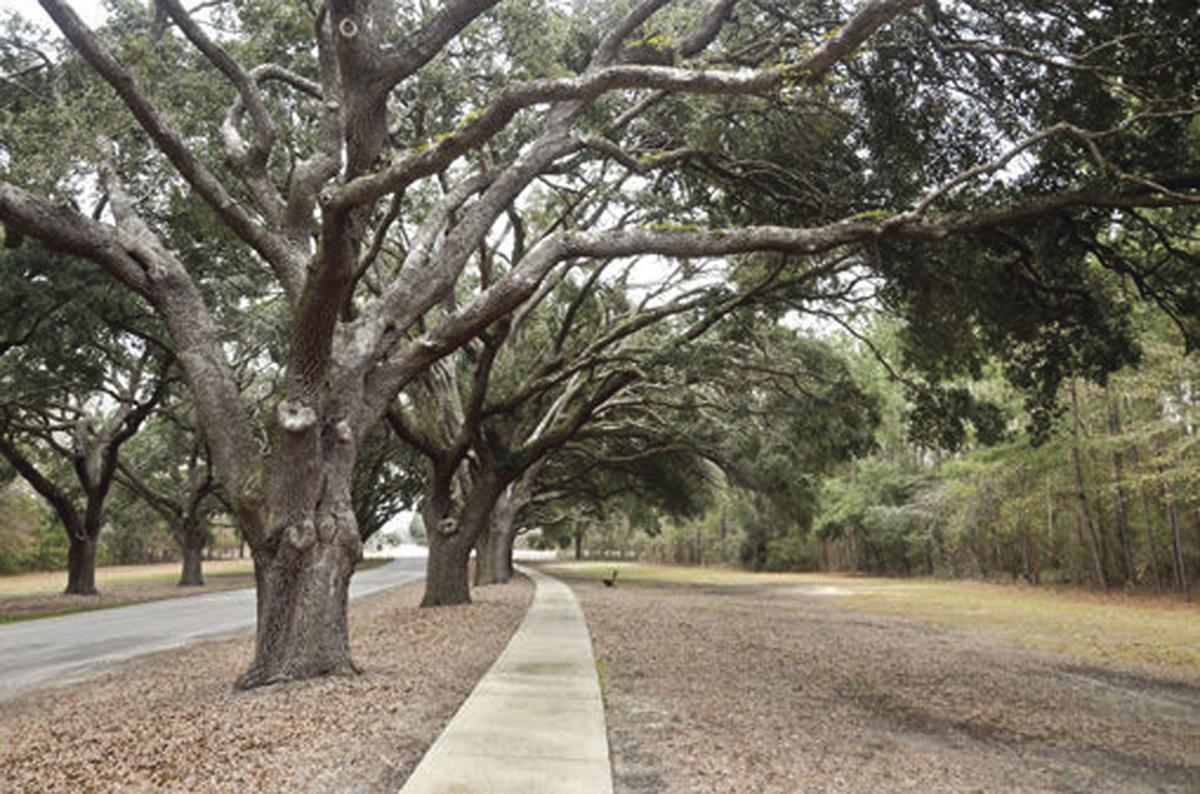 I am a native of Orangeburg, and have been a resident of The Oaks for 20 years, I would like to share some of the amenities we appreciate here. We enjoy a large, well-maintained campus. This features two ponds and a lake, which allow fishing and kayaking. Cherry blossom, crepe myrtle and dogwood trees, and many kinds of flowers, beautify our campus. The campus entrance consists of a lengthy, stately canopy of live oak trees. Pets are welcome here.
Various dwellings for independent residents include duplexes, houses, condos, and one or two-room apartments. Assisted living and skilled nursing facilities provide help for those needing extra care. Also rehab, including qualified physical therapists, is available on-site. Personal and group safety is emphasized for all.
Our large staff employed here include management, health care, food services, exercise, activities, maintenance and cleaning personnel. We find our staff people are consistently caring and helpful. We are pleased to know that our budget of about $20 million a year adds to our local economy in and around Orangeburg.
There are many opportunities to enjoy music here. Singers like participating in our O.K. Dokes chorus, learning "Golden Oldies" songs and entertaining others. Line dancing classes are good fun and good exercise. Our "Oaks Cloggers," under the direction of our talented Vera, present shows for us and at the county fair. The Oaks Choir leads the singing at our worship services.
Readers can find quite a variety of books at our two main libraries and at several minilibraries scattered throughout the campus. Large print and read-aloud CD and DVD books are available. A book club allows residents to share and compare their readings.
"Life Long Learning" videos give us a way to expand our knowledge of many topics including art, music, church architecture and history.
If you like to garden, there are many ways you can practice your skills. Flowers, shrubs, and vegetable gardens are welcome. Associated with the state garden clubs, our garden club allows you to share and learn from other residents.
Visitors and new residents appreciate our welcoming and caring here. They also appreciate the affordability of our facilities compared to prices of other retirement living establishments in this area.
Lora Burns Thomas lives at The Oaks in Orangeburg.
Catch the latest in Opinion
Get opinion pieces, letters and editorials sent directly to your inbox weekly!