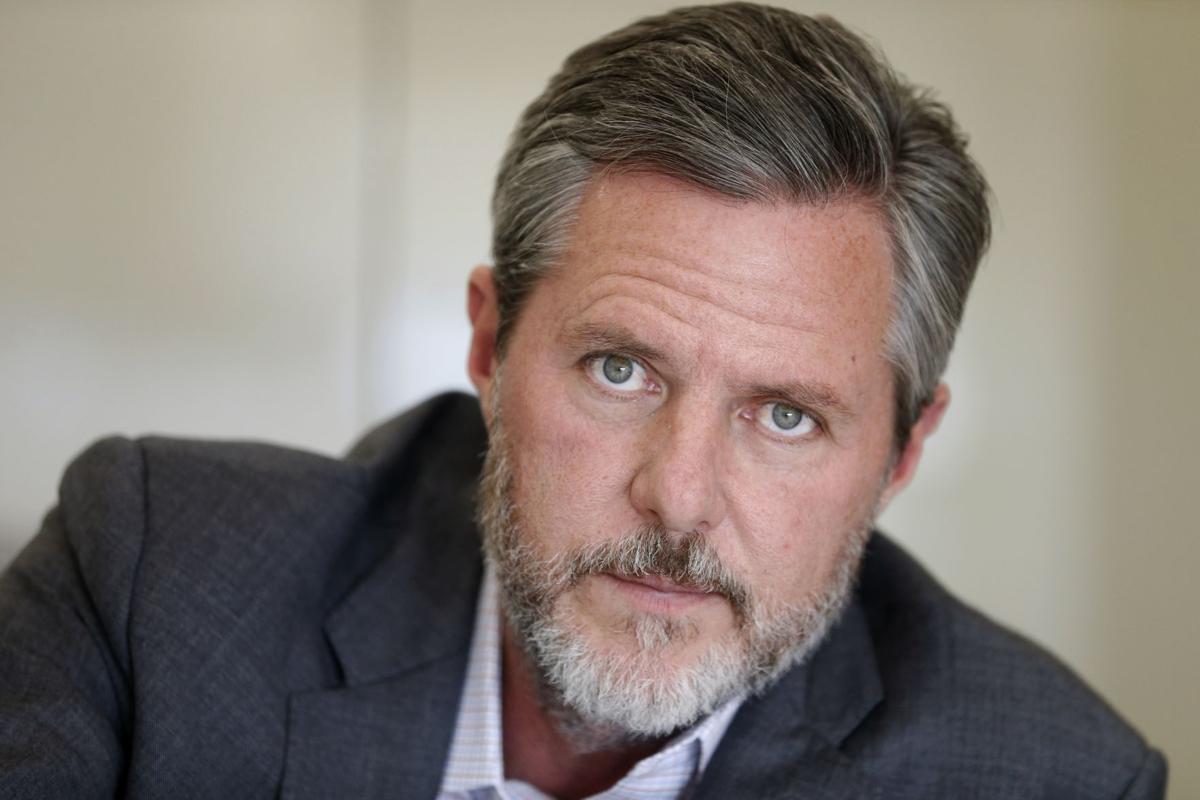 A superpower minister in his own rights, Jerry Falwell Sr. a half century ago executed an extraordinary vision — to construct an exceptional university where Christians from all over the world could attend to matriculate a degree from an institution of higher learning. He succeeded in this visionary quest among many of his contemporaries with powerful names like Billy Graham, Jim Baker, and Charles Stanley, of which none of them established an academic university.
Upon Falwell's sudden demise on that gloomy day for his family of May 15, 2007, tradition had the university passed down to Jerry Falwell Jr.
The lesson to be learned is that favoritism along with nepotism has no place in the workforce. There are many qualified individuals whose opportunities to excel in life are curtailed by thoughtless leadership that pushes quality aside for friendship and family. Favoritism and nepotism must always be condemned in the workplace.
We need qualified and competent leadership at the helm of all businesses and all organizations, where people are selected based on their skills, their talents, and their motivation to get the job done with stellar and impeccable performances.
Jerry Falwell Jr., no matter how hard he tried, he could not be his father. To walk in the gigantic footsteps of his father would simply be asking too much. This interjects the next lesson to be learned in that sometimes society places so much pressure on a person that he looks for an avenue to escape. According to his own assessment, Jerry Falwell Jr. admits that he was most relieved to resign as president of Liberty University.
How relieved was he to give up the auspicious office of the presidency at Liberty University? Employing a popular phrase in a new and perplexing context, Jerry Falwell Jr., had to look back more than 50 years to grab words from the mouth of Dr. Martin Luther King Jr. as he acknowledges his real feelings: "Free at last. Free at last. Thank God almighty. I am free!"
This type of strong expression and mischaracterization of the intent of Dr. King's words are deeply troubling for a man operating at the top of his post as the president of a Christian university. Contrary to popular belief, it is not what it seems to be. Jerry Falwell Jr. is broken but will be made whole again. We trust.
We may never realize the true stories behind the deep mystery and the deep scars that truly led to Jerry Falwell Jr.'s fall. Two facts we obviously know are that his father, Jerry Falwell Sr. was a man of great integrity and spiritual values and that Jerry Falwell Jr. unfortunately failed to live up to these expectations for the students of Liberty University.
As some students at Liberty became blissfully excited as Jerry Falwell Jr.'s announced his resignation as president due to overwhelming pressure, this type of behavior should be quickly denounced.
We all know that it is not kind to rejoice when others fall. Rather, we ought to reach out to them in offering ways to mend the hurt, the disappointments and the griefs a person currently experiences in hope of healing the moment. An invaluable lesson to learn is to know that we must show compassion for others.
We may not all know and have a connection with Jerry Falwell Jr., but we all do know someone who ends up resigning due to controversial feelings and issues. No matter the rumors, the exaggerations and the denials, all human beings deserve the right to be loved and cared for, especially during a time of personal crisis.
In all reality, Jerry Falwell Jr. is a good man. However, through favoritism and nepotism, he inherited Liberty University from his father and was not up to the job as he had other competing interests. As a result, in time, he became depressed and made some not-so-good and inadvisable decisions.
We are all vulnerable and susceptible to embarrassing moments in our lives. But we must hold on to a faith that God— yes, the same God that Jerry Falwell Sr. served so loyally -- will be with us and be with Jerry Falwell Jr. as he seeks new ways to change and rebuild his image from a fallen status.
Jerry Falwell Jr.'s fall is not the end of the world for him. It is not the end the world for Liberty University, and neither is it the end of the world for anyone else who falls prey to distresses.
The final lesson to be learned is that Jerry Falwell Jr. will rebound through the encouragement of family and friends. Therefore, we should reach out to those we know that are grieving and hurting and offer them a sense of redemption too.
Byron Brown, a native of Eutawville, is a 1983 graduate of Holly Hill-Roberts High School. He is an English teacher for Prince George's County Public Schools in Upper Marlboro, Maryland, and serves as a professor of English at Howard University in Washington, D.C. Brown was named Clarendon School District 1 Teacher of the Year in 2004 and 2010. He is the author of five books and is the founder and organizer of the South Carolina Heritage and Humanities Festival and is currently pursuing a Ph.D. in higher education administration at Liberty University in Lynchburg, Virginia.
Catch the latest in Opinion
Get opinion pieces, letters and editorials sent directly to your inbox weekly!