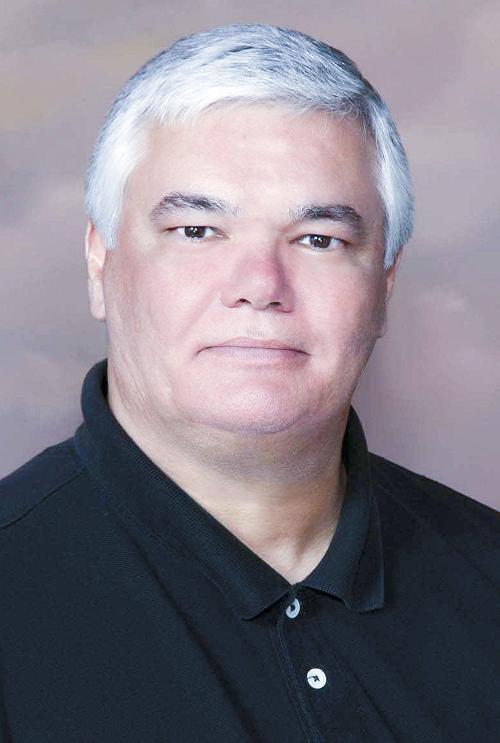 Well, the Democrats, the woke, the progressives and the left have been in charge of America for going on nine months now. They control the House, the Senate, the White House and the Washington bureaucracy. How is America today compared with a year ago?
Remember a year ago when candidate Joe Biden and dropout Kamala Harris both said they would not take the vaccine if it were made? And now President Biden has not only taken the vaccine three times, but he and those with him on the left are mandating that everyone has to take the vaccine.
Not changing the subject, but have you been watching college football games the past few weeks? Hundreds of thousands of fans, no masks, no social distancing, hollering for their teams, hugging and high-fiving in celebrations? Oh, and COVID rates are dropping precipitously around those super-spreader events?
Not to worry. These are the same folks with their kissing cousins in the media who told us for more than four years that former President Donald Trump was a Russian spy! Yeah, like anybody would believe that malarky! What if it really were the Democrats, Hillary, Obama administration, DOJ, FBI, ETC. that colluded with Russia through various and diverse sources to lie to the American people and undermine a duly elected President of the United States of America?
But that's so 2020! What about today now that the brightest intellects in America are running the show? First order of business was to open the border to anyone in the world who could come. So far under Biden's plan more than a million migrants have come from nearly every nation on earth and tens of thousands continue to trek across Mexico, having babies along the way, spreading covid and other diseases, hauling massive amounts of drugs for the cartels while selling women and children as sex slaves.
We could look at tens of thousands of jobs in the energy sector that were ended making America dependent on foreign oil again. Surely that's not the reason for rising gas prices? At least Facebook Fact Checkers don't believe the two are related. Or, what about a resurgence of Islamic terrorists funded graciously by the American taxpayer in Afghanistan? Surprise, European and Middle Eastern allies! Didn't see that coming did you?
Don't worry America. We're just getting started building back better. How many trillions of taxpayer dollars will it take to fix all of these … uh, challenges the previous administration left us? Thankfully, we have the best and brightest political minds in America working on the numbers. A trillion here, a trillion there, so our children can learn what gender they are. What is infrastructure without gender studies?
Sen. Bernie Sanders, I-Vermont, said "we" have the support of the majority of the American people, the House and the Senate, and the White House. We can get this done. By "this" he means trillions of dollars for socialist programs that will fund constituency groups for generations to come, or until America collapses under its own overwhelming debt.
Remember when they said nobody saw Kabul falling in 11 days? Just wondering: Did anyone see America falling apart across the board at the hands of those who rule over us via mandates? This is what Biden's Building Back Better agenda looks like.
Daniel L. Gardner is a syndicated columnist who lives in Starkville, Miss. You may contact him at PJandMe2@gmail.com.