Cameron native James Keller Ulmer Sr., who was born in 1876, moved to Elloree in 1886 with his family.
The Clemson College graduate studied masonry and carpentry and soon began using his skills in his hometown.
In 1904, Elloree Town Council solicited bids to build the jail, which at the time was called the "Guard House."
Ulmer's bid was accepted, and he built the jail using the brick kiln he had inherited from his father.
Ulmer was later the Railroad Depot operator and went on to become mayor of Elloree at the age of 36.
He served as mayor of the town for 20 years.
In 1912, Ulmer set up the town's first records and budget, along with a voucher system to track expenditures. He was employed by the Atlantic Coast Line Railroad for 42 years.
The old guard house, which is located behind the current Elloree Town Hall, was in operation until the existing jail was built about 1936.
Records show the typical violations that led to confinement in the guard house were swearing, fighting, shooting firearms in town, racing horses on town streets, gambling and drunkenness, according to a book titled "Cotton Fields to Golf Courses: A Pictorial History of Elloree and Santee, SC."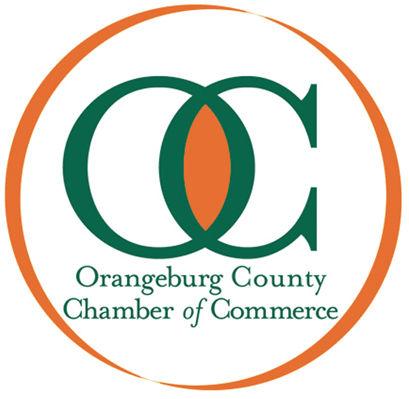 The building is currently empty.
In 1999, the Elloree Garden Club honored Ulmer's memory by placing a plaque on the old jail that reads "Guard House — Built in 1904 by J.K. Ulmer Sr."
The town still provides tours of the old jail to demonstrate the advances that have been made in the penal system.