It was the turn of the century and throughout the state there was an effort to outlaw the sale of liquor.
But the sale of bottled liquor and whiskey was a major source of revenue for Orangeburg County.
In 1908, county council decided to get out of the booze business and closed the Orangeburg County Dispensaries, which brought about an $18,000 hit to the county treasury.
In December 1913, the county, in search of increased revenue, went back into the liquor business.
On the 22nd of the month when the two new dispensaries opened, the stores' entire inventories were sold out within the first hour of business.
In February, Orangeburg County citizens purchased more than $30,000 worth of booze and in the following two months the sales were about $23,000 each.
Gov. Cole Blease became concerned that there was too much boozing in Orangeburg County, so he sent in two constables to investigate.
Threatening to close the county dispensaries, the governor also claimed that the county should pay the salaries of his constables while they conducted their investigation.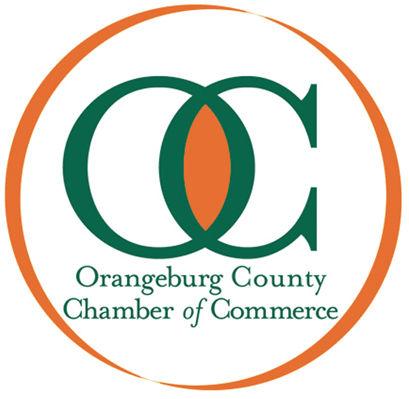 This didn't set well with the officialdom of the county, who were already insulted over the governor's actions.
A heated battle of political words ensued for some months before the governor finally backed off.
In September 1915, the Orangeburg County joined the rest of the state in voting for a total prohibition of alcohol to take effect Jan. 1, 1916.
In the Jan. 4 edition of The Times and Democrat, it was written that "Today, (the final day of dispensary sales) the patrons came from far and near, in buggies, in wagons, in automobiles, on horseback and on foot, some buying as much as ten dollars worth, and perhaps more (of booze)."
From Cope, The Times and Democrat reported "passers noticed on the front and side doors of the dispensary large black bows; and a sign about two feet by ten inches, hung to the awning frame, and crosswise to the pavement containing the following on one side, 'Notice - Dead, But Not Forgotten,' and on the other, 'Here Lies the Remains of a Popular but Cursed Institution.'
"Later in the morning some one, to carry the joke a little further, hung a square quart bottle filled with vinegar of molasses water under the bow, and same had a black bow tied to the neck, and an empty gun shell used as a stopper.
"Public sentiment against the 'old booze shop' is much greater than in favor of it. On every hand you hear men, mostly old men, and those who used to drink freely, and favored it in days gone by, now expressing themselves as glad of its demise and hoping it will stay dead."