Many people may not be aware of it, but the small, rural Orangeburg County town of North produced an internationally acclaimed actress and singer.
The late Eartha Kitt, who was born on Jan. 17, 1927 in North, was known for her highly distinctive singing style and her 1953 recordings of "C'est Si Bon" and the enduring Christmas novelty smash "Santa Baby," which were both U.S. Top 10 hits.
Efforts have not been successful to get a bill passed in the South Carolina legislature that would create "Eartha Kitt Day" in South Carolina.
During the six-decade span of her career, Kitt won two Emmys and was also nominated for several Tonys and two Grammys.
Kitt sang in 10 different languages, performed in more than 100 countries and was honored with a star on the Hollywood Walk of Fame. In addition to her work as a performer, Kitt was also a philanthropist and author of three autobiographies including "Thursday's Child," "Alone With Me" and "I'm Still Here: Confessions of a Sex Kitten."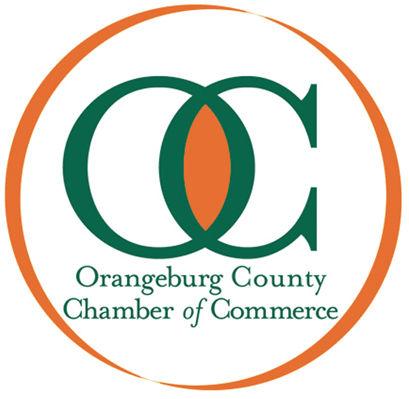 Kitt died on Dec. 12, 2008.