With the United States involvement in World War II looming on the horizon, Beverly E. Howard, pilot and president of Charleston-based Hawthorne Aviation, saw a need to ensure the military would be trained for battle.
After signing a contract with the Army Air Corps, Howard moved quickly to establish his flying school in Orangeburg.
On July 15, 1941, along with Orangeburg Mayor A.C. Walker, Howard broke ground for the first phase of construction of the Hawthorne School of Aeronautics three miles east of Orangeburg on the Branchville highway.
In order to conduct the flight training, the school built an airfield, along with buildings and other support structures to include an all-way turf field with four delineated runways, a large aircraft parking ramp, a pair of hangars and a control tower and operations building.
The role the Army played at Hawthorne was mainly supervisory or advisory. The Army supplied the money, men and discipline; Hawthorne supplied the instruction, housing and food.
More than 4,000 Americans and 1,642 Frenchmen were introduced to flying at this base. The site conducted primary training for aviation cadets.
You have free articles remaining.
The school was in operation from 1941 to 1945 and was under the supervision of the 58th Flying Training Detachment, Eastern Flight Training Center, Army Air Corps Training Command.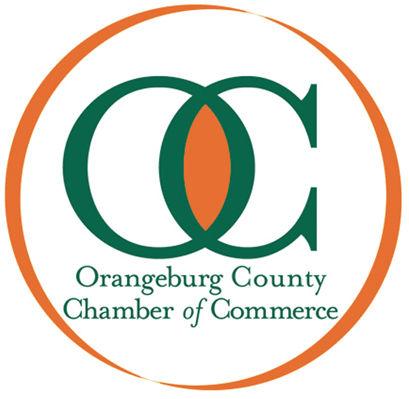 The military designation of the Hawthorne school was the 2162nd Army Air Force Base Unit.
The principal plane used at Hawthorne was a two-cockpit biplane, two-cockpit with a 200-horsepower Continental radical engine. It was fabric-covered with a metal cowling. Its top speed was about 120 mph. Made by Stearman, the plane was designated the PT-17 by the Army Air Corps.
Hawthorne Airfield was inactivated on Sept. 1, 1945. However, Hawthorne Aviation went on to continue operations in Moultrie, Georgia and Jacksonville, Florida.
The site of the housing area at the northern end of the former airfield is currently used by The Oaks.