Traditions and folk customs are part of the unique history of Orangeburg County.
One such custom, "egg striking," also known as "egg picking," was practiced from one end of the county to the other in the early days.
The town of Springfield today hosts the International Egg Strike competition in conjunction with its annual Governor's Frog Jump each spring.
Pat Williams, son of the late Lila Williams of Springfield who worked for the Governor's Office, was responsible for bringing the event to his hometown.
At the 2014 Governor's Frog Jump and International Egg Strike, Williams talked about the popularity of egg striking.
In an egg striking contest, contestants hit the pointed ends of boiled eggs against each other until one cracks. The competitor with the last unbroken egg wins the contest.
Williams recalled his boyhood when young people lined the main street of Springfield eager to participate in an egg striking contest, which was generally held in the spring or around Easter.
Williams said egg striking is practiced in Ireland, England and parts of Tennessee.
Store-bought eggs are typically not hard enough to survive egg striking, but eggs fresh from country farms are often the winners in the competitions, Williams said.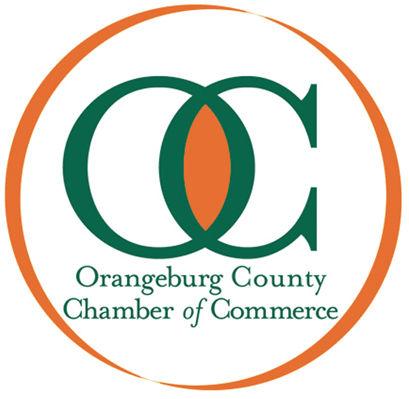 "Those eggs are much, much harder," he said.
Egg striking was also popular in Holly Hill in eastern Orangeburg County. In a book about the town, the late author Leroy Hart Gilmore described the custom as "egg-picking."
"A gala affair it was, with the farmers and their sons coming to town on Easter Saturday with their boiled and brightly-colored eggs to challenge each other, or the townsmen, in a picking contest," Gilmore wrote. "State Street would be so crowded in the main block that wagons could hardly pass."
He went on to write, "One man would challenge another and a little knot of people would gather around to watch the result. Sometimes one fellow would let the other test his egg on his teeth before the 'pick.' If both were satisfied, one held his egg in his fist with only the point showing, which the other fellow tapped the point of his against it."
Gilmore wrote that a "successful egg" would get a few rounds of play, maybe even taking on a dozen or more eggs before it cracked.
"But woe to the person who had a tar-filled egg when he was discovered!" the author penned.