A visit to Victor Odom's vintage blacksmith shop on Main Street in North is like stepping back in time.
The third-generation blacksmith's shop is dimly lit and equipped with the tools of the trade, including a forge and an anvil.
Built about 1938 by Victor's grandfather, Edward Thomas Odom. the shop is still identified by a handmade sign as "Odom Blacksmith Shop, North, SC."
The blacksmith shop featured a coal-fired forge, two drill presses, saws, a joiner and hand tools. The building functioned as a blacksmith shop for 17 years before closing in May 1955 after the death of E.T. Odom.
The facility remained vacant for about 20 years.
Victor Odom said his father, Lafayette "Fate" Odom, instilled in him the love of the blacksmithing trade. With is father's help, Victor refurbished the shop after graduating from high school in 1976, adding electricity and a concrete floor.
"Dad taught me how to build a coal fire in the forge and how to make coke out of coal — coke burns hotter, then how to forge steel," he said. "The rest I have learned on my own reading."
He went on to master the art of knife making from the late George Herron and his wife, Barbara, of Springfield.
Victor calculates he's been doing blacksmith work for more than 30 years.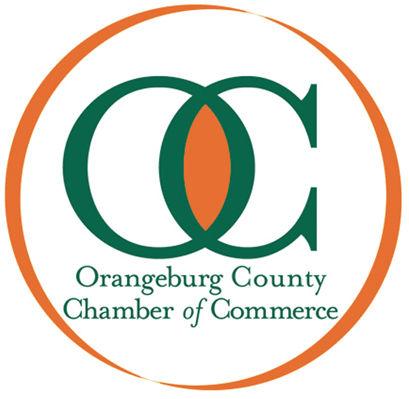 Today, the shop houses Odom Metal Works & Cutlery LLC, which opened in January 2007.