A 1,700-acre recreational lake just outside the city of Orangeburg?
While the concept had been discussed before, talk of creating "Lake Edisto" heated up in the late 1950s. The discussion resurfaced in 1977.
In 1966, an engineering firm mapped out the proposed lake during a study authorized and funded by the city of Orangeburg.
The lake would have started at a dam near Shillings Bridge Road and extended in a narrow half-mile path for about seven miles down past Wolfton between North Road and Neeses Highway.
The lake would have been shallow in most parts, with the deepest section being nine feet.
Alec T. Brown, city engineer and architect of the Lake Edisto project, was quoted as saying in 1966 that the private sector was quickly ruled out for funding the project.
You have free articles remaining.
Also, the county's legislative delegation was not interested in a taxpayer-funded project. The politicians were aware they would have to justify building a new lake to the taxpayers when Orangeburg County already had Lake Marion.
The issue was revived again in 1977, with a committee created to get the hard facts for lake construction. There were many obstacles in the path.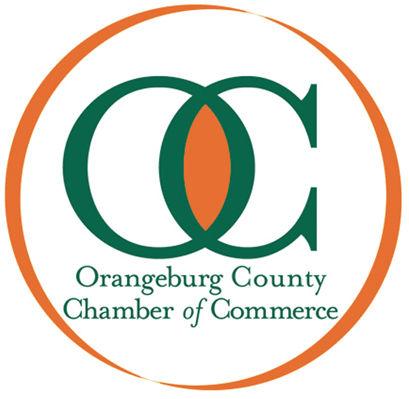 Lake Edisto was to be a pure recreational lake for swimming, fishing and boating, but no generation of power.
Since the lake would not be concerned with flood control, navigation, water supply and management, beach erosion or hurricane control, financial support from the U.S. Army Corps of Engineers was rejected.
The South Carolina Water Resources Commission said that certain aspects of the Lake Edisto project would prove extremely difficult to accomplish and that environmental and ecological problems would be considerable.
In 1966, it was estimated that the cost of building the lake would be about $4.5 million. No one came up with the cost estimate in 1977.