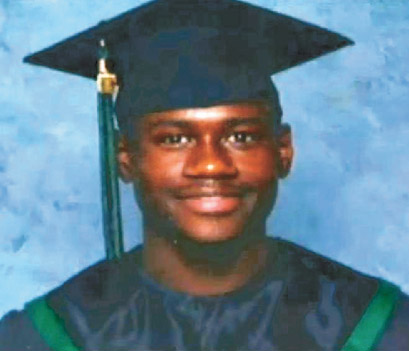 Two people have been charged in the shooting death of a South Carolina State University student last month, according to the State Law Enforcement Division.
Ray Anthony Alston, Jr., 22, of 5605 Meadow Avenue, North Charleston, is charged with murder in the death of 22-year-old Jonathan Bailey of Holly Hill., and was served the SLED warrant on Saturday in Charleston County.
A 16-year-old Holly Hill male is also charged with murder and possession of a firearm during the commission of a violent crime. The juvenile turned himself in to SLED Agents in Orangeburg County this afternoon.
According to SLED arrest warrants, Alston and the teen are accused of meeting the victim on the S.C. State campus on the night of April 15 for a pre-arranged drug transaction.
After a brief discussion, the victim tried to escape from Alston and the teen, and was shot in the chest. The victim later died as a result of the shooting.
The SCSU Police Department is assisting SLED with this investigation.
Be the first to know
Get local news delivered to your inbox!