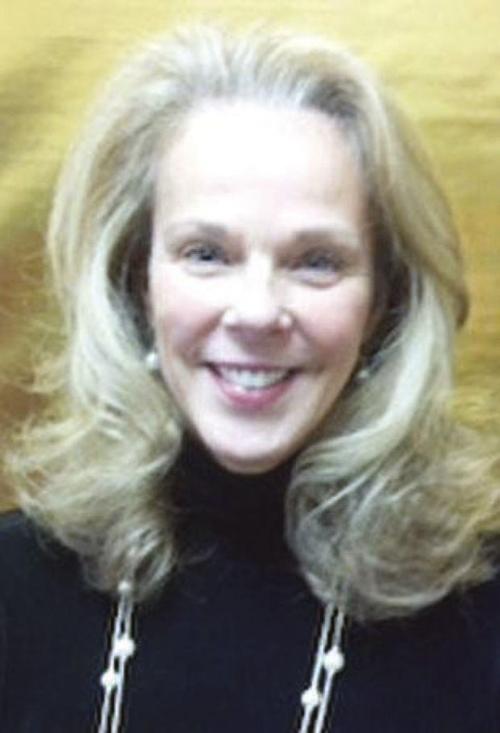 After four years at the helm, Superintendent Brenda Turner is leaving Orangeburg Consolidated School District Four.
She announced her resignation, effective June 30, at a board workshop on Tuesday and sent an email Wednesday morning to the OCSD 4 family about her decision.
"It seems like only a short time ago that I stood before you for the first time," she said. "It has been a joy to be present to celebrate with you, cry with you and to work through difficult challenges."
Turner said she's retiring so she can spend quality time with her mother, who's in poor health.
Board Chair Peggy Tyler said trustees first heard about Turner's resignation at the meeting Tuesday night and haven't had time to discuss the search for a new superintendent.
"It was a big surprise, and we're still trying to soak it in, still trying to come to grips with it," she said. "We hate to see her go, but I agree that she needs to care for her mother – we have to be there to do what's the best for our mothers."
As she prepares to leave the district, Turner says her greatest accomplishment is building the team she is leaving behind to run the district.
"We are a district united. We work together, play together and share compassion for one another. This makes us strong," she said.
The people who have worked with Turner over the past four years agree she's a great team builder, one with a very real skill at matching employees to the job they're best suited for.
Assistant Superintendent Dr. Shirlain Jenkins says Turner was adamant from the beginning that, "teamwork be the basis of every approach in developing a strong district in the service of children."
Turner's passion for all children to receive individualized instruction led her out into the community where she developed "positive relationships that have provided long-lasting support to our individual schools," Jenkins said.
"Brenda reads people well and is able to make good fits for people and puts them in the right place," administrative assistant and Board Clerk Kay Barr Hileman said.
Turner is able to see the big picture and make controversial decisions, but her strongest character trait is compassion, Hileman said. Even when she has to deliver bad news, she tries to do it in a way that's the least hurtful.
"I'm going to miss her a lot. I'm disappointed for the district, but I'm very happy for her. I hope she'll have a lot of years with her mom," she said.
Principal Dr. Jeannie Monson of Carver-Edisto Middle School says Turner is highly skilled at hiring people for the positions that suit them the best.
"The biggest thing she's done to help me is get people in the right place," Monson said. Turner has put people in place at the district office who are able to deal with the range of issues principals face.
Superintendents have to wear many hats and Turner also does that well, Monson said. She's well read, knows a lot about research and has done a good job promoting the district.
"She's been very active with the Legislature over the years to make sure the schools get their fair share of the money that's available," Monson said.
Turner, an educator of 37 years, was hired by the district in April 2011 to replace Tom Sparks. She came to OCSD 4 from Pickens County where she served as assistant superintendent of instructional services.
Be the first to know
Get local news delivered to your inbox!