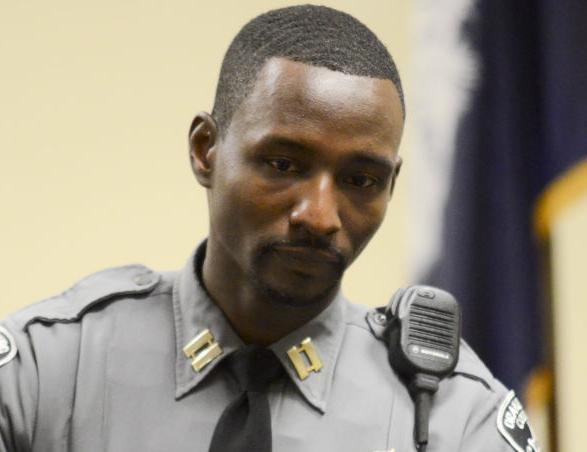 The Orangeburg County Sheriff's Office has fired the head of its road patrol division as the State Law Enforcement Division investigates allegations against him.
Capt. LaCra Jenkins was terminated Monday after serving the sheriff's office for 10 years, according to a statement from the sheriff's office.
"As soon as the allegations were brought to my attention, we initiated a brief in-house investigation, then requested the South Carolina Law Enforcement Division conduct an outside, independent investigation," Sheriff Leroy Ravenell said.
"In order that we don't hinder the outside investigation, any further statement must come from SLED," he said.
SLED confirmed it is investigating allegations against an employee of the sheriff's office, but provided no other information.
Contact the writer: 803-533-5570
Be the first to know
Get local news delivered to your inbox!